'RHONY': Eboni K. Williams Finally Talks About Ratings Drop Amid Andy Cohen's Take on Cast Shakeup Rumors
Eboni K. Williams is the new star of The Real Housewives of New York City who was introduced on the show in season 13. Ratings for the Bravo series are reportedly down and cast shakeup rumors have been ramping up as the show wraps up on-air. Some fans have accused Williams of making the show too political and cited that as being the reason for the drop in ratings. Williams is finally speaking on the drama surrounding ratings and why she's not at fault.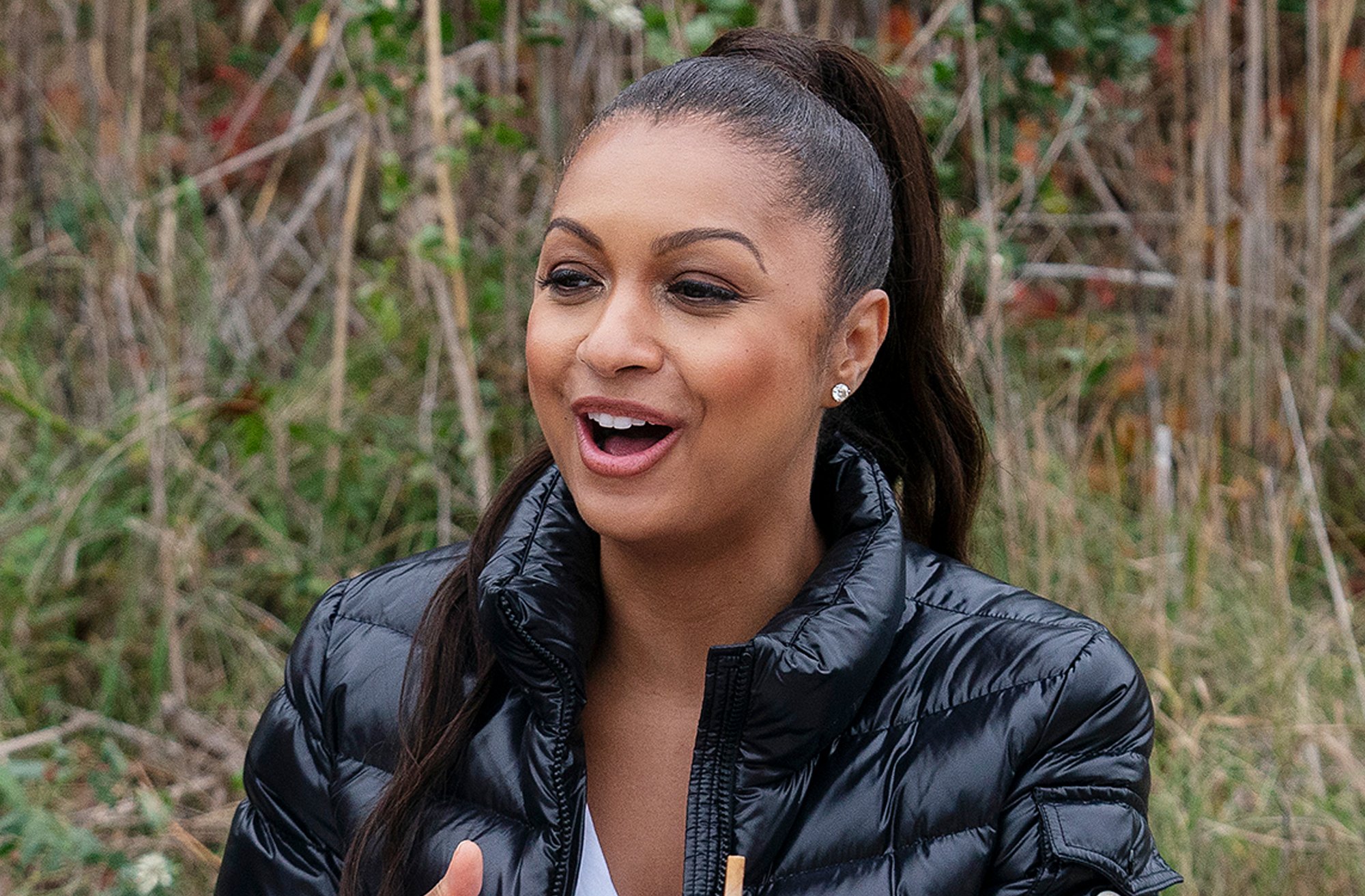 Is Eboni K. Williams at fault for the 'RHONY' ratings dropping?
Williams is a first-season housewife and is not about to take the blame for the RHONY ratings dropping. The show is in its 13th season and doesn't believe that viewership is entirely on her back.
"From my experience in television, any expectation to carry ratings around a program will go to the veteran talent," she told Insider recently. "So I think it's nonsense to correlate the ratings performance of a 13-year series to a freshman talent. I just don't buy it."
The current cast includes Ramona Singer, Sonja Morgan, and Luann de Lesseps. Leah McSweeney is also among the mix and is in her second year as a housewife. Williams also noted that "television ratings are down across the board," and it's not just RHONY that is suffering.
"People are not watching appointment television the way they used to two or even three years ago. That's the reality," she added. "The other reality is 'RHONY's' ratings were disproportionately up last season because the series premiered in April of 2020, which was literally the inauguration, like the kickoff of the lockdown of a national and global lockdown. People literally had nowhere else to go. The world literally started to open up exactly when we premiered [this year]."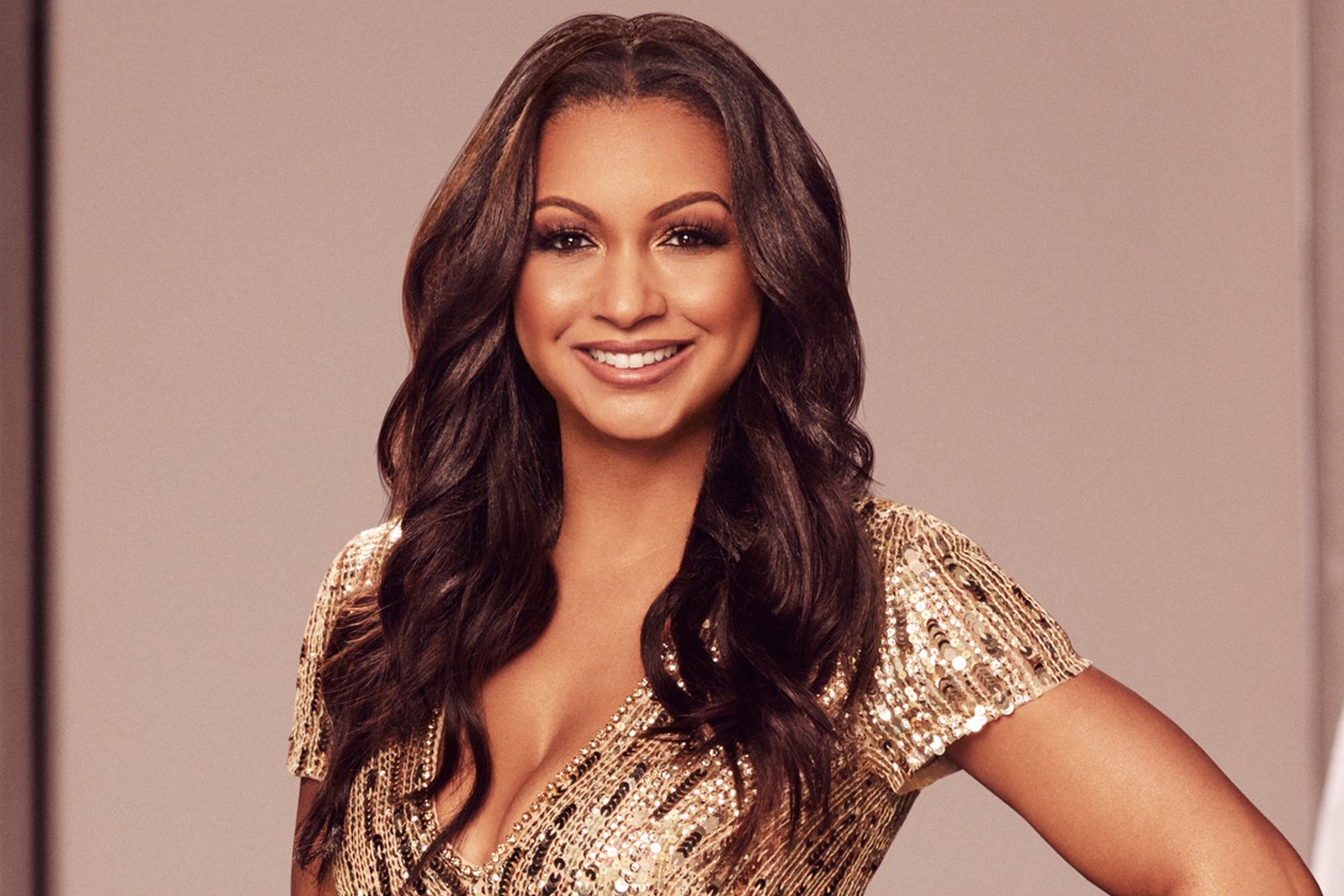 RELATED: Meghan McCain Calls 'RHONY' Episode 'Pure Chaos' and Pleads for Dorinda Medley to Return
Andy Cohen opens up about a possible 'RHONY' cast shakeup
As the ratings for RHONY are not on par with last season, Andy Cohen has weighed in on the future of the show. There has been a lot of speculation about a cast shakeup, including Singer getting the ax — something which she has denied.
"I think we shot this season during COVID and the world was shut down as we shot a show that is — a huge part of The Real Housewives of New York City is reliant on New York City as the character in the show, and New York City was shut down during production," Cohen said in an interview with Entertainment Tonight. "So, we had to spend extended time at Ramona [Singer]'s house and in Salem and just doing things that maybe otherwise life would have been different."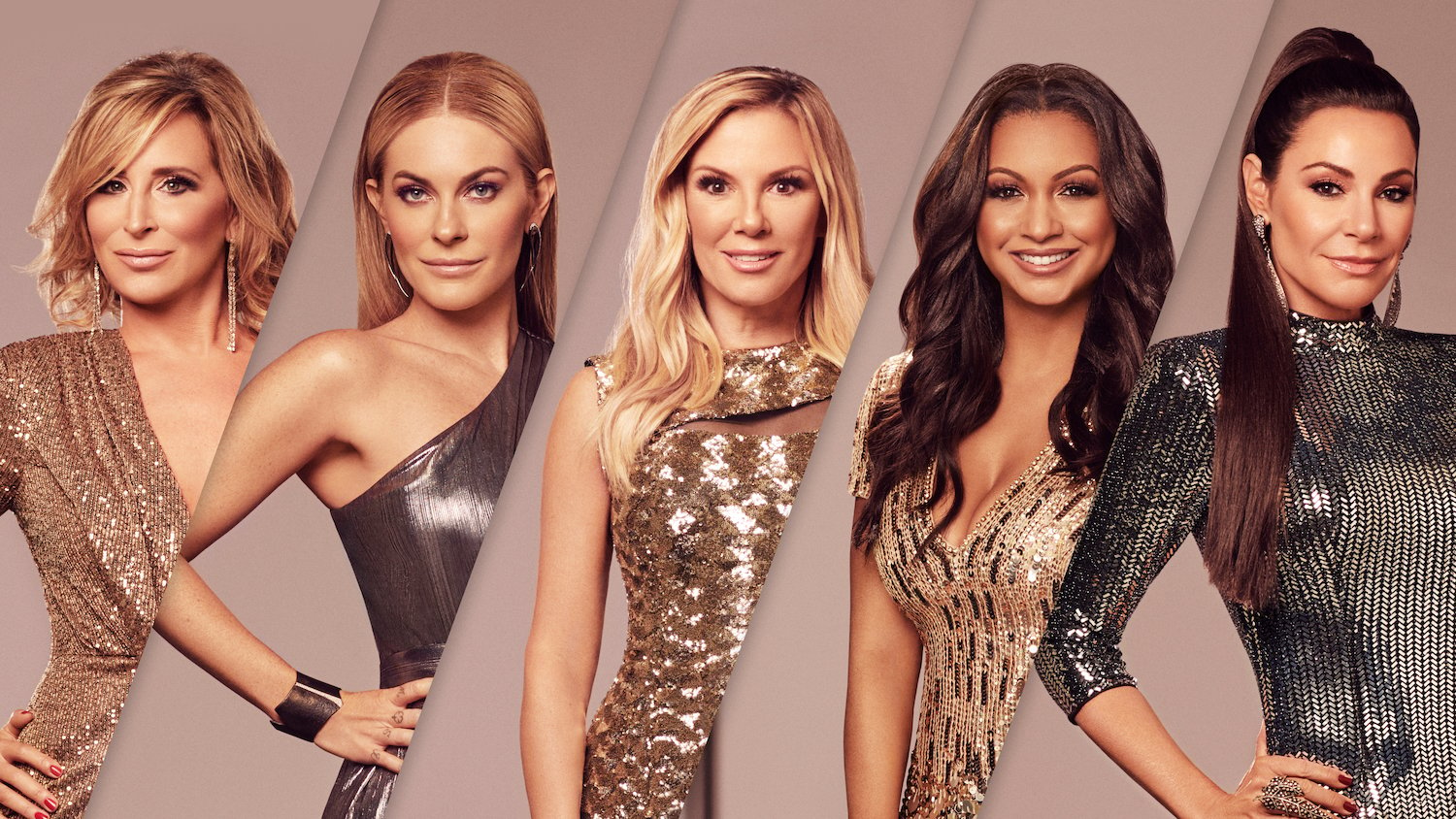 RELATED: 'RHOP' Queen Gizelle Bryant Understands 'RHONY' Backlash From Fans: 'I Get It'
Cohen didn't exactly say if the current RHONY lineup was safe for a possible season 14, but he did reveal that he would like to add more to the cast.
"I think that the show will continue to evolve," he continued. "And I think that if anything, we should add to the group because I think people wanted to see more people. But I don't know that in producing the show this season that we would have done much differently. We were facing a lot of different obstacles when we went into production."
The Real Housewives of New York City airs Tuesday nights at 9 p.m. ET on Bravo.