'RHONY' Fake Friendships? Heather Thomson Says Ratings Tanked Because Friendships Were 'All Made Up'
Heather Thomson has a solution for weak ratings on 'RHONY' and it starts with recasting the entire series. She doesn't think the friendships are genuine and that the show should return to its roots.
Article Highlights:
Did RHONY ratings drop due to inauthentic friendships?
Heather Thomson said the show changed since she left
How would Heather Thomson fix the show?
Heather Thomson believes that one big reason why The Real Housewives of New York City did poorly in the ratings was due to weak friendship connections. She has a solution, but no one on the cast will like it.
New 'RHONY' cast members didn't know each other
Thomson said the series changed significantly since she was on the show and that the women didn't actually have a connection. "No, they don't know each other," she said on the Behind the Velvet Rope with David Yontef podcast.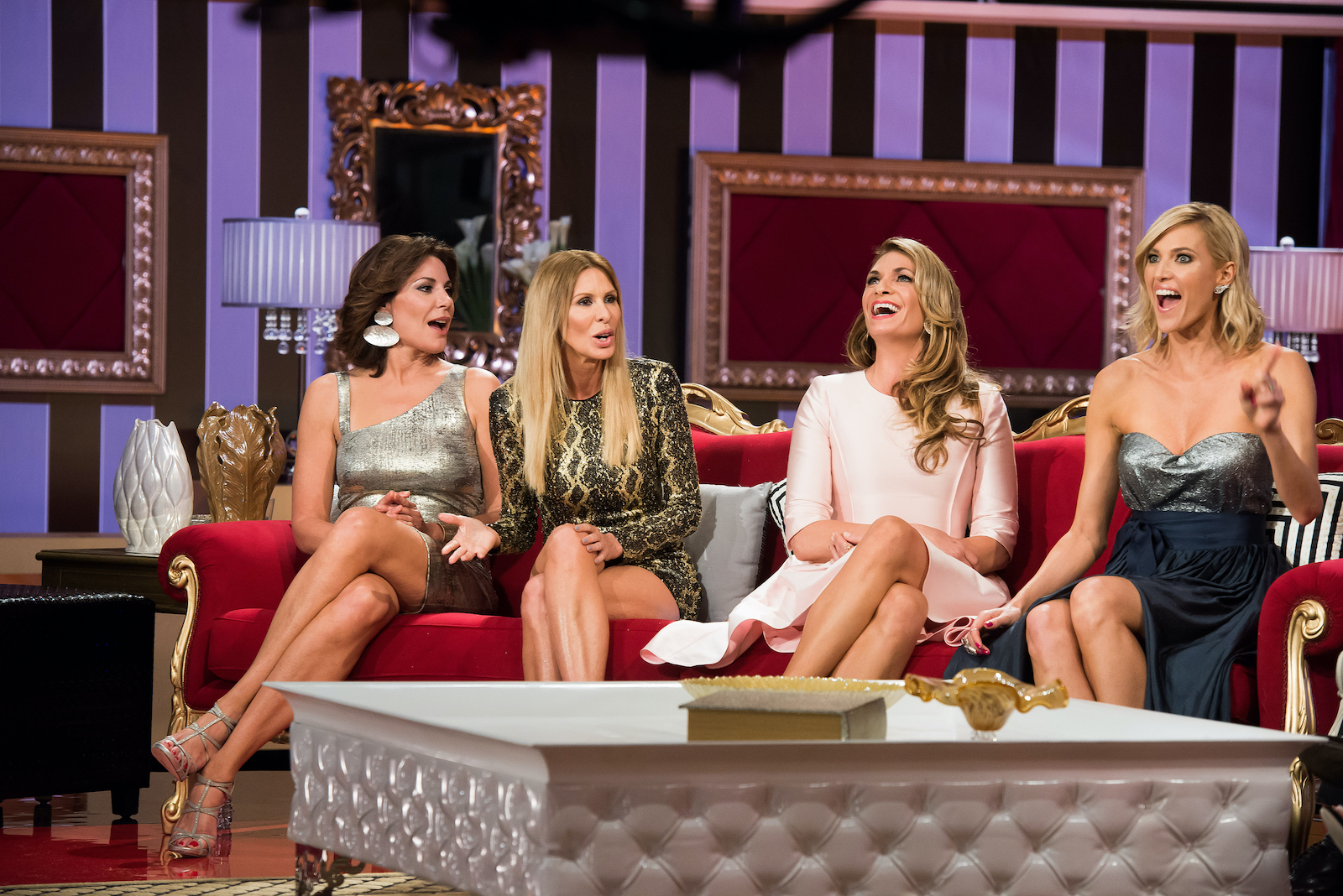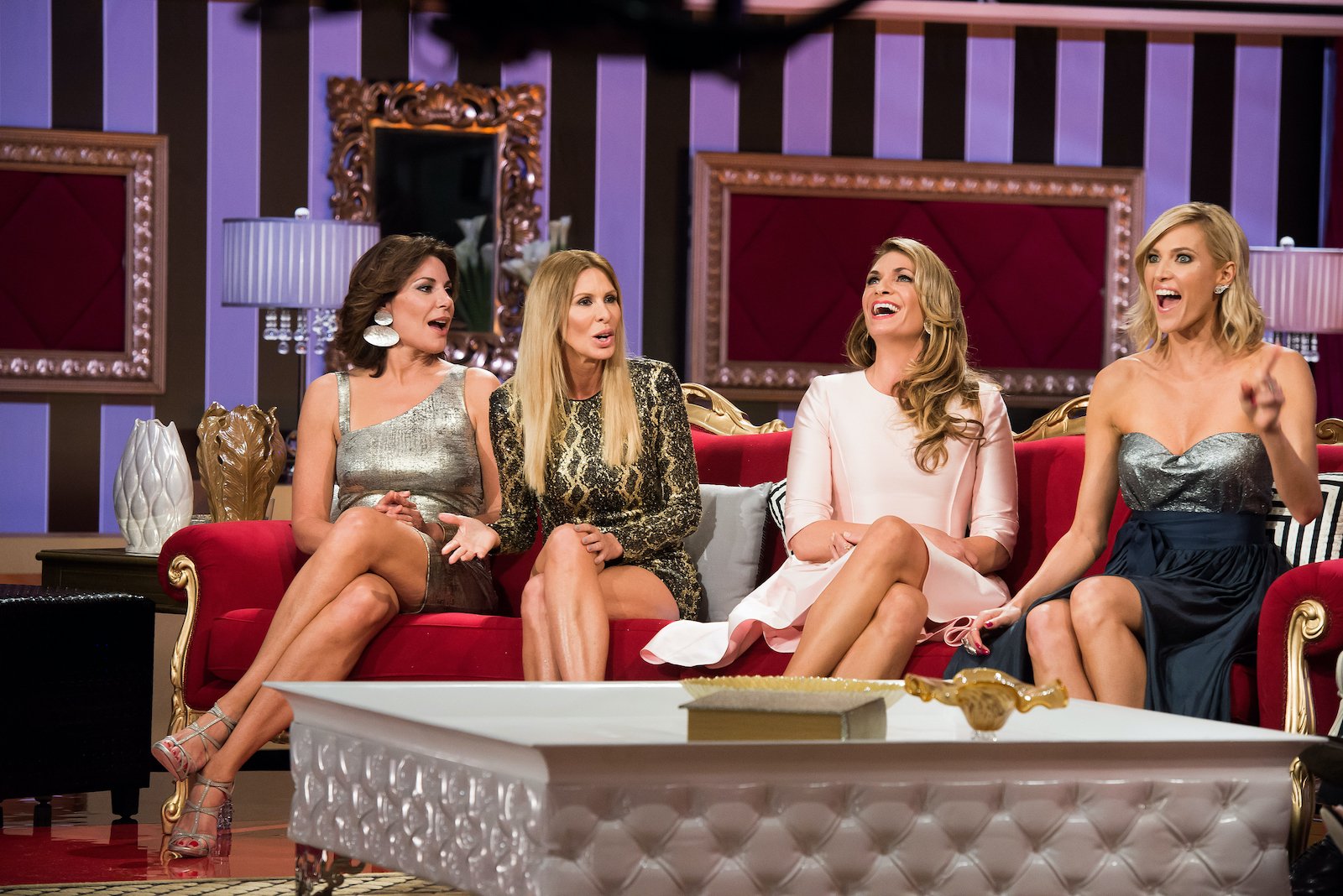 "Leah [McSweeney] and Eboni [Williams] never knew each other," she continued. "That's all made up. They, you know, allied together, whatever it was, they did. They don't know each other. You know? I mean, when Aviva [Drescher] joined the cast, Luann [de Lesseps] knew her. Sonja [Morgan] knew her. They had a history with that, you know, with that woman."
In terms of her connection before the show, Thomson said she had met Sonja Morgan in the past. "I had met Sonja, you know what I mean?" she recalled. "She had come to my showroom. We had met, so meeting her for a second time at a party with her new friends like that worked."
The show has changed since Heather Thomson left
Thomson added that when there wasn't a connection on the show in the past, cast members didn't force the issue. "I had met Carole [Radziwill] one time before filming," she recalled. "So we didn't pretend. We didn't pretend to be best friends. We didn't pretend that we knew each other. Like that was one of the things that, that was an issue when I was on the show when Aviva brought her friend to the show, which wasn't really her friend, the stylist. Do you remember the one? What was her name? Remember when I was on the show, always, it was the big w when I said, 'Oh, you want to deck me, honey, deck me.'"
Thomson told Radziwill the show was so different, she only returned for three days before she quit. "Then there was things that I didn't know about the show," she said, remembering a phone call she had with Radziwill shortly after she quit. "This show had even changed during that time that I was no longer on it. So when we spoke about it, she's like, I didn't even really think to tell you that. Like I forgot when you were on it, wasn't like that."
How can 'RHONY' ratings be saved?
When asked what she would do to save the series, Thomson said fire everyone and start over. "I would recast the entire franchise," she said. "I would re-strategize the show. If I got a seat at the table, these would be the questions. I would be looking at all the ratings. I'd be looking at all the shows."
"I'd be looking at what the diverse groups are," she continued. "Who's looking into it. I mean, there's so many layers to a decision like this, but personally speaking, because I've been a part of the upset from the beginning, like where they fired half the cast, they were going to replace it, and be honest with you, initially, there was more than just three on the block. They weren't really sure how much they were going to upset the cast."
Should the show go back to its roots?
Thomson said producers should consider going back to the show's roots. "And the reason for that is," she said. "So let's go back to facts and history is, it was never cast to be The Real Housewives of New York. It was cast to be Manhattan Moms. So that's why New York was an anomaly. It was like a little bit different than all the other ones. So now, knowing what I know, knowing the franchise I had built, knowing that the girls that were on the show for 10, 11 years, I think it's like 11 years now. Right? Well, no, 13 years 13."
"So for 13 years, I mean, I think that that's a really good run," she asserted. "They've helped build the franchise. You know what I mean? There should be some sort of nice severance package. But that's what I would do if I were a producer of this show and I was running the Bravo network. I'd want to upset this apple cart and bring on some change and do some good work along with the dramatic toxicity that you know is addictive."