'RHONY' Fans Wonder Why Ramona Singer Looks Totally Different
Some 'RHONY' fans are saying, 'New face, who dis?' about Ramona Singer's newest photos.
A new photo of Ramona Singer, Sonja Morgan, and Luann de Lesseps from The Real Housewives of New York City prompted a slew of fans to ask, "Who is that?"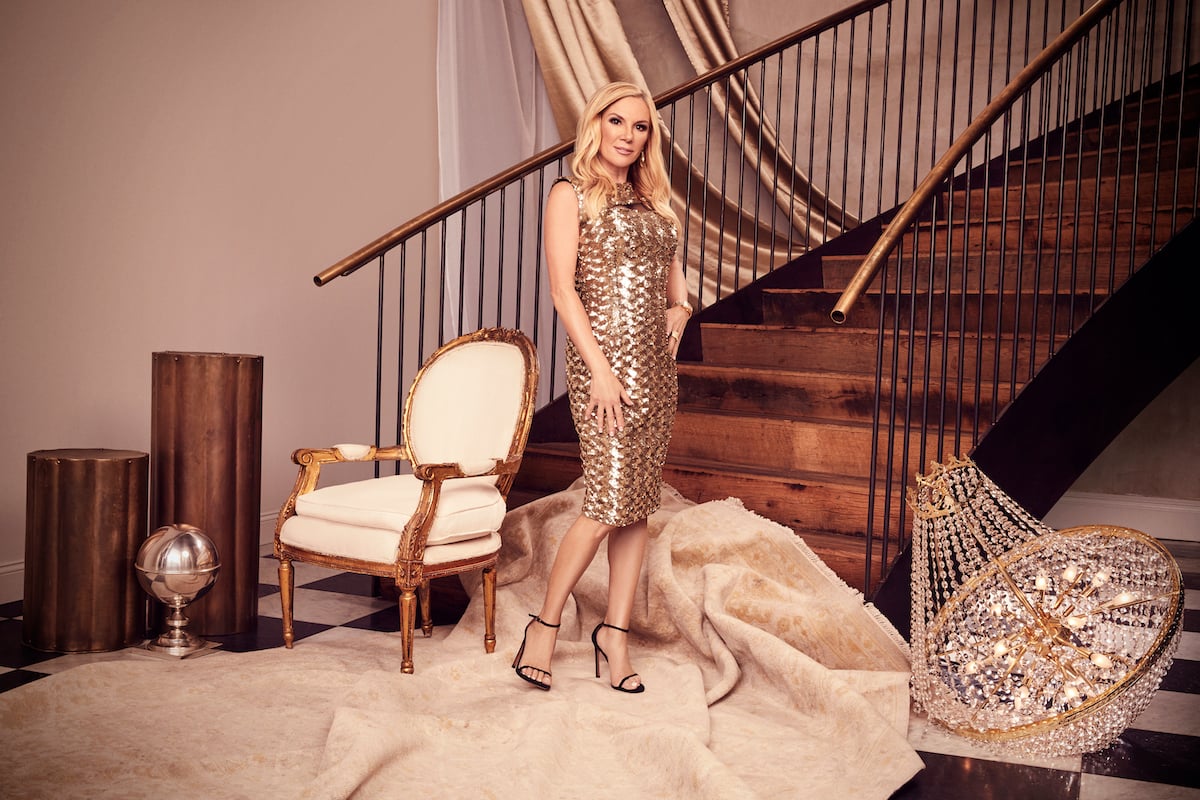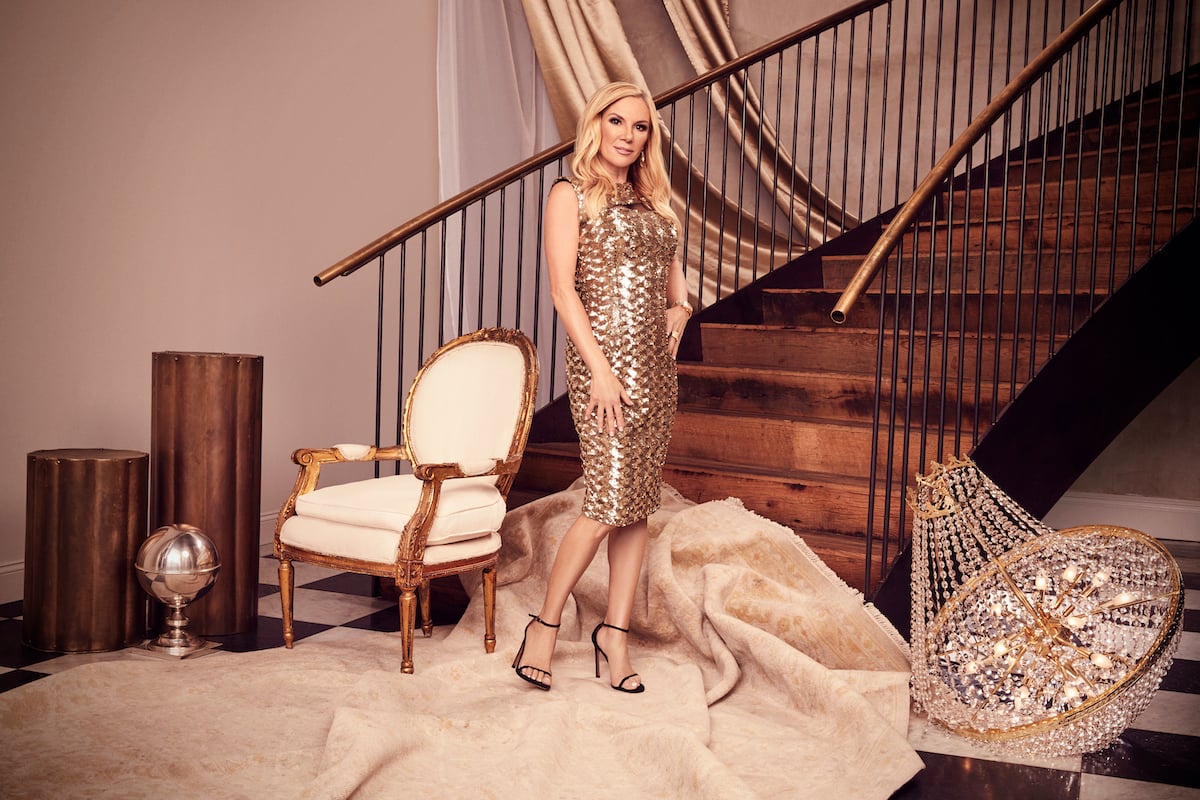 Fans immediately noticed that Singer looked very different in the photo with some throwing shade on social media. Reporter Evan Ross Katz commented on both Twitter and Instagram shares. "You and Lu look amazing!!!" he wrote on Morgan's social media share.
Others simply made direct statements about Singer. "What the f**k did Ramona do to her face," one person asked in the thread. Another person simply wrote, "Is that….Ramona?!!!"
Odd angle or new face?
Singer, de Lesseps and Morgan all shared photos from the same day. Fans hypothesized that RHONY was likely shooting again. Morgan shared another photo with just Singer, which is when most fans remarked that Singer and Morgan both looked good. "Wow Ramona looks gooooood!" one person wrote in response to the photo on Instagram.
But others still insisted Singer perhaps had work done. "It's also clear she did get a facelift," another person replied. One fan shared this biting comment. "She doesn't look anything like herself, which is why she looks good."
The trio photo emphasized a change in Singer's face. But fans noticed in Singer's own photos that she looked young and fresh. She shared a selfie on Instagram after having her makeup professionally done. "Always special getting to have your makeup done," she wrote along with the photo. "Wish I could do it myself this well. Thank you @priscilladistasio for always making me look & feel fabulous!"
Some cast members have been very open about plastic surgery
Both Morgan and newcomer Leah McSweeney have been candid about work they've had done. Morgan revealed she had a lower neck lift after wrapping season 12. "I just wanted to be rid of the wrinkling on my neck and the jowels that were starting to form," she shared on Instagram along with a before and after photo. "People thought I was nuts because it was so subtle. But not to me!" Indeed, fans remarked how that Morgan looked better than ever, especially after she debuted a new haircut.
McSweeney was also open about a recent rhinoplasty. She posted photos of the bruising underneath her eyes on her Instagram story. "People are [direct messaging] me like crazy inquiring why I have black eyes and asking if I got a nose job, asking if I got beat up. I am not trying to hide anything from anybody," she shared, Bravo's Style & Living reports. "I got a rhinoplasty and a septoplasty."
Singer insisted in 2018 that her youthful beauty was totally due to her proprietary skincare products and some injectables. Adding, "My nose, have you seen it, its actually far from perfect and one side of my nostril is bigger than the other!!!" And, "Facelift! Nope."
Dorinda Medley accused Singer of getting a "bad facelift" during the reunion. However, Medley consistently attacked Singer throughout the season and Singer has yet to discuss what work, if any, she has recently had done.