'RHONY': Heather Thomson Responds To Jill Zarin's Shade About Replacing Her
Heather Thomson from 'RHONY' said 'We don't replace Housewives. We introduce new Housewives.'
Heather Thomson from The Real Housewives of New York City carefully responded to Jill Zarin's remark about how Thomson was a poor replacement for her on the show.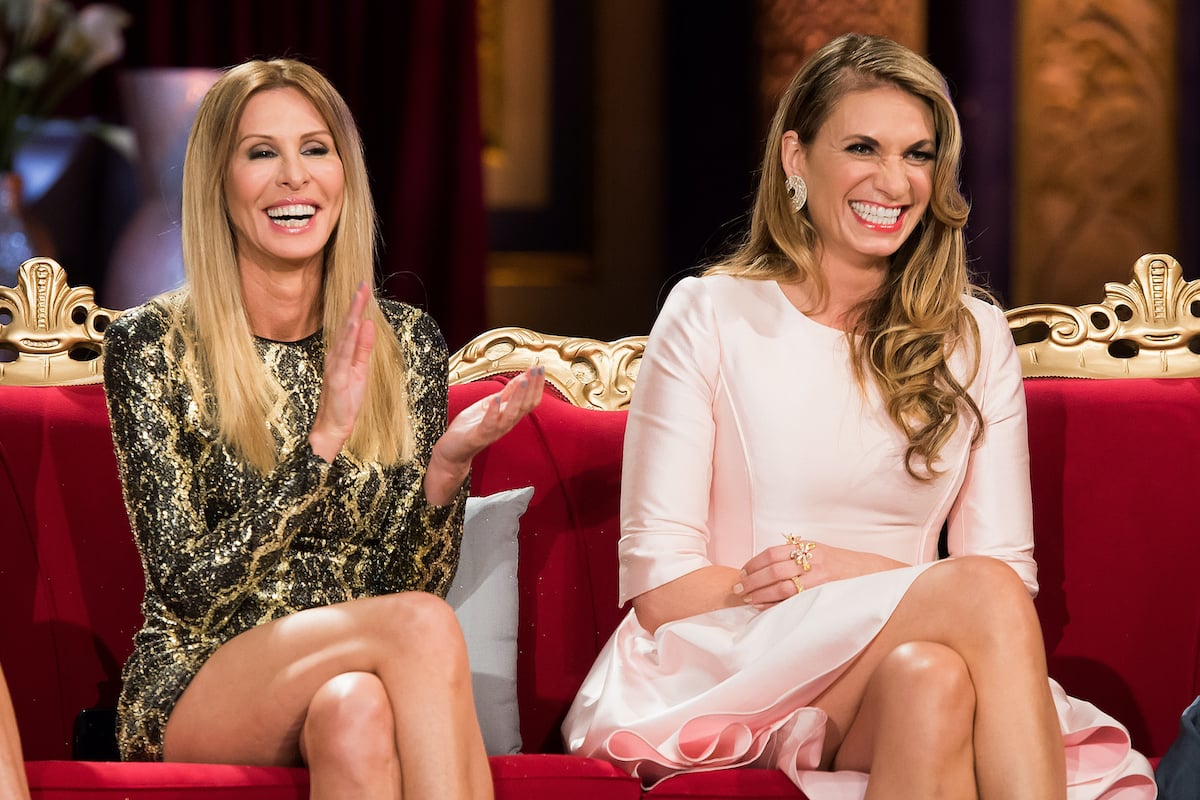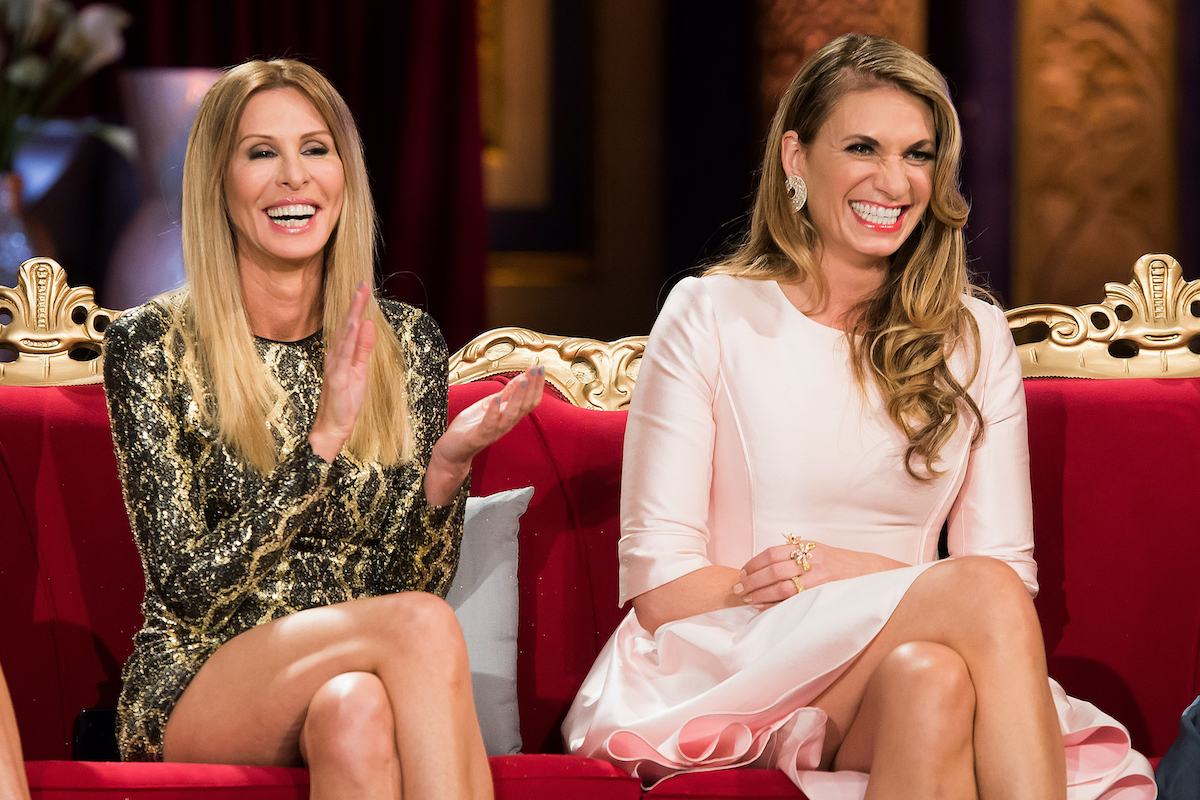 "We don't replace Housewives," Thomson said on the Watch What Happens Live with Andy Cohen After Show. "We introduce new Housewives." Zarin previously said fans got the "short end of the stick" when Thomson arrived after Zarin departed from the series.
"I feel like the fans got the short end of the stick to a certain extent because they lost a family," Zarin said on the Everything Iconic with Danny Pellegrino podcast. "Even though they brought on Heather to replace me … she had a husband and two little kids but it wasn't the same. She didn't have a mother and a father and a sister. Like I felt like that was a missing piece. And it didn't have to be me! But let somebody else's mother come on. Give us a full family."
Jill Zarin thinks the franchise is over
"I didn't replace Jill Zarin," Thomson insisted on the WWHL After Show. "Whether she likes me or not or whether she felt like I filled the role as a Housewife, that's her opinion. But I was not put on the show to replace you, Jill. So, back 'er down!"
But Zarin went all in during her conversation with Pellegrino. "I think that ship's sailed," she said about the notion of returning to the series. "I think that the show is coming to … I mean, I don't know what's gonna happen, I think it's struggling right now."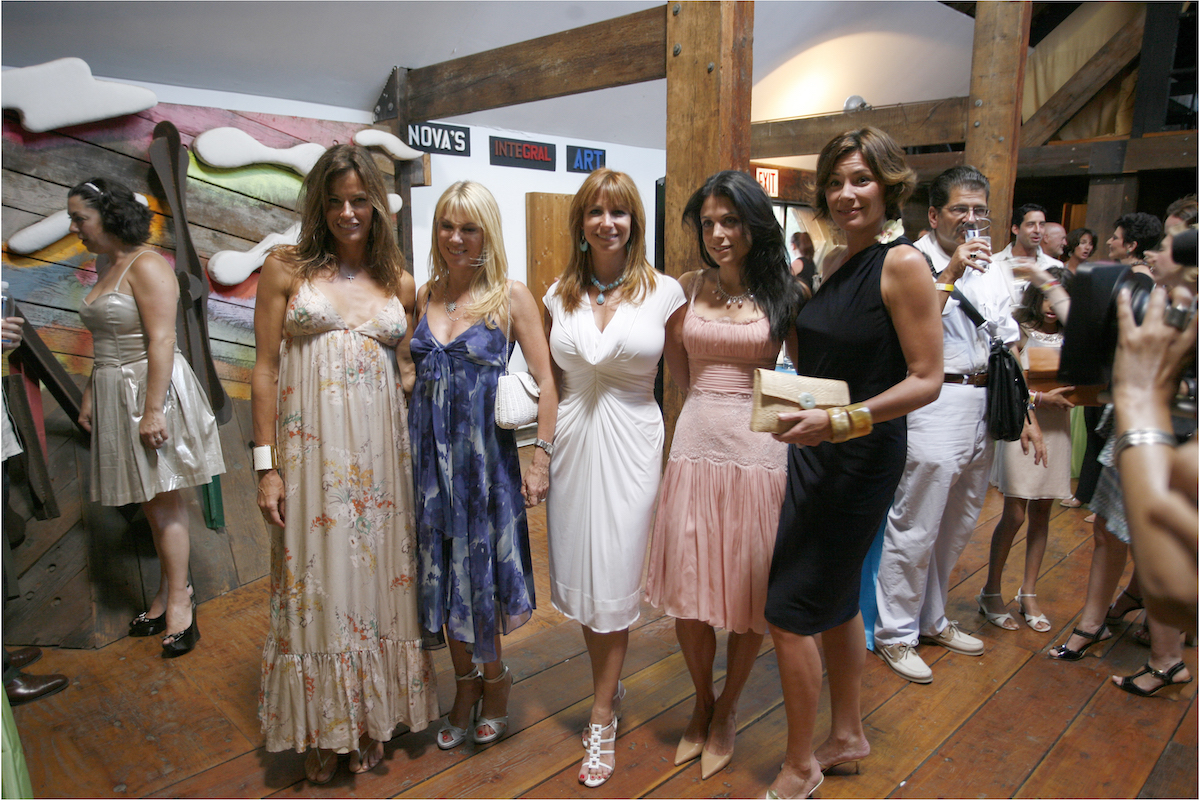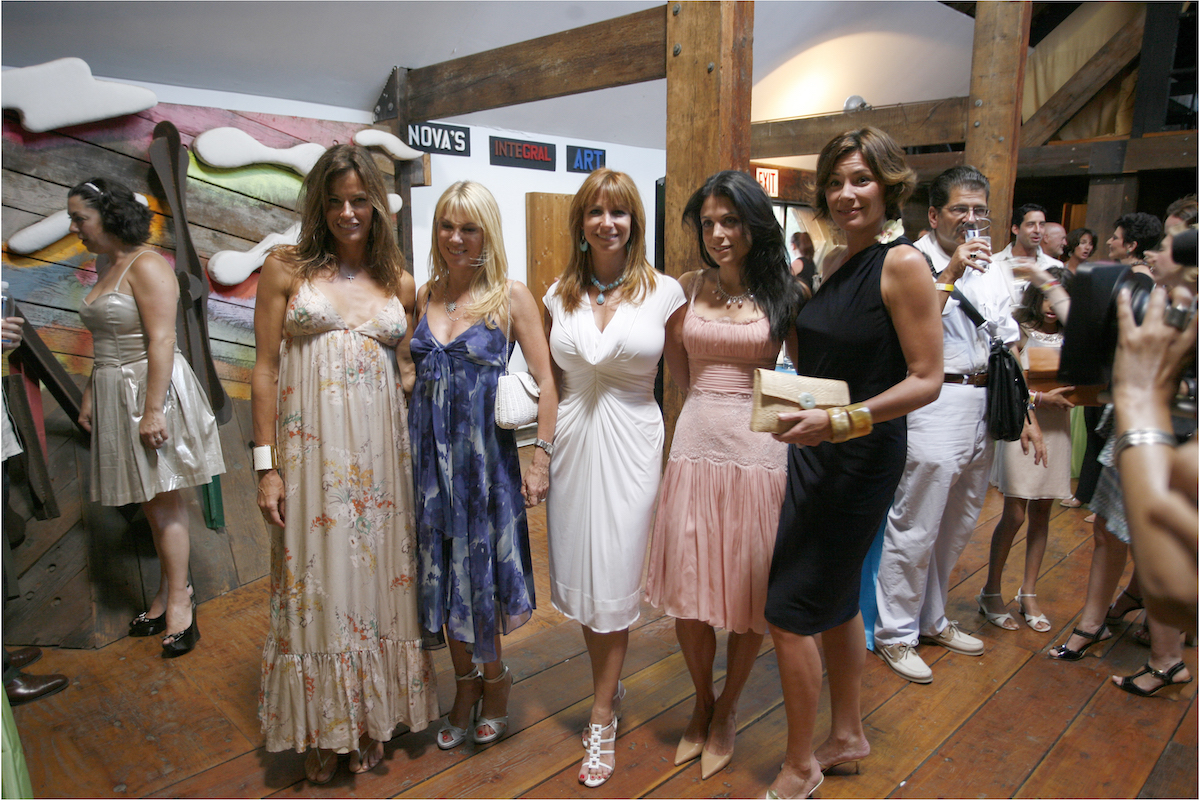 Zarin continued to throw shade at the show. "Do you love that they call me 'a friend of Luann' now? I don't think the producers of Housewives like me," she said when asked about her cameo appearance during season 12. "Not Bravo, [but] my production company hates me and I don't know why. I don't know what I did to them. Things like that happen and I'm like, 'What did I do?' The fans hated that more than I did. I didn't care."
Heather Thomson weighed in on the cast's evolution
Thomson stuck more to specifics when discussing the show with host Andy Cohen. A viewer asked how some of the original cast members have changed or evolved since she left the show.
She thinks Ramona Singer has actually taken a positive turn this season, whereas Luann de Lesseps went more negative. As for Sonja Morgan? "Sonja's kinda staying the same," Thomson said during the WWHL After Show. "We all knew it was the pills."
She also said she wasn't surprised that Bethenny Frankel and Carole Radziwill's friendship crumbled. "No, not even a little bit," she said earlier in the show. "I saw that coming from the early structure of that friendship. It just didn't have a solid foundation.