'RHONY': Heather Thomson Says She Was 'Assaulted' by Housewife in Season 13
Heather Thomson makes her triumphant return to The Real Housewives of New York City in season 13. The former Bravo star had been a fan favorite after her short tenure on the show. Following her name being brought up by viewers who wanted to see her on the show again, she finally signed up to be a "friend of." However, her time on the reality series might be short-lived as a feud with Leah McSweeney made her not want to film anymore.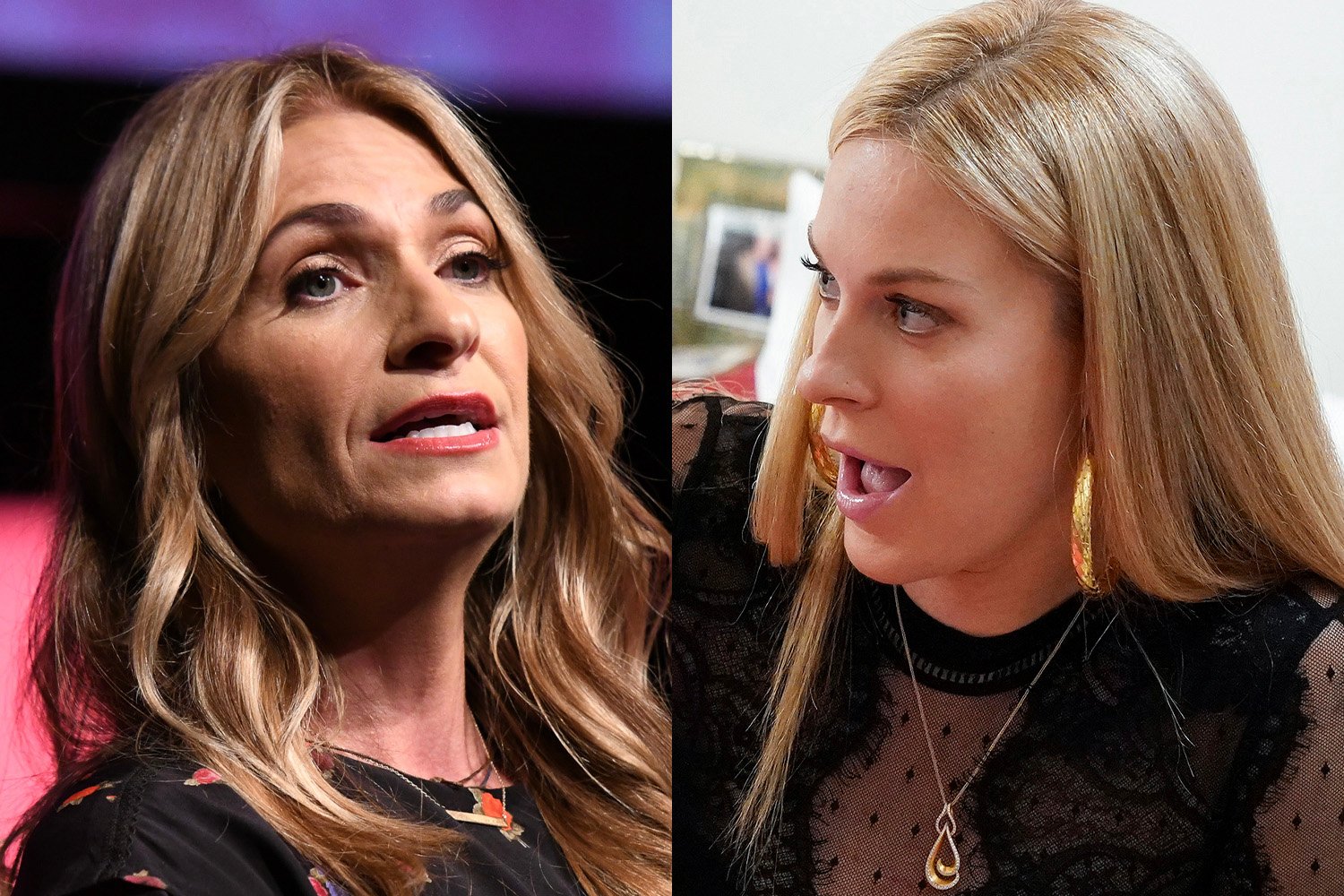 Why are Heather Thomson and Leach McSweeney feuding?
Thomson became a RHONY star in season 5 when Bravo revamped the show by cutting half of its cast members and bringing in three new ones. The entrepreneur's time on the show only lasted three seasons and she left after season 7. Since then, Thomson has made guest appearances throughout the years, most notably in season 12. The former reality TV personality appeared in the series as a guest of Dorinda Medley.
It was obvious that Thomson loved being one of the RHONY stars and she wanted to get back in the spotlight. Her wish was granted for season 13 as she was offered a bigger role, but things didn't go as planned.
After the RHONY Season 13 trailer was released, fans got an insight into a feud between Thomson and McSweeney. A report was published where an "insider" claimed that McSweeney drove Thomson off of the show.
"Heather could see Leah was acting up for the cameras and using behavior she considered demeaning and exploitative and frankly, crossed a line," the insider told Us Weekly. "Heather wanted no part of Leah so after she left that weekend Heather had no interest in continuing the season at all and stopped filming."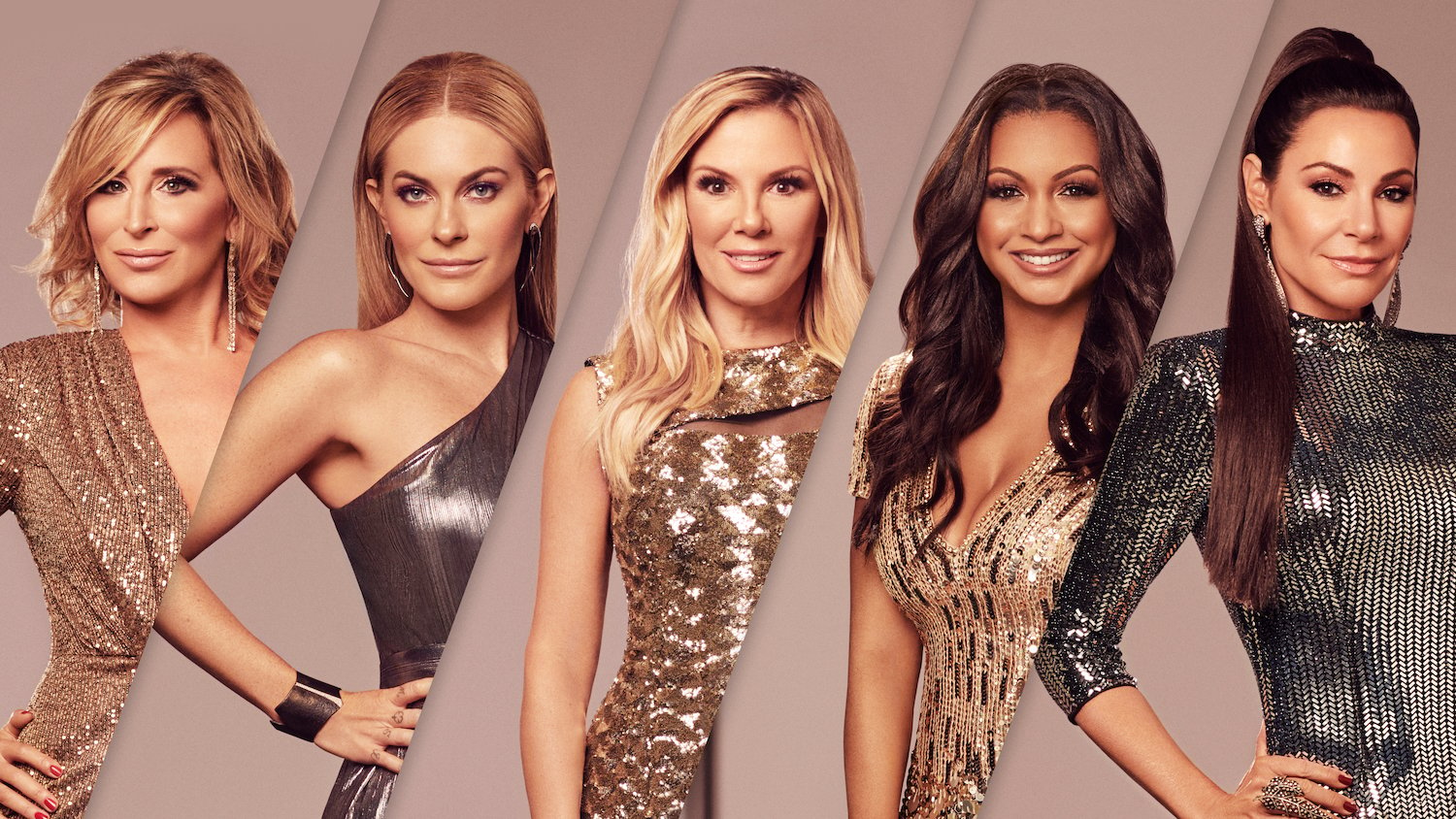 Why does Heather Thomson say she was 'assaulted' on the show?
As the show's premiere quickly approached, Thomson has been doing interviews to give her side of the feud before fans watch the scene on TV.
"I get assaulted this season," Thomson revealed during an interview on the Friends of Dorothy podcast. "The show has changed a lot, breaking the fourth wall."
Thomson was seemingly referring to McSweeney adding that, "people were interested in putting me down, dragging me down and showing me who is the queen bee. I just don't have time for that stuff. It's the new girl who was intimidated and wanted to show who's the queen bee."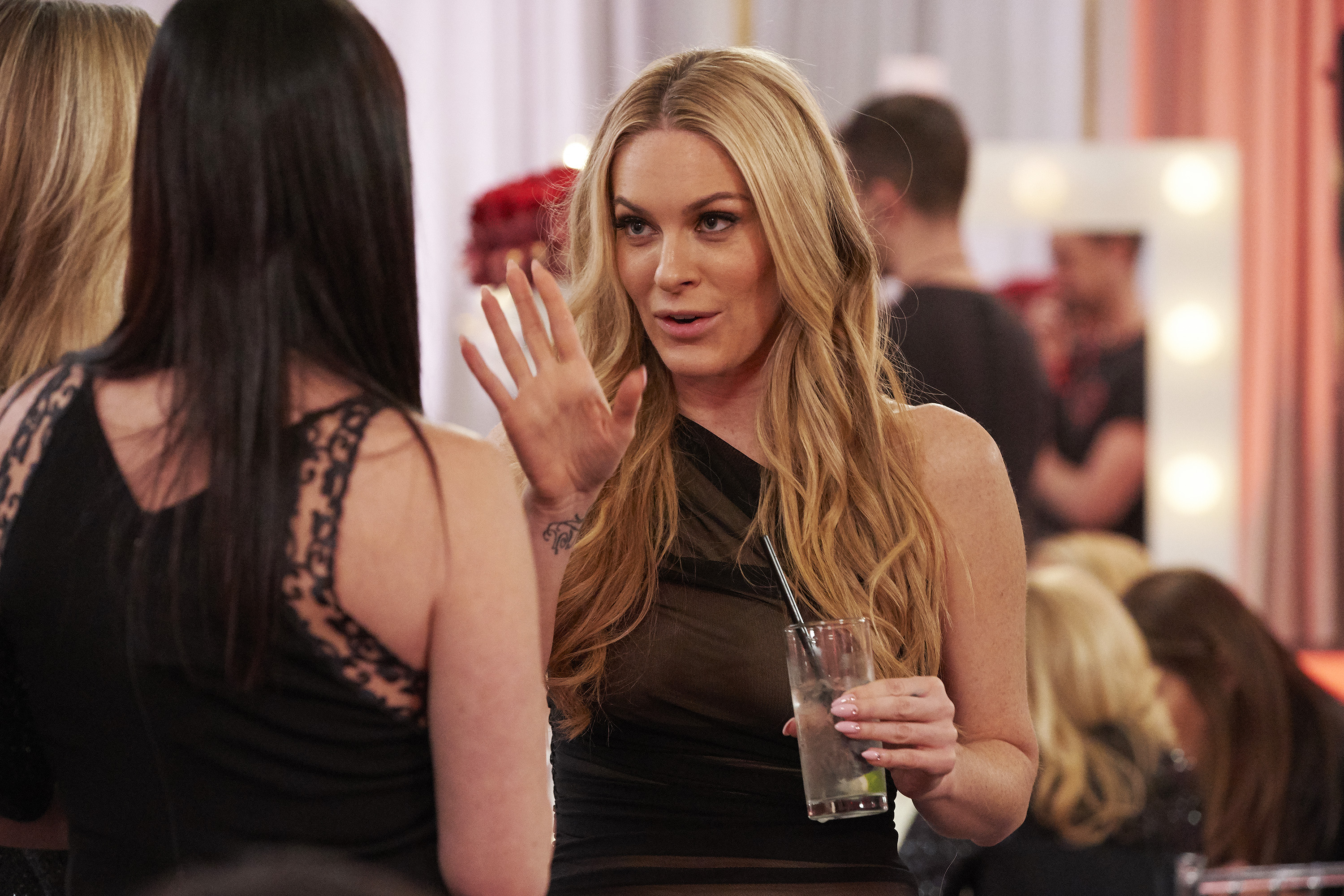 Leah McSweeney denies being the reason Heather Thomson quit
McSweeney has been promoting RHONY Season 13 and recently delved into the drama she experienced with "friend of" Thomson. The Married to the Mob found made an appearance on the Chick in the Office podcast that was posted on Tuesday, April 27 where she talked about the issue.
"I'm trying to stay sane on the cameras so people don't know how bad sh*t I really am… she's really lucky the cameras were there, to be honest (laughing)," McSweeney said. "Sometimes you just don't vibe with people. She's just kind of that chick that's like, 'You shouldn't do this, and I know everything.' I'm just not with that, that's just not my cup of tea."
The Bravo personality said at the time her mind was elsewhere as her grandmother "was passing away" and her mood might've been different.
The Real Housewives of New York City Season 13 premieres on May 4 at 9 p.m. ET on Bravo.