Former 'RHONY' Housewife Carole Radziwill Says Bravo Is 'Really Good at Exploiting Emotional Issues'
Carole Radziwill opens up about how she really feels about her former employer Bravo and how producers exploit 'emotional issues' for the show.
Carole Radziwill is not afraid of calling out the people that need to get called out. One thing that fans loved about Radziwill during the six seasons she starred on The Real Housewives of New York City was that she always kept it cool. Radziwill might not have been the most outspoken housewife, but when she had something to say, she said it with convictions and reasoning behind it. The journalist didn't just create drama for drama's sake and always kept it real during her time holding an apple.
The former RHONY star recently put Andy Cohen on blast for claiming he changed her life by casting her on the show. Now, the journalist is talking about how Bravo exploits sensitive issues that the stars of The Real Housewives live through to make a show.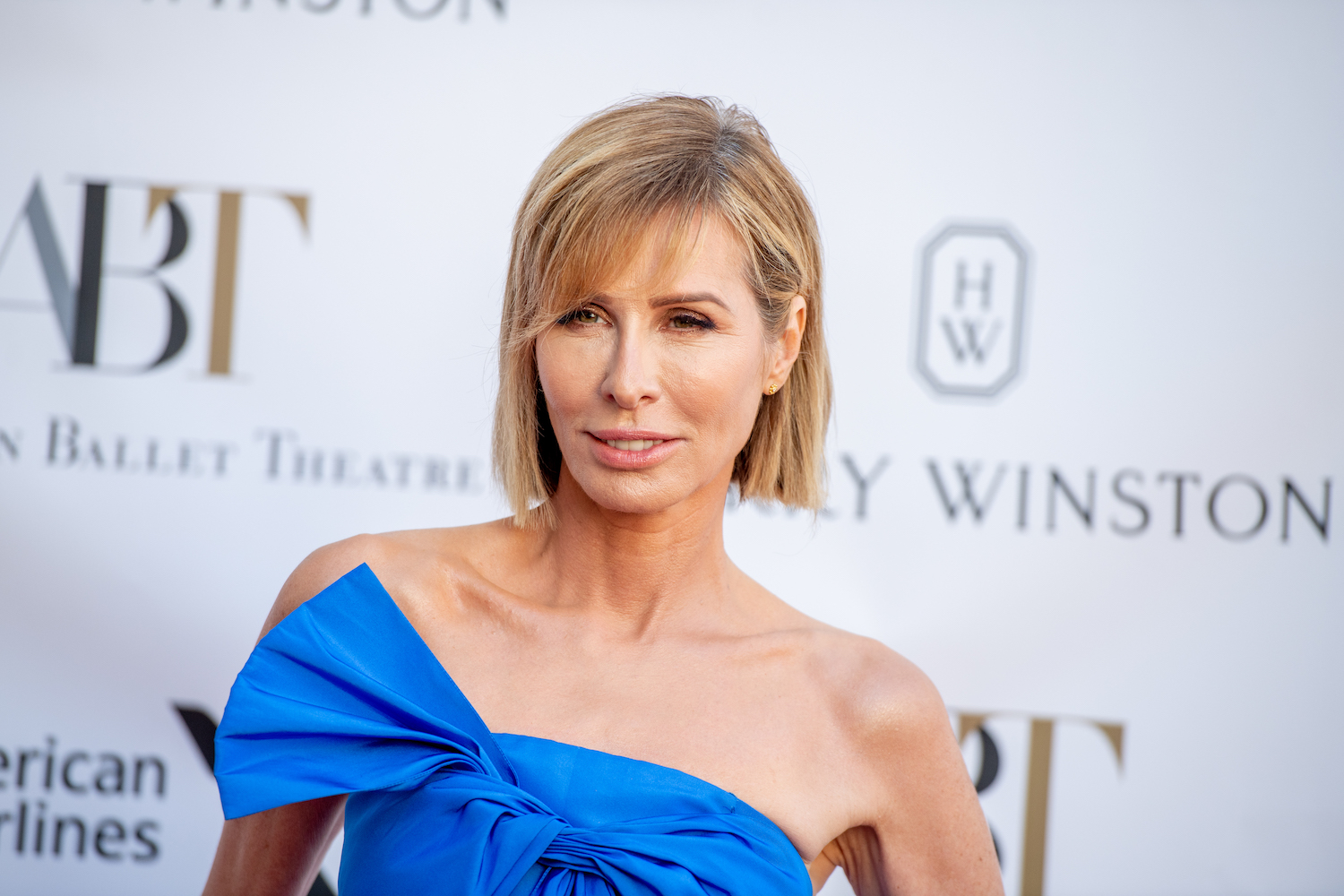 Why does Carole Radziwill say Bravo exploits sensitive topics?
Now a few years removed from the franchise, Radziwill is looking back at her time on the series and calling out how Bravo exploits sensitive topics to create a show. Radziwill made an appearance on the Behind the Velvet Rope With David Yontef podcast and spilled some tea.
"Their programming is steeped in that misogynistic, sexist narrative about women behaving badly and shame and bullying … And you could see that they were rewarding the people who were really, I think, beyond the pale in their behavior," she shared.
Radziwill went on to cite the incident involving Luann de Lesseps "when she got arrested for assaulting a law enforcement officer and drunk and behavior."
"I feel like in New York, they were just like all like petty criminals, right? Lots of DUIs, lots of assaults. But in other cities … there's a real problem with alleged criminal activity. And Bravo benefits from that," she added.
Radziwill went on to say that production often influences the way the cast behaves and what they do in front of the cameras.
"There's just a level of delusion, and Bravo is really great at exploiting it," she said. "They're really good at exploiting emotional issues, mental illness, alcoholism, all that, you know, addictions for entertainment value, because it does, when they grind it through the Bravo machine, it comes out kind of funny."
Carole Radziwill spars with Andy Cohen
Radziwill recently shared her thoughts on Andy Cohen after the latter reportedly said he helped change her life. The book Not All Diamonds and Rosé by Dave Quinn was published as a tell-all with everyone involved in making The Real Housewives franchise. When Radziwill found out what Cohen had said, she was not pleased and put him on blast on Twitter.
"Just another man telling a woman she ought to be more grateful," Radziwill tweeted. "Housewives changed Andy Cohen's life, not mine. And Bravo built a 100million dollar franchise on the backs of women. Let's not get it twisted."
Cohen addressed Radziwill's tweet on Andy Cohen Live, saying that he would believe her if she said "her life has not changed at all." However, he said that "99 of 100 housewives, they would probably say the show changed [their] life."
The Watch What Happens Live host also agreed with Radziwill, saying that The Real Housewives changed his life, and he would not be where he is if it wasn't for the franchise's massive success.