'RHONY': How Did Bethenny Frankel Get Luann de Lesseps Rehab for Free?
Bethenny Frankel and Luann de Lesseps of Real Housewives of New York (RHONY) have known each other for years. So it's not a surprise that Frankel helped de Lesseps when she had to go to rehab a second time.
She said she helped her get rehab for free, but how? Here is who ended up paying for rehab, according to the cabaret singer.
Luann de Lesseps went to rehab twice last year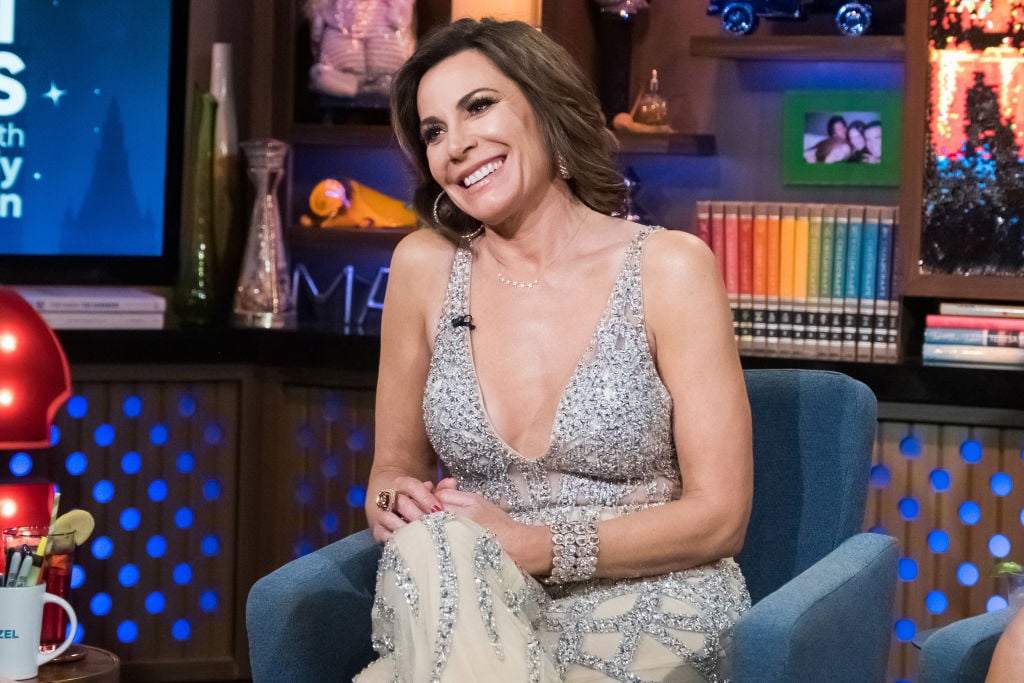 The reality star went to rehab twice last year. This was after she was arrested for disorderly intoxication in Palm Beach, Florida.
"I have this whole new life. I go to AA meetings and I follow up my treatment now that I'm back from rehab. I take it very seriously," she told Megyn Kelly after getting out of rehab a second time. "I love the meetings. I have a whole new family."
The mother revealed that her relapse was trigged from getting in a legal battle with her ex-husband and children. Count Alexandre de Lesseps, her daughter Victoria and, her son Noel de Lesseps filed a lawsuit claiming she breached their agreement that she would create a trust for their children if she sold their home in Bridgehampton.
"I felt betrayed. I felt so hurt by that," she said. "Since then I decided to take something smaller and keep my home for the children because I love them." They later dropped the lawsuit.
Frankel said she got her rehab for free
Frankel reached a boiling point when the cast went on vacation in Miami. She felt like de Lesseps was being insensitive and had no problem listing the reasons why.
"When's the last time you asked me how I am about Dennis?" she questioned referring to Dennis Shields, who Frankel dated before he died of an overdose. "You are intolerable," she said. "You never change. You dined out on your sobriety, you're dining out."
Frankel went on to talk about how she tried to help de Lesseps. "I did your intervention while my guy died of a drug overdose," she said. "You never checked in on Dennis, not once!"
"You left the f**king rehab that I got you for free two weeks early," she said during her rant.
de Lesseps says Bravo paid for her rehab
It seems like Frankel really did help her co-star go to rehab. However, she wasn't the one who paid the bill.
"She helped, but the network actually paid for that. So I want to clarify that," she told People Now. The reality star went on to say, "[Bethenny] helped make that happen, absolutely, and I give her credit for that." She added, "But the network covered that for me, which is great."
The cabaret performer's sobriety has been a huge topic between her cast members. She was able to open up to Andy Cohen about it on the reunion.
"I'm a self-sabotager, that's just who I am," she explained. "I've learned a lot about myself and when I'm doing great, that's when I have to be extra careful. I can get alcohol anywhere, so forget the cabaret room. In the cabaret room, I'm busy on stage, I'm working."
Fans will have to keep tabs on Frankel and de Lesseps to see where their friendship goes after their rocky moments.