'RHONY': How Did Tinsley Mortimer Become NYC's 'It Girl?'
Tinsley Mortimer from The Real Housewives of New York City recalled the days when she was New York City's "it girl." Mortimer remembered being a highly sought-after socialite who was often photographed.
Mortimer was the rumored inspiration behind Blake Lively's portrayal of Serena van der Woodsen in the CW's popular series Gossip Girl. Like the characters in Gossip Girl, Mortimer lived a privileged Manhattan life and ultimately married her boarding school boyfriend Topper.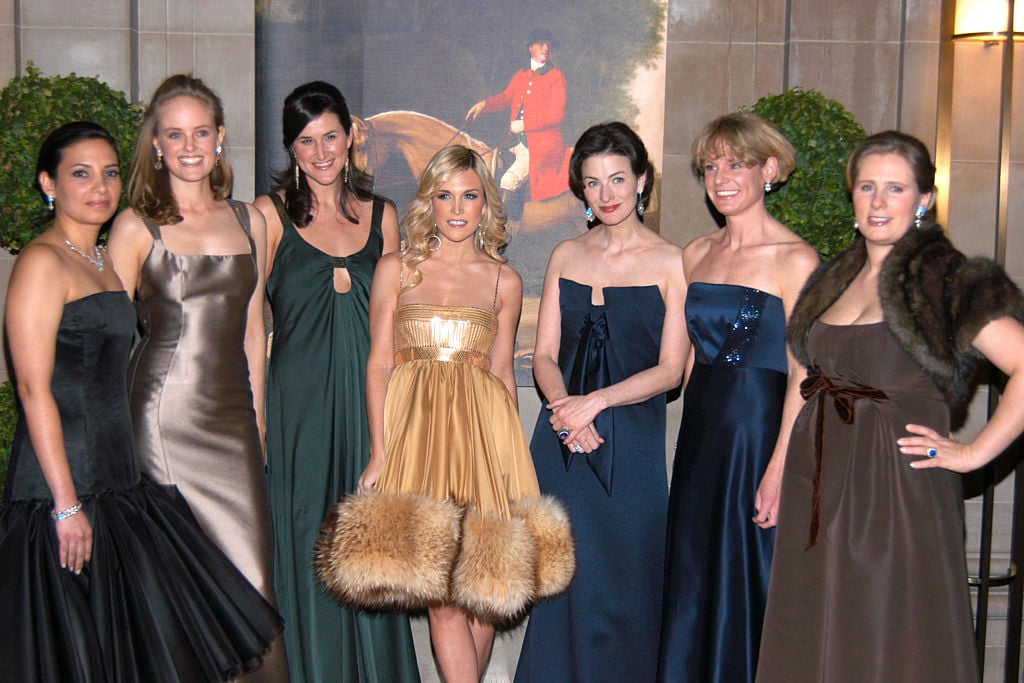 Topper Mortimer's family is old money. His great grandfather was the president of Standard Oil, Town & Country reports. Mortimer is reportedly a descendent of Thomas Jefferson. Although she came from a prominent lineage, she actively pursued the role of being one of the hottest socialites in the city.
She quit her job and made the right connections
Fashion experts recalled how Mortimer became a fixture in the New York City social scene. "When Tinsley first appeared on the scene and was married to Topper, she was very prominent and she always wore amazing dresses and was invited to all the major social galas," Steve Eichner, WWD photographer told Town & Country. "She looked great and posed for the cameras with style and ease."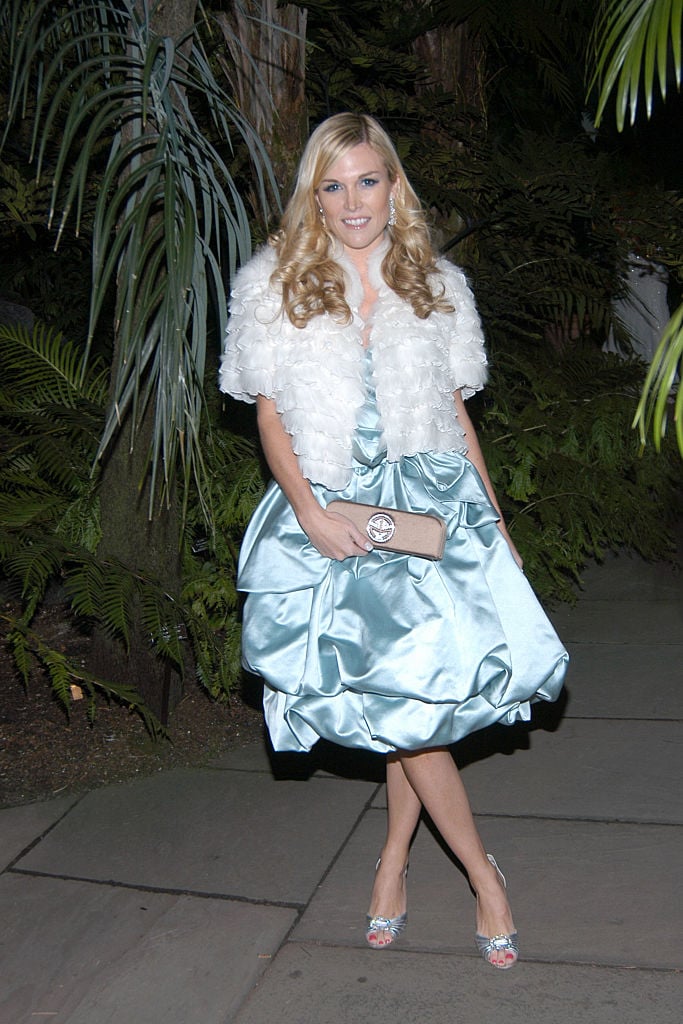 But Mortimer wanted more than to just be seen. She approached society publicist Couri Hay at a party. "Tinsley said, 'Couri, all I want to do is be a little socialite,'" Hay recalled. At the time, Mortimer was working as an event planner. Hay suggested she first quit her job.
"I felt that we couldn't turn her into a little socialite that would be put on a pedestal by New York society, and the gossip columnists, and the glossy magazine press, as long as she had a job as a publicist," Hay said. "Even though a lot of social girls did emerge from publicity."
Mortimer had what it took to be an 'it girl'
Mortimer wanted to be a socialite, but she ended up being New York City's darling. "I knew that Tinsley had the potential to be an 'it' girl, because she was beautiful, she was perky, she had a great, vibrant personality," Hay recounted. "She was funny, she was frisky, she was like a little pedigreed filly, and she was a Mortimer, so she had a real strong connection to, kind of, old New York."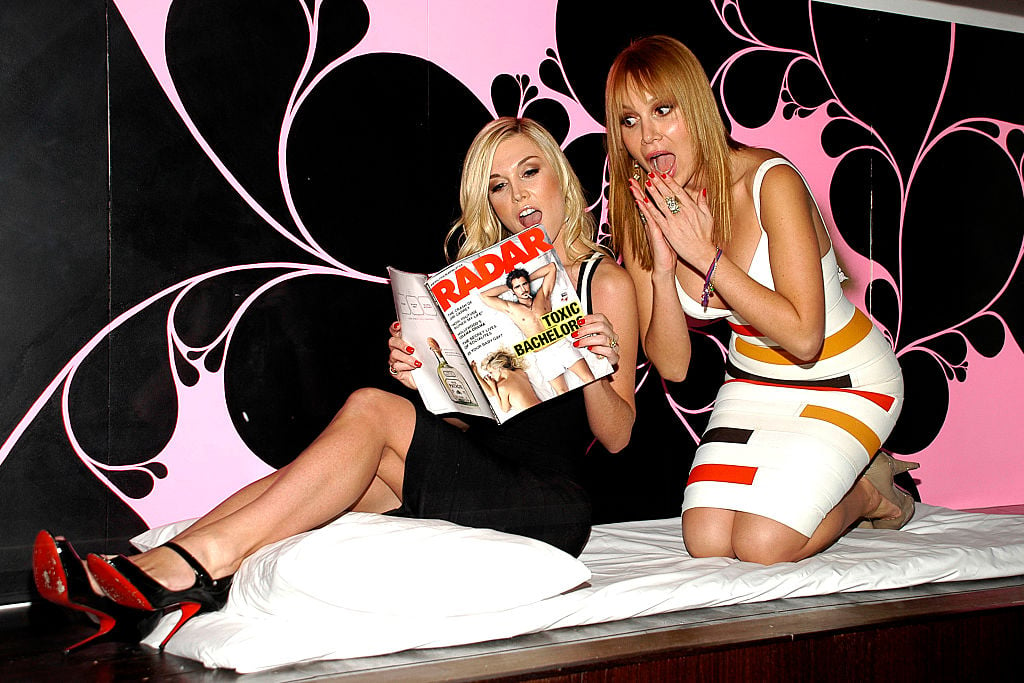 She was constantly photographed sitting in the front row of fashion shows. Mortimer had a love of designer Tory Burch."Everybody wanted to be Tory because Tory Burch had parlayed being attractive and going to parties and being on the committees and being in the right dress at the right time, in the right place with the right people, into what became a billion-dollar empire," Hay said. "This is kind of like the garden from which many flowers bloomed. But some were successful, and some were not."
Mortimer also became the brand ambassador for Dior in 2007 and the brand created a pink lipgloss named after her. In addition to designing a handbag line for Samantha Thavasa, she also made an appearance on Gossip Girl.
Life changed after her arrest
Mortimer and her husband divorced. After dating a few high profile men, she dated Alexander "Nico" Fanjul. Fanjul's family controls nearly half of Florida's sugar industry, People reports.
She and Fanjul had an extremely volatile relationship, with Mortimer hospitalized at one point for head lacerations. Another police report indicated that Fanjul  "push [Mortimer's] head into the pavement."
The violence escalated, culminating in Mortimer's arrest. She says she went to Fanjul's home to get her purse. Fanjul and Mortimer got into an altercation so Mortimer called the police. Unbeknownst to her, she had a "no trespassing" warrant on her so she got arrested.