Why 'RHONY' Alum Jill Zarin Says Kyle Richards Should Quit 'RHOBH'
Kyle Richards has been a mainstay on The Real Housewives of Beverly Hills throughout its 10-season run. However, former Jill Zarin from the New York franchise believes it might be time for Richards to quit the show. The former RHONY star says she is worried about the fashion designer and would like for her to stop down the reality series before it's too late.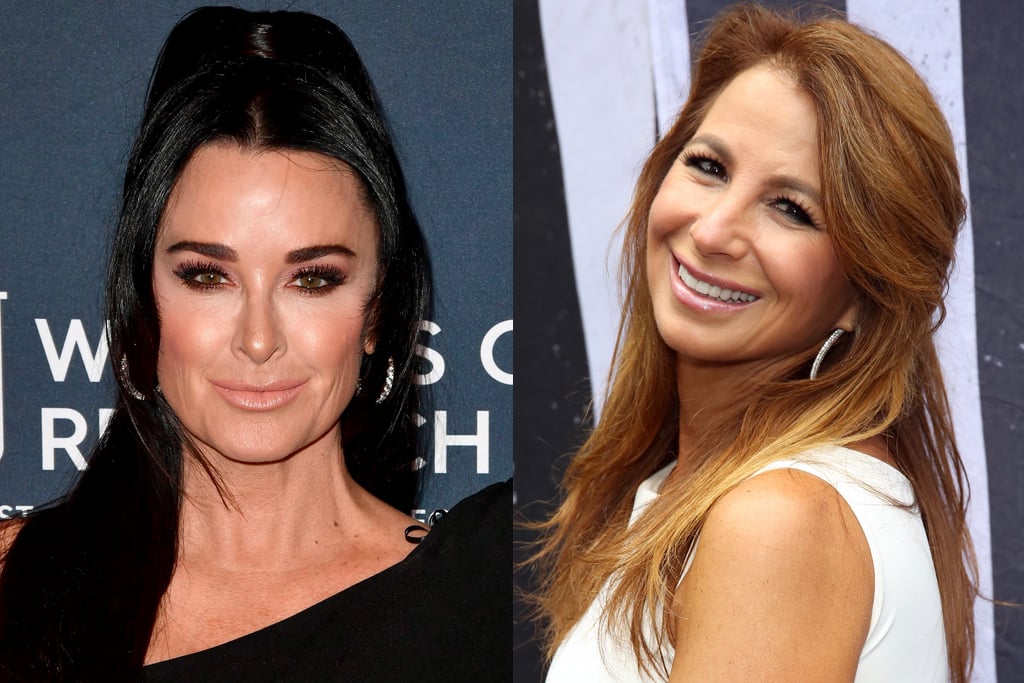 Why does Jill Zarin want Kyle Richards to quit?
Zarin was an OG cast member of RHONY and shared her ups and downs on TV for the first four seasons. She recently opened up about how she felt her marriage to her late husband Bobby Zarin felt shaky while appearing on camera. Following that experience, Zarin doesn't want that for her new relationship.
"It's not good for any relationship," Zarin told Us Weekly about sharing your marriage on TV. "Denise [Richards] and her husband [Aaron Phypers], I can't imagine what they must be going through now with all the drama. I don't even know what the details are, I just know there's drama."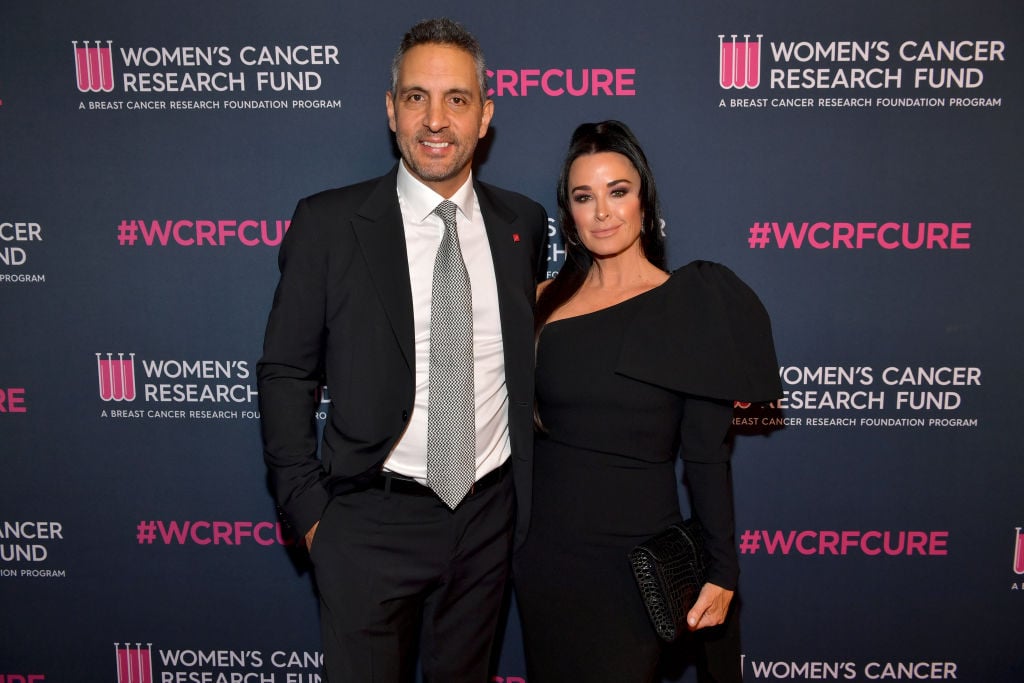 The Bravo alum is especially worried about Richards and her husband Mauricio Umansky.
"I worry, I think they are a really great couple, but I know that Bobby and I after a few years, I felt it. I felt shaky. Not very shaky, but I felt a little shaky and I hope she gets off before anything happens to her and Mauricio," Zarin added.
With a spot open on the RHONY cast after Tinsley Mortimer's exit, many fans have suggested Zarin. However, being on TV is not something she wants to expose her relationship to again.
"I'm just so happy to watch it though and I want it to stay on forever. So, I'll do whatever I can to support it," she said.
Kyle Richards and her 'RHOBH' drama
Richards has been experiencing drama on RHOBH Season 10 with her newest co-star, Garcelle Beauvais. Both have clashed on the show as they have not taken the time to get to know each other. Richards feels she has tried the most she can but it's been difficult to connect with Beauvais as she's had to skip events due to other acting jobs.
Fans have noticed that Beauvais has been particularly hard on Richards and the latter has a theory about why that is.
"I think because she was away a lot and was looking for a storyline," Richards told a fan on Twitter. "I showed up to her charity event and donated to her charity because I wanted to be there and support her."
The drama heats up
The drama between the two continued after the show wrapped. When Beauvais made an appearance on Watch What Happens Live, host Andy Cohen played a game with her. The game consisted of naming one of labeling her co-stars. When asked about who was the "least welcoming" and had the "biggest ego," Beauvais named Richards, who was not too happy.
"I was really surprised," Richards said on the WWHL episode that aired on April 29. "If she felt like that I wish she would say it to my face instead of saving it for Watch What Happens Live."
Beauvais went on to apologize for upsetting her but explained that she was just playing a game and it wasn't that serious.
"I'm sorry that she felt hurt, but it's not really about her being unwelcoming. It was more of the fact that she never took the time to get to know me," Beauvais told Page Six.
The Real Housewives of Beverly Hills is on a brief hiatus on Bravo and it will return in July.