'RHONY': Jill Zarin Says She No Longer Hears From Bethenny Frankel and Reveals She Quit Before She Was Fired
Jill Zarin from 'RHONY' said she and Bethenny Frankel are no longer in contact.
Despite their tearful reunion during husband Bobby's funeral, Jill Zarin from The Real Housewives of New York City says she is no longer in contact with Bethenny Frankel.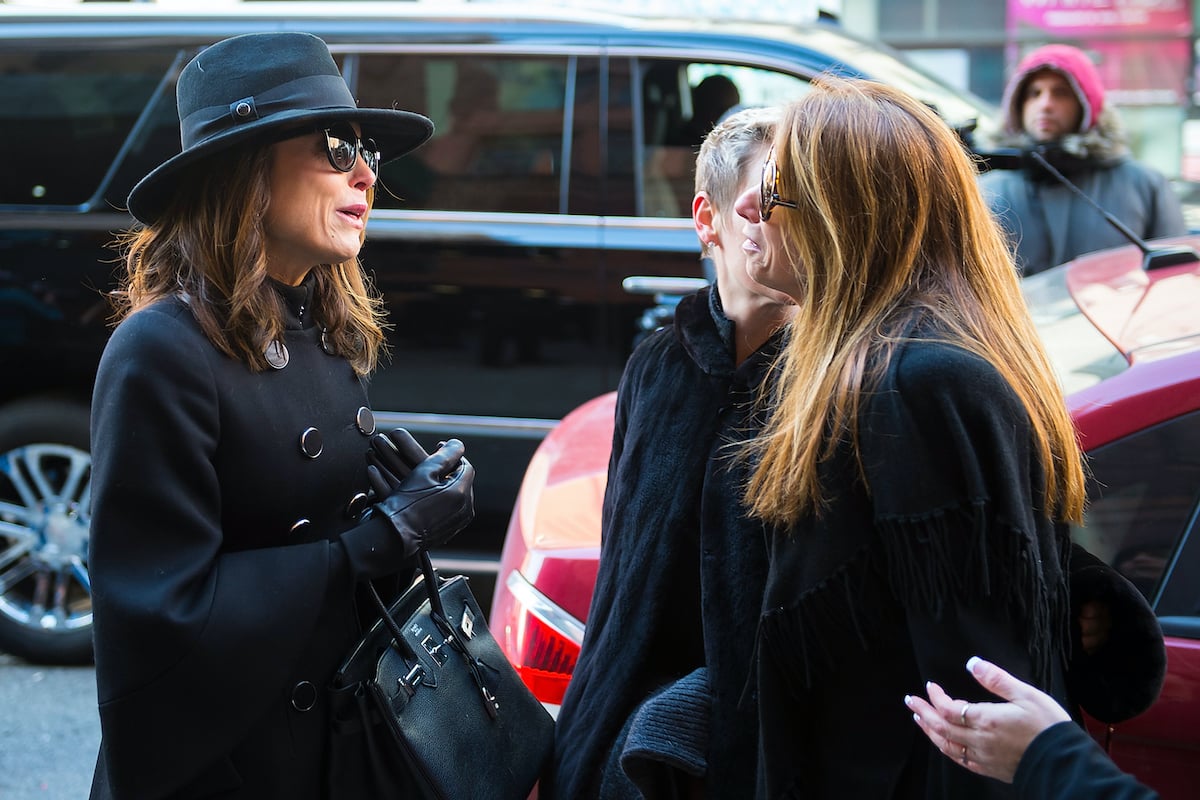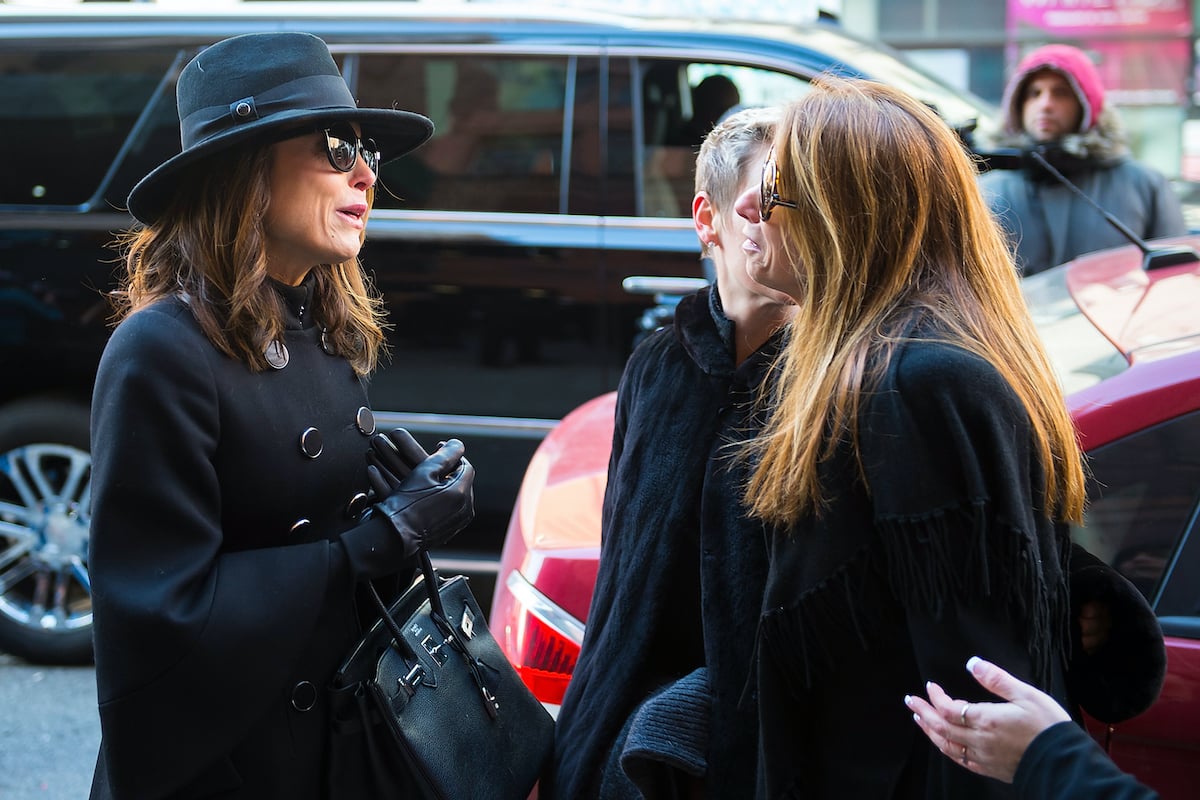 "No, I have not [spoken to Frankel]," Zarin said on The Take On with Amir Yassai podcast. "But I did hear something funny. I heard she was here on New Year's Eve with Siggy Flicker, I think. And that she was in the same community I live in. And that she's dating a guy who lives in the same community my parents live in."
"Which is weird if it's true because you'd think she would have said hello," Zarin added. "But you know, it is what it is."
Bethenny Frankel shared she hasn't seen Jill Zarin since Bobby Zarin's funeral
Host Amir Yassai asked if the moment Frankel and Zarin shared on the show during the funeral was real. But Zarin refused to answer the question. "It's not really the time and place to get into it," she replied. "It's done and over. It is what it is."
Frankel appeared on Watch What Happens Live with Andy Cohen in September and seemed to back Zarin's assertion they really don't keep in touch. Host Andy Cohen asked Frankel about the status of their friendship.
"I went over there [to her house] shortly thereafter [Bobby's funeral] to introduce her to Bryn, but I haven't seen her since," she said, Bravo's The Daily Dish reports. "She texts me every so often. I think she [texted] me 'cause of the Jewish new year. But we don't see each other."
"But it's cool. Like, if see her, I'd not give her a hug 'cause it's COVID, but I would hug her if it were not a pandemic," Frankel added.
Jill Zarin admits she was shocked when she got fired
Zarin also opened up about how she ended up leaving RHONY. While she was ultimately fired, she shared that she quit when producers wouldn't give her a firm answer on her future on the show. "At the time I didn't feel relieved, I was angry," she said about her departure from the series. "I had quit because I have terrible ADD and anxiety and all that stuff, which really I never had diagnosed."
But she says Bobby Zarin had been recently diagnosed with cancer and wanted to travel. So Zarin said she pushed producers to give her an answer so the couple could make plans. "[Producers] hadn't decided if they were doing another season," she reflected.
"Which is funny now, 13 years later." Adding, "Even though I thought they were and even though I thought I'd be back I needed an answer because we wanted to book a three-week trip if we weren't."
Since producers couldn't give her an answer, she quit. "I didn't really mean it," she said. "So I never followed it up and then they fired me. I don't know why I was shocked, but I was shocked."