'RHONY': John Mulaney Realizes Jill Zarin's Mom Predicts the Future
John Mulaney shared a video from 'RHONY' where Jill Zarin's mom eerily talks about time speeding by and being surrounded by disease.
Comedian John Mulaney may have (jokingly) seen the future when he watched season 2 of The Real Housewives of New York City.
Mulaney, a self-proclaimed Housewives fan, recently stumbled across an episode of RHONY from season 2 and couldn't help but share a clip. The episode shows Bethenny Frankel in tears as she talks to Jill Zarin's mother, Gloria Kamen. Kamen says to Frankel that minutes become seconds. And then one minute you turn around it's Passover. Then it's Yom Kippur. Then it's Passover again.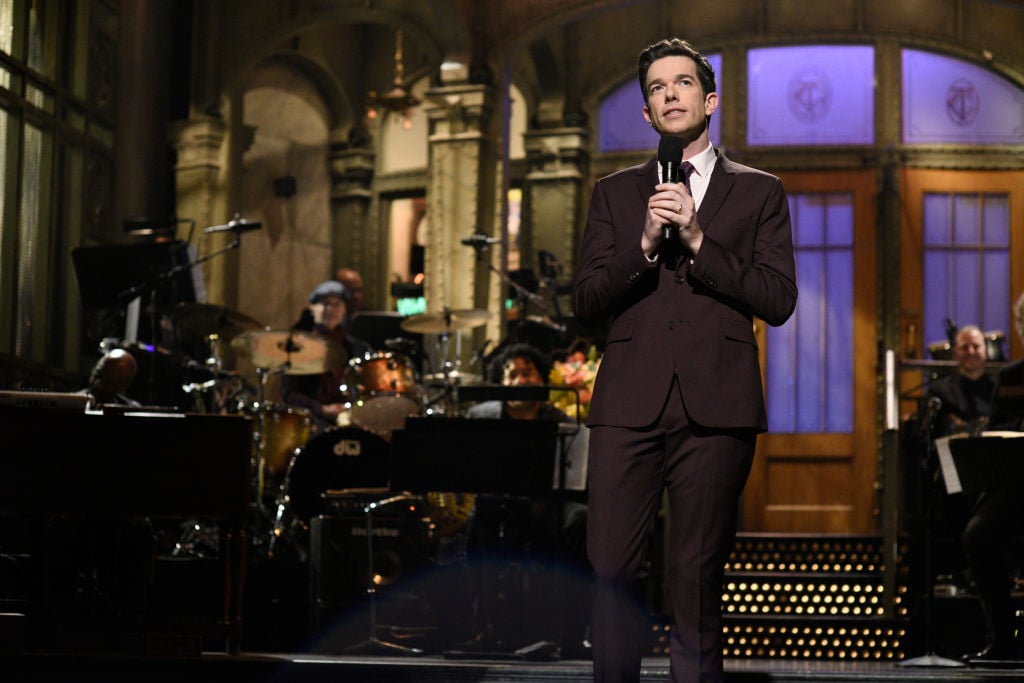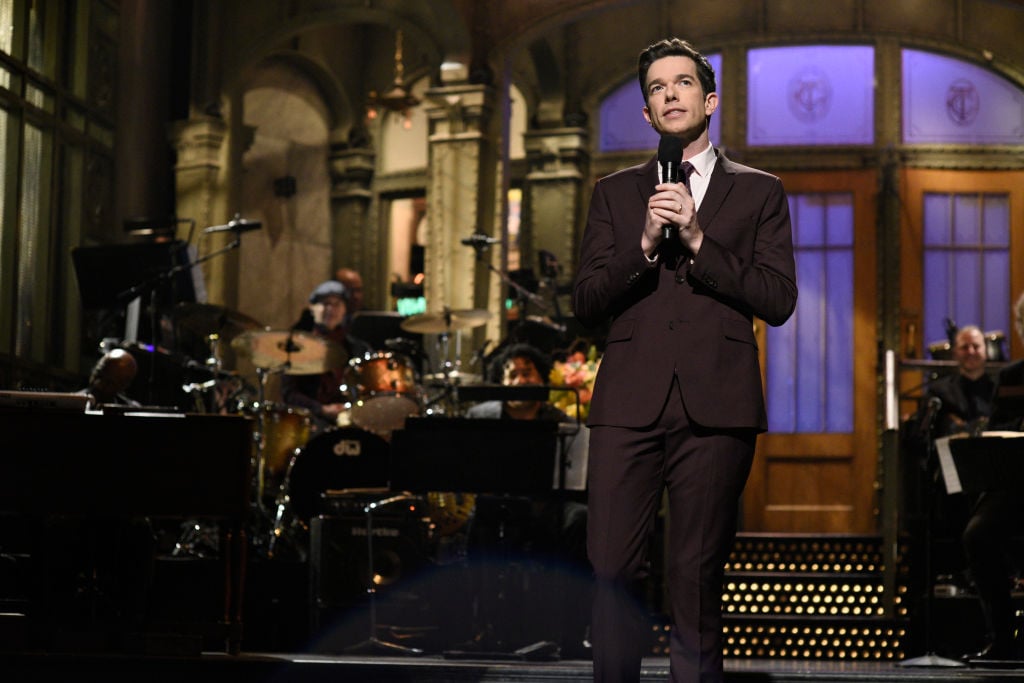 "I have no idea what the months are," Kamen continues. "Or I'm surrounded by a sea of illness wherever I turn." Mulaney captioned the video, "Watching @rhonybravo from Season 1 onward. Gloria knew the future, okay?" He later shared the same video to his Instagram story where he updated it to season 2.
Jill Zarin agrees
Zarin came across the post and couldn't help but chime in. "Always wise words from my mommy Gloria! 🙏🏼," she replied. Zarin celebrated her mother's birthday in October and touted her mother's wisdom. "I love you so much and don't know what I would do without talking to you almost everyday," she captioned a family photo. "You made me the person I am, gave me my self esteem, challenged me to think outside the box and told me there is nothing I can't do without hard work and doing the right thing. When life gives you lemons you make lemonade."
"Thank you for not just writing but living #secretsofajewishmother and always telling me I only have 1 sister @lisawexler.radio and to always makeup! Thank you teaching me to be the best mother I could be and passing your 'secrets' down to @allyshapiro @jon_wexler @joannawexler  by example. I LOVE YOU! ( now will someone show this to Gloria since she is the only person in America to NOT own a cell phone! ( Dad has one but doesn't have social media!)"
Director Zal Batmanglij must be a fan too. "Buckle up," he wrote. Mulaney got involved, asking, "@z_al you're close with Simon and Alex, yeah?"
Batmanglij wrote, "I'm close with Carole only." But Mulaney quipped back, "She says you haven't spoken since 2010. I'm just saying."
Mulaney knows his 'Housewives'
The notion that Mulaney was browsing Housewives content during quarantine shouldn't be a surprise to any fans. He's made a few Housewives references in the past, most recently in his Netflix special, John Mulaney & The Sack Lunch Bunch. The special opens with a line from Erika Jayne from The Real Housewives of Beverly Hills. "Do you know who tells the truth? Drunks and children." Erika Jayne, The Real Housewives of Beverly Hills S09E20.
He also wove Erika Jayne into a Valentine's Day Instagram post to his wife Annamarie Tendler in 2019. "Happy Valentines Day to the coolest, kindest, funniest, weirdest, most beautiful, most artistically inspiring person I have ever met. Happy Valentines Day to a woman who is a cross between Joan Didion and Erika Jayne. Anna, you might as well be the Sea Org, because I'd sign a Billion Year Contract to be with you. Happy Valentines Day @amtendler. Life would be so stupid without you."