'RHONY': Leah McSweeney Blasts Heather Thomson for 'Spinning Lies' About Why She Quit the Show
Leah McSweeney is one of the stars of The Real Housewives of New York City. The Married to the Mob founder has been stirring things up in season 13 as she clashed with Heather Thomson. Ahead of a new episode of the Bravo series airing on Tuesday night, McSweeney put Thomson on blast, and things fired up on social media. In a series of Instagram Stories, the clothes designer spilled the tea on the thoughts she had about her co-star.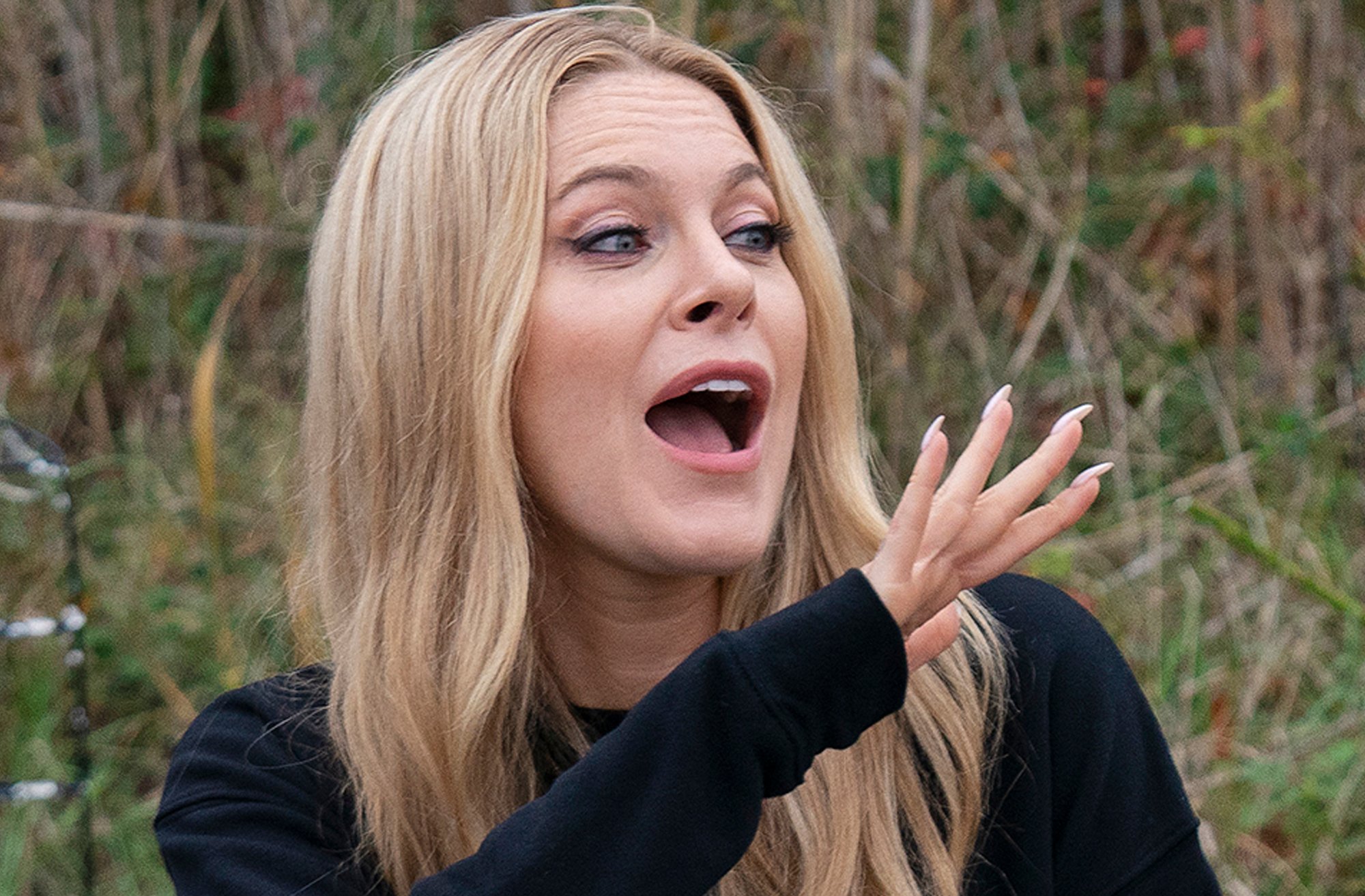 Why are Leah McSweeney and Heather Thomson feuding?
McSweeney and Thomson did not hit it off at all, despite them seemingly looking like they would've been good friends. Thomson returned to RHONY following her three-season stint as a housewife when she joined in season 5. The latter had been guest-starring on the show but for season 13 she actually became an official "friend of" the housewives. Thomson didn't have to get involved in drama and fans were anxious to hear her say her catchphrases like "Holla!" and "Momma" once again. However, things were not so perfect for the entrepreneur when McSweeney brought up past negative comments she had made.
During a dinner at Ramona Singer's house, McSweeney reminded everyone that ever since leaving the show, Thomson has been bad-mouthing some of the other ladies. In this case, Thomson made comments on her podcast about Luann de Lesseps, which they cleared up during the dinner. The Countess didn't take it to heart and they moved on. Although the beef was squashed, things are tense between Thomson and McSweeney and their feud was just getting started.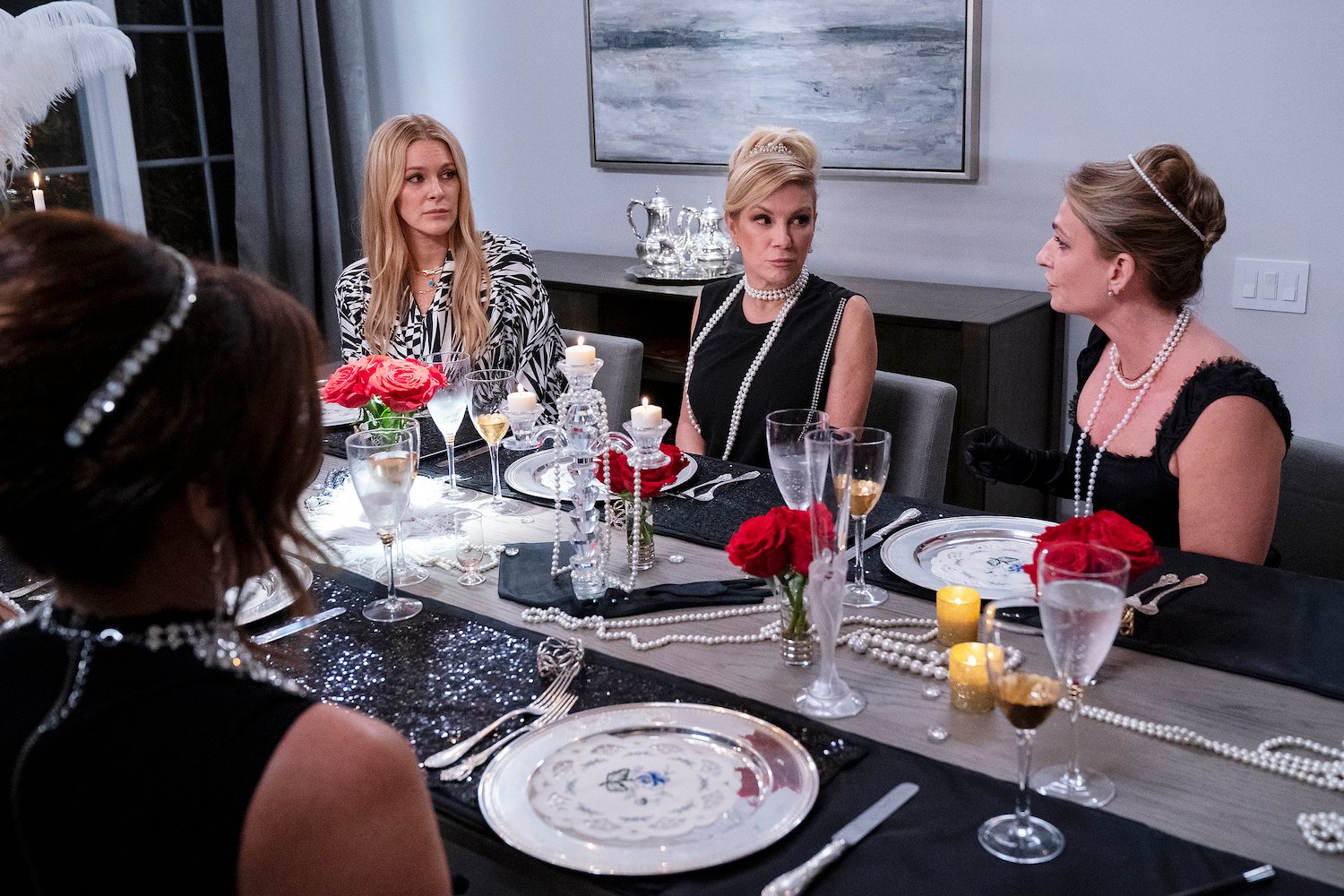 What did Leah McSweeney say about Heather Thomson?
Ahead of the episode that aired on Tuesday night, McSweeney released a statement in regard to all the press coverage around this feud between herself and Thomson. The latter has been making the rounds in the press and even accusing McSweeney of assaulting her. With only one side of the story out there, McSweeney thought she had to break her silence and show the other side of the issues between them.
"Heather was unable to forge natural connections with any of the women and that is why she discontinued filming," McSweeney posted on her Instagram Stories. "I took issue with her from the beginning because I'm not a fan of disingenuous people. She says one thing in the press and another to people's faces."
RHONY fans know that during the trip to the Hamptons, McSweeney was in a bad moment as her grandmother was dying. The reality TV personality acknowledged that her behavior was aggressive but claims to have talked to the ladies, including Thomson, and they had squashed it.
"To now have her out in the press spinning lies about me while openly attacking my mental health and sobriety journey and falsely accusing me of assault is wrong, dangerous, inappropriate, and a sad attempt to save face simply because she couldn't hang on the show," she added.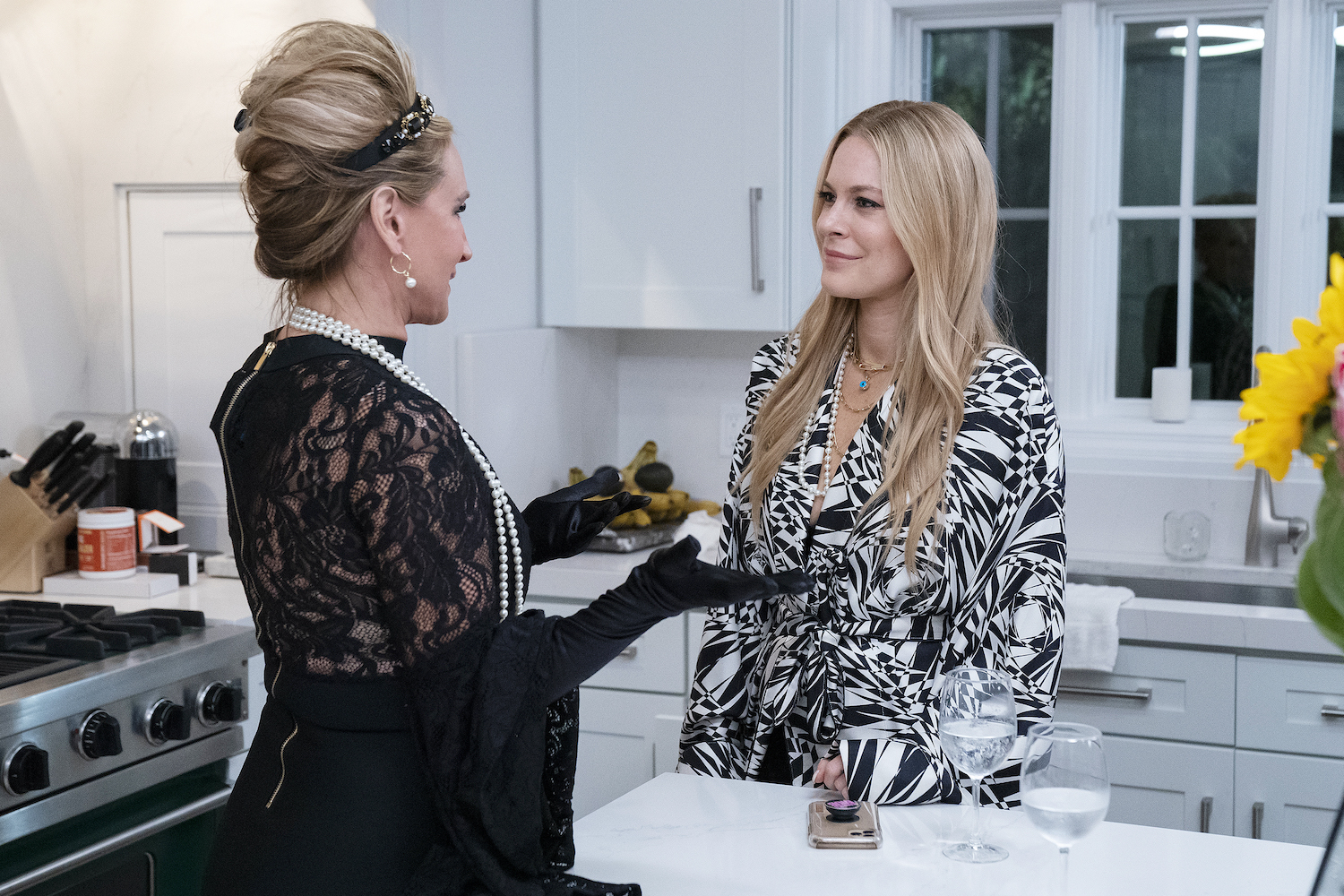 Leah McSweeney says Heather Thomson proved her point
In the same statement, McSweeney said that Thomson proved her point in the way she has been behaving. McSweeney feels that Thomson "can't be honest about why she really stopped filming" and "defames women to lift herself up." Despite the negativity around these two, McSweeney says she's proud of this season as they discuss issues "that are far more important than trying to keep Heather relevant."
The Real Housewives of New York City airs Tuesday nights at 9 p.m. ET on Bravo.