'RHONY': Leah McSweeney Learns Her Mother 'Doesn't Like Her'
Leah McSweeney from 'RHONY' wanted to get closer to her mother until she learns that her mom doesn't actually like her.
In a heartbreaking moment, Leah McSweeney from The Real Housewives of New York City receives some tough information from her sister Sarah. The women discuss their relationship with their mother, which is when Sarah reveals that their mother shared that she really doesn't like Leah.
Before she drops the bombshell, Leah expresses a desire to get closer to her mother. "I want to get closer to mom," Leah says to Sarah during a visit to a spa.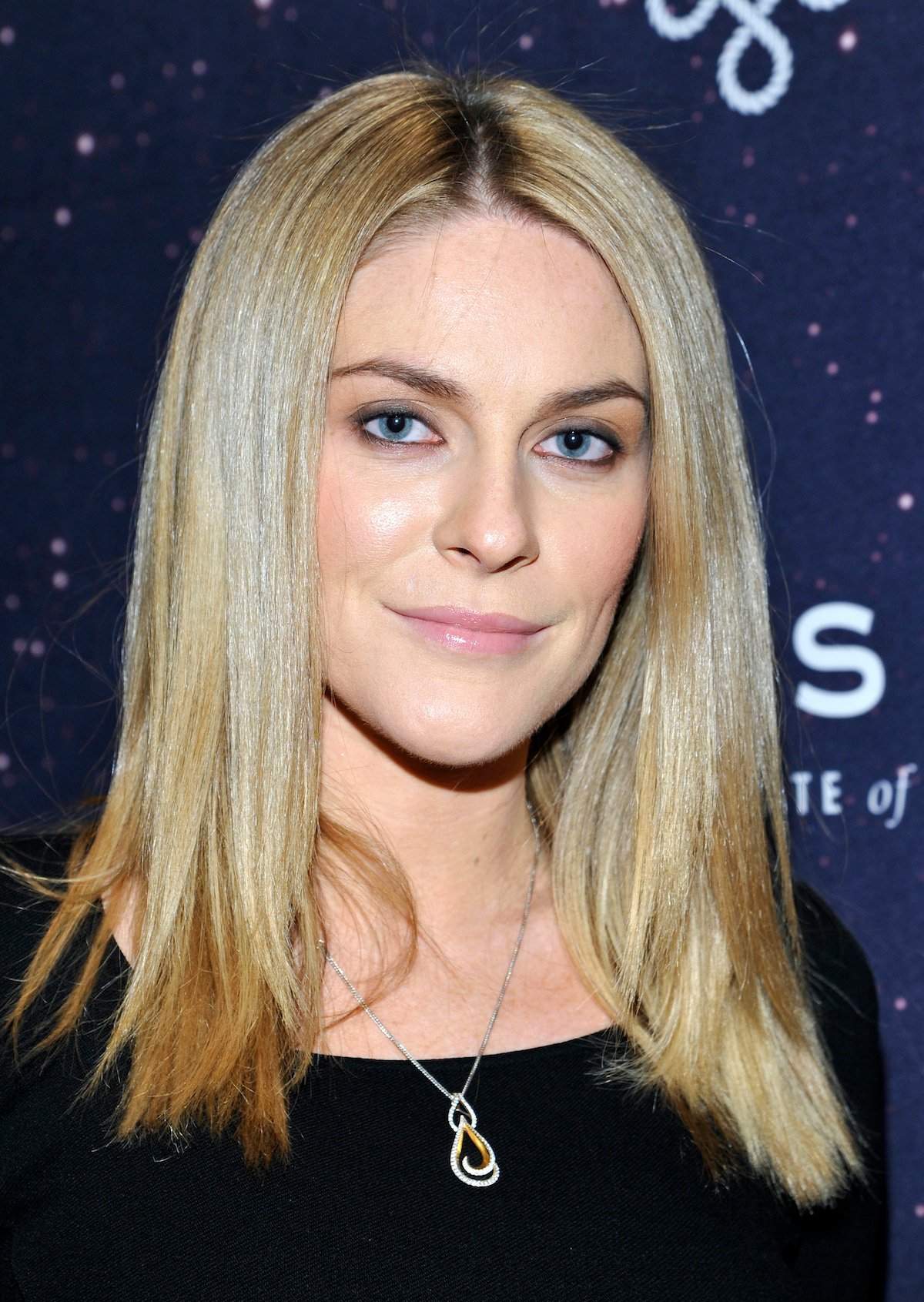 She continues, "I have to stop acting like a teenager around her." Adding, "I have to start acting like an adult. I need to get closer."
"When you think of mom you should think of like static noise," Sarah says. "Everything she's saying it doesn't matter. Because even when she says stuff that seems nice, it's coming from her own internal projection. She's f**ked up and she can't give you what you need. Mom literally told me on the phone like, 'I don't like Leah. I just don't like her. We don't the same things …' blah, blah, blah." Sarah adds that she doesn't think her mother likes either of her daughters.
Leah McSweeney seems stunned by the news
Leah's mouth hangs open in shock as Sarah speaks. "Are you f**king kidding me?" she asks her sister. "She said that to you?" Of course now Sarah regrets sharing the intel with her sister.
"Oh God," Sarah says crossing herself. "God forgive me." But it's too late. Leah says she's "so mad right now." Sarah goes further, telling her that their mother says Leah is "starting to look fake in the face. And "poor Kier [Leah's daugher]."
"F**k her," Leah says to Sarah. "I will get my t*tties done, my p**sy done. I will get my whole face done if I want to." She shares, "I haven't done anything except botox and my lips done. How dare she say that."
"That's f**ked up," Leah says in a confessional. "I think the apology might not be on the table anymore. And I think Bunny actually has some explaining to do." Leah wants to tell her mother that Sarah shared this insight. "Whatever, full transparency," Sarah says. "Big happy family up in this joint."
Leah McSweeney and her mother have had a rocky past
Leah shared in a previous episode that she was a troubled kid. After she was sent to rehab, Leah shared that her parents didn't want her to come home.  "And so when my parents came to come get me after the three-month rehab they were like, 'You're not coming home,'" Leah told the cast.
"I was a really f**ked up teenager," McSweeney revealed in a confessional. "I put my parents through hell. My mother was like, 'Hey we really can't have you in the house anymore because you're disrupting your brother and sister's life.'"
"They were like, 'You're not coming home but we did find a halfway house for you to live that's run by nuns. And I was like, you've got to be f**king kidding me. So they drove me all the way to upstate New York, and they dropped me off at this nunnery, and the f**king car drove off," she continues. "And I remember the dust was all clouding up. And I was like, looking at my feet like 'What's happening to my life?'"
"Now I realize that my mother was trying to save my life," Leah continued. "Because she had to push me out and go you need to face the consequences of all your actions all your behaviors. And honestly, it gave me perseverance to be like, 'I'm starting my own company.' I'm doing things my way. Because I've already been through the worst. It's not going to get worse."