'RHONY': Leah McSweeney Reveals She Was Almost Physically Attacked in NYC
Leah McSweeney and Ramona Singer from 'RHONY' both expressed concern for their safety in the city.
Leah McSweeney from The Real Housewives of New York City recently shared a jarring encounter she had while dropping off her daughter Kier at Kier's dad's house.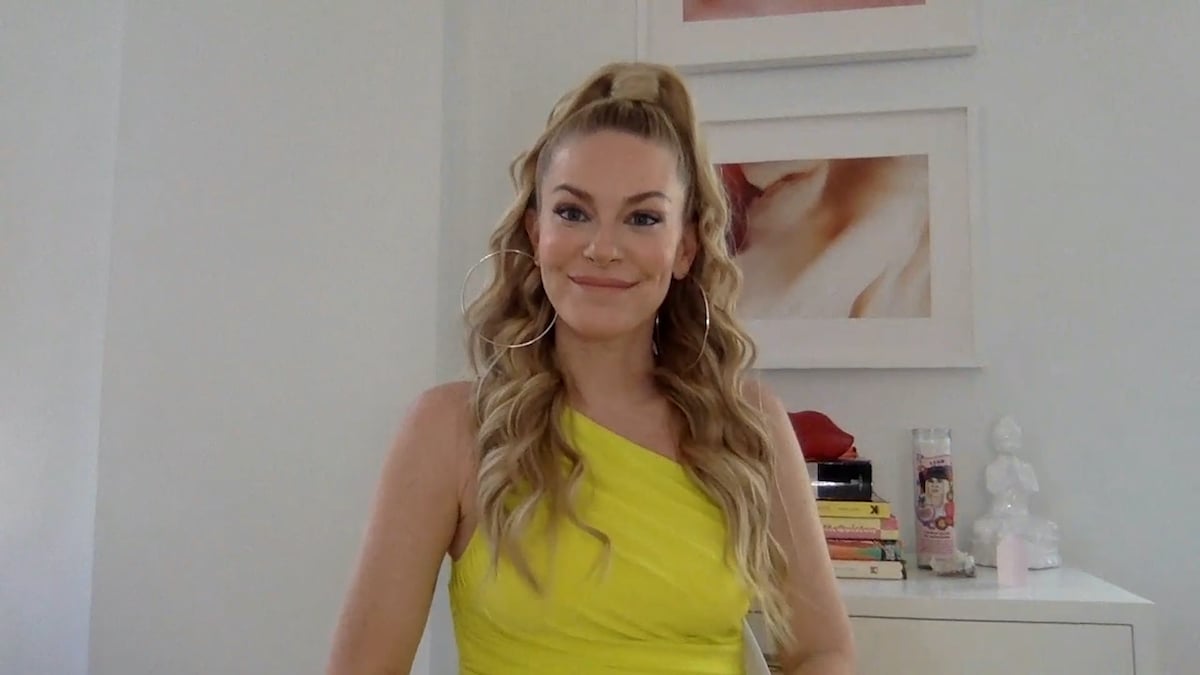 "I'm walking out of the building and there was a homeless man walking down the street who was either intoxicated or not well in some way," she she told The New York Post. "He said, 'Do you have a dollar?' I said, 'I'm sorry I don't have any change' and he went and lunged at me."
"He was so drunk that it was easy to jump out of the way," she continued. "But what if that was my daughter? I have a f**king pubescent daughter and I'm not letting her walk down the street alone right now."
Leah McSweeney views the city as unsafe
She told The Post that the coronavirus has changed the city. Many residents in her neighborhood fled the city, opting for second homes in the country or moving to the suburbs. New York City movers are having to turn down some business because they are so busy, The New York Times reports.
Jax Taylor from Vanderpump Rules shared that he heard people are fleeing the city. "Just curious, how many people have moved out of New York City since this pandemic, my friends tell me they have seen nothing but uhauls all over the City," he tweeted. Kyle Cooke from Summer House and New York City resident confirmed Taylor's suspicion. "So many people leaving. #sad."
McSweeney slammed Mayor Bill de Blasio for allowing the city to fall apart. "There really is a safety issue in our neighborhood … that's without a doubt," she told The Post. "We need leadership at a top level, and, obviously, we don't have leadership right now."
"If businesses aren't open, people won't be out walking around, and if they aren't walking around, the streets will continue to be unsafe,"  she added.
Ramona Singer also shared her concerns
Ramona Singer from RHONY also took to her Instagram story to share her shock and disgust with the current state of the city. Singer fled to Florida when the pandemic began. She returned to New York as Florida's infection rate began to spike. Singer was panned by cast members, especially McSweeney, for ducking out.
So Singer was surprised when the city had changed. "To say I'm mortified and disgusted right now being in the city, the city that I love New York City, is an understatement," she said as she walked the street, The Things reports. "Within one block, two-block radius I saw three men with their pants down to their knees. This is not the New York I grew up in, this is not the New York I have known."
Singer has seemingly retreated to her home in the Hamptons. She's shared photos from the Hamptons home upon her arrival in New York in June.