'RHONY': Leah McSweeney Reveals Why Doing the Show Was So Eye Opening
Leah McSweeney from The Real Housewives of New York City admits that it was bizarre she started drinking again six months before filming.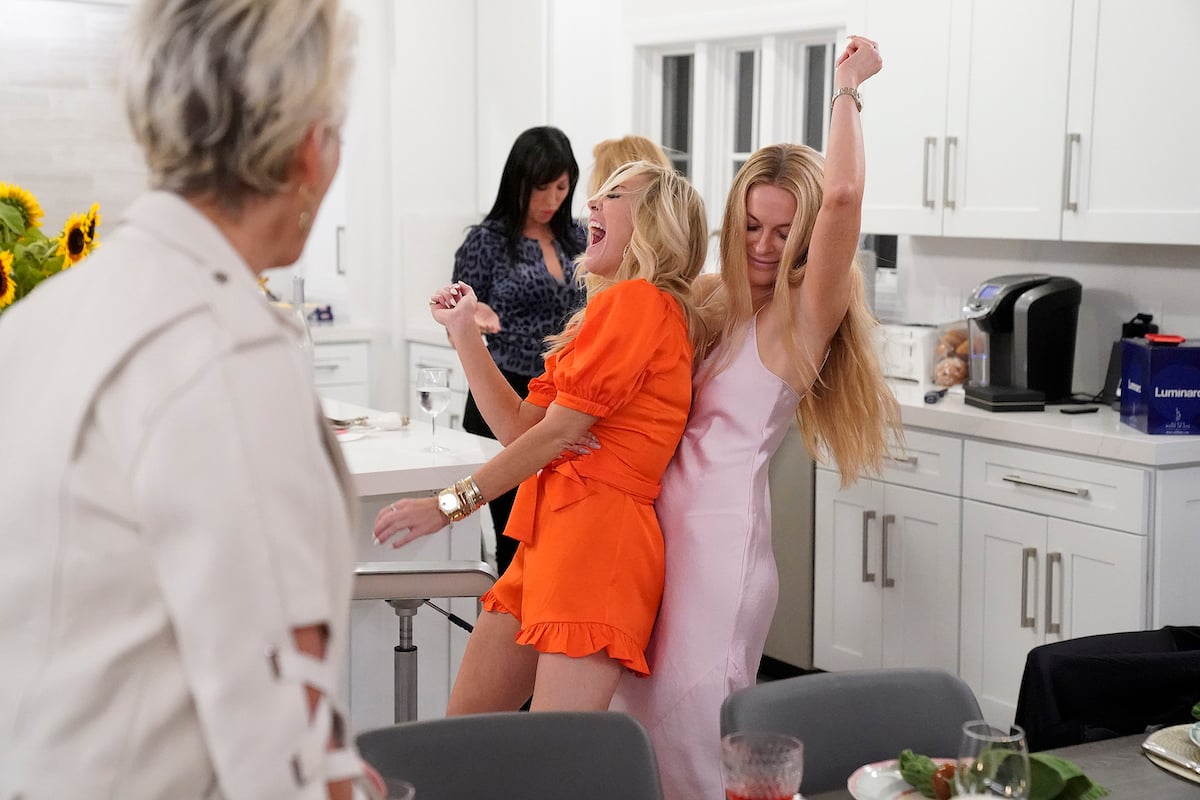 McSweeney hadn't touched alcohol for 10 years and recently opened up about the unique perspective she gleaned being able to watch herself on television while inebriated. "Watching the show was really interesting because I didn't realize how much I carry around the teenage Leah with me," she wrote in an essay for Glamour.
She considered stopping before doing the show. "At one point, before we started the show, I thought, I should probably stop again because the last thing I need to be doing is getting drunk on TV," she shared. "But I wasn't ready to stop yet."
She has no regrets because this time is different
McSweeney got sober after filming wrapped and shared a photo of her 90-day chip on Instagram. Although she was sober for a decade before the show, she revealed why she re-entered sobriety with a new attitude.
"Getting sober this time around was much different because I had that whole 9 to 10 years of work I'd done on myself," she wrote. "This time I was much more like, Something bad is going to happen if I continue; things are not going the way I want them to. It wasn't easy the first couple months at all. I missed wine. But now I don't have any interest in it."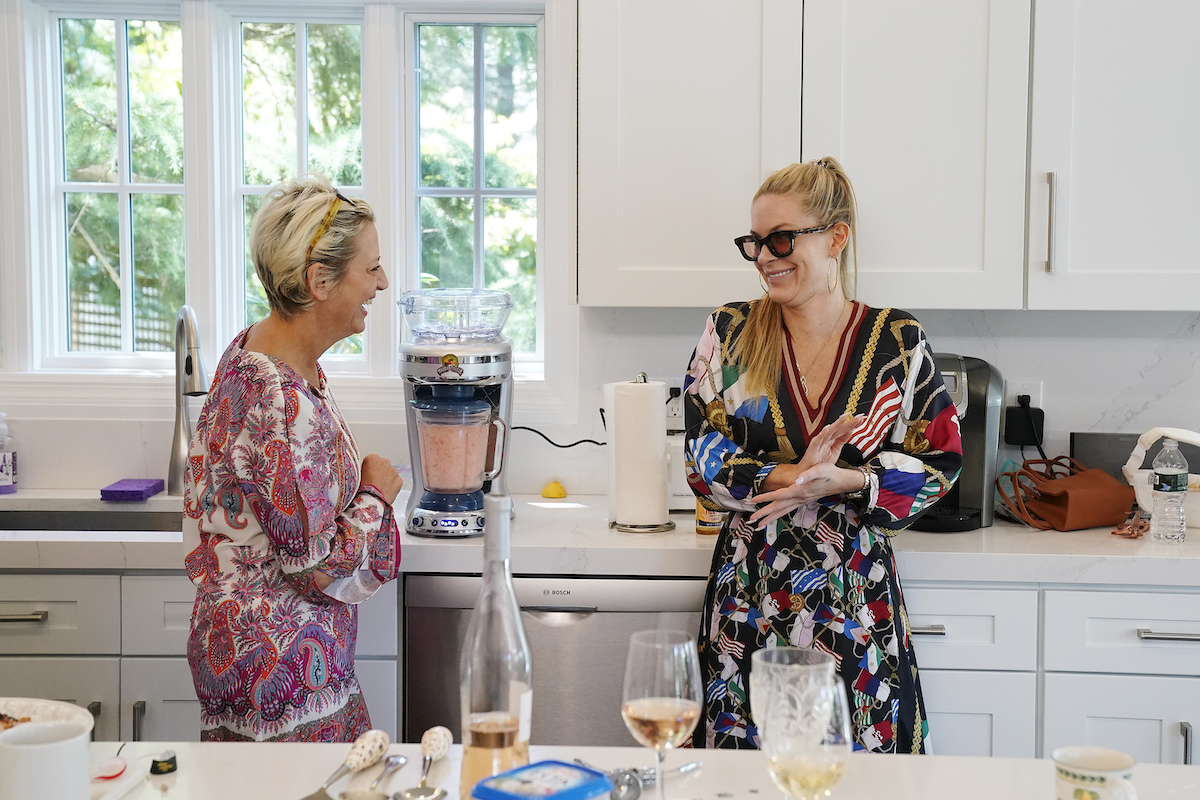 RELATED: 'RHONY': Tinsley Mortimer Describes Strange Cast Hierarchies
Also, she had to field the flood of comments about her drinking from viewers. "But the way that some people spoke of my drinking on the show was so vile," she penned. "I got so many comments: 'She's a drunk! Look at the way she acts! Her daughter must be ashamed!' It really made me realize how weirdly we treat addiction and alcoholism issues."
"They would never say that to a man, ever," she added. "If a man who had once been sober got on TV, got wasted, and acted ridiculous, I bet you we would not see one thing about it on their Instagram feed. People cannot stand an unapologetic woman."
Getting drunk now carries bigger consequences
She wrestled with the two sides of herself when she watched the show. "There were times when I was acting out, and I thought, Oh, my God, Leah! You're an adult now—you have a child, you're a mom, you're a businesswoman," she shared.
"But I have imposter syndrome and tell myself, No, you're just a f**king delinquent, and this is just all happened by accident; you're lucky you have it because it's just going to be taken away from you one day," she admitted. "That's alcoholic thinking, so I'm working on that now."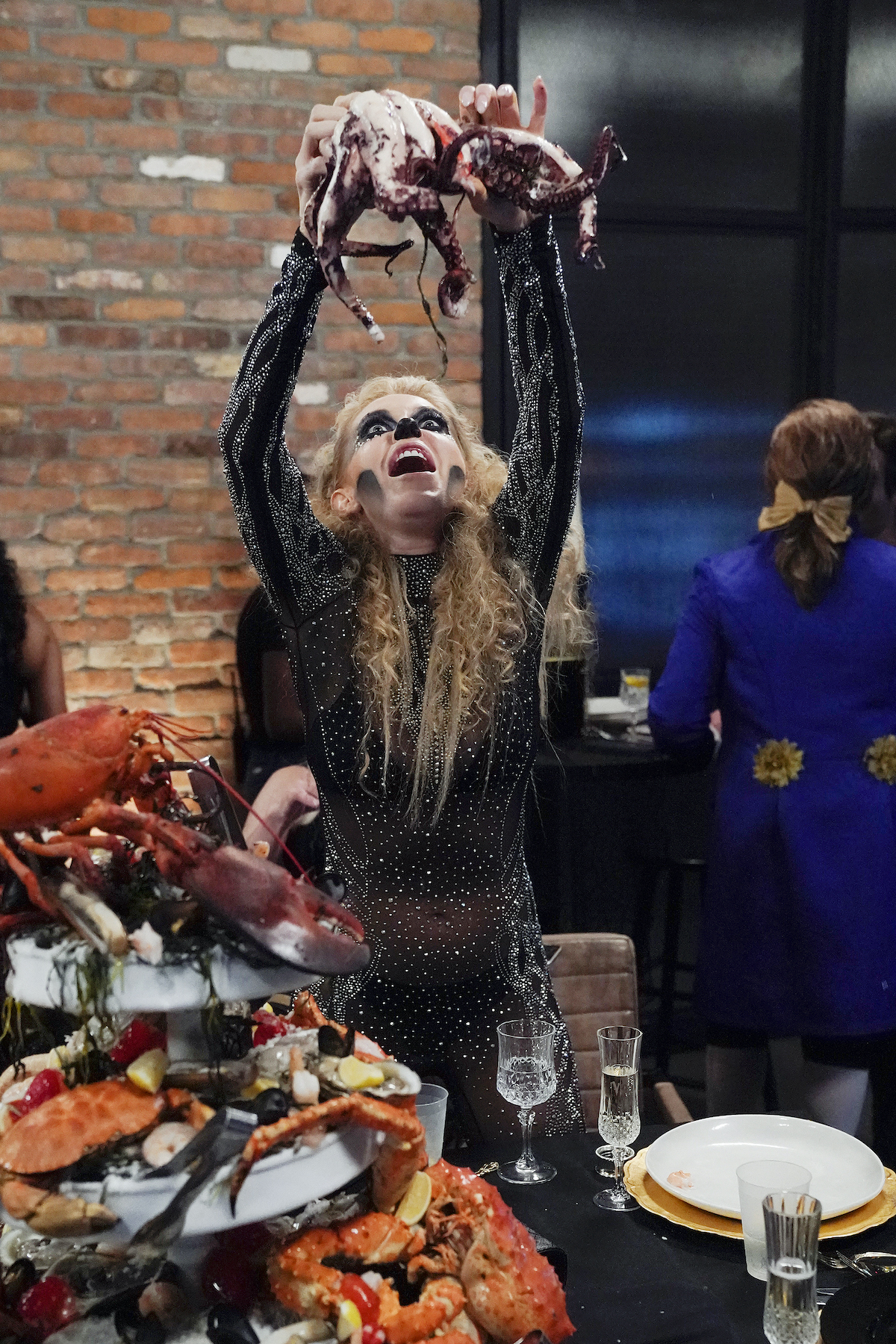 RELATED: 'RHONY': Leah McSweeney Inks $10,000 per Episode Deal
Being on the show also means more people are watching her behavior. "I can't get blackout drunk and act a fool without getting written up in Page Six," she wrote. "That's not what I want my legacy to be at all. I don't want to have a disaster story that ends in an explosive car crash. I want my life to be a great story. Some of that's out of my control, but some of it is, like not drinking."