'RHONY': Leah McSweeney Squashes Rumors That Tinsley Mortimer Is Pregnant
During a reunion with Tinsley Mortimer, Leah McSweeney from The Real Housewives of New York City addressed rumors that Mortimer was pregnant.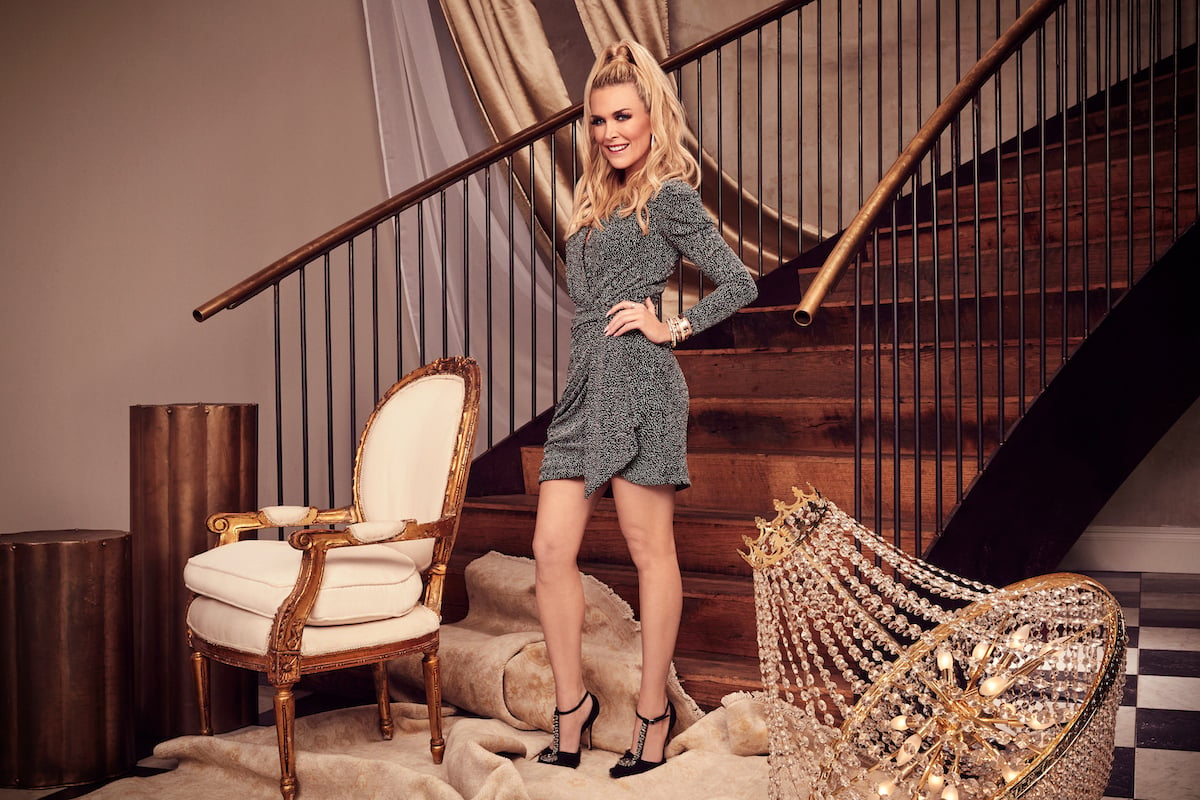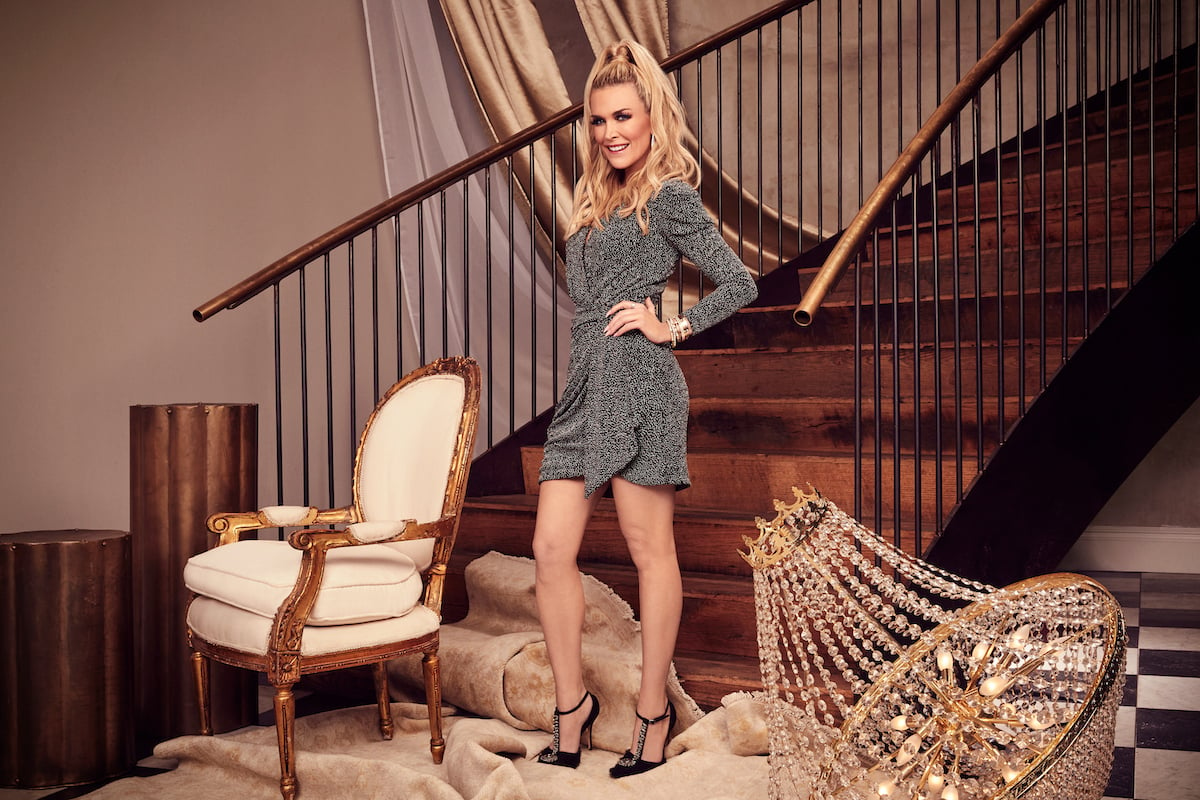 McSweeney responded to a comment thread on an Instagram photo that included her daughter and Mortimer. A fan remarked how suddenly now everyone wanted to know if Mortimer was pregnant. "It's insane cus she is tiny still and people see she gained 1 pound and suddenly they ask if she's pregnant. Its so nuts," McSweeney responded.
A slew of fans chimed in commenting that Mortimer looked beautiful and happy. Others were just happy to see Mortimer and McSweeney together. "Tinsley is a sweetheart! You're lucky ttyl have her as a friend and she is lucky to have u," one person remarked on the thread.
Mortimer discussed having a baby on the show
It's no secret that Mortimer wanted to have children. Now that she's engaged to Scott Kluth, fans may have concluded she's finally one step closer to the family she has always wanted. Viewers watched her discuss (and cry over) her frozen embryos on the show. Plus she's been open about how her biological clock was ticking.
Last year on the show, she pointed out she was the only cast member who didn't have a child. "And I feel inadequate as a woman," she said. "I don't feel that I've done something I can be proud of afterward." Adding, maybe it will never happen and she'll die alone.
Bethenny Frankel said many people who never had kids still lead extremely full lives. Is this something she really wants? "I'm programmed as woman, as a daughter of my mother, to think this is what I want," she replied. She also enjoys being a dog mom adding, "It's how I can relate [to] being a mother," she said in a confessional. "Is to having my chihuahuas. Who I think I look exactly like."
Mortimer was not dating Kluth at the time and Ramona Singer and Frankel suggested she consider having a baby on her own. But Mortimer still wanted to hold out for the fairy tale. "First step is I want to be in a committed loving relationship that I've always wanted," she said.
The friends were excited to get together
Days earlier, Mortimer shared a photo from Montage Deer Valley in Park City, Utah with her rescue dogs, Strawberry and Shortcake. McSweeney commented on the photo. "See you tomorrow! Me and kiki are packing right now," she wrote.
"We are so excited to see you Boo and Kiki! Strawberry&Shortcake are super excited too!!!" Mortimer replied.
Mortimer shared another photo on Instagram with McSweeney, ready to make s'mores. Fans, again, dove into pregnancy discussion with one fan telling others that McSweeney already addressed the rumor. But a few people thought perhaps McSweeney was not being truthful. "She has to lie tho! She wouldn't give her up like that," one person wrote.