'RHONY': Leah McSweeney Tells Bravo the Cast Needs More Diversity for Season 13
'RHONY' star Leah McSweeney thinks the show needs more diversity amid news Bravo plans to shake up the cast for season 13.
Leah McSweeney and her Real Housewives of New York co-stars recently shot the season 12 reunion, marking the end to her first season on the Bravo series. The fashion designer says that moving forward, she would like to see significant changes because RHONY doesn't really represent New York.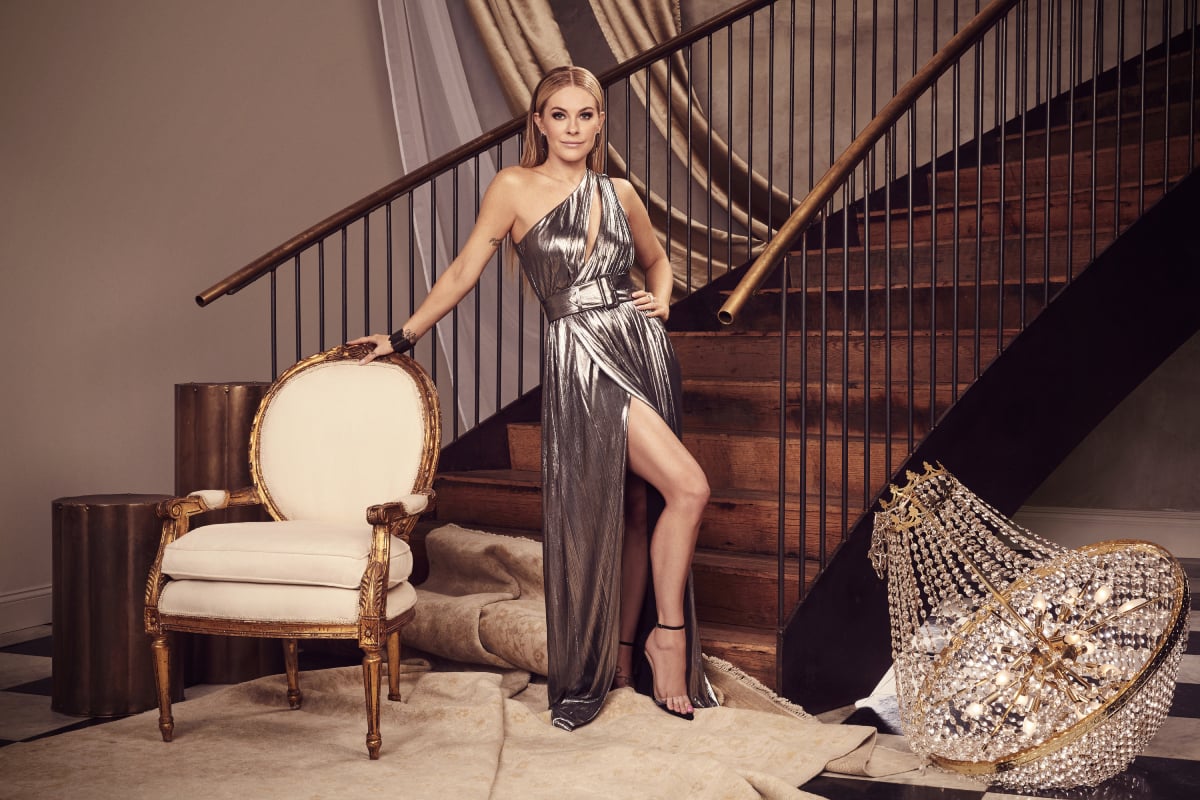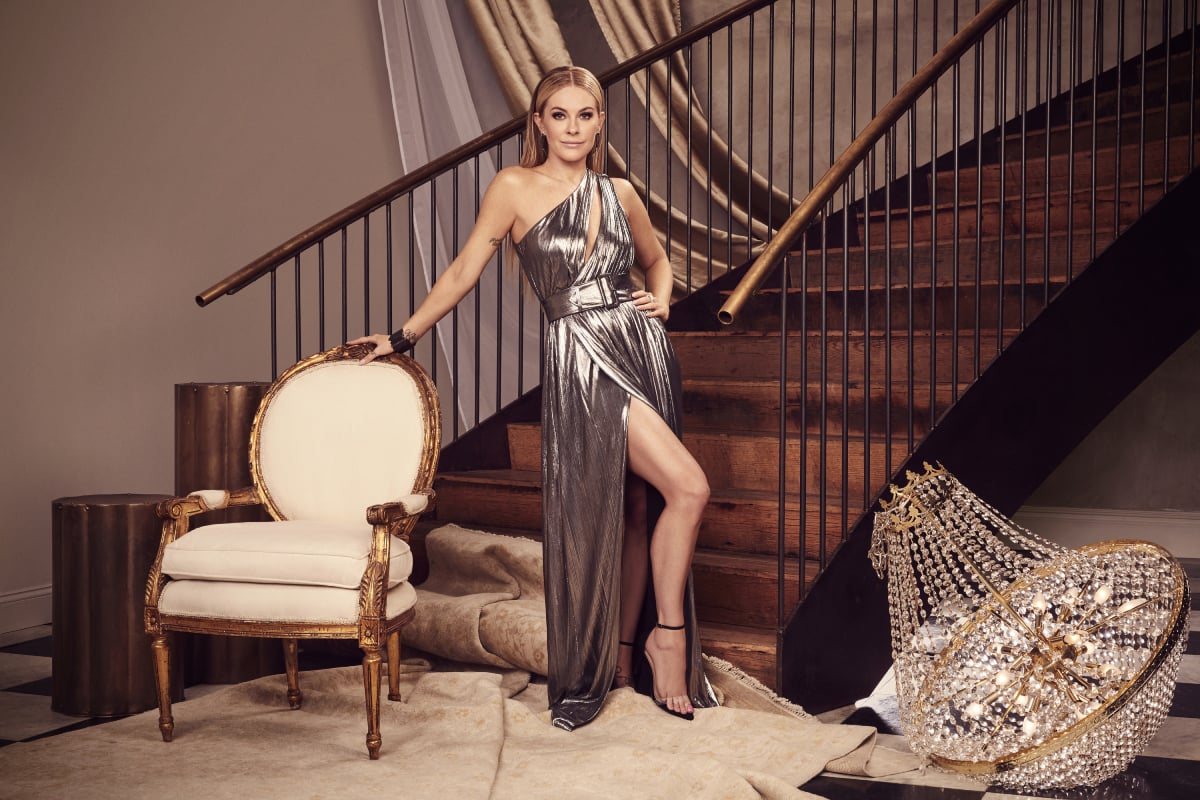 Leah McSweeney chose a sheer black look for the 'RHONY' reunion
The season 12 RHONY reunion was the first one that Bravo shot in person since the COVID-19 pandemic hit back in March. When Leah found out about the "black" theme, she decided to create a custom black mesh look complete with a crop top, a skirt, fingerless gloves, and a face mask.
Brooklyn-based lingerie designer Sandra Gagalo made the jaw-dropping look, and Leah says she feels very confident wearing it.
"I happen to love black mesh. Like, there was definitely a year where I wore a black mesh turtleneck bodysuit with jeans, like that was my thing," Leah told Page Six. "I just love the way it hugs my body."
Leah admits that the safe choice would have been a little black dress. She didn't want to be safe, and instead, she wanted to have fun.
The mask was for fashion purposes only
When Leah shared photos of her reunion look on social media, she immediately received backlash from fans because she was wearing elbow-length fingerless gloves and a mesh mask. Fans told her they wouldn't protect her from COVID-19, but Leah already knew that.
Leah explained that they were fashion accessories, not for protection. She wanted to show off her nails, so she decided to cut off the fingertips of the gloves. The mesh mask, Leah says, was "obviously" not for protection and was simply part of the look.
The Married to the Mob founder says that the fact so many people are commenting about the sheer mask makes her question everyone's "intelligence and common sense."
Leah explained on her Instagram Story that Bravo tested everyone for the coronavirus before they filmed the reunion. Everyone was also told to stay six feet apart. She called the protocols "insane," and unlike anything she has ever seen.
Now that the network has made some big changes because of the pandemic, Leah hopes Bravo will take steps toward more diversity in the wake of the Black Lives Matter movement.
Leah McSweeney wants 'more diversity all across the board'
During the 12 seasons of RHONY, not one woman of color has been a full-time cast member. In addition to the lack of racial diversity, Leah says there is not enough diversity when it comes to the ladies' interests and where they live.
"I hope that there's just more diversity all across the board because New Yorkers are not a monolith, obviously. I think that it is gonna head in that direction," said Leah.
RELATED: 'RHONY': Fans Come for Ramona Singer After She Claims She Is the Only Star That Doesn't Have a Drinking Problem
It took Real Housewives of Beverly Hills ten seasons to cast their first woman of color, actress Garcelle Beauvais. Bravo also recently aired a special titled Race in America: A Movement Not a Moment, indicating the network is addressing Leah's concerns.
Leah's co-star Luann de Lesseps guaranteed that there would be "some new Housewives" next season to bring more diversity. And, an insider noted that Bravo is "planning to shake things up." A second source noted that there is more to New York City than a "handful of white women."
New episodes of Real Housewives of New York air Thursday nights on Bravo.