'RHONY': Luann de Lesseps Explains the 'Dine and Dash' $700 Debacle – 'I Pay My Bills'
Luann de Lesseps from 'RHONY' set the record straight again about the D.C. restaurant bill she was accused of not paying.
Luann de Lesseps from The Real Housewives of New York City was accused of skipping out on a dinner bill this winter, but she said it was simply a misunderstanding.
The RHONY star dinned at an upscale Washington D.C. restaurant, Le Diplomate this winter, and several eyewitnesses reported to Bravo fan accounts that she pulled a dine and dash.
Luann de Lesseps said she did not skip out on paying the bill
Bravo and Cocktails fan Instagram account revealed that witnesses sent direct messages about the alleged dine and dash. But de Lesseps said that's not exactly what happened.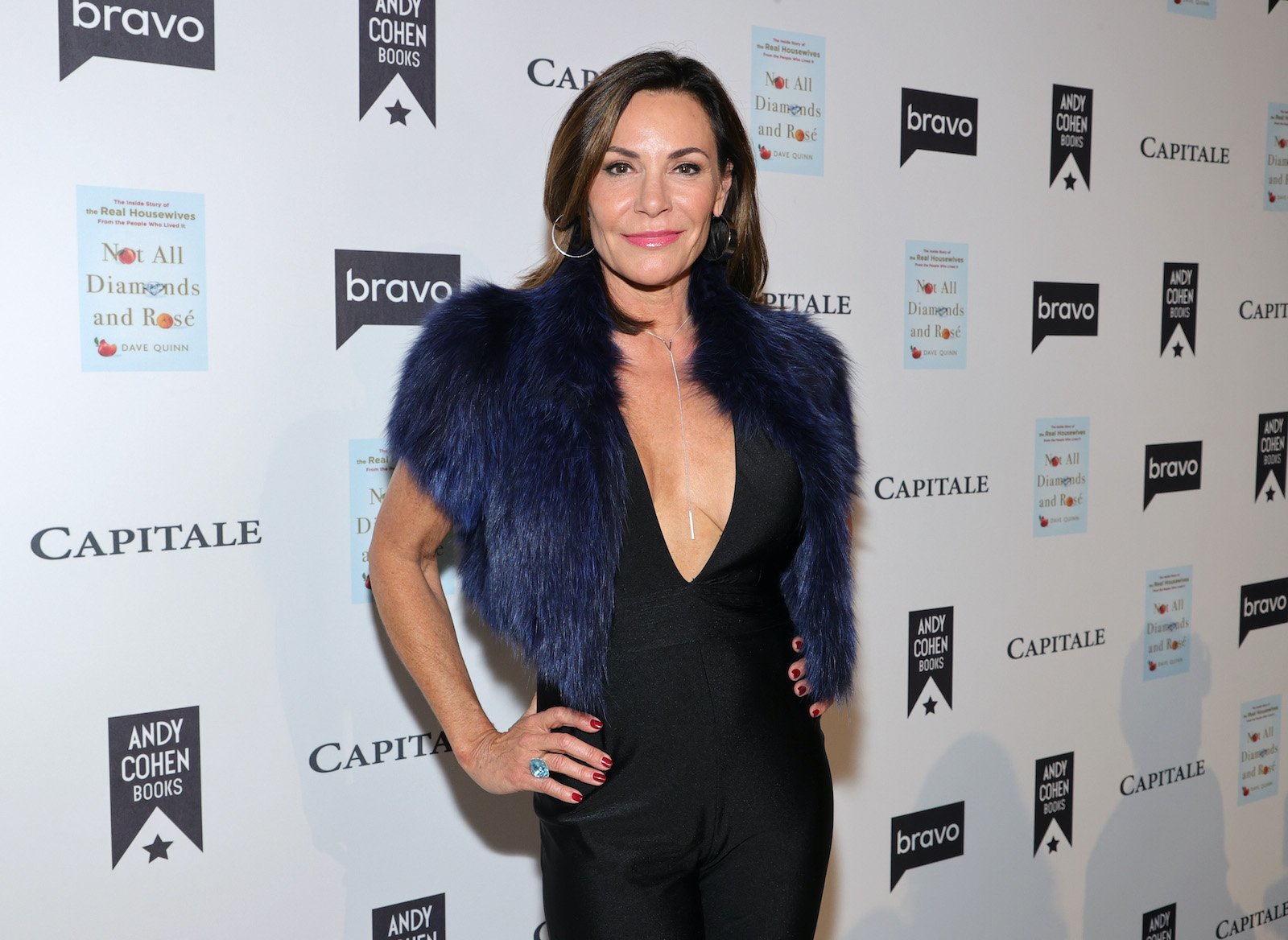 She was in D.C. performing her A Very Countess Christmas cabaret show. "No, it was actually a mistake," she said on Watch What Happens Live with Andy Cohen. "I was actually … somebody thought that I paid, we had paid. And it didn't happen. And we were waiting for an Uber and apparently, they knew we didn't pay. Nobody came out to say we didn't pay."
"We got into the Uber and left," she continued. "I found out the next day. So it was an accident. I pay my bills."
She joked about wanting a seafood tower
De Lesseps addressed the incident days after being slammed for skipping out on the bill. "After my performance in D.C., I enjoyed a beautiful dinner after my sold-out show at a great restaurant, with my team, and there was an unfortunate misunderstanding which was resolved immediately," she told Daily Mail.
She then joked, "And 'All I Wanted For Christmas?' … was a seafood tower." Some witnesses said the bill did not amount to $700 but instead was about $500. Also, some reported that they saw her throw down her credit card when the bill arrived at her table.
In the end, she left a "significant tip" and Daily Mail reported she was very "gracious and understanding."
Other patrons saw a different side of the story
Restaurant patron, criminal justice professor Brandy Blasko was seated near de Lesseps and her party offered a different viewpoint of the incident.
"They said they were going to smoke a cigarette, and that's what they told their server, but they had taken all their stuff with them and they just left," Blasko told New York Magazine.
"We had been talking to her server throughout the night — he was being so attentive to them — there weren't too many people left in the restaurant at this point, so we saw everything. We were there for another hour or so and she never came back."
A fan attended de Lesseps's D.C. show that night. "She was also very rude to the fans at the show in DC. We asked to take a photo with her, and rather than simply saying I don't do photos, she started berating us about how she just wants to live her life and not have to worry about taking pictures with people," the person shared with Bravo & Cocktails.
In a recent incident, de Lesseps was reportedly drunk and made a scene at a local Manhattan bar. She demanded to take the stage and tried to belt out a few lyrics from one of her cabaret songs but stumbled with the words. She later issued an apology to fans and staff at the bar.