'RHONY': Luann de Lesseps Says Ramona Singer Didn't Defend Sonja Morgan Enough
Bershan Shaw may be new to The Real Housewives of New York cast but she's not holding back any punches. During a recent episode, Shaw and Sonja Morgan got into a tense exchange after Shaw made mention of Morgan's drinking. The cast felt Shaw was out of line and she later apologized. Still, Shaw doesn't regret her actions. Luann also believes Ramona Singer could have come to Morgan's defense more.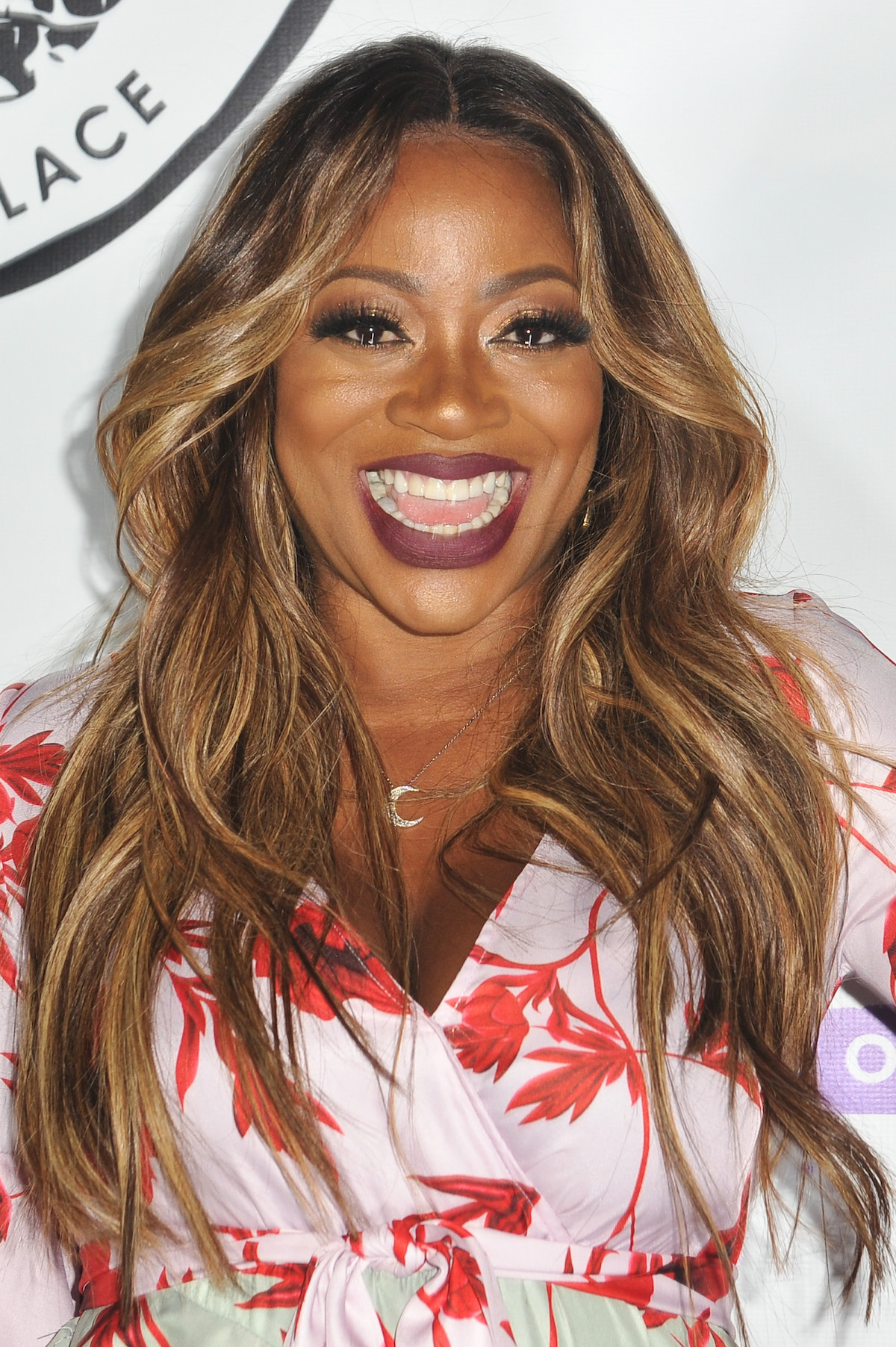 Luann de Lessepes blasts Ramona Singer for not defending Sonja Morgan
Shaw was introduced to the circle as a friend of Singer's. The two met during the summer of 2020 and instantly hit it off. Despite such, Singer agreed with her co-stars that Shaw doesn't know Morgan well enough to confront her about her drinking.
She explained her side of the story in a recent interview.
"It got a little bumpy with Sonja and I," Shaw tells Bravo TV The Daily Dish. "A real bumpy road, right? We went on a roller coaster together. A real roller coaster, so you guys gotta, like, really stay tuned and watch, 'cause it's some good stuff, I think."
De Lesseps is no fan of how Singer handled things. 
"She didn't defend Sonja enough," de Lesseps told a fan during her appearance on Watch What Happens Live. "I thought she could have come in stronger for Sonja. I thought Ramona was a little weak there because they're old-time friends, and Bershan is a new friend."
Shaw also admits that getting to know the women wasn't the easiest experience for her.
"I always say it was like going to first grade or second grade, but when everyone had their friends, and they're in their cliques, and you're coming in and you're trying to fit in," she tells bravo. "And I'm like, 'Hey, everyone,' with open arms, and everyone's like, 'OK. We don't know you. Who are you?' You know what I mean? What I realized is that everybody doesn't take that the same way, and you have to get to know people and you have to warm up to how they are, right? And me, I'm just thinking I can be me, but people read you differently and they don't know you, so they have no past history or anything background."
Bershan Shaw also clashes with Eboni K. Williams on 'RHONY'
Morgan isn't the only one who gets into it with Shaw. Shaw also has a few tense moments with Williams but Shaw says it's due to differences in their personalities.
"People did think that we could get along right away, and I gotta tell you, I thought that we would get along right away, you know, sister to sister" Shaw told Wendy Williams. "I think – I can be a lot – big personality. I'm like, 'Hey girl' – and different people handle you differently or her way of meeting and greeting is different."
She also tells The Jasmine Brand that she felt misjudged by Williams regarding comments she made about Black Lives Matter versus All Lives Matter.
"I think it was a judgment where she doesn't know me," she said. "Because if you knew me you would know I'm not 'All Lives Matter' vibes. That was a judgment. Get to know me before you say that. Because I can't say 'Oh, you're giving over-the-top boring vibes.' I can't say that. I'm saying what she's doing is needed. But it's how you deliver it."
RHONY airs every Wednesday on Bravo at 8 pm EST.