'RHONY' Producer Reveals How Kelly Bensimon Left 'Scary Island'
Producer Dave Ward recounts what happened when Kelly Bensimon from 'RHONY' fled 'scary island.'
The Real Housewives of New York City producers were shocked when they watched the raw footage from the infamous "scary island" episode.
"When we watched the raw the footage, you're were like, 'no way!'," producer Barrie Bernstein shared during a BravoCon panel. "And I'm like, 'Score!' Because it's so great."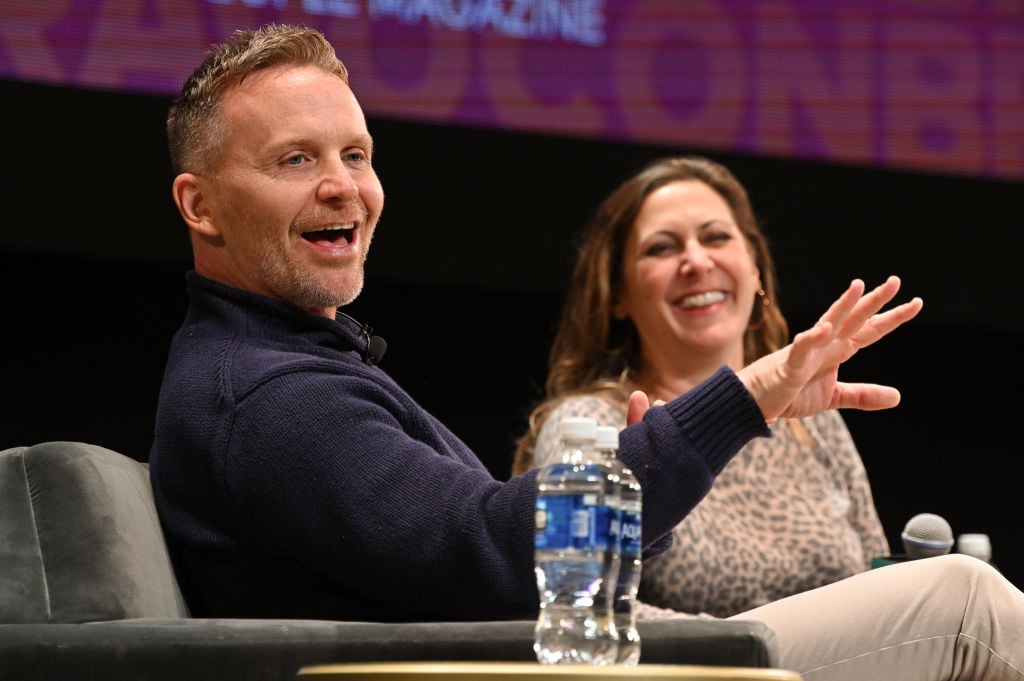 Producer Darren Ward was actually on the girls' trip that went south and ended up accompanying Kelly Bensimon who fled mid-trip. The trip was meant to celebrate Ramona Singer's vow renewal. However, Bensimon got it into her head that Bethenny Frankel had it out for her and melted down during dinner. She left the scene, which she referred to as, "scary island." Ward now shares what it was like to accompany Bensimon home.
Producers couldn't believe it when it was happening
Ward says RHONY was his first show for Bravo. "When it was happening, I remember, the Virgin Islands, I can still feel the rain hitting me," he says as the other producers joke that he now has PTSD as a result. "We're looking at each other like, 'What is happening?' Like it was real."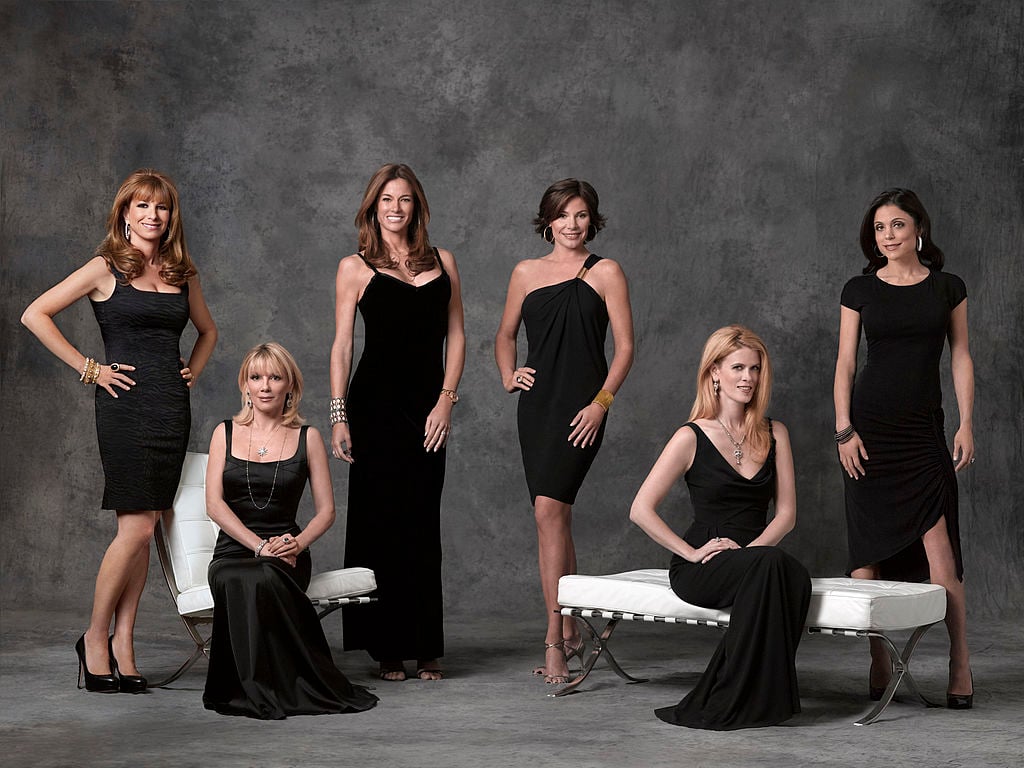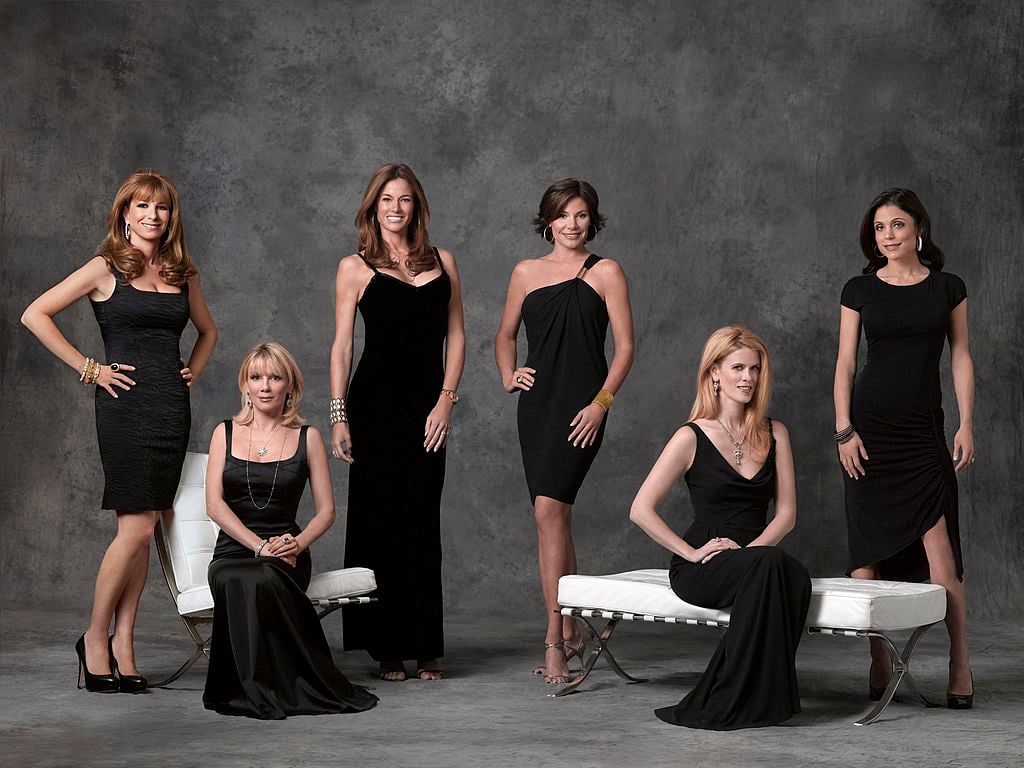 Immediately after Bensimon had her breakdown, Ward was tasked with making sure she got home safely. "And that was an interesting experience," he recalls. "It's like I remember this morning, like when I took Kelly to the airport like we were coming down this corridor. And there was this window."
"As we were going down the corridor, Bobby and Jill [Zarin] had just gotten off of a plane," he continues. "And if you remember in that episode, Jill surprised the ladies in the Virgin Islands. And then Ramona told her to get the hell out of there." Wards said he didn't get to talk to Zarin as he was leaving with Bensimon.
Ward could tell Bensimon was still trying to figure out what had happened
Ward recalls sitting in first class with Bensimon on the way home. "And the entire time she was like next to me," he says, showing how she was leaning in with her hand on her chin. "And like she just … I was close to Kelly that season. I was her day to day producer so coming out of it I think she felt … she was trying to process what happened."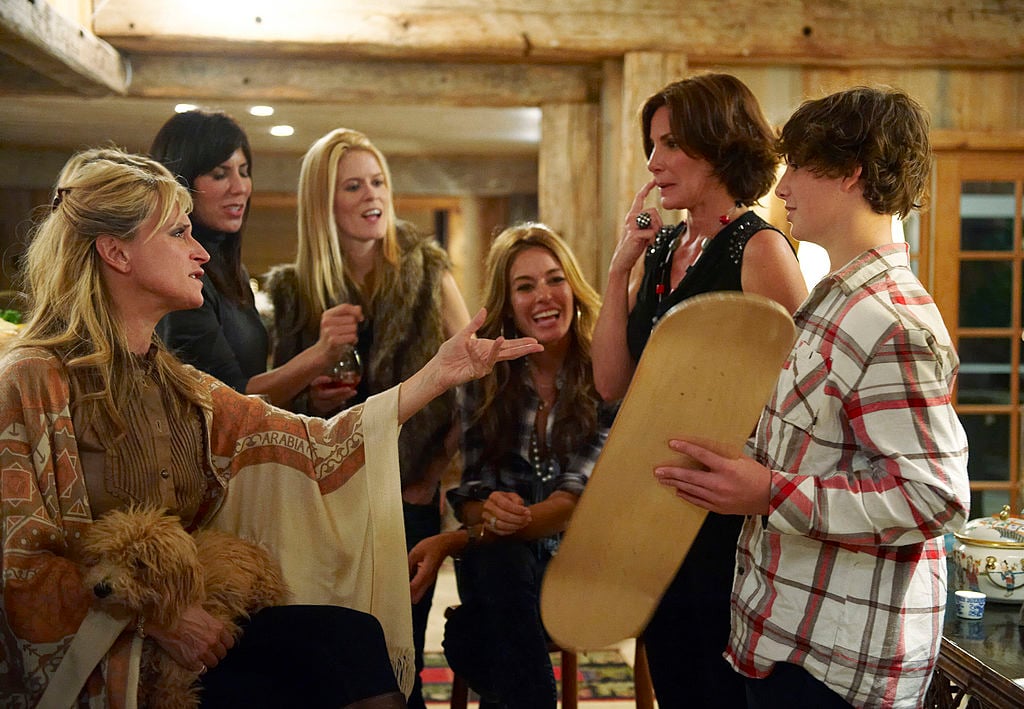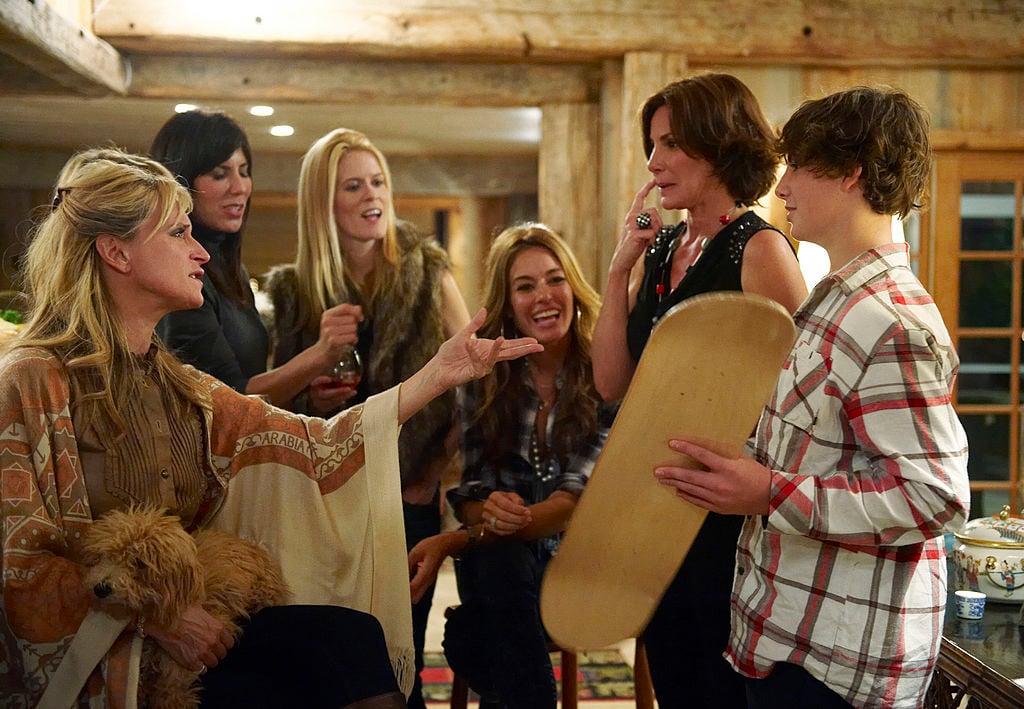 "It was rehashing," he says. "She wasn't quite sure what happened. Like Bethenny's a force. As we all know. And I think she was trying to figure out what her part was in it. But she didn't quite know. And she was angry because she felt like Bethenny was mean to her. But she's kind of trying to own her part."
He adds, "It was a very strange experience. And I might have PTSD like you said," Ward jokes with another producer. "But I'll never forget it. It was one of my favorite, most memorable experiences doing television."