'RHONY': Psychic Medium Matt Fraser's Emotional Reading With Dorinda Medley Never Aired
'RHONY' viewers never saw the emotional psychic reading Matt Fraser did with Dorinda Medley.
Viewers never got to see Dorinda Medley's emotional reading on The Real Housewives of New York City.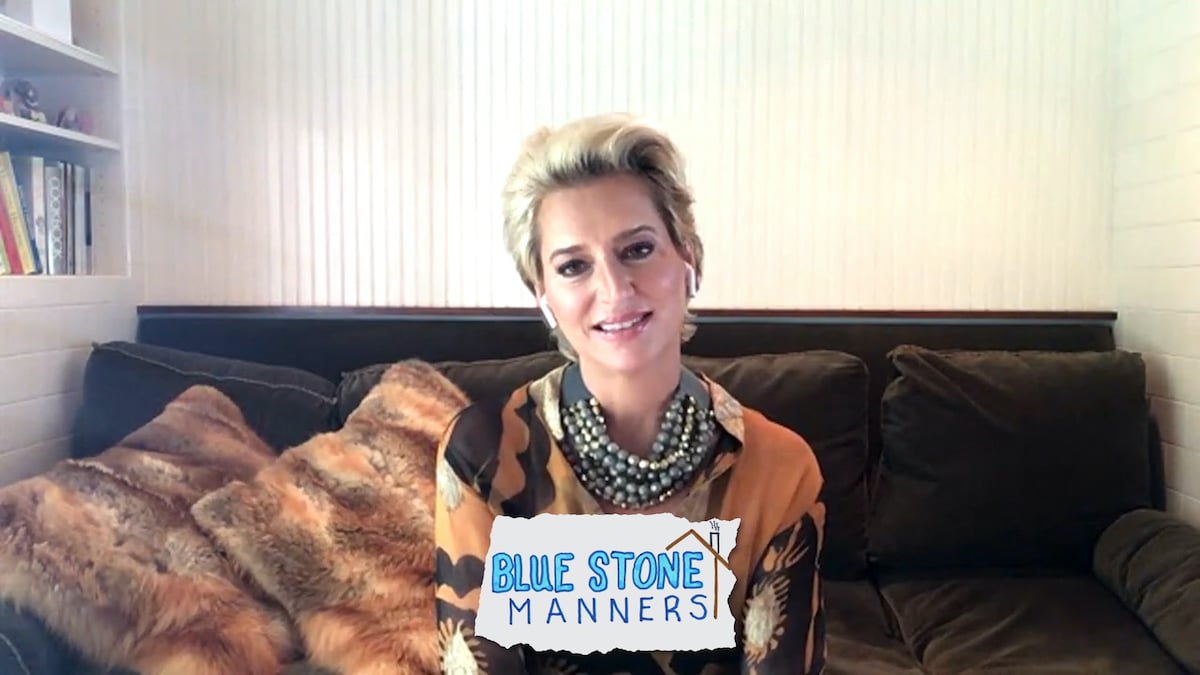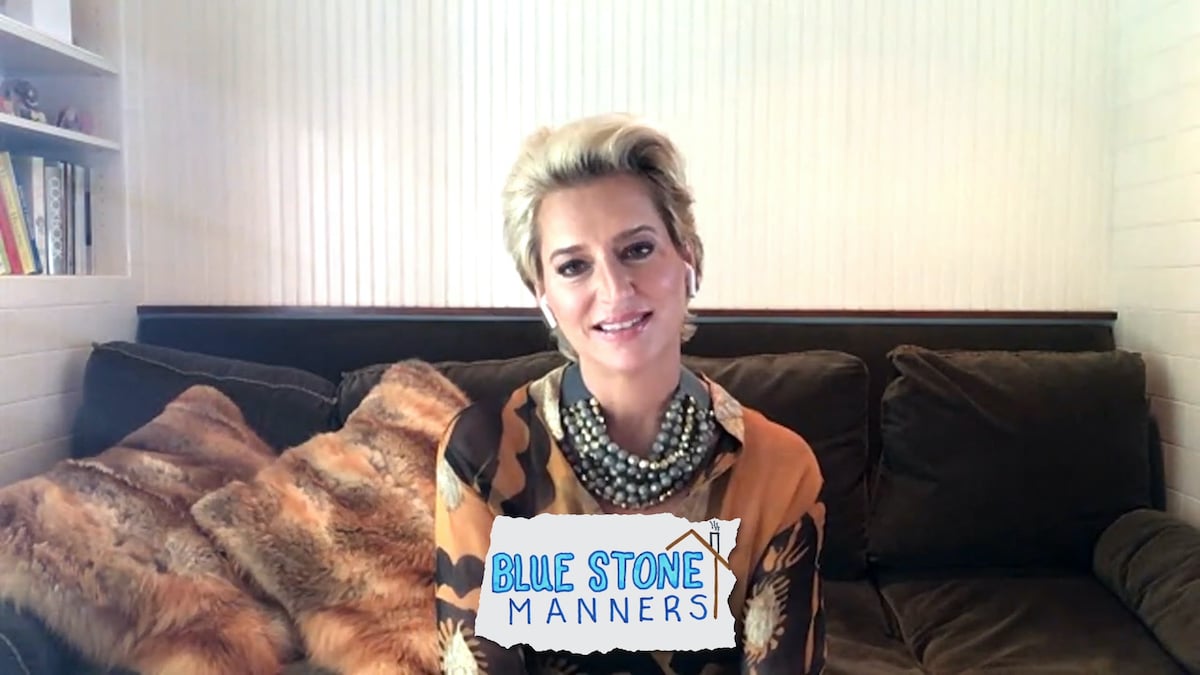 Psychic medium Matt Fraser from Meet the Frasers held a private reading with Medley at her Berkshire home, Blue Stone Manor. Fraser previously told Showbiz Cheat Sheet that Medley was uncomfortable having the reading aired on the show.
"There were a lot of things that she got nervous about that kind of came up that she didn't want shared on TV," he said. "So some of it was not shared because it was very personal. And sometimes that happens. So she got a little bit nervous over that." Unfortunately, none of the reading made the cut, but Fraser shared the reading on his Instagram and YouTube.
Matt Fraser was not familiar with Dorinda Medley before he met her
Fraser recently admitted he's not a big television viewer and wasn't familiar with Medley or RHONY. "I had no idea who she was," Fraser said on the Behind the Velvet Rope with David Yontef podcast. "I didn't really know a lot about the show or anything. I'd actually didn't know anything." 
That's when Frasier admitted he didn't even have cable television for the past few years. "So I'm going to tell you a secret here. I have not had cable for the past three years," he said. "I have not watched anything."
Although Fraser doesn't watch television, he does a slew of readings for celebrities. He did a reading for other reality personalities like Dr. Terry Dubrow and Dr. Paul Nassif from Botched, for instance.
Fraser helps Medley make an emotional connection
Medley's reading shows how she was feeling vulnerable at the time. Part of her storyline this season pointed to unresolved grief over losing her husband Richard several years ago. Fraser helps Medley connect with Richard and it becomes clear that Medley is overwhelmed with emotion.
She seemd nervous with the encounter in general. "I'm going to have you do my reading outside," Medley said to Fraser as she greeted him at Blue Stone Manor. "Because I'm a little bit scared about doing it in the house. You don't open the doors to any bad spirits, correct?" 
Fraser gently lightened the mood to help alleviate Medley's concerns. Once Medley and Fraser are sitting outside the home, Fraser shared the warm vibes he got from the home. "The first thing I'm going to tell you is that before I even arrived here, your husband is here," he said to her smiling. "Because he is so strong when I'm connecting. And what I love about this man is his personality. Because when I first connect with him, he's like, so high energy to connect with you and to speak with you today."
"He said to me, listen, he wants you to know about how much he loves you and how proud he is of you," Frasier continued. "He says you weren't just my wife, you were my best friend. And as much as you say you're gonna move on, and it's hard for you to move on, and you feel like you wanna open up the next chapter. He is still a piece of your heart that is connected with him every single day. He says on the outside, you're loud and you're strong and you're tough. But on the inside, he tells me you've always been very, very sensitive."