'RHONY': Ramona Singer's 'Apology' to Leah McSweeney Has Fans Fuming
Ramona Singer from The Real Housewives of New York City has been upsetting fans on social media. The Bravo veteran has not skipped a season and has been with the show for twelve consecutive years. In the latest episode, Singer gossiped about Leah McSweeney's bipolar disorder which didn't bode well with viewers. After a weak apology on Twitter, fans are now dragging Singer for her insensitivity.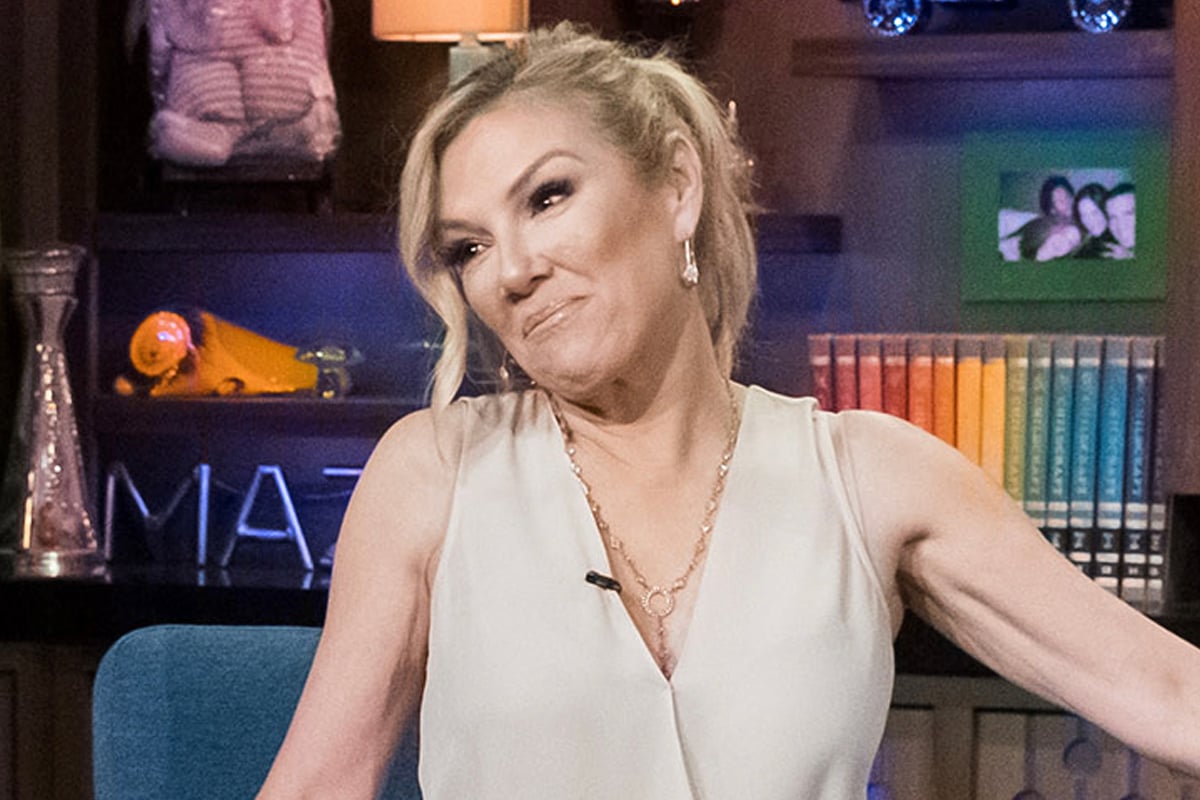 Ramona Singer brings up Leah McSweeney
Singer celebrated her birthday in front of the RHONY cameras where she invited her infamous 50 girlfriends. During the night, McSweeney got a little happy with her co-stars and started dancing provocatively along with Luann de Lesseps, Elyse Slaine, and Dorinda Medley.
When Singer noticed, she pulled McSweeney off of de Lesseps and reprimanded her for acting out, something she didn't do with the rest of the ladies involved. The next day, Singer brought up McSweeney's bipolar disorder, which fans found mean-spirited.
The backlash for trying to shame McSweeney for her health was huge and she later issued an apology on Twitter.
"It was never my intention to shame Leah about her mental health issues," Singer tweeted. "I understand it's her story to tell. Takes a lot of courage & strength for her to go public in an article about her struggles, which I admire. I only wish her well & want to help support her in the right way."
More backlash from fans
If Singer thought her statement would ease the tension, she was wrong. Many felt her apology was not really an apology as she never used the words "I apologize" or "I'm sorry." The dragging of Singer continued on Twitter as the backlash roared.
"This seems like a backtrack due to blowback from last night's episode," a fan tweeted. "Mental health issues shouldn't be used to shame a person for how they're acting."
"Even for you that was a low," a viewer added. "This isn't an apology by the way."
RELATED: 'RHONY': Ramona Singer Poops During Sex? Elyse Slaine Clarifies Leah McSweeney's Diss
"It was absolutely your intention and nowhere in this tweet is there even a hint of an apology," a Twitter user mentioned.
"Ramona is a snob and has always put the other women on the show down to try and make herself look better," another fan noted. "I would be ashamed of myself if I act like Ramona when I am her age. Remember when Ramona didn't want her divorce discussed on the show? It's time for Ramona to go."
"The word you're looking for is 'sorry,'" another viewer suggested.
"Your problem is that you don't think," another Twitter user commented. "You always say, 'It was never my intent,' but then you keep on doing it anyway. Girl, just close your mouth for a minute and read the room, then speak."
RELATED: 'RHONY': Leah McSweeney Takes a Dig at Ramona Singer, Calls Her 'Miss All Lives Matter'
Leah McSweeney talks about relationship with Ramona Singer
McSweeney has been very vocal about not liking Singer. They have both crossed words on social media and the Married to the Mob founder is explaining why they're feuding.
"I feel belittled, I feel betrayed, and when someone makes me feel like I'm, or try to make me feel like I'm inferior to them, it doesn't end well," McSweeney said on Watch What Happens Live. "First, she was very warm and loving to me. Then she took it away and changed it, that's the issue."
The Real Housewives of New York City airs Thursday nights at 9 p.m. ET on Bravo.
RELATED: 'RHONY': Elyse Slaine Confirms She Won't Be at Reunion, Fans Convinced Ramona Singer Is at Fault