'RHONY': Ramona Singer Denies Being Fired From 'Real Housewives of New York City'
Ramona Singer is reportedly getting axed from 'RHONY' Season 14 but the Bravo star is reacting to the rumors after fans insist on finding out of the allegations are true.
Ramona Singer is one of the stars of The Real Housewives of New York City. The socialite has been with the Bravo series since the beginning in 2008. Ever since season 1, Singer has held an apple and has always been a full-time housewife. However, there are rumblings that the aging reality show is about to go through a cast shakeup for season 14. Singer is one of the names that is allegedly getting axed as the cable network looks to mix things up.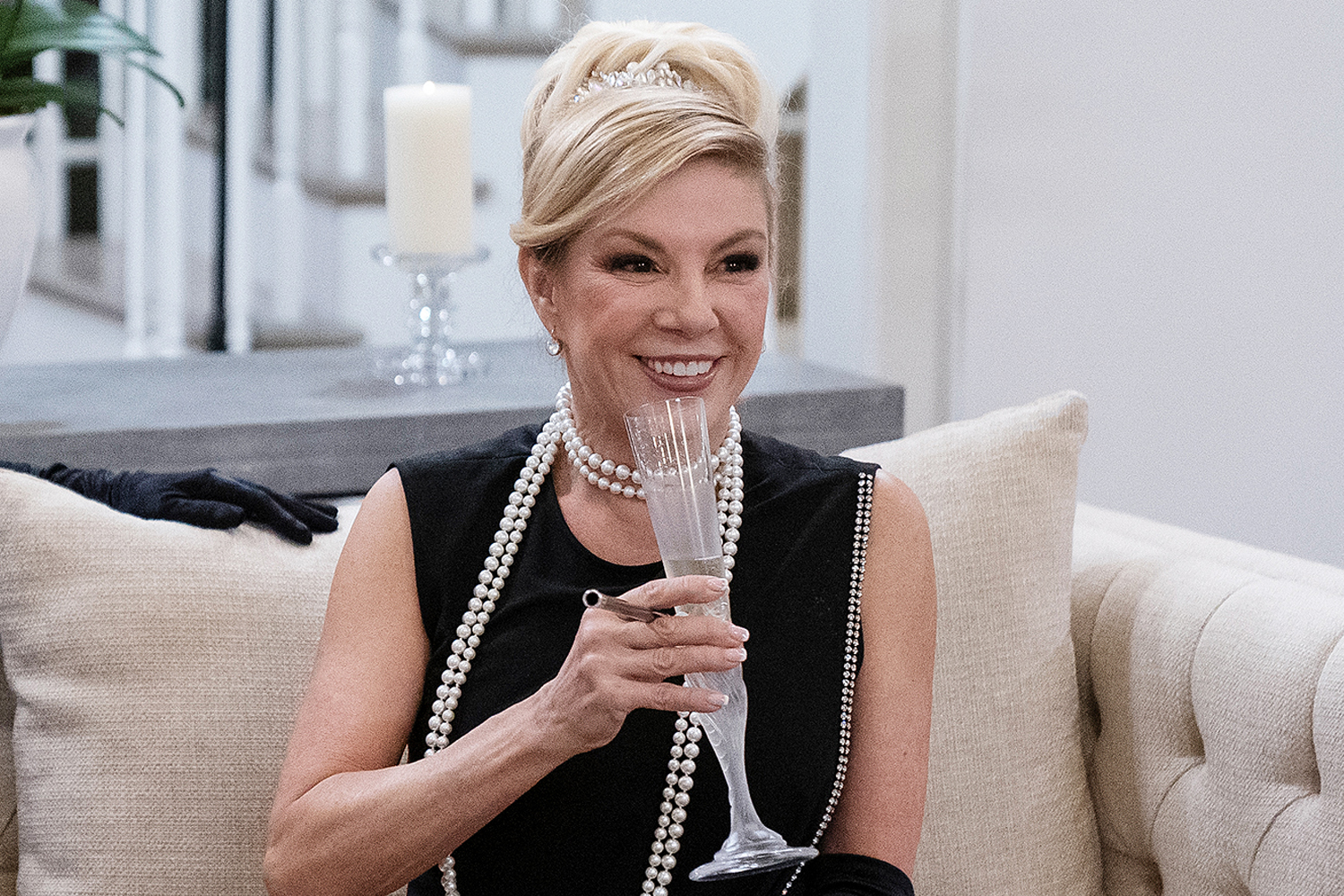 Is Ramona Singer getting fired from 'RHONY' Season 14?
Although RHONY Season 13 is currently still airing on Bravo, rumors about the next season have already taken over social media. Ratings for the franchise have been down compared to other seasons and producers are allegedly looking to change it up. Since Singer has been on the show since the beginning, her fee is most likely the highest and has seemingly gotten too expensive, according to the report that dropped the allegations.
"Ramona will not be invited back to the next season of the show, which is currently not in production, for a couple of reasons," a source told Radar Online. "One, she is too expensive. She is the only lady that has been on the show from day one and her salary reflects it."
Fan accounts on social media ran with the information and started debating Singer's future on The Real Housewives. Some of Singer's most loyal followers took to her Instagram and invaded her latest post to ask her if she had been fired.
"Nope," Singer replied to the fan, according to a screenshot from Comments by Bravo.
As the show is still airing, it seems unlikely that Bravo would be making any casting decisions just yet. Changes to their lineup occur between seasons as producers look at the big picture and plan on what's ahead for the series.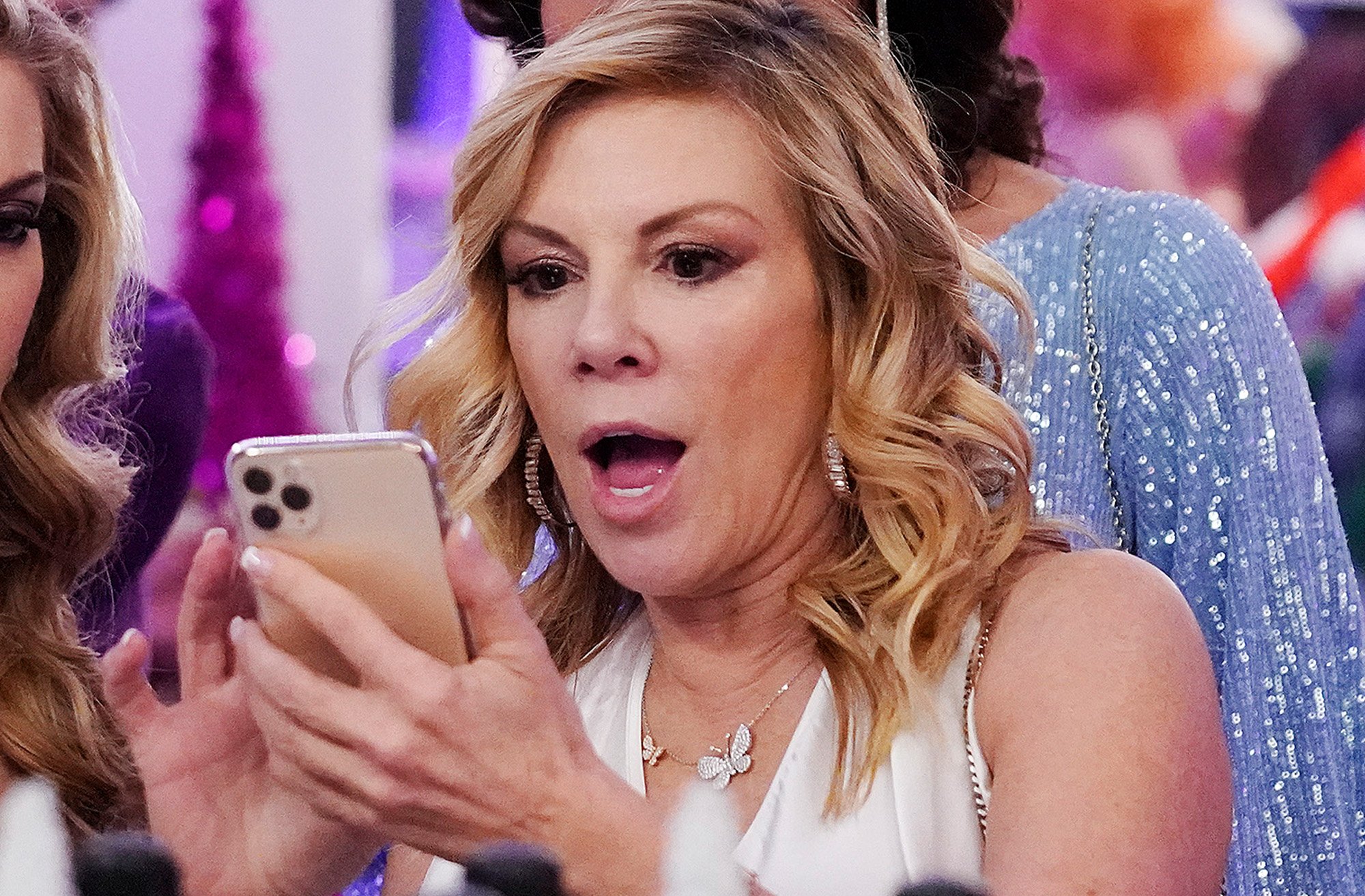 Ramona Singer 'wants' a man
Aside from the drama regarding Singer's future on RHONY, the reality TV personality is looking for a man. In season 12, the pinot grigio enthusiast opened up about wanting a significant other. Ahead of the Season 13 debut, Singer said that she doesn't need a man, but she does want one.
"I'm at a stage in my life, I want a man, I don't need a man," she told ET earlier this year. "I don't need a man to pay me rent, I don't need a man to give me a child. Don't need a man that say I've divorced, give me money. I got it all. I have great friends, and I just want a man to be with who I really care about and cares about me."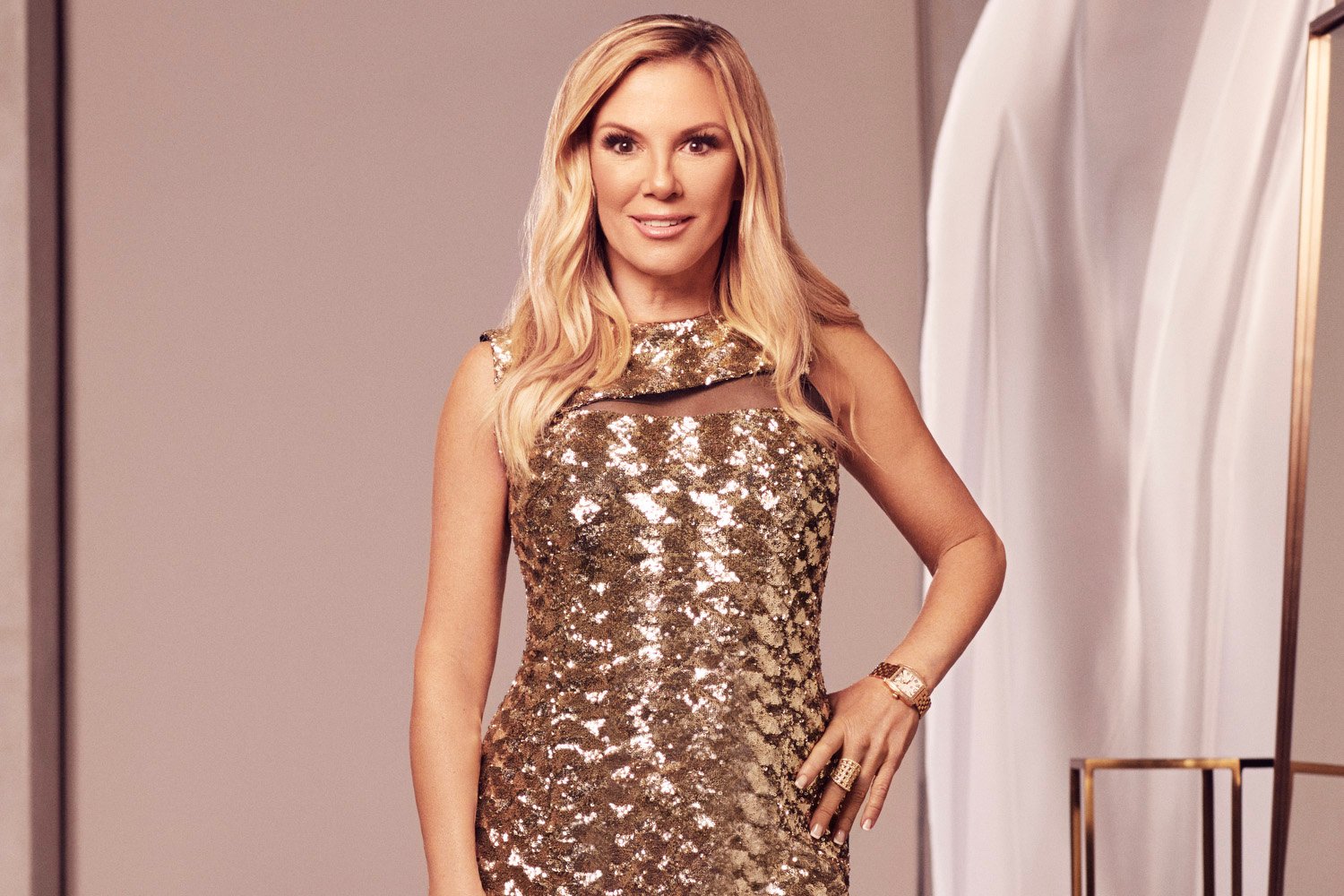 Fans may remember that Singer started on RHONY has seemingly lived in a perfect marriage with Mario. Seasons later Singer's world came crumbling down when she confirmed she was separating from her husband after renewing their vows on the show.
Since divorcing Mario, Singer showed a completely different side of her and often flirting with men on camera. Singer has not made a secret that she ultimately wants to get married again but so far it has not happened for her.