'RHONY': Ramona Singer Has Lyme Disease
Ramona Singer from The Real Housewives of New York City revealed she has Lyme disease.
Singer told E! News she believes she was infected from a tick bite sustained in the Hamptons. Thankfully, the disease was caught early. "You must get tested once a year, especially if you're in an area where there are deer," she said. "But, we caught it early and I'm very lucky and very blessed."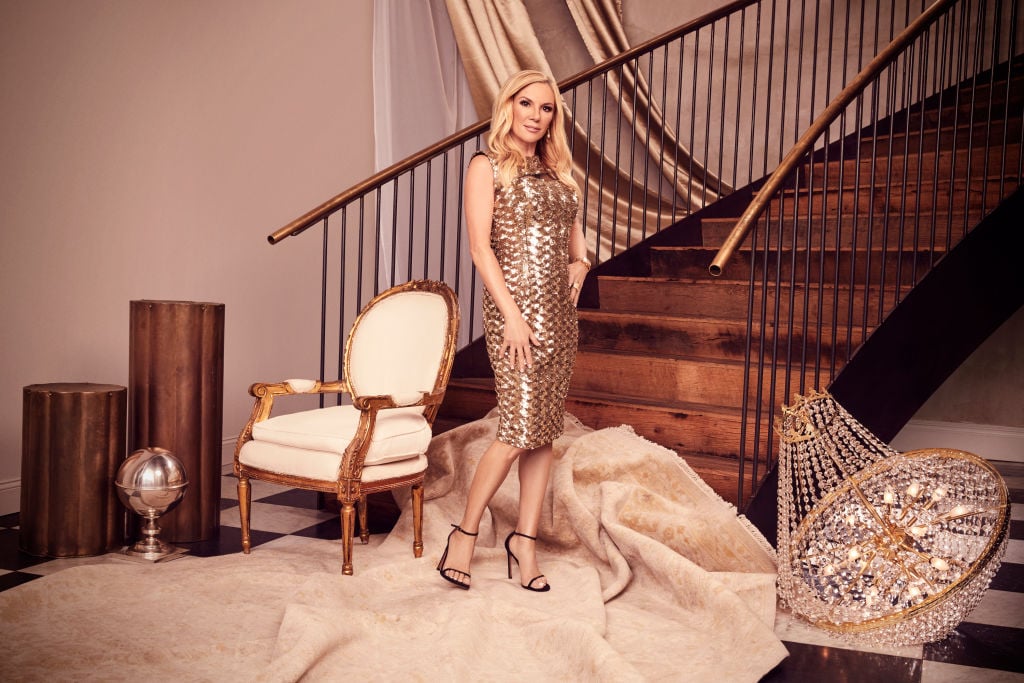 She wasn't feeling well around Valentine's Day and visited a local internist who prescribed Prednisone to address her fatigue and low-grade fever. Although she initially felt better, Singer's symptoms persisted. Further testing showed that Singer had Lyme. She began an antibiotic regimen and is also working to "increase immune function through an alkaline diet."
Her sister also dealt with Lyme
Singer added that she feels strong, although a little tired.  "[Her doctor] said everything else is great," Singer told E! News. "'You're a strong woman, very healthy and you can easily live to 95.' I told him I want to live to 100." 
She also shared that her sister dealt with Lyme and discussed her diagnosis with ET  in 2018.  "She was complaining about all kinds of pain eight years ago, to the point where she was having problems walking," she said. 
"We finally come to our own conclusion that this must be Lyme disease, then she was tested for it. I've become a maven since then. I'm aggressive, so I started calling all my friends saying, 'My sister has Lyme disease, who do you know? Who can I call?' I was on a rampage to find the best doctor because even once you're diagnosed, some doctors don't know how to treat it or can't be bothered treating it."
She isn't the only 'Real Housewife' with Lyme
The Real Housewives of Beverly Hills viewers likely remember Yolanda Hadid's journey to treat her Lyme. She was initially diagnosed in 2012 and discussed the toll it took on her body and relationships. "This is such an invisible disability, where you look beautiful on the outside yet you're dying on the inside," she shared with ABC News. "That's what people are judged with every day."
She also learned two of her children suffered from Lyme too. "It didn't just happen to me, it happens to everyone who suffers from Lyme," Hadid said. Both Anwar and Bella Hadid also have Lyme. "Including my own daughter, who's on the cover of magazines, yet people don't know how much she really struggles behind the scenes."
"Anwar … he's OK," she added. "He's been treated for two years and he's really good. But Bella, it's something she deals with every day of her life." Although Hadid says she feels "90%" well she still struggles. "I still have some brain issues, where my scanner is off, where sometimes I have a hard time with word retrieval and things like that," she said. Adding, "The minute I got on the show I got sick. I've never worked on that show with a normal brain," she said. "I was always struggling and always trying to hold on, and keep my job."