'RHONY': Ramona Singer Is a 'Caricature' and Most of the Cast Are Narcissists, Elyse Slaine Says
'RHONY' friend Elyse Slaine believes some of the cast will be in financial trouble if they are fired from the show.
Ramona Singer from The Real Housewives of New York City certainly hasn't kissed and made up with former friend Elyse Slaine.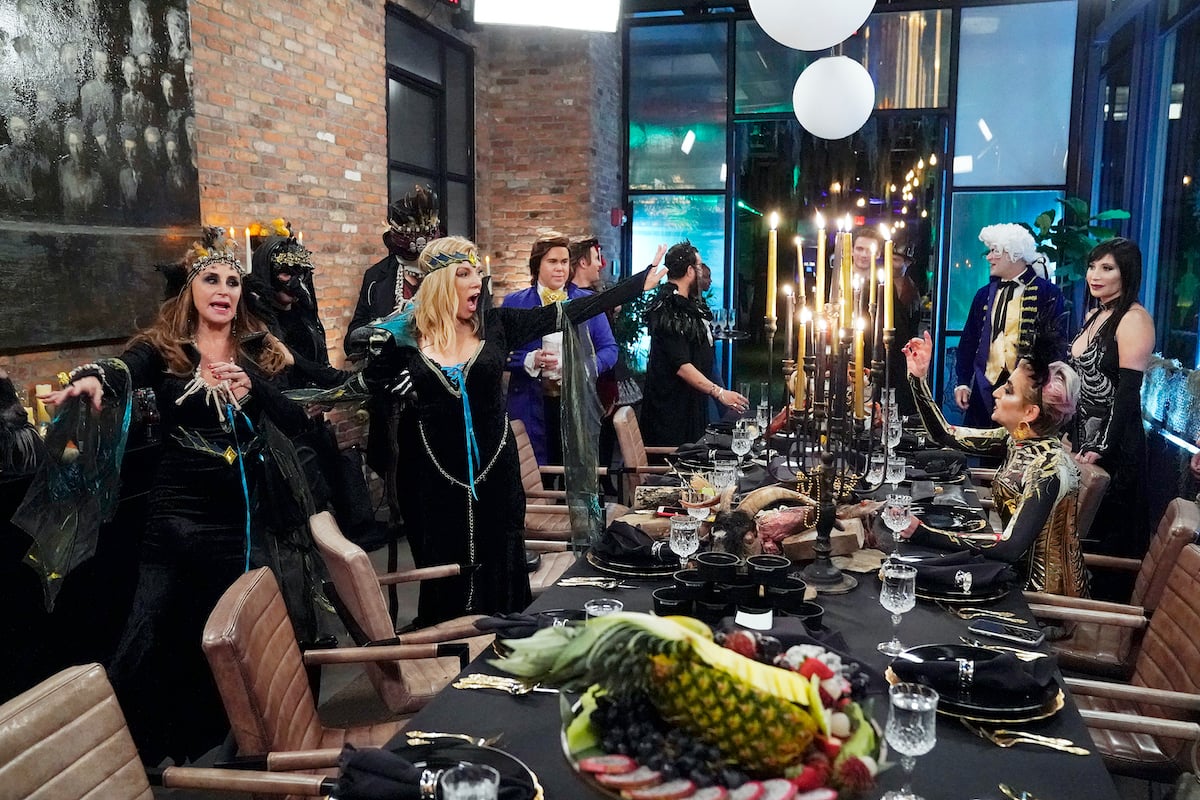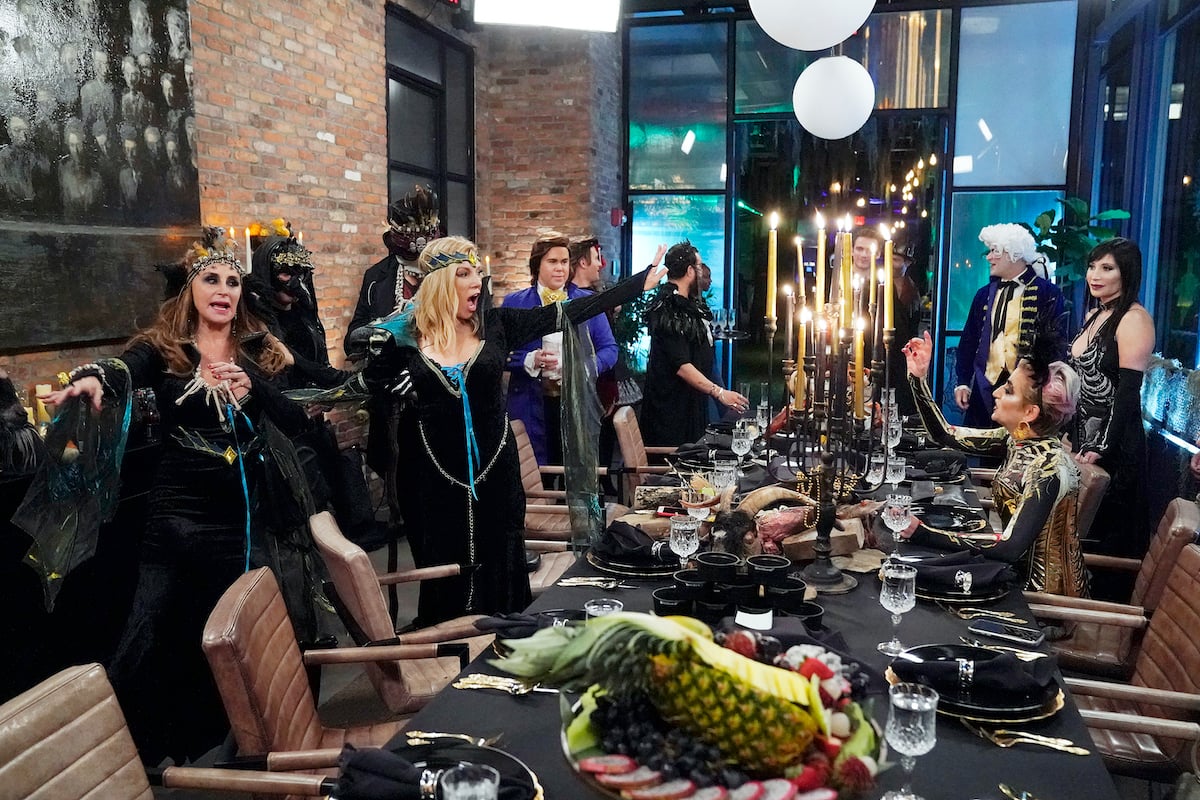 The two bumped into each other all summer in the Hamptons, but Slaine said they managed to completely ignore each other. "I ran into her all summer long," Slaine dished on the Behind the Velvet Rope with David Yontef podcast. "We ran into each other and we completely ignored one another. I, she is so like, not on my radar. I just find her to be a caricature, you know? So I just, you know, if I ran into her, I would probably just ignore her."
Most of the cast are narcissists, Elyse Slaine says
Slaine didn't leave the series without one positive relationship. She said that Leah McSweeney has become a close friend and the two have spent time together since the show wrapped last season.
But Slaine had nothing great to say about the rest of the cast. "I'm going to separate Leah from the group," she said when it came to discussing the rest of the RHONY cast.
"I think a lot of the women, their problem is that they are truly narcissists and it's hard to be in a relationship with narcissists," Slaine said. "If you never make it about the other person, and if you lack any ability to be introspective, self-aware take responsibility for anything. And you also lack the ability to compromise. How can you ever be in a relationship?" 
'RHONY' women need the paycheck to stay financially buoyant, Elyse Slaine believes
Slaine said once the cameras stopped rolling, the cast acted like she didn't exist, with the exception of McSweeney. "The whole time I filmed with them," she started. "Now, keep in mind, I've known these women. Right? I didn't meet them when I started filming. I've known them the whole time I filmed with them."
"Aside from Leah, because Leah and I talk all the time. The only one who ever asked me how I am or what's going on in my life is Sonja [Morgan]," she said. "But she didn't wait long enough to get the answer. But at least she asked."  
Slaine recounted how Morgan asked the question but didn't truly mean it. "Well, she'd be like, 'Hey, how are you doing?' And then before I could open my mouth and you know, and tell her what's going on. She'd be like, 'Oh my God, did I tell you?'" Slaine laughed.
"No, but at least she, you know, the intent to find out was there," she added. "But these other women, you know, they're all about, you know, they want a wealthy guy, they want a guy to take care of them. Some of them, you know, when their stint on RHONY is over, they don't have the finances that people think they have. So, yeah. I don't think it's going to be an easy path."