'RHONY': Ramona Singer Reveals She 'Never Really Thought' About the Show Needing to Be More Diverse
'The Real Housewives of New York' came under fire at the end of season 12 for having a lack of diversity among the cast. Which seemingly led Bravo to add the shows first black housewife Eboni k. Williams. Now, Ramona Singer revealed that she 'never really thought' the show needed to be more diverse.
Real Housewives of New York star Ramona Singer is dishing on all things season 13. In a new interview, Ramona talked about where she stands with Dorinda Medley since her departure from the Bravo series last summer.
She also revealed that she "never really thought" RHONY needed to be more diverse. But that she was also happy about the addition of Eboni K. Williams.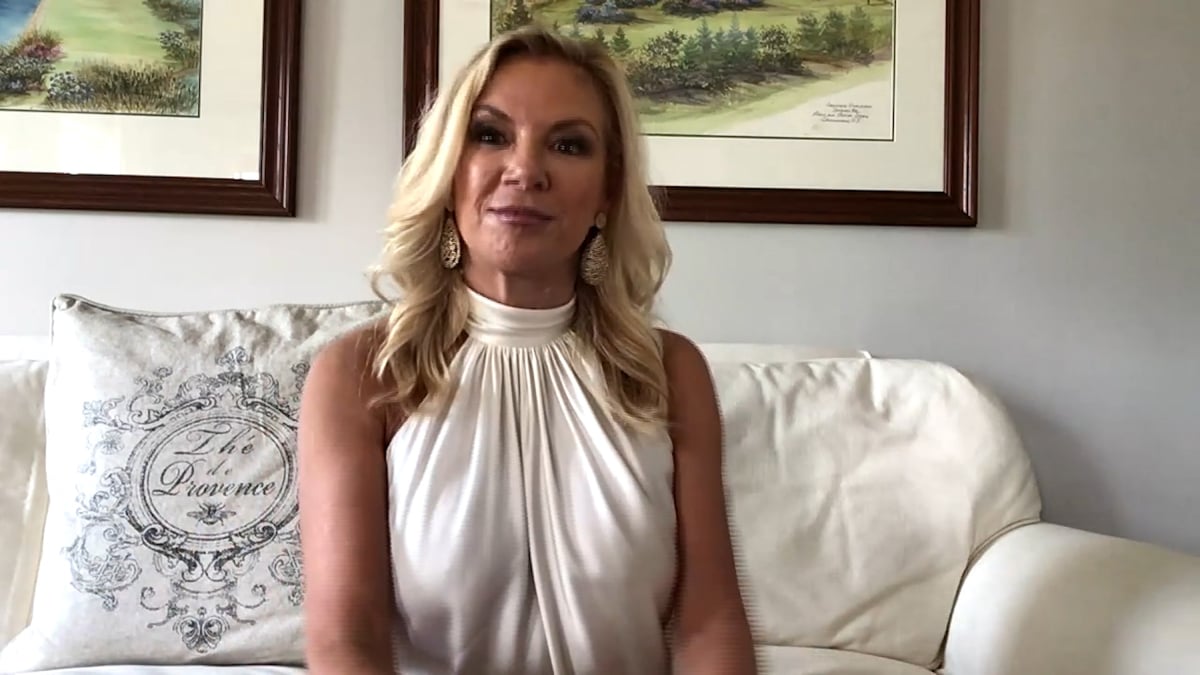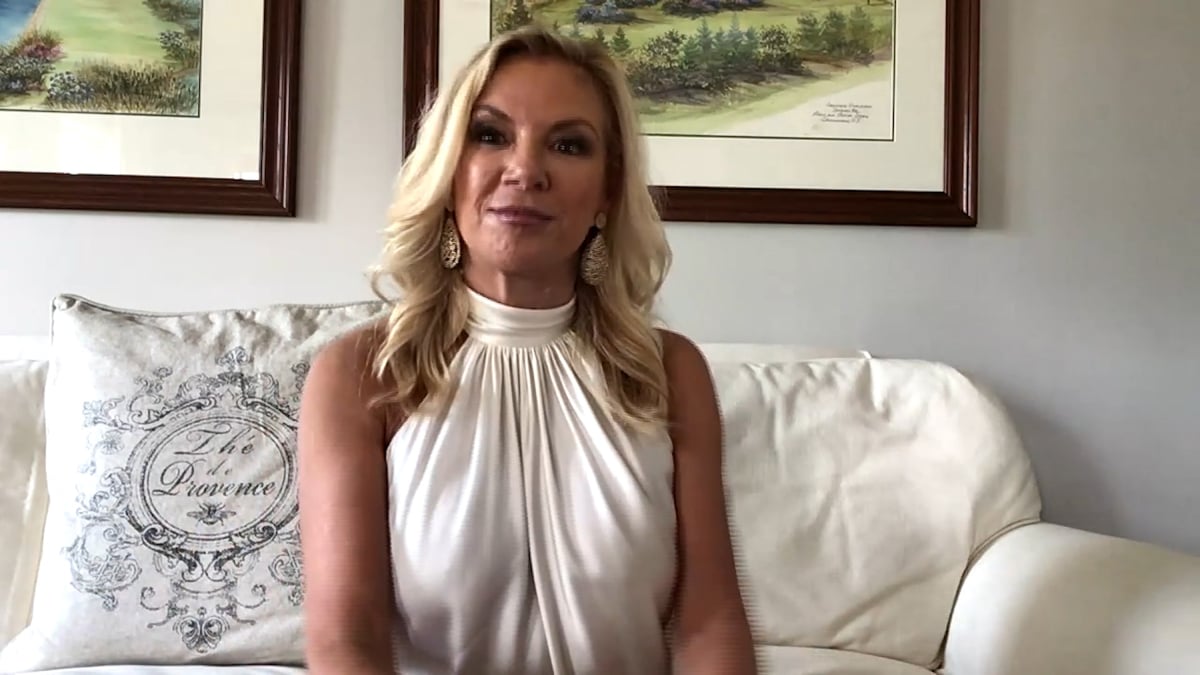 Ramona Singer hasn't 'really talked' to her former 'RHONY' co-star
Fans will remember that there once was a time when Ramona and Dorinda were good friends. But those days are over. Ever since Bravo didn't invite Dorinda back after season 12, Ramona says she hasn't "really talked" to her former friend.
"I haven't really spoken to [Dorinda] but I only wish her the best," Ramona told Daryn Carp on PEOPLE TV's Reality Check.
"We're just all caught in the wheel. So even though she wasn't there, no one really missed her presence. This show is a machine. If I'm not there, I don't think people will miss it either. It's a machine. It just keeps going."
Diversity never crossed her mind
RHONY added Eboni K. Williams to the cast for season 13, making her the first woman of color to star on the Bravo series.
But when Carp asked Ramona if she was surprised that it took "so long" for the show to diversify, she admitted it had never crossed her mind.
"I never really thought about it but I'm happy we did it," Ramona stated, before adding that Eboni "meshed" with the ladies immediately. "She really fit in, in my opinion, seamlessly… and I felt very comfortable right from the onset."
The 'RHONY' newbie put a stop to one of Ramona Singer's bad habits
Even though Ramona claims that she hit it off with Eboni right away, the RHONY newbie had to immediately break one of the Bravolebrity's bad habits.
During a recent episode, Eboni confronted Ramona when she called one member of her house staff by the wrong name. And at another point, she referred to staff members as "the help."
"Honey, nobody is the help," Eboni said in a confessional. "It's derogatory and it's demeaning."
Eboni told Ramona that her "help" comment was a "little triggering" for her. While Ramona defended her use of the word by explaining that she hires people to "help" her. Ultimately, the ladies agreed to use the term "hospitality assistant."
Eboni K. Williams thinks she got through to Ramona Singer
During her on-screen discussion with Ramona, Eboni explained that her grandmother was a domestic worker. She also explained the connotation surrounding the antiquated term "the help."
Eboni believes that she got through to Ramona, and she told Page Six she was grateful to have the conversation.
"I pretty much know I got through to Ramona only because — now, she might not admit this, maybe she would, though I'm not sure — because later throughout the scene, you see her using people's names!" Eboni explained. "And it's great. It's great! It's amazing. Just stay tuned. It's awesome."
The 'RHONY' newcomer says it's not about race
Eboni went on to explain that Ramona's comments really didn't bother her from a race standpoint. Instead, it's about the bigger picture and respecting anyone's humanity.
"Really, it's just anybody just respecting anybody's humanity enough to refer to them by their name, the correct name," Eboni said. "And understand that they are not just there in existence to serve you, but they are occupying their own humanity and need to be respected as such."
The RHONY newbie went on to explain that "this woman Michelle doesn't just work for Ramona." She's an entrepreneur who does catering, hosting, and "everything you need to make your life easier while you're entertaining your guests."
Real Housewives of New York airs Tuesdays on Bravo.