'RHONY': Ramona Singer Says She Doesn't Miss Dorinda Medley in Season 13
Ramona Singer is the only cast member of The Real Housewives of New York City to have been featured full-time since the beginning. Luann de Lesseps has also been a housewife since the beginning but took a "friend of" role in season 6. With 12 seasons under her belt, Singer has seen housewives come and go and is seemingly not affected by the departures of Tinsley Mortimer and Dorinda Medley.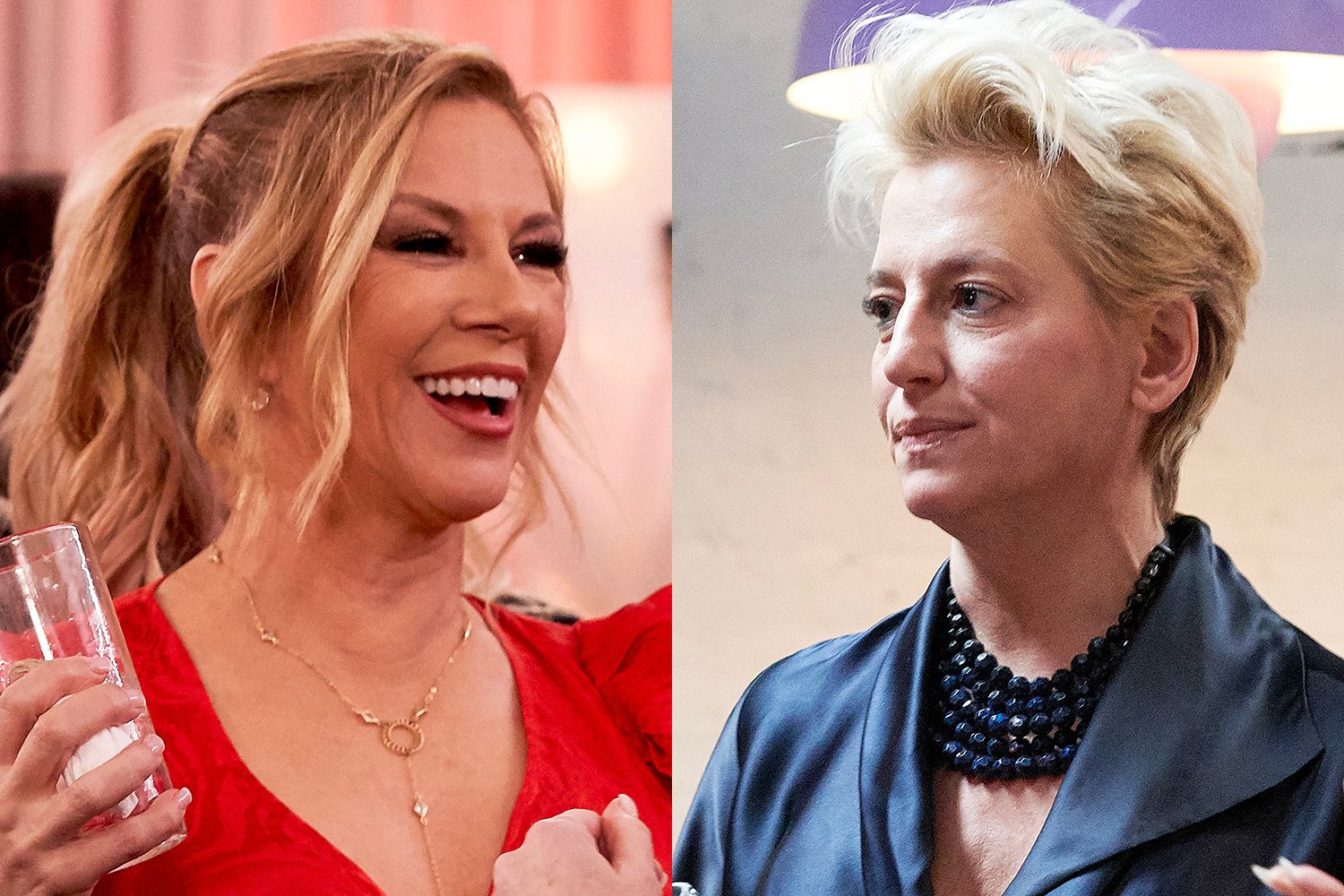 Why did Dorinda Medley leave?
Mortimer leaving RHONY was not a big shocker as there had been rumors she had left the show before season 12 aired. The former socialite abandoned the reality series midway to pursue her dreams of being a housewife in Chicago with her fiancé. Since then, Mortimer has called off her engagement but it's unclear if she would return to the Bravo show.
The big shift came when Medley announced her departure from RHONY after "making it nice" for six seasons. Medley had butted heads with Singer, especially in season 12. Fans saw that Medley was not having fun shooting the series anymore with outbursts on camera becoming more frequent.
"What a journey this has been. I have laughed and cried and tried to Make it Nice…," she wrote on Instagram back in August 2020. "But all things must come to an end. This was a great outlet for me to heal when my late husband Richard passed away."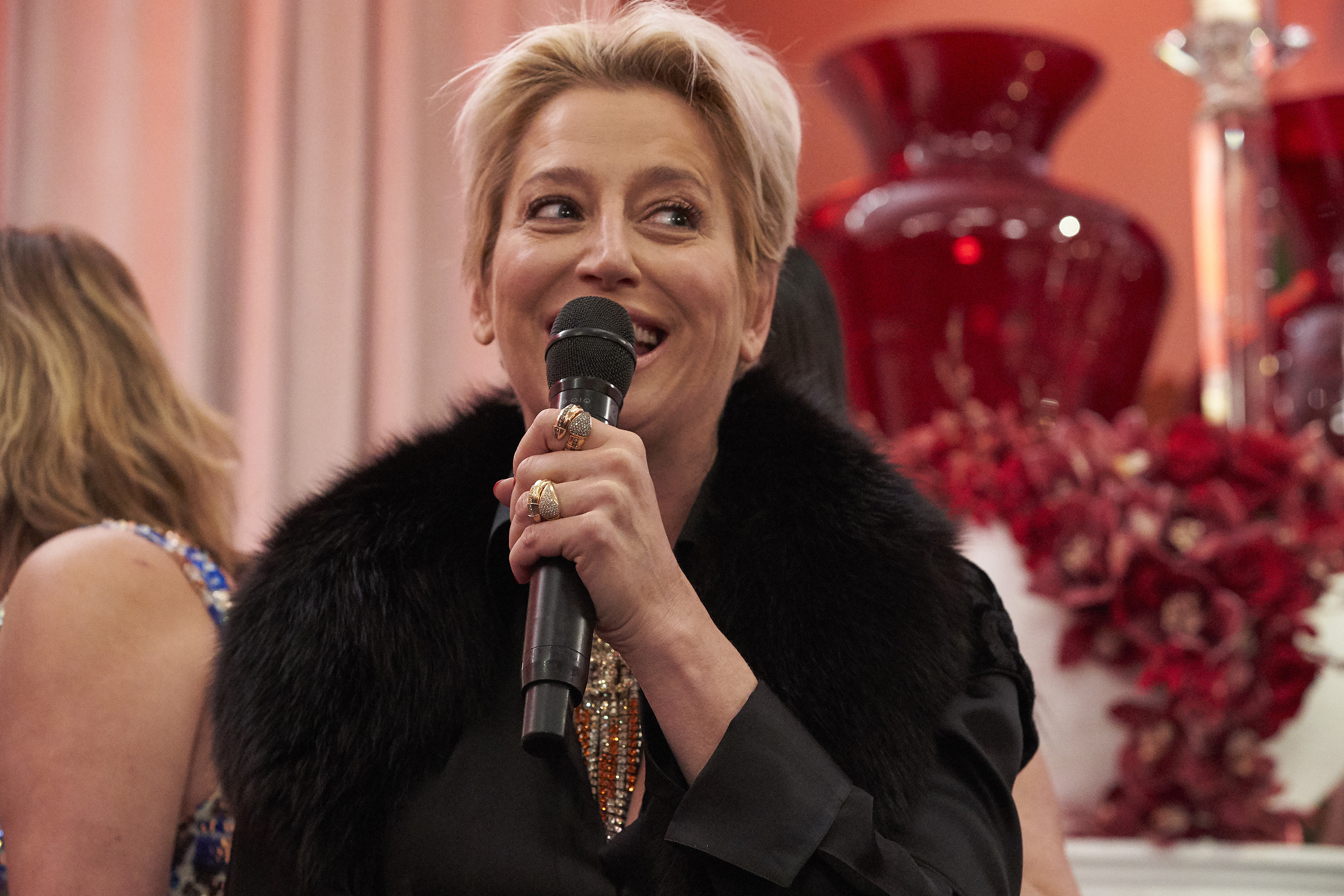 "I have met so many interesting people and learned so much about myself, about life, and about women along the way," Medley continued. "Thank you to Bravo and NBC for the incredible ride and to my castmates for constant stimulation and entertainment. I wish you all health, happiness, and success."
Does Ramona Singer miss Dorinda Medley?
Singer and Medley were never the closest of friends during their RHONY tenure together. With the departure of both Medley and Mortimer from the cast, Singer said that it didn't create a havoc for season 13 and she has already moved on.
"When a cast member leaves, somehow we just pick up where it was left off and don't really notice that they're gone," Singer told Entertainment Tonight. "We're all just like, cog in the wheel and… or a spoke in the wheel, and if one goes, the wheel keeps going. So it was fine."
Furthermore, Singer said that she has "respect" for her former castmate and "only wishes the best for her." Singer confirmed she doesn't have a relationship with Medley anymore and doesn't think she's ready to come back if she's asked to return in season 14.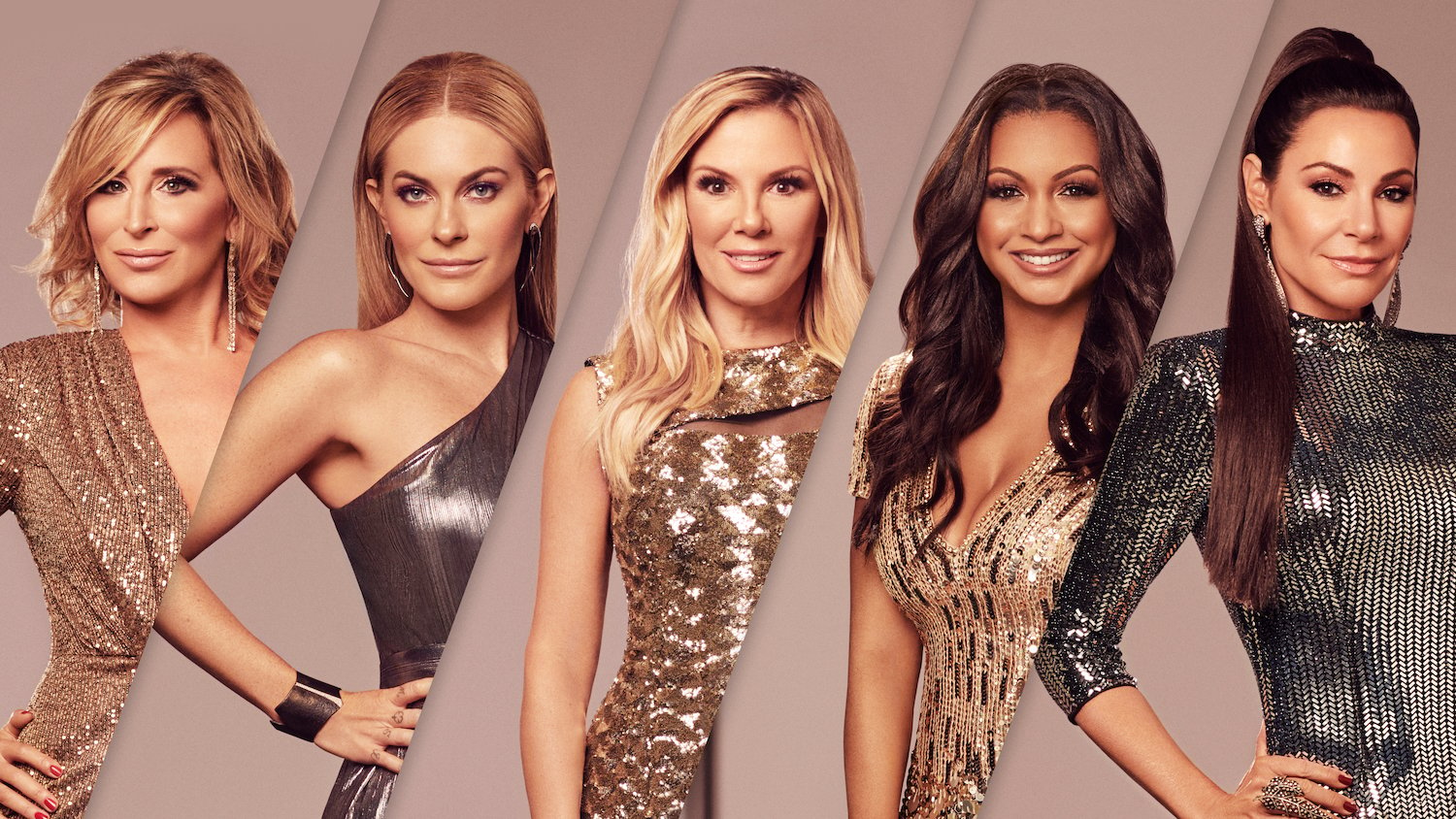 What are the 'RHONY' Season 13 taglines?
Ahead of the RHONY Season 13 premiere, Bravo released the taglines for the new season.
Luann de Lesseps: "Of all my vices, being glamorous is one I'll never give up."
Leah McSweeney: "I'm sex positive and BS negative."
Ramona Singer: "I may say the wrong thing, but my intentions are always right."
Eboni K. Williams: "I've hard to work twice as hard for half as much but now I'm coming for everything."
The Real Housewives of New York City Season 13 premieres on May 4 at 9 p.m. ET on Bravo.