'RHONY': Ramona Singer Slams Bethenny Frankel for 'Calculated' Move Against Show
Ramona Singer returns for 'RHONY' and is throwing shade at her former co-star Bethenny Frankel for a move she calls 'calculated.'
Ramona Singer is the last star of The Real Housewives of New York City that has been on the show full-time. Luann de Lesseps took a back seat in season 6 and was only featured as a "friend of." As the trailer for season 13 dropped, RHONY alum Bethenny Frankel dropped a bombshell about her marriage. Singer is slamming her former co-star for this and says it was all "calculated."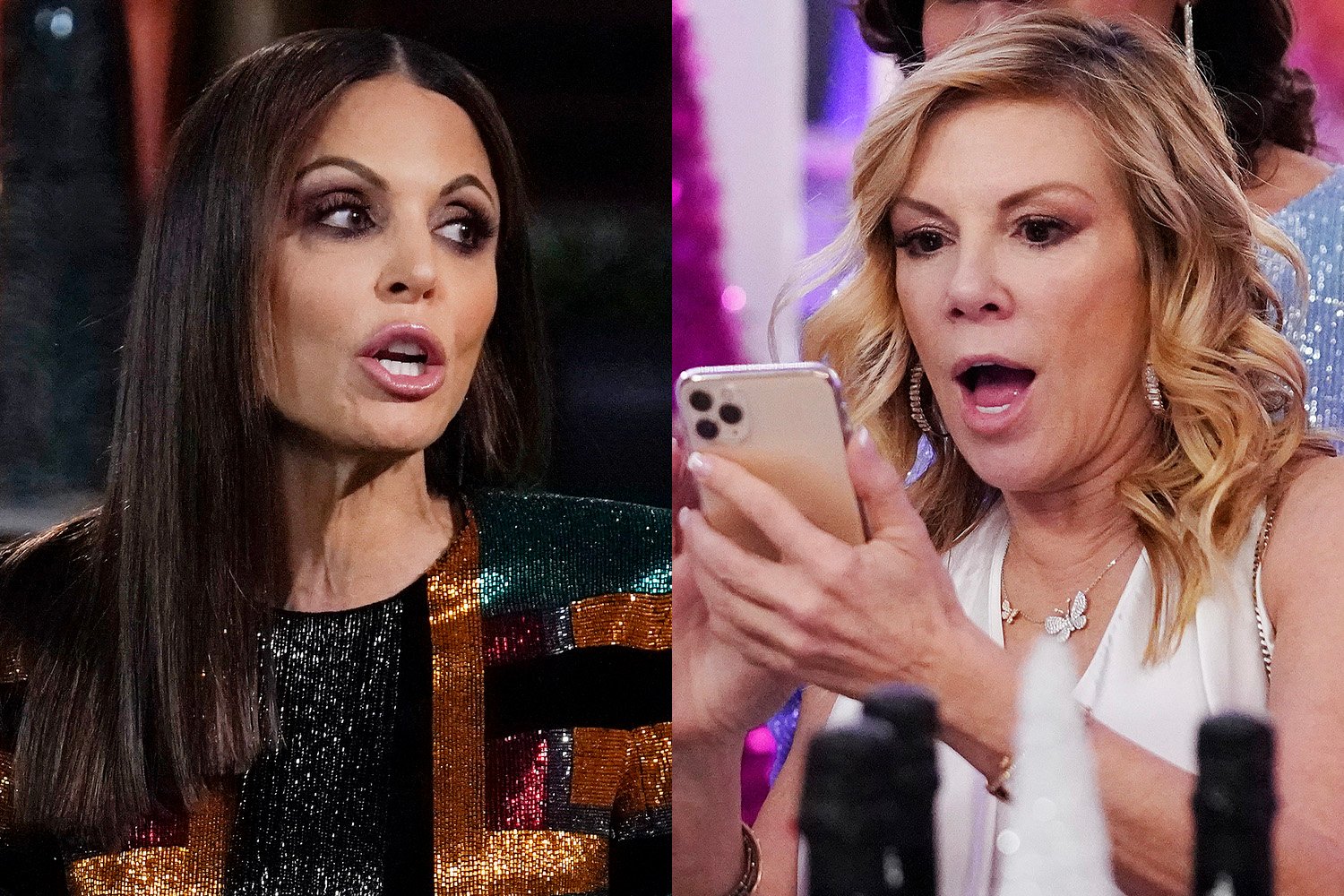 Did Bethenny Frankel try to sabotage 'RHONY' Season 13?
Frankel is a smart businesswoman and knows how to create buzz around all her ventures. The Big Shot star recently revealed that she had finally finalized her divorce from Jason Hoppy. The two had been embroiled in a nasty divorce for many years.
It was on March 22 that Frankel revealed that she had finally been freed legally from her ex-husband, according to E! News. The Skinnygirl founder had actually been officially divorced since January 20 of this year, when the judge signed off on the legal documents.
Having not made this news public before was deemed odd by fans. It turns out that the news dropped the same day that RHONY released the trailer for season 13. Frankel might've wanted to steal focus on her former co-stars or try to ride the wave of all the buzz surrounding the Bravo reality series.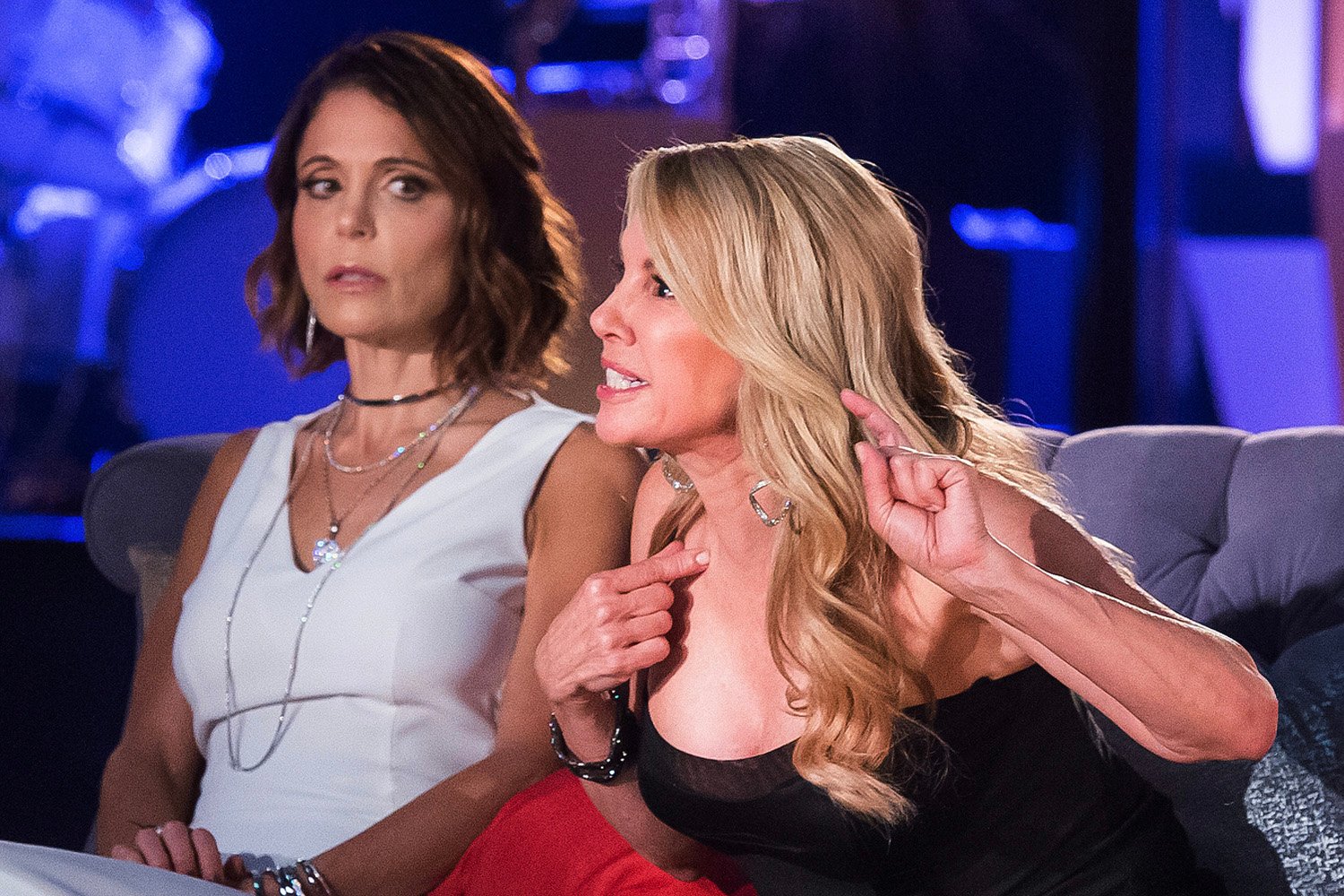 Although Frankel has tried to distance herself from the franchise, her name is synonymous with it as that's where she acquired her platform. Frankel's former co-star, Ramona Singer, thinks it was a "calculated move on her part.
"Of course she did it on purpose! Come on, you know Bethenny very well," Singer said during an interview with Entertainment Tonight.
Ramona Singer doesn't miss former co-stars
Although Singer thinks that Frankel might've tried to take attention away from RHONY, she feels good about the show. In fact, she says that when former cast members leave the series, they are able to regroup and pick up with ease. During the same interview, she threw shade at Dorinda Medley trying to play down her absence from this season.
"When a cast member leaves, somehow we just pick up where it was left off and don't really notice that they're gone," Singer explained during her interview with ET. "We're all just like, cog in the wheel and… or a spoke in the wheel, and if one goes, the wheel keeps going. So it was fine."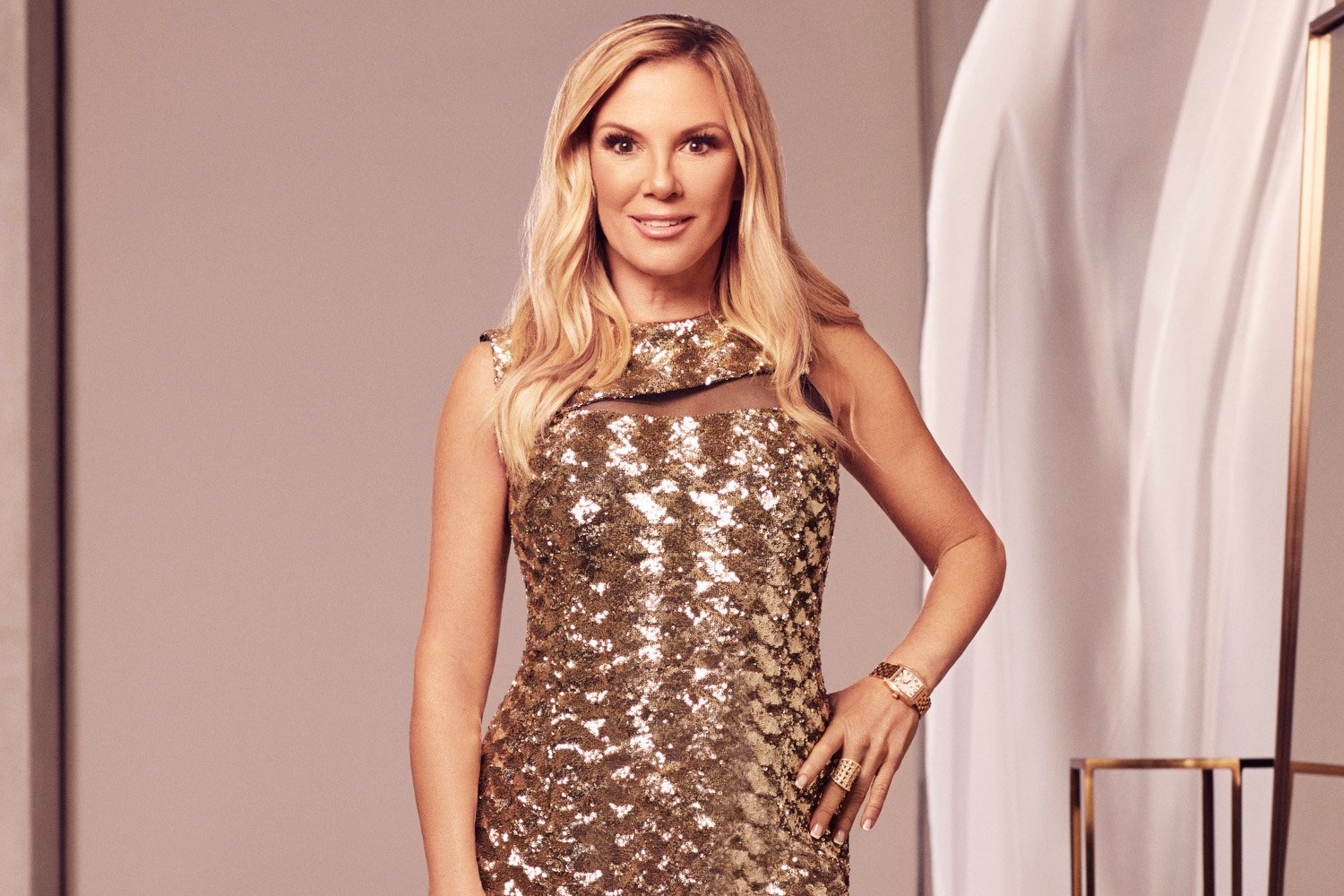 Singer said that she "only wishes the best for" Medley and added that she doesn't think she would be ready to come back in a hypothetical season 14.
One person that is still friends with Medley is Frankel. The latter just premiered her HBO Max show, The Big Shot with Bethenny. When the trailer for the reality competition was released, Medley made a cameo and will appear during one of the episodes of the show. During the premiere episode, Medley is only heard speaking on the phone with Frankel.
The Real Housewives of New York City airs Tuesday nights at 9 p.m. ET on Bravo.
The Big Shot with Bethenny streams on HBO Max with new episodes made available every Thursday.