'RHONY': Sarah McSweeney Confirms Bethenny Frankel Brought Leah McSweeney To the Show
Dorinda Medley from The Real Housewives of New York City pointed out that Tinsley Mortimer did not introduce Leah McSweeney to the group, but instead McSweeney was cast through Bethenny Frankel.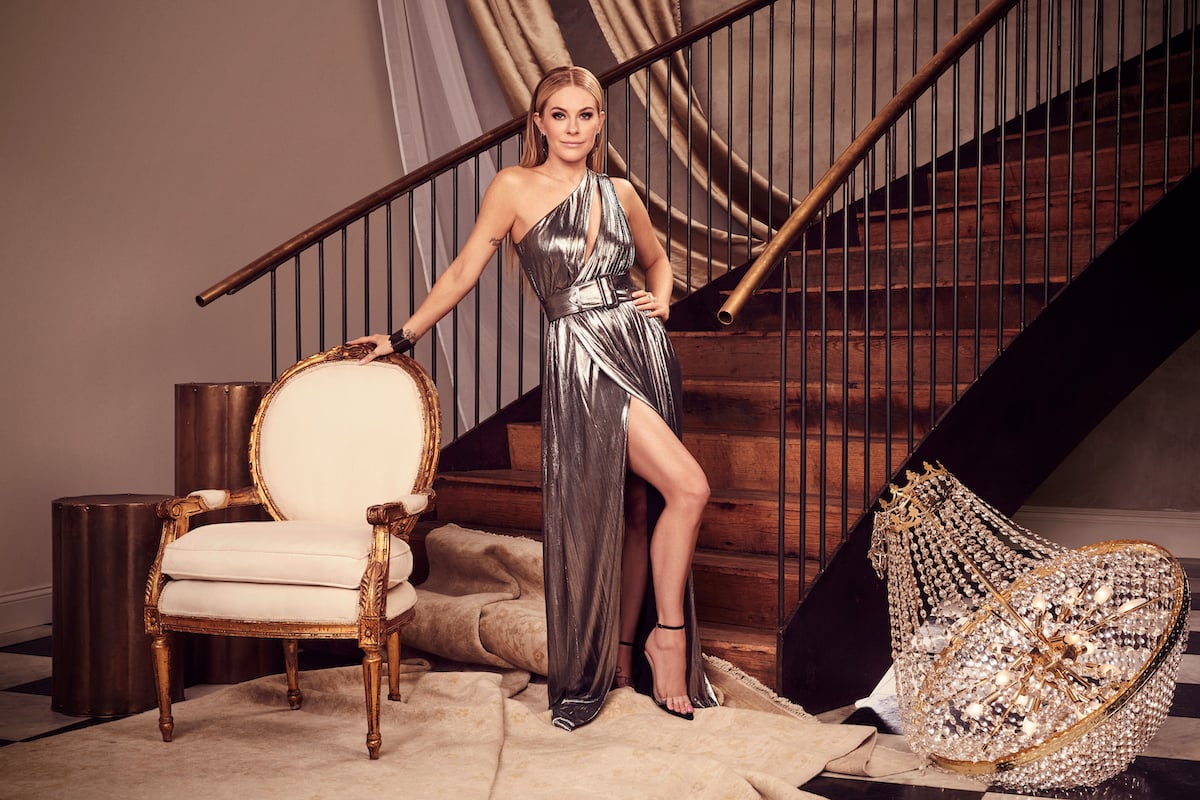 Medley insisted that she became enraged during the final scene of the season because McSweeney's claim wasn't authentic. McSweeney made a toast to the cast and said she was happy that Mortimer introduced her to the group.
"Tinsley didn't bring Leah to the group," Medley remarked during the second hour of the reunion. Mortimer said that no one has ever said that. "If we were paying a finders fee, we all know Bethenny would get the thing and that's fine," Medley said.
Sarah McSweeney confirms that Bethenny Frankel made the connection
Although it was implied that McSweeney and Mortimer were friends before the show, Sarah McSweeney, Leah McSweeney's sister revealed how her sister was cast on the show. "I don't know if I'm supposed to comment," Sarah McSweeney said on the Behind the Velvet Rope with David Yontef podcast. Adding, "I don't know what Leah's said out there. I think there is a list of people that get casted."
"Or the wives put people, their friends, they think would be good, blah, blah, blah," Sarah McSweeney continued. "And Bethenny put her
name, had a connection with a facialist and also her podcast, with talking about her husband and Bethany put her up, but they had no friends. They didn't know each other."
Sarah McSweeney confirmed she'd never met Frankel either, but liked watching her on the show. "Like she's got like good little one-liners, but it's again, like, I don't know, something not really authentic by the end," she said. "And I think it was f**king dope to watch her like build
an empire. But I think she also really kind of liked would rub the women kind of noses in it at like really kind of sh*t times, you know?"
Andy Cohen confirms that Frankel gave cast names to producers
Producer Andy Cohen confirmed that Frankel gave producers about 30 names before she left the show. "And one of them was Leah," he said. "Leah was also on the name on our casting producer's list. Why does it matter if she was on a list of names that Bethenny gave to the producers?"
"Well because at the end of the day it was kind of implying that Tinsley brought Leah to the group," Medley remarked. "We all know that wasn't true."
"They actually did become friends before we started shooting," Cohen said about Mortimer and McSweeney. But Medley said the only reason they became friends was because of the show. "But they were not forced to become friends," Cohen added. Mortimer said she and McSweeney genuinely have a connection. But Medley said the whole thing annoyed her.
"I think at the end of the day you should have said I'm so happy to meet this group," Medley said to McSweeney. But McSweeney said, "No, I wanted to give an homage to Tinsley though."