'RHONY' Season 13 Spoilers: Leah McSweeney, Heather Thomson Feud Makes Housewife Quit, Source Says
A new season of The Real Housewives of New York City is only weeks away. Fans of the Bravo series had been hyped to see the return of Heather Thomson in a "friend of" role. However, her time in season 13 might be short-lived as she had a heated conflict with full-time housewife Leach McSweeney. Their argument ended up affecting Thomson that she refused to continue making appearances, according to an insider.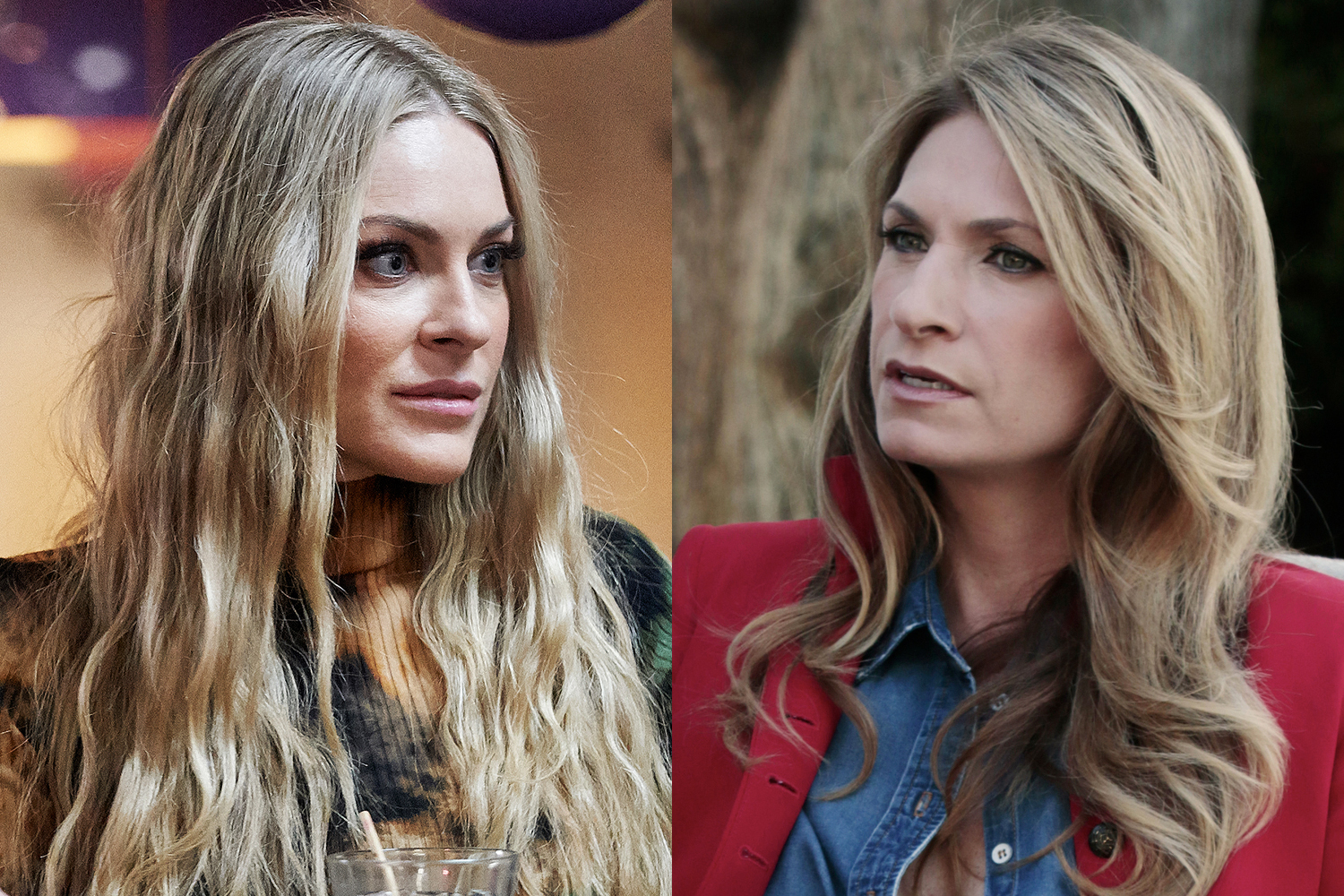 Why are Leah McSweeney and Heather Thomson feuding?
Thomson was a former housewife on RHONY starting in season 5 and going all the way through season 7. After ending her full-time status, Thomson has made guest appearances since. However, the reality TV personality signed up to be recurring in season 13, but that might not last long.
"Heather's popular history with the old cast and the excitement about new cast member Eboni Williams prompted production to maneuver her return," a source told Us Weekly.
According to the insider, Ramona Singer invited Thomson to the Hamptons for a girls' weekend but "shortly after she arrived, Leah [McSweeney] and Heather butt heads. Their exchanges got messy and included some name-calling."
Bravo treated fans to the season 13 trailer last week where an explosive fight between McSweeney and Thomson erupts. The insider is spilling the tea about what led up to the drama between the two stars.
"Heather could see Leah was acting up for the cameras and using behavior she considered demeaning and exploitative and frankly, crossed a line," the source revealed. "Heather wanted no part of Leah so after she left that weekend Heather had no interest in continuing the season at all and stopped filming."
How was Heather Thomson received by the 'RHONY' cast?
Thomson leaving RHONY for the rest of the season was probably a good thing, according to another source. The insider claims that Thomson shifted the dynamics within the established group and the cast didn't want to film with her.
"Heather was kind of like a Debbie Downer and plus, no one trusted her because of everything she talked about in the press after she left the show," a source told Page Six.
The source said that Thomson was not vibing with the rest of the cast that also includes Luann de Lesseps, Sonja Morgan, and newcomer Eboni Williams.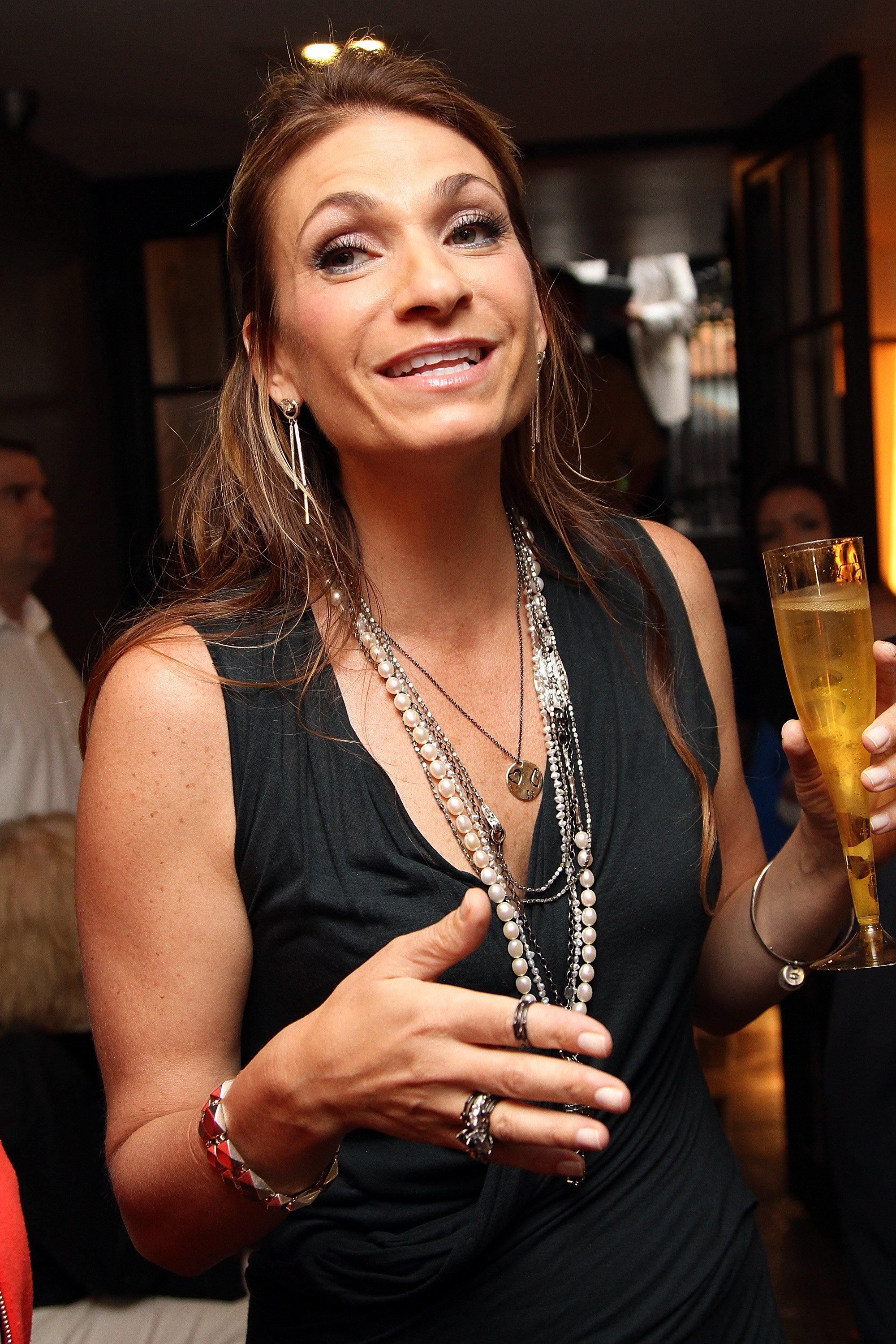 "Basically, she thought she was going to just jump right in and be part of the group, but she'd just been, like, dragging the show and using the show to get press for herself," the insider added. "There's a line you don't cross. It's just kind of desperate."
The fashion designer had been wanting to come back to the show but her run as a "friend of" will be seemingly short-lived. Bravo has not confirmed how many episodes Thomson will appear in in the upcoming season.
The Real Housewives of New York City Season 13 premieres on May 4 at 9 p.m. ET on Bravo.