'RHONY' Secret Phone Call Exposed: Heather Thomson Dishes That Carole Radziwill Said 'I Told You so' About Returning
What did Carole Radziwill tell Heather Thomson in the car during that 'secret' phone call? Thomson dished about the frank conversation they had about the show and how it has changed since they left.
Article Highlights:
Carole Radziwill thought it was a bad idea for Heather Thomson to return to RHONY
Heather Thomson said RHONY is completely different now
Even though she left the show, Carole Radziwill is still a "funny storyline' on the show
Heather Thomson revealed that close friend Carole Radziwill said "I told you so" about going back to The Real Housewives of New York City. Thomson recently dished about a secret phone call she had with Radziwill moments after she quit the show after returning for only three days.
Heather Thomson from 'RHONY' worried the car was bugged during her conversation with Carole Radziwill
Thomson chatted with Radziwill in a car but worried their conversation would be recorded. "After that weekend, I was like, I mean, it was like, how fast can I get the hell out of there?" she said on the Behind the Velvet Rope with David Yontef podcast.
"It was so creepy," she added. "I was actually talking to Carole [Radziwill] in the car service on the way home. And I was like I said to the driver, like, you can't repeat this. You know, is this car bugged?"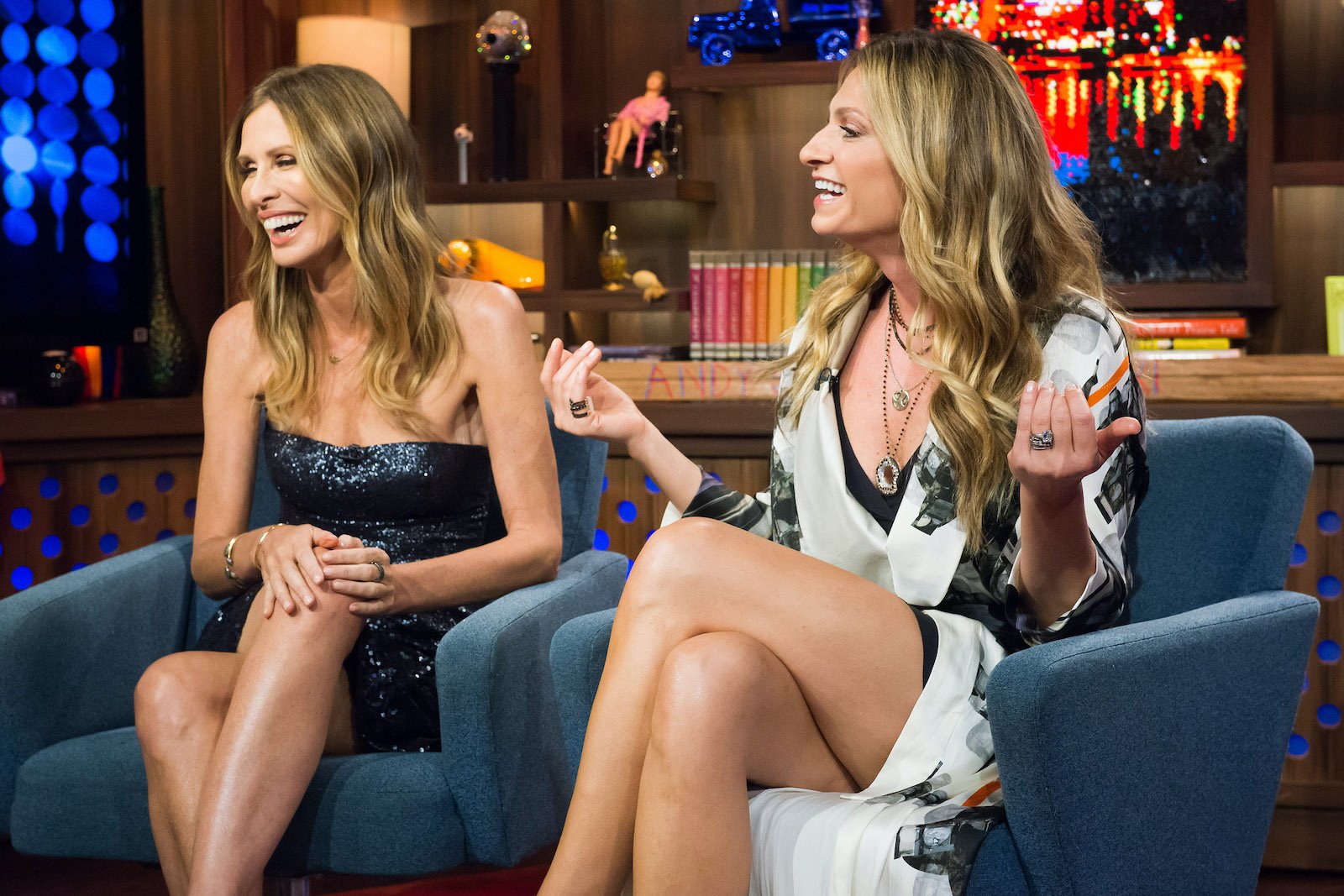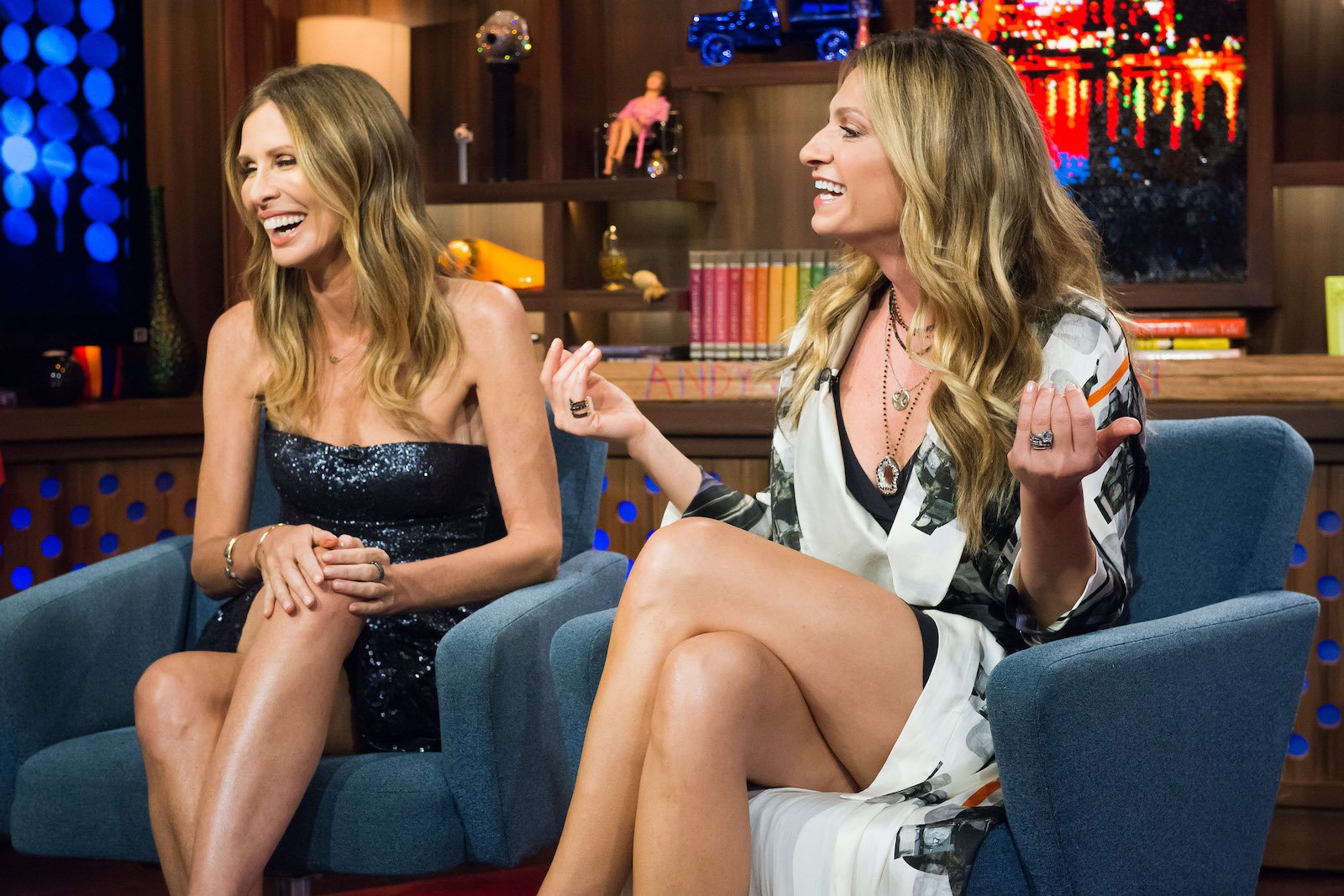 So what was Radziwill's reaction to Thomson leaving after three days? "I told you so," she recalled. "I mean, literally, and we did have a conversation that, you know, even being on the show as long, three years long, or maybe even four, I can't remember."
Heather Thomson admits the show was completely different
"Then there was things that I didn't know about the show," she reflected. "This show had even changed during that time that I was no longer on it. So when we spoke about it, she's like, I didn't even really think to tell you that. Like I forgot when you were on it, wasn't like that."
"You know, what it did is it solidified that I would not return, you know what I mean? She didn't realize that some of the things that she was assuming that I knew, I didn't know. They weren't, they didn't happen when I was on the show that way."
Carole Radziwill continues to be a 'funny storyline' even though she's no longer on 'RHONY'
"So that was some of the things, it just reconfirmed that," she continued. "And she was upset for me because she knows how toxic it can be. And she knows what the Internet's capable of and, you know, production and the edit. You know, she was really worried about the edit and I was still naive. I'm like, I mean, the one bad thing I really did, I own. And I'm glad I did it only because I could teach people from it. She's like, yeah, don't be so sure. You know she was more concerned for me."
"Of course it was almost like we both recognized it," she said about how RHONY was different. "And then if, you know, I will mention, Carole's not on the show for, you know, three seasons or something now. She's certainly not paid for the show. And they still mentioned her name, use her on the show, use her as a funny storyline. And I've been in interviews saying like, that's Housewives-y stuff like those kinds of Radziwill, even like all that's Housewives-y stuff, except for the fact that she's not a part of the cast. So she should not be on the show. I think that that's low. I don't think that that's fair. How can she even respond to that?"