'RHONY' Shocker: Heather Thomson Says Season 13 Felt 'Dirty' and 'Creepy,' Shares Why She Thinks Ratings Tanked
Heather Thomson wished she never returned to 'RHONY' and said it felt as though it was 'dirty-producing' and 'self-produced.' She also shared her theory about how the series could be restored and agreed with Jill Zarin's assertion the series needed to get back to its roots.
Article Highlights:
Heather Thomson said RHONY Season 13 felt it was "dirty-producing"
Heather Thomson thinks her edits were to designed to belittle her on the show
How to revive RHONY? Heather Thomson has a theory
Despite only returning for three days, Heather Thomson from The Real Housewives of New York City said this season "felt dirty" and explains why she thinks it didn't work.
Heather Thomson wishes she never returned this season
In retrospect, Thomson said she wished she never returned. "No, it was more like, I wish I had never gone back," she said on the Behind the Velvet Rope with David Yontef podcast.
"After that weekend, I was like, I mean, it was like, how fast can I get the hell out of there? "It was so creepy. I was actually talking to Carole [Radziwill] in the car service on the way home. And I was like I said to the driver, like, you can't repeat this. You know, is this car bugged?"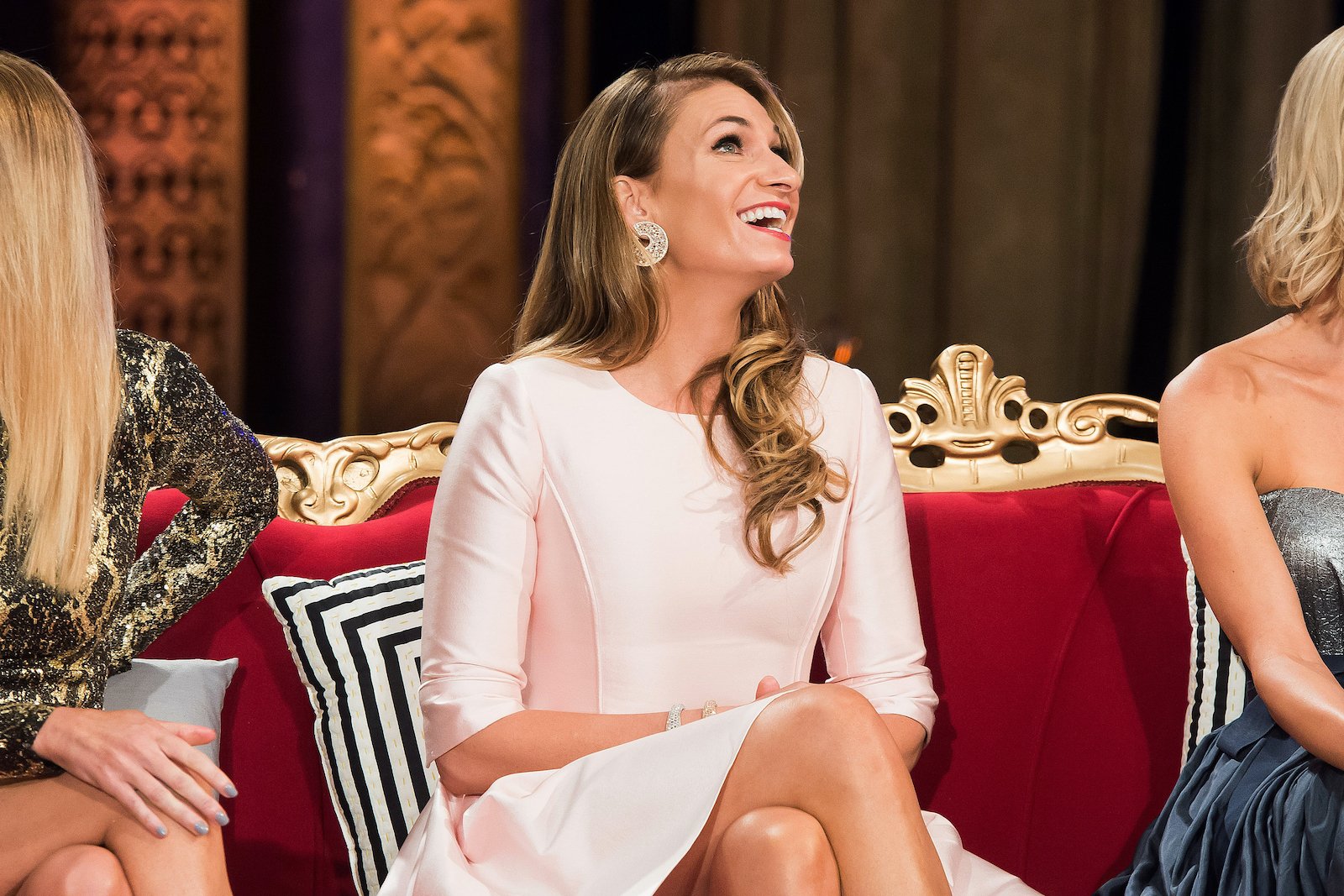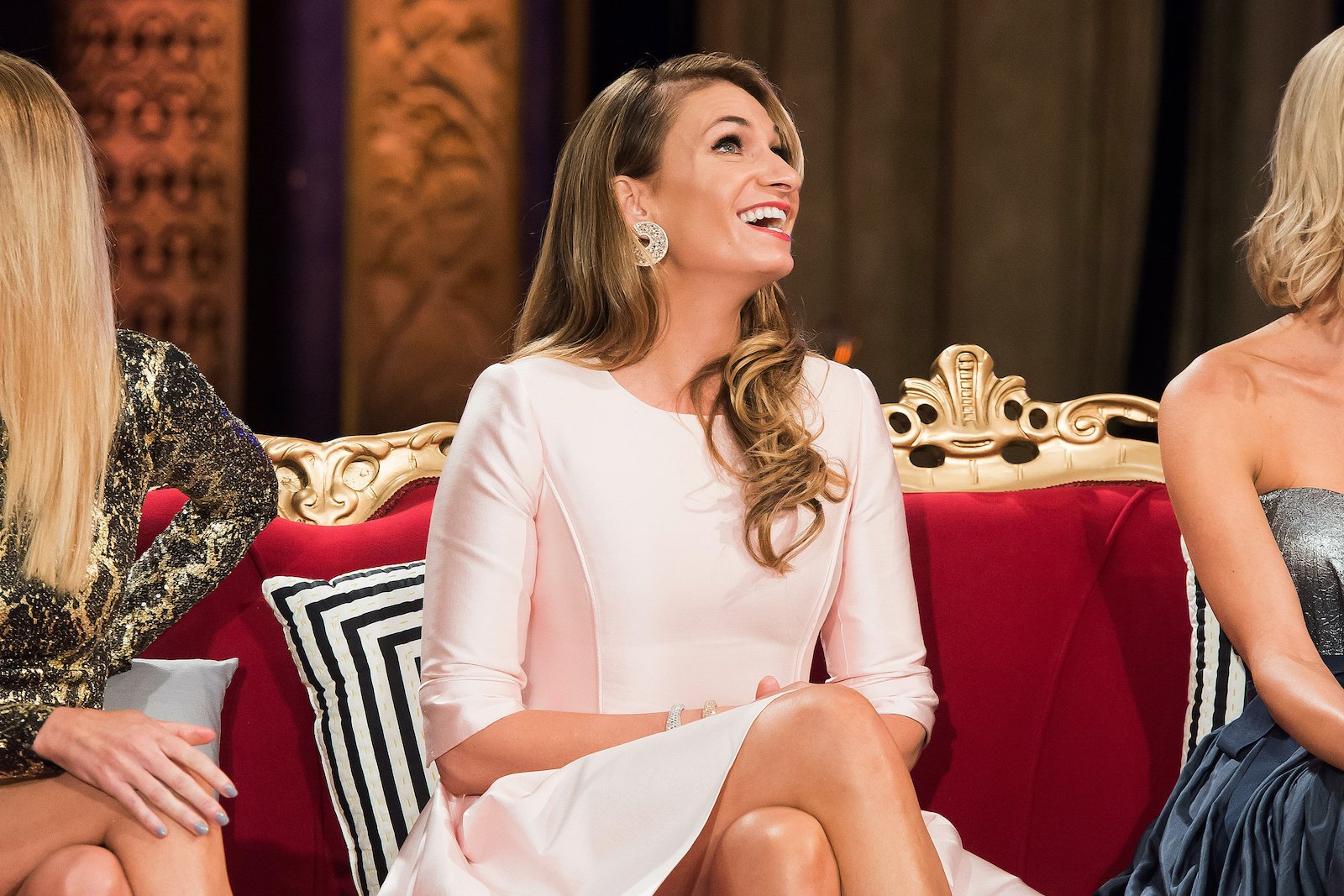 "Like, I felt so dirty," she added. "It was, it was very dirty. I felt like it was, I've said this to the higher-ups at Bravo." She added, "I thought it was dirty-producing. I thought it was self-produced."
Thomson continued. "I didn't like any of it. I didn't recognize any of it. And it didn't feel like the right decision for me. And that's why I didn't continue it."
She felt like a pawn rather than a player on 'RHONY' this season
"But then I put myself at a more disadvantage to your point by not being a Housewife," she reflected. "Now I got the sh*ttiest of edits. I got, you know what I'm saying? Like, I'm even on some of the things that I'm in the scene, they actually cut the frame so that I'm not even in the scene. Because they had to belittle me and devalue me as much as they quickly could. You know what I mean? And I understand that. I understand that the show has to serve the cast that they have contracts with. I wasn't mad at that."
"You know, there were phone calls that happen," she continued. "And then, and then you have the media making up all kinds of fake stories about, you know, no one wanted me. And I made all these excuses to not film. It was so cut and dry. You know, I had a contract from the lawyers in my inbox when I returned from that weekend and I called them up and I said, there's no need, I will not be going forward. I mean, it was simple, clear, and cut. There was no other decisions." Thomson felt like she was a pawn in a game rather than a player.
Why was 'RHONY' Season 13 the lowest-rated?
Thomson offered her opinion as to why this season was the lowest-rated ever. One big reason is that the season didn't feature authentic storytelling. "Just from what I see is it was very one-sided in terms of it wasn't about storylines and people's lives," she said.
"It was about, one or two topics and, you know, it wasn't deep," she said. "And like I said, you know, don't invite an elephant trainer over for dinner if you can't fit an elephant in your living room. Maybe a balance in casting, you know what I mean? Like, which kinda was my marching orders, by the way. The truth of the matter is, is that I was given the marching orders to be a bridge between, you know, Eboni and the old OGs. Because there was such a gap of understanding, that having a bridge, you know, nobody should change their spots."
This group of women are not real friends, which was another reason why it didn't work, she believes. "They don't know each other," she asserted. "That's all made up." Adding that Leah McSweeney and Eboni K. Williams didn't know each other. Thomson also agreed with Jill Zarin's theory that the show needs to back to its roots where the focus was on married women and an entirely new cast.