'RHONY': Sonja Morgan Calls out 'Housewives' That Flee Filming Like Lisa Vanderpump, Denise Richards
Sonja Morgan from The Real Housewives of New York City shows all sides of her life from all the partying to her difficult divorce process. The international lifestyle brand hitmaker lays it all out in front of the cameras with no inhibitions. She has been berated by Bethanny Frankel and had tough scenes with Ramona Singer. During her tenure on the Bravo show, she has not fled filming when the drama is too much to handle.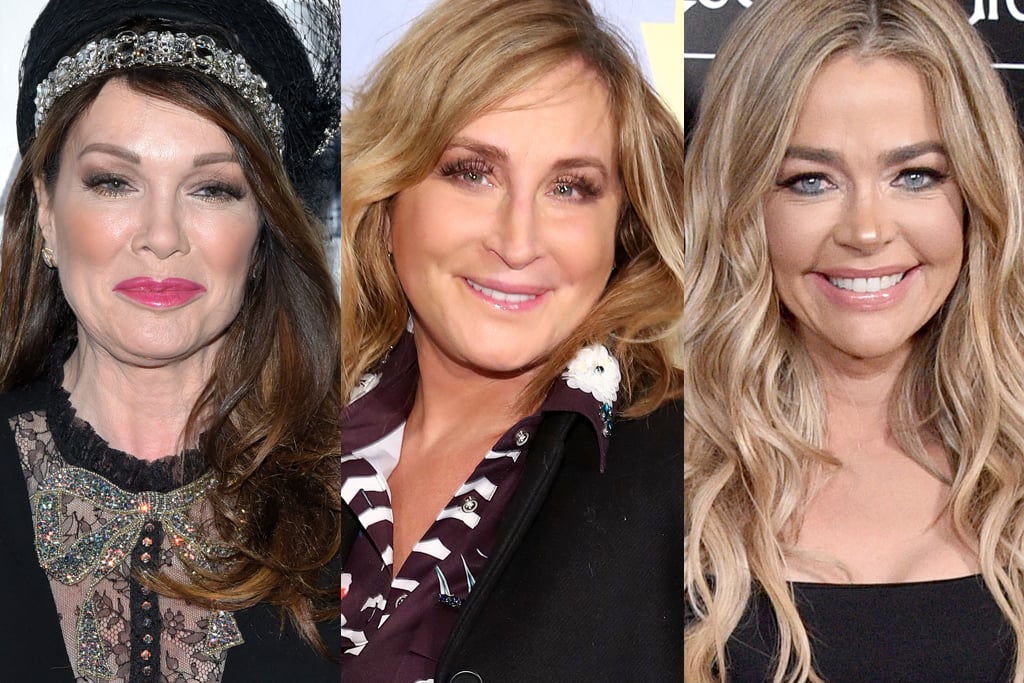 Morgan recently called out other Housewives that run away from the show when it gets a little hot. In particular, Morgan is calling out Lisa Vanderpump and Denise Richards from The Real Housewives of Beverly Hills.
"I feel like we have a commitment to the public," she said on the Bi**h Sesh podcast. "People watch to either vent about their own pain and they're called 'haters' — and I don't like to say 'haters' I like to kinda rise above it and say that someone's hurting at home and they wanna feel better about themselves and take it out on me."
Vanderpump left RHOBH when she was accused of leaking stories to the press about the infamous Puppy-gate. Richards reportedly stopped filming when Brandi Glanville revealed in front of the cameras she had hooked up with her.
"Like, when I pick up the New York Post I read something and I say, 'Whoa, at least I'm not being locked up for that!' you know," Morgan added. "So yeah … I don't agree with that at all. I think you have to share everything with the viewer that you can."
Kyle Richards also doesn't like runners
Kyle Richards has been with the show since the very first season and has lived a rollercoaster of a ride during her tenure on RHOBH. She infamously feuded with her sister Kim Richards getting deep into their family drama.
"I feel like when it got hot in the kitchen, she left," Kyle told Entertainment Tonight. "Her kind of walking off and not wanting to participate didn't really sit well with the rest of us who show up every day."
When Denise ran away from cameras and stopped filming, Kyle was left frustrated because she's endured a lot on the series.
"I get frustrated when people don't show up, because that's what we signed up for," she adds. "There were so many times where I would have loved to not show up, and so many people I would have loved to not be around at the time, but I never once have done that in 10 years. It was a little frustrating to me."
Denise denied she had fled filming the reality series and alleges that she will be going to the reunion to face the ladies.
"I'm planning on going if we still have [it]," she told Hollywood Life. "I don't know how we're going to be doing the reunion now. Maybe things will be lifted and we'll be able to do it, even if it's on Zoom. But I never said that I wasn't going to be there. They're the ones that are saying that."
The Real Housewives of Beverly Hills airs Wednesday nights at 8 p.m. ET on Bravo.
The Real Housewives of New York City airs Thursday nights at 9 p.m. ET on Bravo.