'RHONY' Star Ramona Singer Is Dating and Skating: 'I Want a Man, I Don't Need a Man'
Ramona Singer is back for The Real Housewives of New York City Season 13 and is still single. Last season, she started off crying because she didn't have a man and was longing for the companionship. As the Bravo star evolves, she is now explaining why she wants a man in her life, not because she needs one, but because she wants one.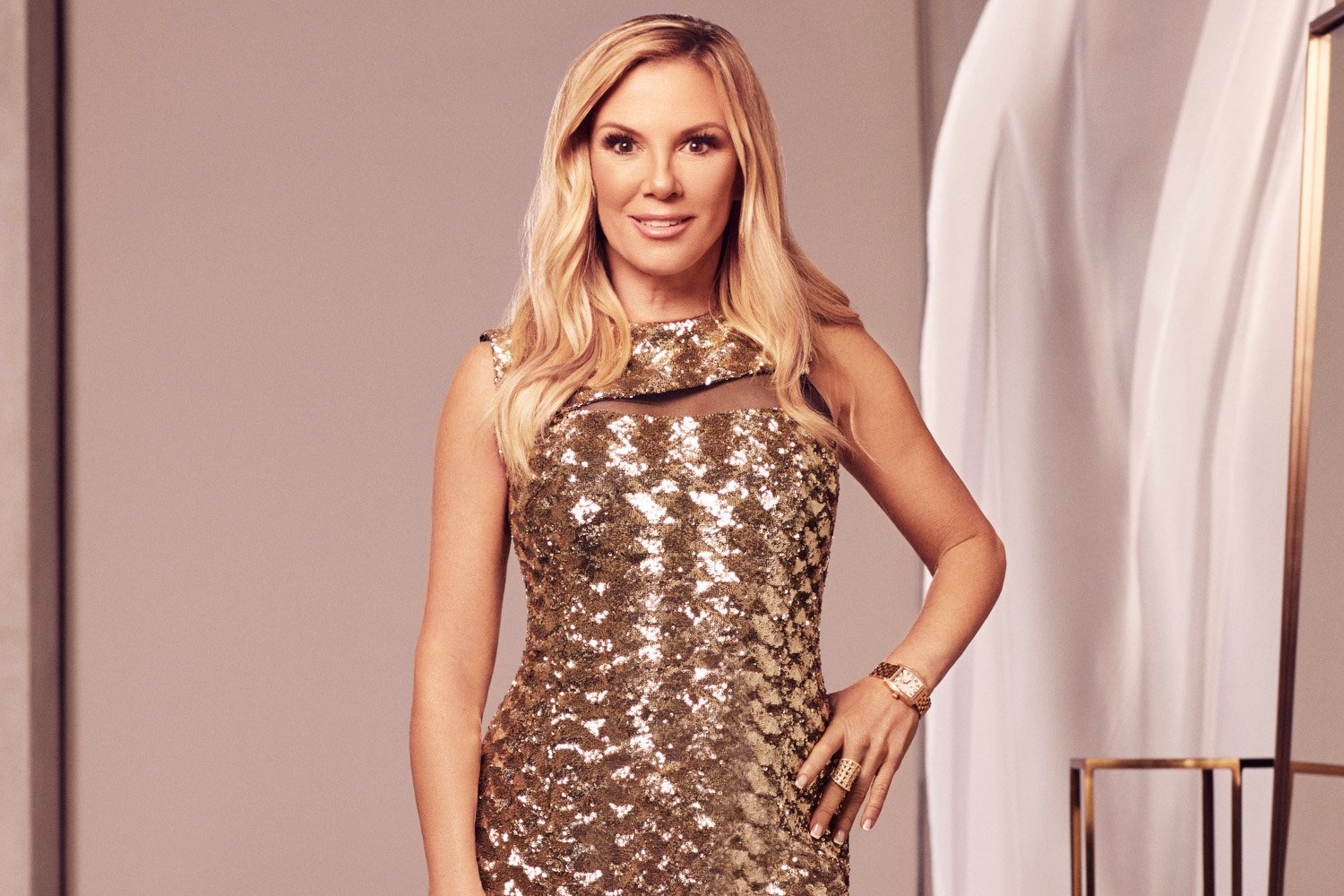 What does Ramona Singer look for in a man?
When RHONY started back in 2008, Singer was happily married to Mario Singer. The couple showcased that they were a power couple and their marriage was strong, something Singer prided herself in. However, years later, it turns out their relationship wasn't as solid as they led viewers to believe and they got divorced.
Since then, Singer has not had a long-term relationship and has not remarried. The entrepreneur is living life to the fullest and is "dating and skating," as she told Entertainment Tonight in a recent interview.
The pandemic has not stopped Singer from finding Mr. Right and although she did start dating a man, things didn't work out due to his "temper," she explained. Singer also told the publication that she wants a man, but not because she needs one in her life.
"I'm at a stage in my life, I want a man, I don't need a man," she revealed. "I don't need a man to pay me rent, I don't need a man to give me a child. I don't need a man that say I've divorced, give me money. I got it all. I have great friends, and I just want a man to be with who I really care about and cares about me."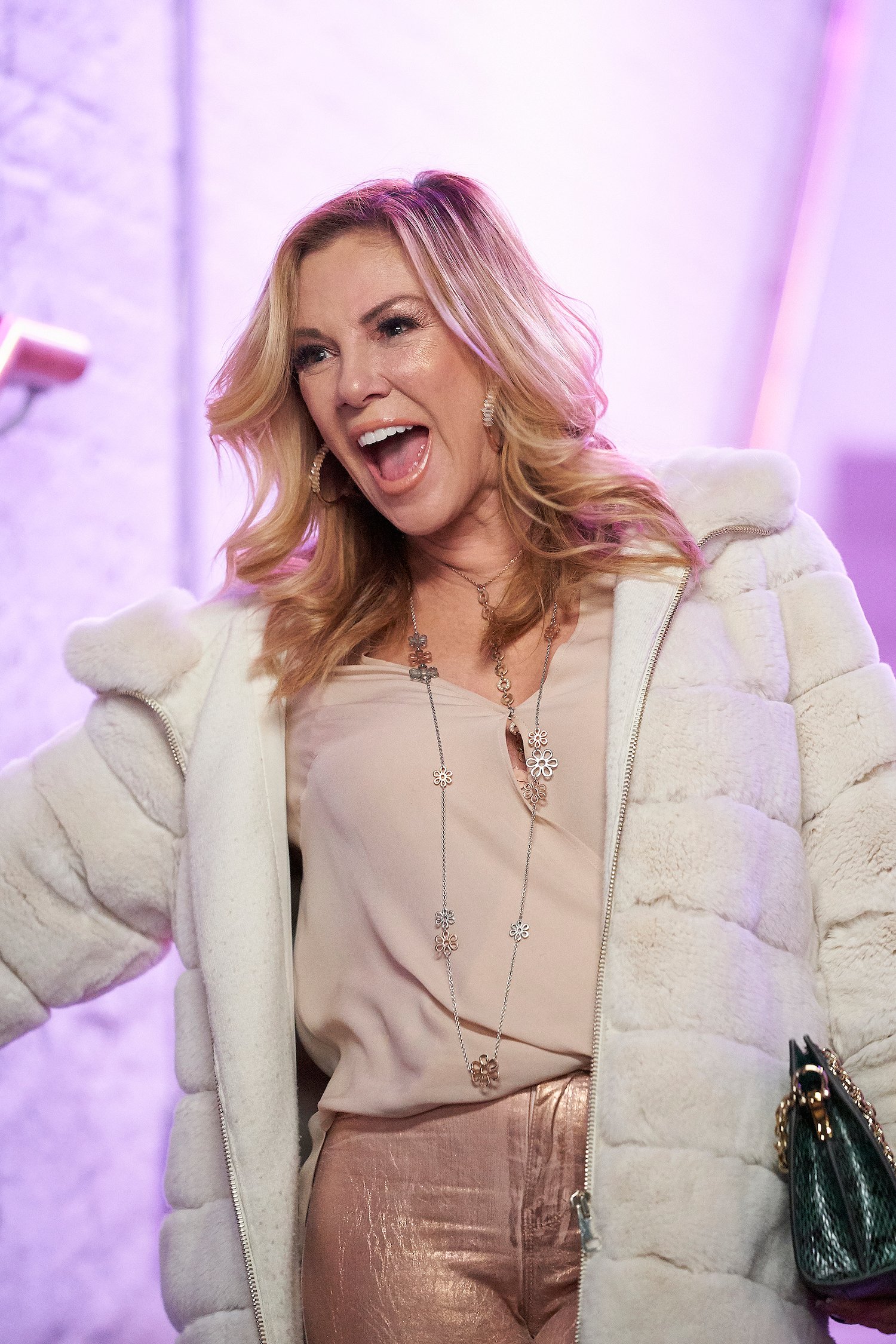 "It's very difficult if you're already successful in so many ways because now I'm looking for the hedonistic thing, you know what I mean?" she added. "So I'm not going to just be with a guy just to be with a guy just because he has a few bucks and he looks good. No, he has to have it all otherwise I'm not doing it. Forget it."
Ramona Singer cuts ties with friend Elyse Slaine
One friend that you won't see in RHONY Season 13 is Elyse Slaine. The latter was featured in season 12 of the show as a friend to Singer. However, her time on the reality series was short-lived as she was cut from Singer's inner circle.
Although the reason for Singer and Slaine's fallout was never really talked about on the show, the latter feels like it might have been because she was on the show.
"I guess she had second thoughts about having me on the show but I never understood what the issue was because I felt like I consistently had her back on the show, so I don't know why she started having second thoughts about it," Slaine told Heavy.
For RHONY Season 13, Singer will be joined by Leah McSweeney, who is still in touch with Slaine. Also in the cast are Luann de Lesseps, Sonja Morgan, and newcomer Eboni K. Williams.
The Real Housewives of New York City Season 13 premieres on May 4 at 9 p.m. ET on Bravo.