'RHONY' Star, Ramona Singer Is 'Self-Isolating' With Her Ex-Husband, Mario
Ramona Singer made sure to give a message to her Real Housewives of New York fans in light of the concern over coronavirus. She also seems to be taking precautions by staying inside, but fans might be surprised that she's with her ex-husband, Mario. Find out what they're doing together and more.
Ramona and Mario Singer filmed 'RHONY' after their divorce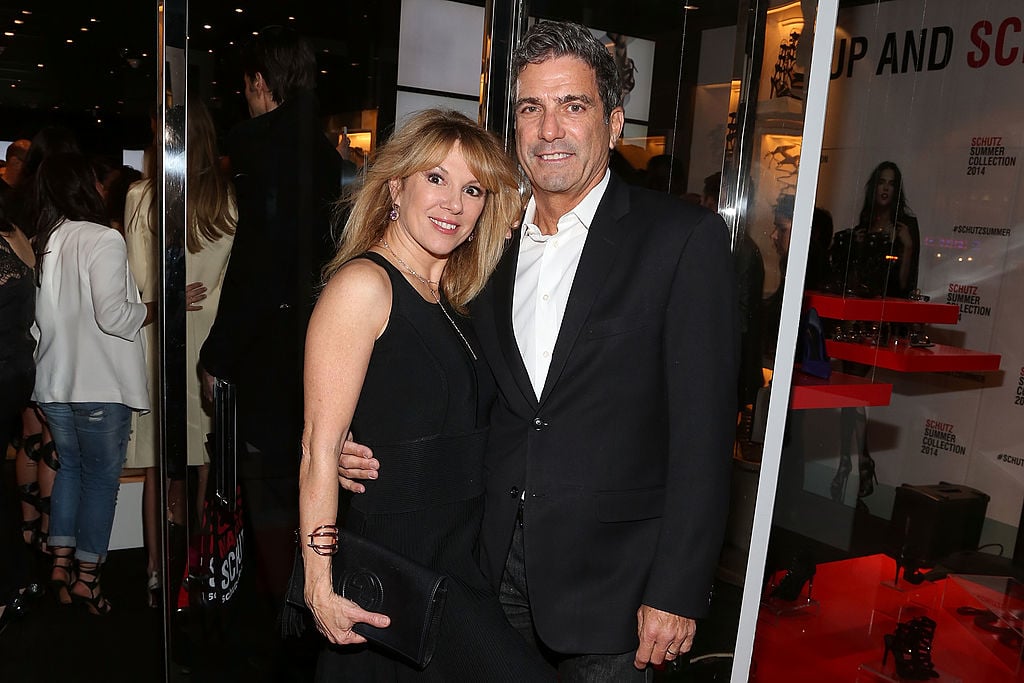 The couple divorced in 2015 and the reality star said it's because he cheated. "I tried to make my marriage work because I have strong values and I believe that people make mistakes," Singer told People. "But you reach a point where you realize the other person isn't putting in as much effort as you are. And I reached my breaking point."
She admitted that she became suspicious of him. "I knew he was lying," Singer revealed. "I knew something was weird."
The former couple still share their daughter, Avery. They also seem to be friends because Mario agreed to film with her again after their split.
"You know being with Mario, filming with him, it's just kind of deja vu," she told Entertainment Tonight. "Mario and I are in a very good place. We're friends. We share a daughter together — and, listen, he was a really great husband and father for so many years, he really was, that's why we were married for over 20 years."
Singer previously told fans to self-isolate
The reality star had a message for her fans on her Instagram Story. "I am begging everyone to self-isolate," she said according to People. "This is not a good situation. I mean, in New York City, they said, 'Fifty percent capacity. Make sure everyone is 10 feet away.' Well guess what? No one is following it. This is not good."
That's not all she had to say. She continued, "And you know what the worst part is? You could be a carrier and not even have the symptoms." Social distancing has been recommended to prevent an "explosion" of cases in the upcoming weeks by experts, according to the Washington Post.
Her former co-star, Bethenny Frankel's bstrong initiative is reportedly putting together coronavirus kits to help prevent the spread in multiple cities, according to CBS News.
"We are assembling 20,000 kits right now," she told CBS. New York City is one of the cities Frankel hopes to help.
"We have a truck in Tennessee right now delivering aid," she said. Tennessee recently had a tornado, which led to a lot of damage. "Could you imagine being through a natural disaster and then getting corona?" she asked.
Singer is self-isolating with her family to avoid further spreading of the virus. Fans were shocked to find out that included her ex-husband.
She said she was self-isolating with Mario
On March 16, Avery Singer updated her fans on her life. She revealed she was with her mom and Mario.
Avery also shared a video saying,"Family meal and you're not going to believe who I'm with." She then showed both of her parents. "I'm self-isolating with Avery's dad," said Ramona. "He's making dinner every night."
They talked about possibly making something for TikTok together as family. "I think that we should post one. It's gonna go viral," said Avery. Ramona agreed.
It sounds like the family is having a good time together. Once again Ramona and Mario have shown they're still very good friends.