'RHONY': Staying Sober on the Show May Be Harder for Luann de Lesseps
Luann de Lesseps from 'RHONY' admits that staying sober on the show is tough.
Although she's off probation, Luann de Lesseps from The Real Housewives of New York City was still trying to stay sober.
After her 2017 arrest, de Lesseps was ordered to attend Alcoholics Anonymous meetings and abstain from drinking. But now that she's no longer under the court's orders, the temptation is too strong.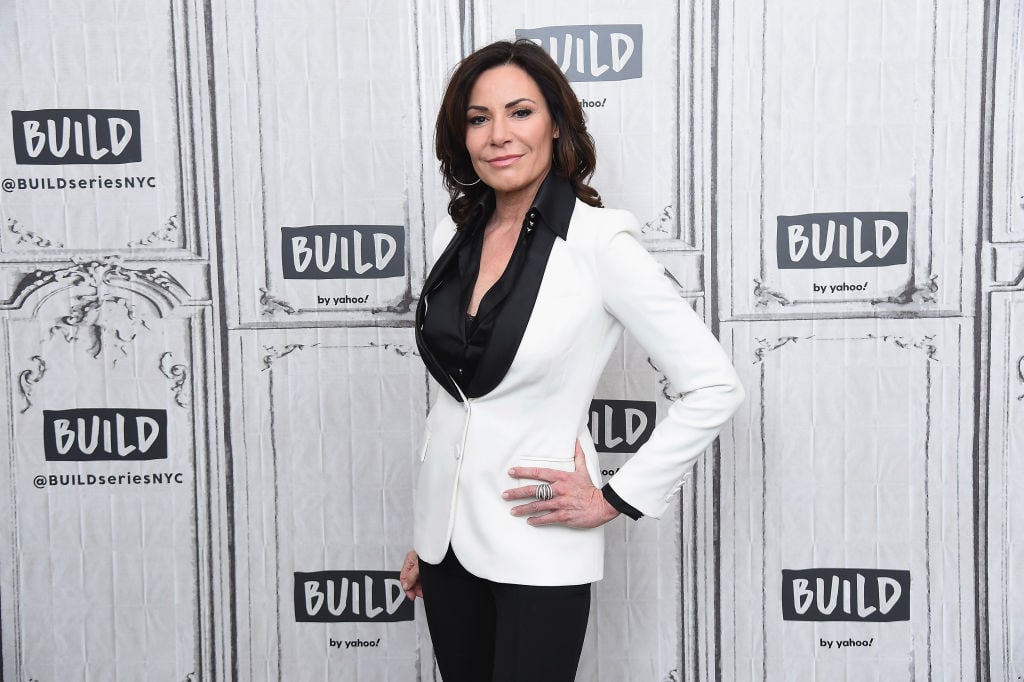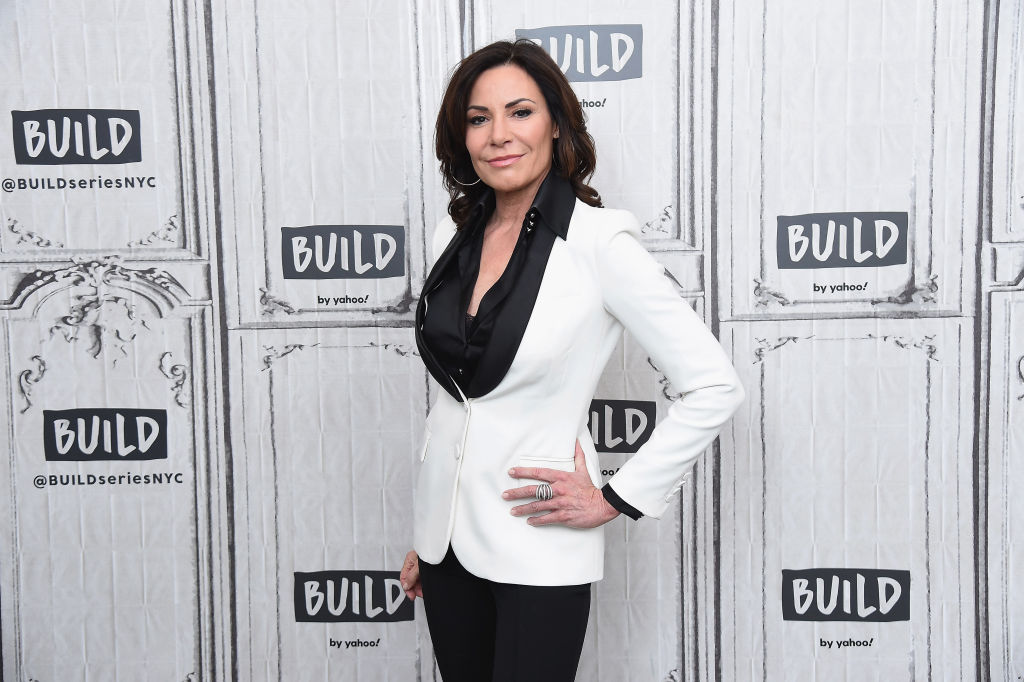 She recently shared in an upcoming episode that being with the cast while they are drinking makes it hard to just say no. However, while in quarantine with her daughter Victoria, she's finding that she doesn't want to drink.
It is very hard to avoid alcohol with the 'RHONY' cast
When the cast ventured to a winery in the Hamptons, they shared something vulnerable about themselves. Since de Lesseps was not with them during the trip, the ladies asked her what was making her feel vulnerable the next day.
"Yesterday and last night, it was very hard for me not to drink," she admits in a preview clip. The women look stunned. "The hard part is knowing you can drink and then choosing not to drink," she says in a confessional. "You know, it's hard to be around a group of girls that like to drink."
"As much as I don't want to drink, I just feel like I'd like to get back in the game with the girls," she continues. Dorinda Medley says while it had to have been hard to be constantly watched, it had to be nice to have someone to make sure you don't drink.
That's when de Lesseps admits she really felt like drinking the night before. "It was a challenge for me yesterday," she adds. "And it's the first time I felt like that in a while." Adding, "I think I'm going to be fine if I drink but then I know I will be upset with myself because it's like a promise you make to yourself."
She's enjoying sobriety at home during the pandemic
Although some people may turn to substances like drugs and alcohol during stressful times, de Lesseps says she doesn't even want to drink right now. She appeared on Watch What Happens Live with Andy Cohen and a fan sent a question about her sobriety.
"You know what? This season on the show you see that I'm drinking — and I'm drinking socially and responsibly, and, at this moment right now, and I'm so grateful, I'm not drinking," she said, Bravo's The Daily Dish reports.
"I just don't feel like drinking. My daughter's not drinking, so we're kind of not drinking together. It's been really good," she added. "Every once and while I'll be like, 'you know what? I feel like a drink.' And [then] I'm just like, I feel like crap the next day. So I just have decided it's going to be the dry corona time for me."
Instead, de Lesseps has been cooking up a storm. She shared her infamous recipe for Eggs a La Francaise on Instagram. But de Lesseps also made pasta and a healthy tomato basil salad.
The Real Housewives of New York City is on Thursday at 9/8c on Bravo.