'RHONY': The Real Reason Dorinda Medley Left the Show
Dorinda Medley recently shocked fans and announced that she was leaving 'The Real Housewives of New York City.' What was the real reason behind her exit?
Last week, Dorinda Medley shocked the Bravo world when she announced that she was leaving The Real Housewives of New York City. Immediately, fans began to speculate about what happened. People began to wonder if Medley was fired or if she left the show on her own accord. And if the exit was her own doing, then what made her want to leave?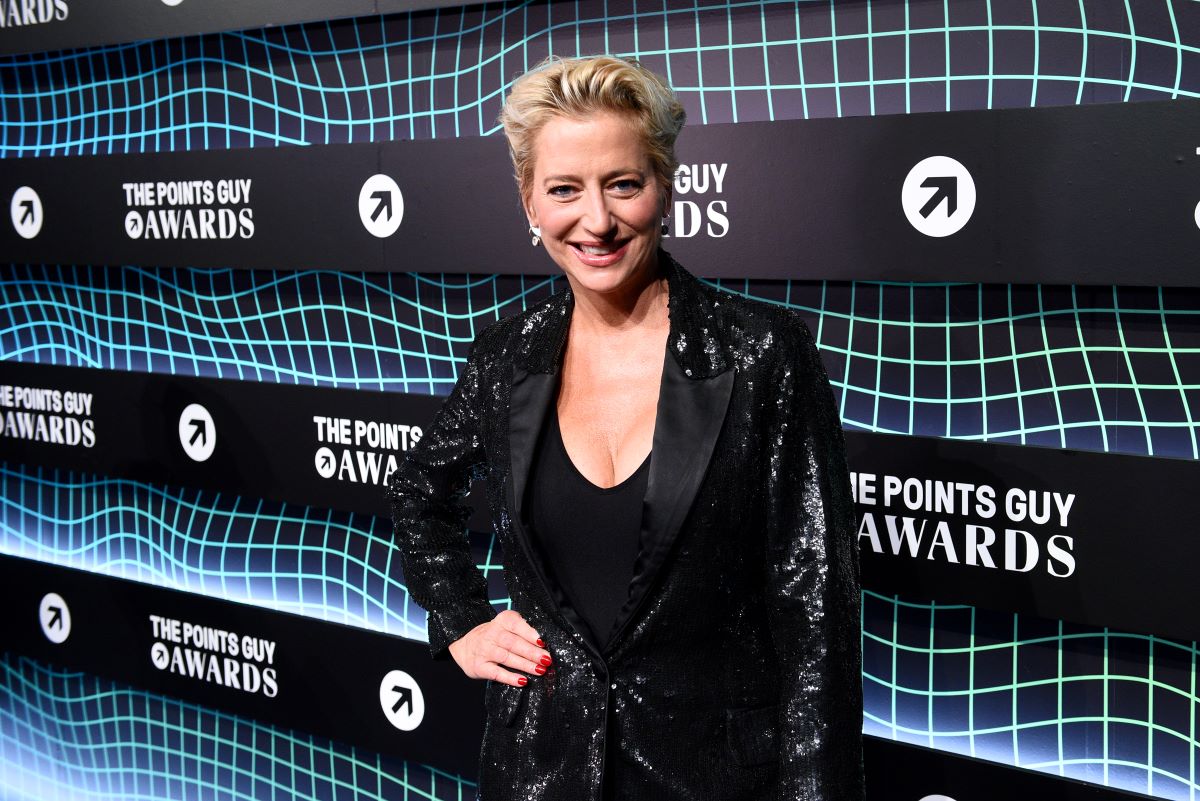 Dorinda leaves 'RHONY'
Without warning, Medley announced her exit from the show via Instagram.
"What a journey this has been," she wrote. "I have laughed and cried and tried to Make it Nice…But all things must come to an end. This was a great outlet for me to heal when my late husband Richard passed away.
"I have met so many interesting people and learned so much about myself, about life, and about women along the way. Thank you to Bravo and NBC for the incredible ride and to my castmates for constant stimulation and entertainment. I wish you all health, happiness, and success. Clip!"
Her fellow NY housewives like Luann de Lesseps and former housewife Bethenny Frankel were quick to give Medley Instagram shout outs and wish her the best.
There has been no word on whether Medley will be the only real housewife of New York to exit before next season.
Rumors of Dorinda being fired
Of course, when a reality star abruptly announces that they are leaving a show, people wonder if they were fired. A source told Entertainment Tonight that that was the case with Medley.
"The reunion was the final straw," the source said. "Dorinda was very aggravated all season long and it was too difficult to work with her.
"It's obvious she needs to work on herself," the source continued. "The reunion was rough and she wouldn't acknowledge her bad behavior."
However, there have since been conflicting reports that the split was more amicable and was not a blindsiding firing.
Why did Dorinda leave the show?
Ultimately, it was Medley's decision to take a break from the show.
 "Dorinda is at peace with her decision to leave RHONY," a source told HollywoodLife. "Being under contract with Bravo and filming as a housewife is not a priority of hers.
Being a housewife just got to be too big of a commitment for Medley and one that she didn't have the time for.
 "She's taking this time to focus on herself and her family," the source said.
But Medley might return to the franchise at some point.
"She's not saying she never wants to be on television or RHONY ever again," the source continued. "The schedule is really rigorous and takes a lot of time which she just isn't able to give that kind of time right now."
According to the source, we may even see Medley back on our tv screens as early as next season.
"You may even see her pop-up next season here and there," the source said. "She's not opposed to filming, she just doesn't want to be tied down to the schedule of it all at this time."