'RHONY': Viewers Knew Carole Radziwill's Friendship With Bethenny Frankel Was in Trouble Before She Did
Carole Radziwill from 'RHONY' shared that viewers knew her friendship with Bethenny Frankel ended long before she did.
Viewers seemed surprised and disappointed to learn that Bethenny Frankel and Carole Radziwill from The Real Housewives of New York City were feuding during season 10.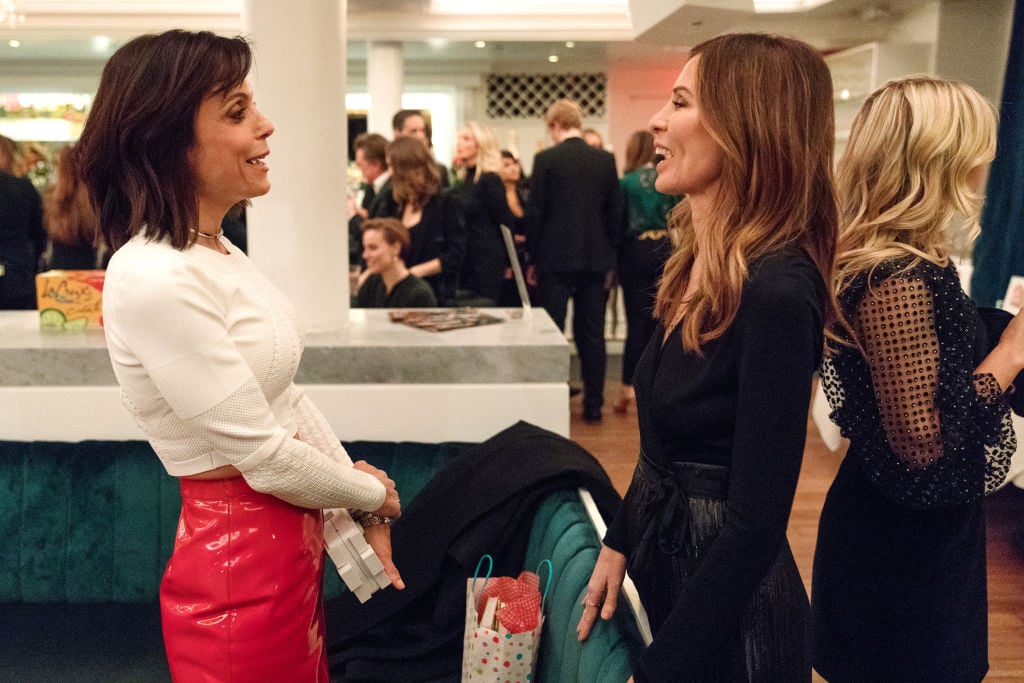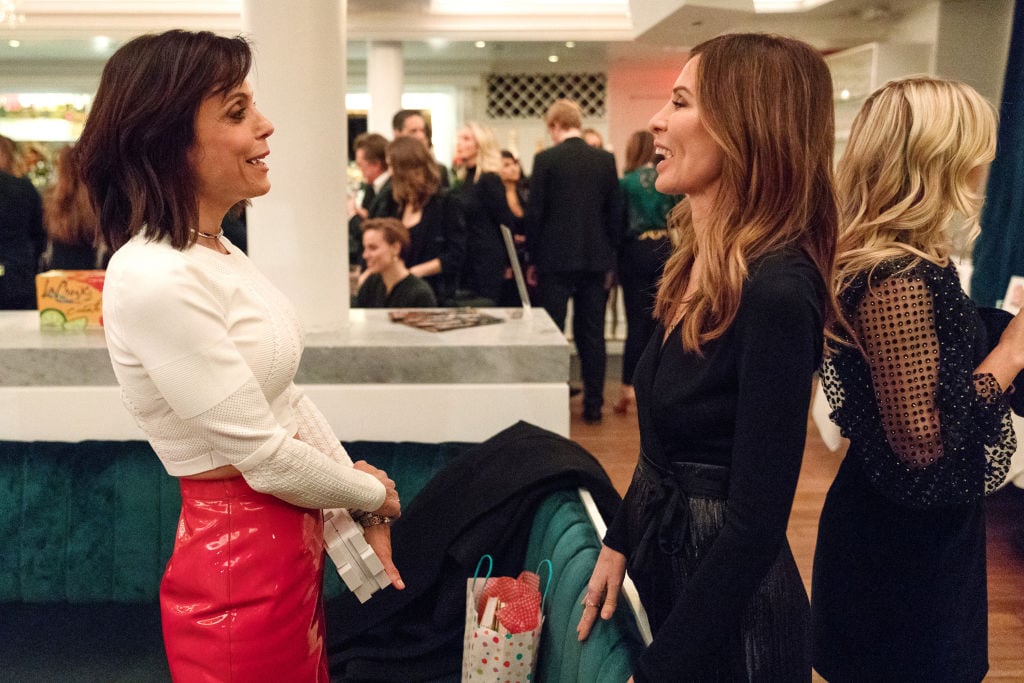 But the viewers weren't the only ones who were surprised by the fallout. Radziwill recently shared that she too was surprised that Frankel had an issue with her and said the viewers seemed to realize this before it finally came to her attention. She chatted with Heather McDonald about her friendship with Frankel on the Juicy Scoop with Heather McDonald podcast.
Radziwill shared, "The audience sometimes knows things that are going on that the characters in the show don't know. So I didn't know [the drama with Frankel] was going on. I was having a good time on the vacation. And then when you watch it back you're like, 'Oh what? She's crying that we're not friends?' Which wasn't even true."
She viewed the relationship very differently
Viewers saw Frankel "mourning" the end of the friendship, McDonald recounts. "No, that was not the truth of what was going on," Radziwill says. "I always felt as though the audience was so confused." She said some viewers wondered why Frankel was so upset or why Radziwill wasn't more upset.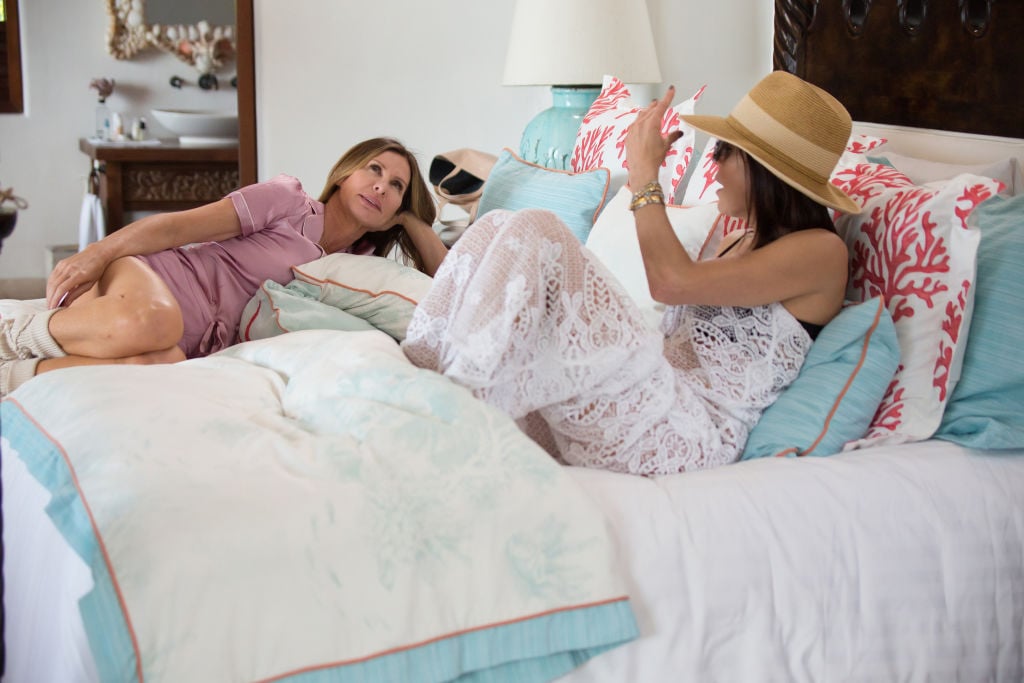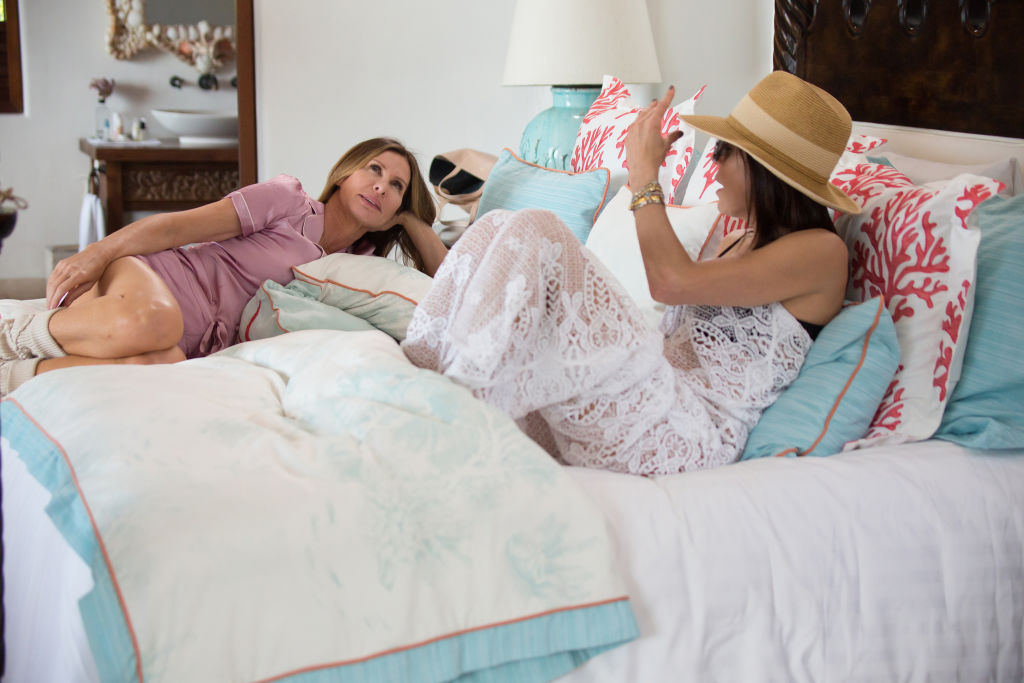 "They were confused because it didn't ring true because I was going under the impression that she was definitely acting a little distant and cold," Radziwill says. "She had done a few things that I was like, 'Oh that's not okay.' But I didn't raise it to the level of our friendship is falling apart."
Instead, "I was like okay. That's what happens in friendships. Sometimes you're closer, sometimes you're not. You're setting boundaries, you're doing normal stuff. But the thing about the Housewives is great. It's like other than these faux indignations that they're so good at, so outraged and upset about not being invited to a party or dinner or whatever. It's like they take the littlest thing and turn it into a life-changing event."
Radziwill can't even remember why they aren't friends
Radziwill tells McDonald she can't recall what exactly happened. McDonald reminded her that the controversy was over her haircut and new outfits. "Yeah, she weaponized my haircut," Radziwill says laughing. "And my new outfits?"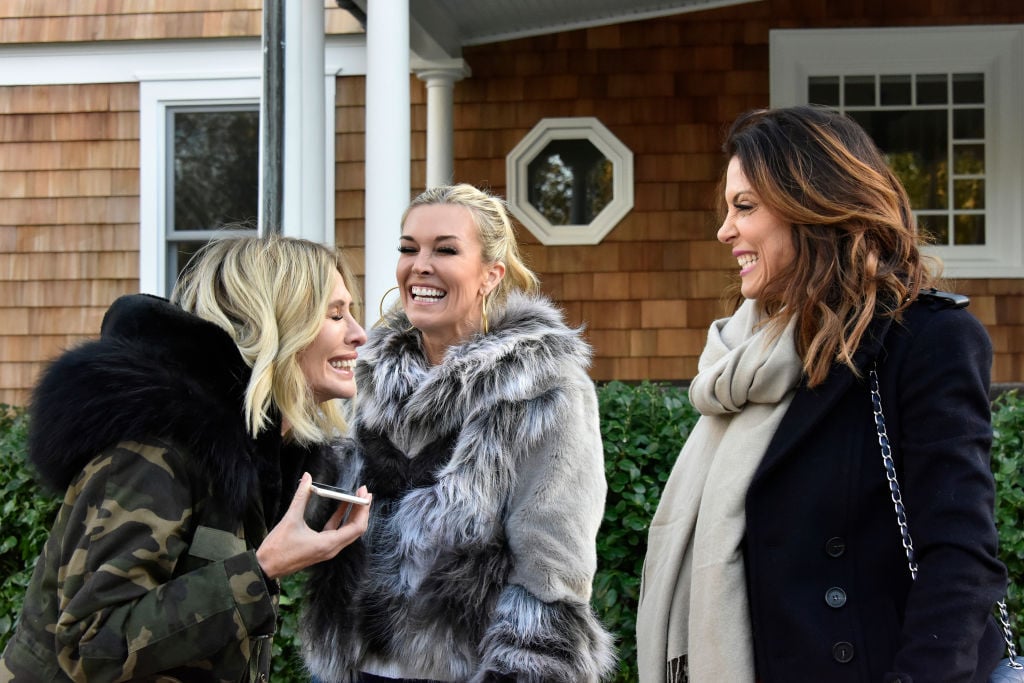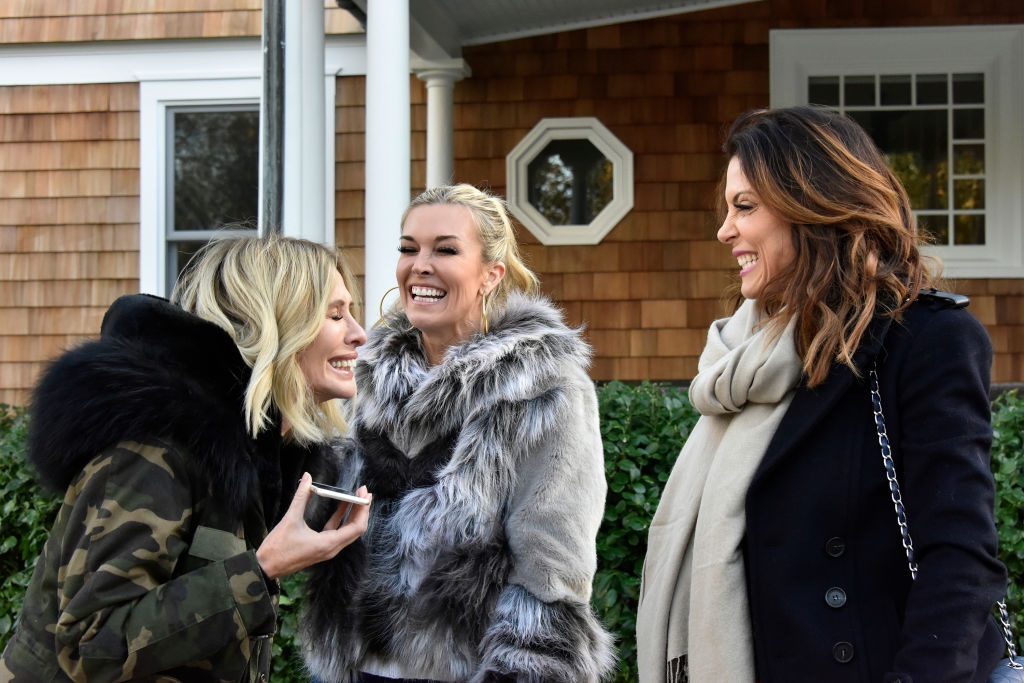 But, "There were things that I could have made a big deal about," Radziwill says. "That I was just like 'Okay, she's having a moment. I'm going to let that pass.' Don't donate to the animal charity that I'm raising money for when I'm running the marathon. Like nothing? And I didn't say anything." But added that she wrote a check for $5,000 to Frankel's charity.
In hindsight, Radziwill chalks it up to, "Building of a storyline. That you don't see until you watch it back. The audience was aware of things that I wasn't aware of. It's not scripted at all, but it's edited in a way. They're gonna craft a storyline. We shoot 100 hours a week, almost, 80 hours. And the episode is 45 minutes? A lot of tape that ends up on the floor. Most of my scenes," she laughs.