'RHONY': Why Bethenny Frankel Only Made $7,250 for Her 1st First Season Due to 'the Bethenny Clause'
The Real Housewives of New York (RHONY) first premiered back in 2008, and the viewers of the reality television show instantly fell in love with the cast and their accompanying drama. A lot has happened since then, including the audience having to say goodbye to some of their most favorite and legendary housewives. Though Bethenny …
The Real Housewives of New York (RHONY) first premiered back in 2008, and the viewers of the reality television show instantly fell in love with the cast and their accompanying drama. A lot has happened since then, including the audience having to say goodbye to some of their most favorite and legendary housewives. Though Bethenny Frankel is no longer an active member of the cast, the loyal fans of RHONY will always have the memories and, of course, the reruns. Since the popular star has taken a step back from the popular series, it is likely that both Frankel and her fans have had some time to reflect on her time on The Real Housewives of New York. Even though many people may not realize it, Frankel made a decision prior to filming season one that ended up paying off big time.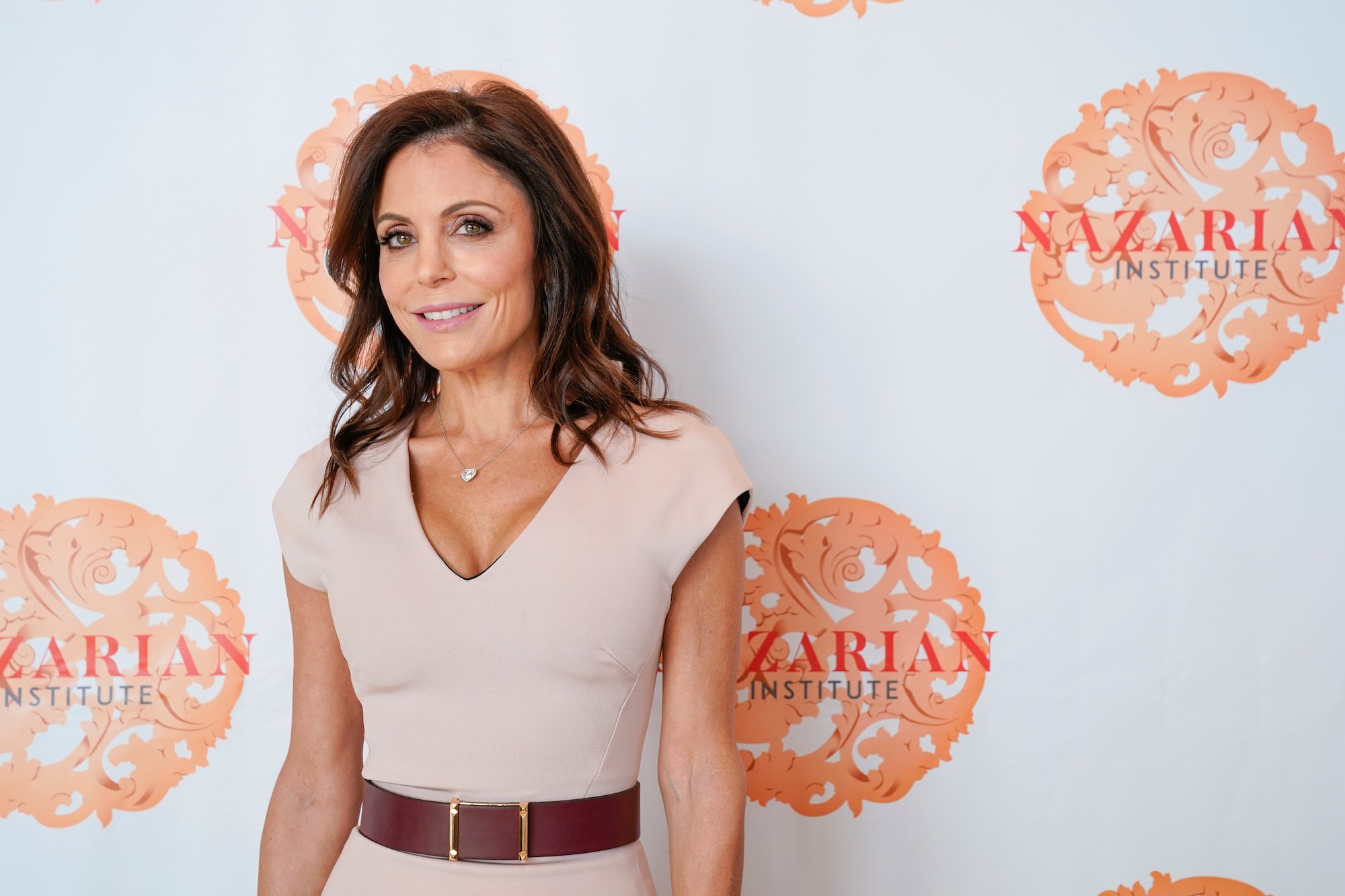 Why did Bethenny Frankel only make $7,250 for her 1st season of 'The Real Housewives of New York' 
When some people hear that Frankel only made $7,250 for the first season of The Real Housewives of New York they may think it is a bad sign. However, it is actually quite the opposite. In her contract with Bravo, Frankel made sure she took the necessary precautions to ensure her success.
As she once explained to InStyle, "I was a person that Bravo was hiring for $7,250 for the entire first season of [Real Housewives]. But I knew what I wanted, which was to keep anything that I did in business. If you go on a reality show, you have to give a percentage [of any business you promote on the show] to the network—but I never did that." The special clause may have not heeded Frankel an immediate lump sum, but, in the long run, it ended up being a huge reason she is so successful today.
Frankel actually managed to change the whole industry with her bold move and stars everywhere began seeking similar agreements. For this reason, the "Bethenny Clause" was invented so anyone joining a reality show would be required to give a portion of their earnings, she revealed to Insider.
Why did the 'Bethenny Clause' end up being such a good decision? 
The "Bethenny Clause" was a wise move for many reasons. First and foremost, Frankel made sure that she wouldn't have to give Bravo a cut of profits that resulted from any of her business endeavors. This move paid off tenfold when Frankel released Skinnygirl Cocktail. The reality television star's financial situation might have been a totally different story had Frankel not already put this smart and unique clause in place. 
Bethenny Frankel's path to financial success 
Frankel's net worth is valued at about $70 million dollars, but she definitely seemed to work for her success. The television star has always been very open and candid about her background and history. She grew up with what she described as "money noise" as a result of her family being heavily into gambling. In an interview with InStyle, Frankel reflected on her childhood and explained, "My room was completely decorated, but the rest of the house had no furniture in it. The dining table was literally a card table, and my stepfather would be asking me to break into my piggy bank to cover his bets. But then at the same time, we'd have multiple cars in the driveway. It was a very up-and-down type of thing, seeing glamour and limousines but then having nothing."
As many can imagine, her experiences ultimately influenced her financial decisions as she got older. Luckily, it seems like Frankel definitely learned a thing or two along the way. After all, later reports indicate that Frankel was making about $40,000 per episode which would translate to around one million dollars a season.