'RHONY': Why Does Chrissy Teigen Want Alex McCord to Return to the Show?
Chrissy Teigen would love to see Alex McCord return to 'RHONY.' She said she's seen how different McCord's life is now and would love to see where the family is on the show.
Chrissy Teigen would love to see Alex McCord return to The Real Housewives of New York City because she's seen the trajectory of McCord's life and needs to know more.
McCord was a graphic designer and young mother living in Brooklyn when she appeared on the show during seasons 1 through 4. Since departing from the series, she moved to Australia and became a psychologist. Her young children are teenagers and Teigen needs to know how they are doing today.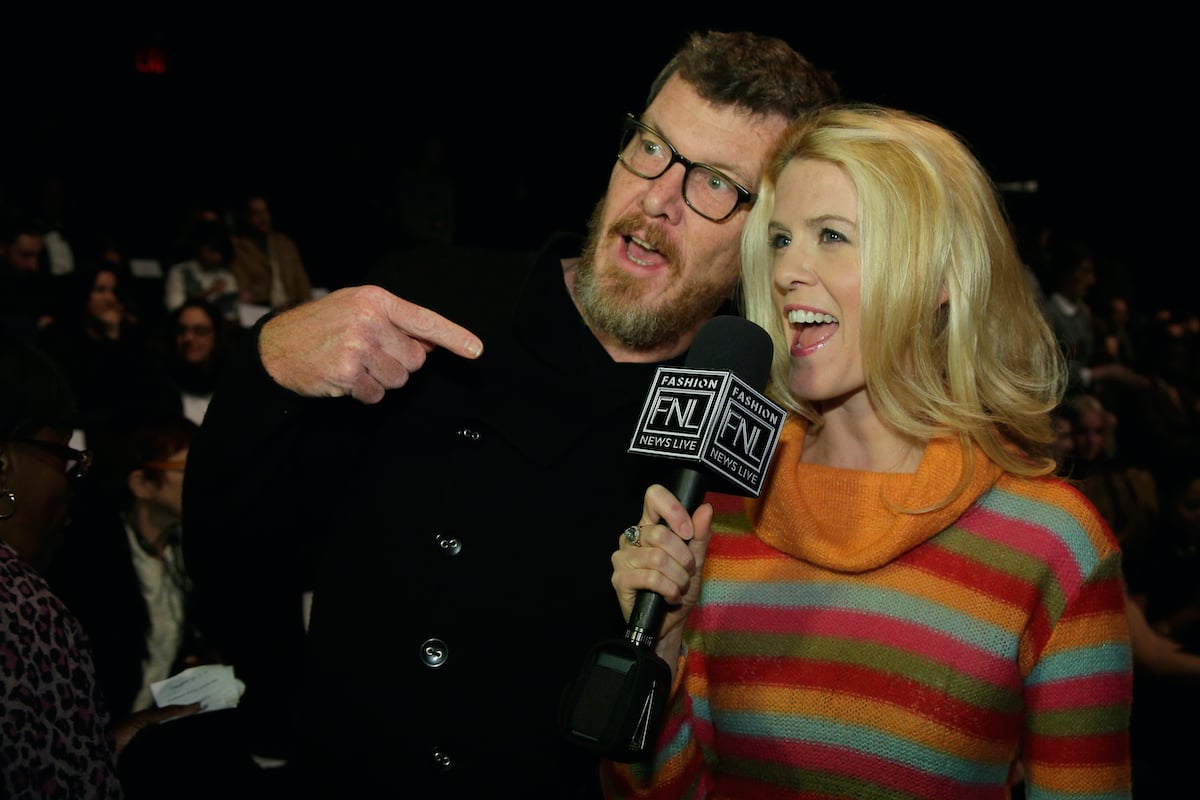 Chrissy Teigen wants Alex McCord back
During a recent appearance on Watch What Happens Live with Andy Cohen, Teigen was given an opportunity to make her case for any Housewife to return and she chose McCord. "I don't know if anyone has said this person before, but I have seen the follow-ups on their life," she said. "And I would personally love for Alex McCord to come back."
"I think she was so, so funny," Teigen added. "I need to see the evolution of [son] Francois. I don't know if she wants to come back. But I know they live in Australia now, but please come back! Andy, please."
Cohen nodded and smiled while Teigen talked. But he believes that unfortunately for Teigen, McCord probably wouldn't consider a return to the show. "I love that," Cohen said. "I would love it. I think she wants nothing to do with it at this point."
Alex McCord says 'RHONY' inspired her to become a psychologist
Indeed, McCord has made big life changes seemingly leaving RHONY in her rearview mirror. "When Simon and I moved to Australia, we both decided that this was a time of midlife reinvention," she told Bravo's The Daily Dish in 2017. "What had we not done yet that we wanted to do? Its sort of like the world is our oyster. OK, new life, what are you gonna do? [Husband] Simon decided to go to law school, and he's halfway through at this point. And I decided to get a degree in psychology."   
In fact, it was RHONY that inspired her to pursue a psychology degree in a roundabout way. "And it's just been a long process to psychology and what makes people tick because I did try to figure that out a lot while I was doing RHONY," she said. "Ever since then, I've always been interested in how people age. But actually, getting in there and showing up for someone and listening to them and trying to help is terrifying. And so, I think that's probably the way to go." 
And as for the children, they are now teens with Francois soon graduating from high school. "Want to see @francoisvkempen all grown up?" McCord recently shared on Instagram. "Here he is as part of the NSW Regional Youth Task Force. We know they will do great things!" Younger son Johan isn't far behind. McCord posted a 15th birthday tribute to him in Nov. 2020.