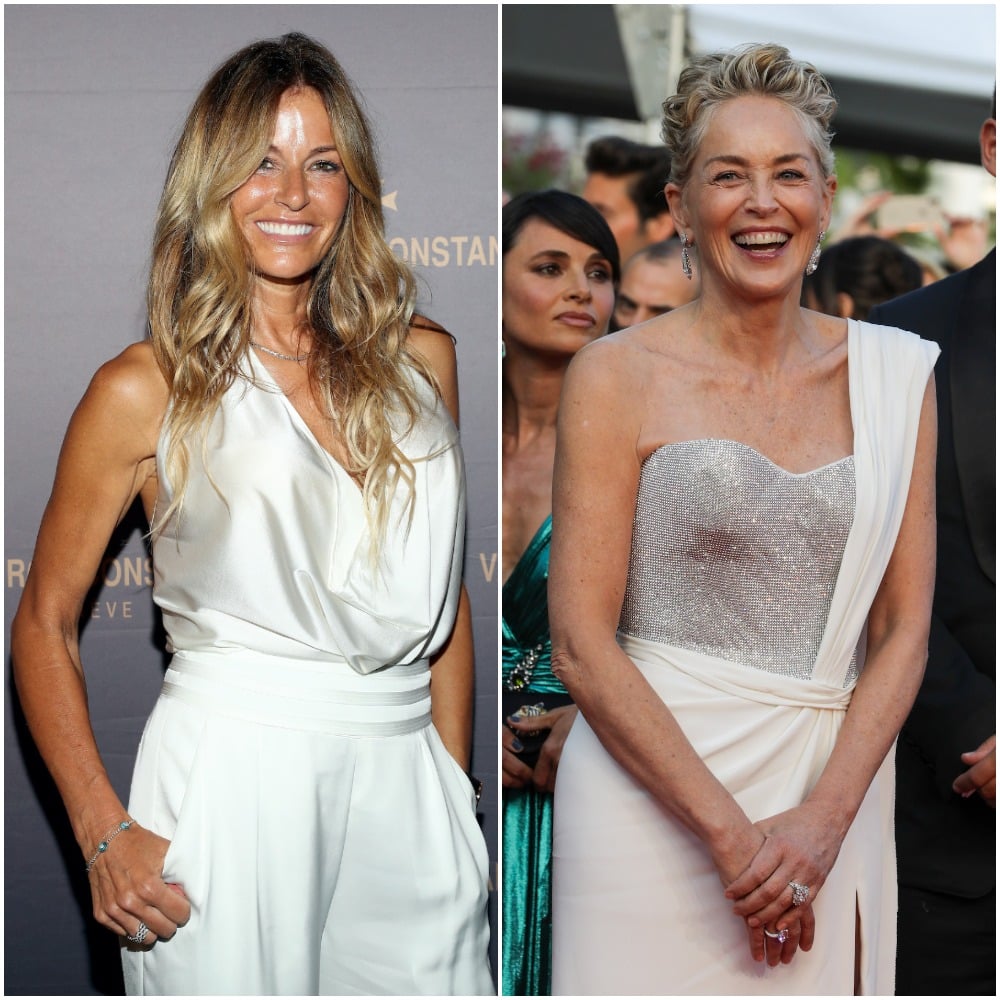 RHONY's Kelly Bensimon Shares Why She Was Kicked off of Bumble – Just Like Sharon Stone
Like actor Sharon Stone, Kelly Bensimon from 'RHONY' was blocked on dating app Bumble when users reported her not once, but twice because they thought someone was using her as a fake profile.
Even Housewives have a tough time matching on dating apps. Kelly Bensimon from The Real Housewives of New York City revealed she was bounced off of Bumble when users thought someone made a fake profile using her name.
Bensimon had a similar experience as actor Sharon Stone. Stone was also banned from the dating site when users thought her profile was fake. Bensimon said she returned to the dating app – only to get booted a second time.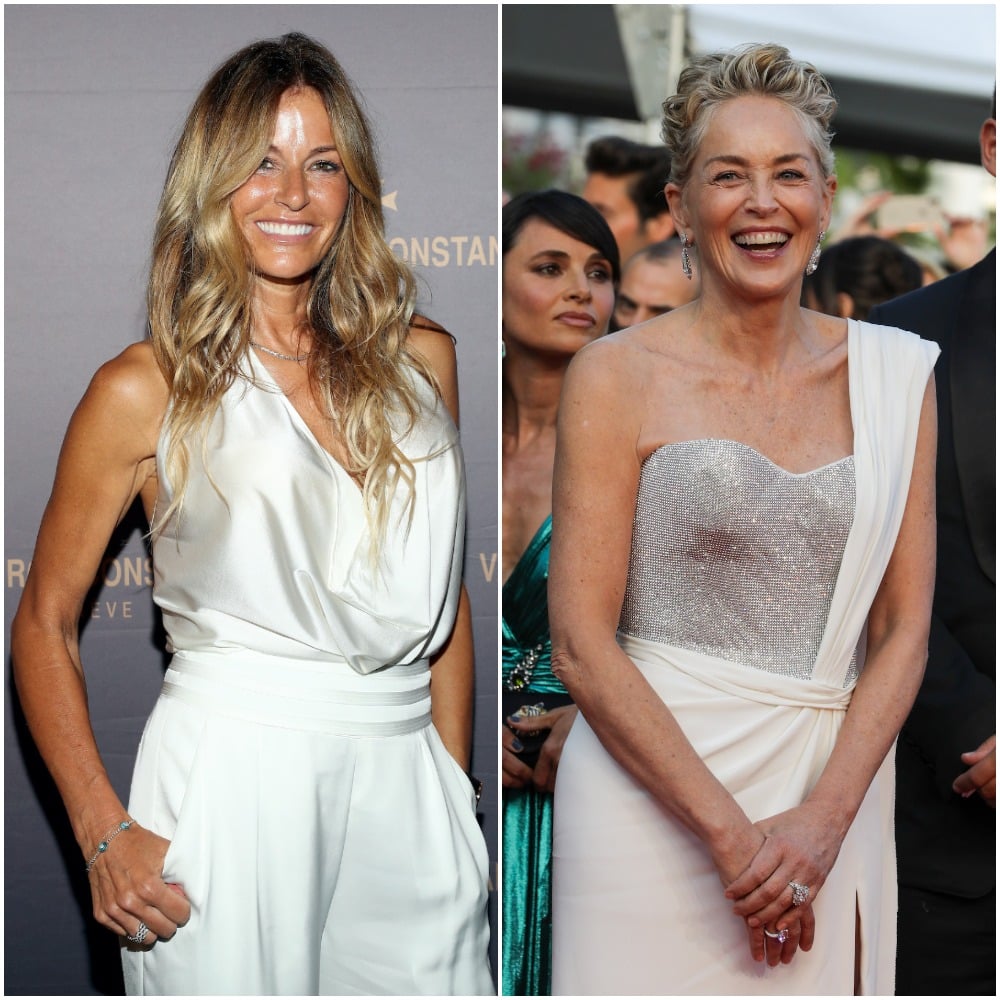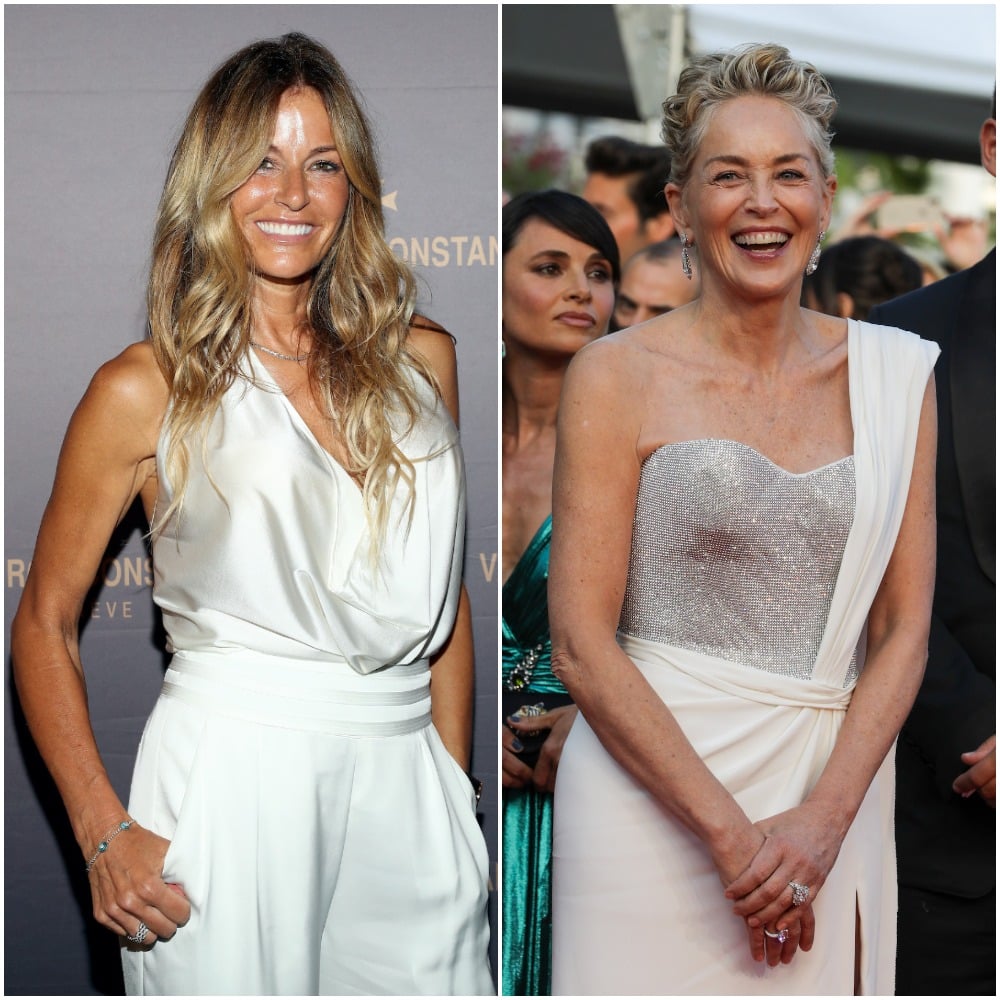 She doesn't think users believe she's actually on a dating app. "They don't believe it," she exclaimed on the Behind the Velvet Rope with David Yontef podcast. "They don't believe it's me. Actually on Bumble twice, I was like, I just got kicked off. People were like reported me. I got reported!"
Bensimon laughed because people thought she made a fake profile, but she was having fun on the app. She added that she went on one date via a dating app and it wasn't great.
In 2019, Stone tweeted about her experience with the dating app. "I went on the @bumble dating sight and they closed my account. Some users reported that it couldn't possibly be me! Hey @bumble, is being me exclusionary? Don't shut me out of the hive." Stone then shared a screenshot that she was "blocked" by Bumble.
Bumble quickly corrected the problem and tweeted to Stone that she was blocked in error. "There can only be one [crown emoji] Stone," the company replied on her thread. "Looks like our users thought you were too good to be true. We've made sure that you won't be blocked again. We hope that everyone in our community takes a sec to verify their profiles. (Catherine Tramell from Basic Instinct gets a pass today!)"
While Stone returned to Bumble, Bensimon seems to be sticking to familiar faces and staying off of dating apps. She and Nick Stefanov were spotted kissing in March. However, she never went public with the romance. She said she likes to keep her personal life private.
"I mean, I'm dating," she hinted on the podcast. "You know, I've had a lot of fun dating. It's like I, you know, was in a very serious, you know, it's been married to my ex-husband."
"And then, you know, I've dated a lot of different guys," she continued. "And I've had so much fun, you know, dating all of them, all these different ages. All these different, you know … hedge fund guys. You know, I mean, I've dated a lot of chefs. I've dated a lot of different people and I had a really, really good time doing it."
"But now like, I'm really ready to like my, you know, my daughters are both in college and it's time to really get serious," she remarked.
"And as much as I adore all the guys that I dated, they just weren't right," she admitted. "They weren't right. And it's like, I've already been married once and I already have kids. So the next time I get married, it's going to be to someone that like, I choose. It's important that I choose them."
"Everyone else has always chosen me," she revealed. "They're like, 'We're dating.' And then all of a sudden there I'm in a relationship. I'm like … 'We just went on a date.' Like, why am I almost in the relationship? But I also keep my personal life very private as you know. Like nobody knows who I'm dating. I just think it's really not chic to, especially when your children to, you know, show who you're dating because it's just important to keep that private.