'RHOP' Alum Monique Samuels Reveals Salary She Made During Her First Season of the Show
As fans anticipate the sixth season of RHOP, many are still saddened by Monique Samuels' exit. The wife of retired NFL star Chris Samuels says the weight of the show became too toxic for her to handle. Apparently, the amount of stress also wasn't worth the paycheck. Samuels says she made just a few thousand dollars per episode in her first season. She also wants fans to know that the return on her investment during her first season was minimal.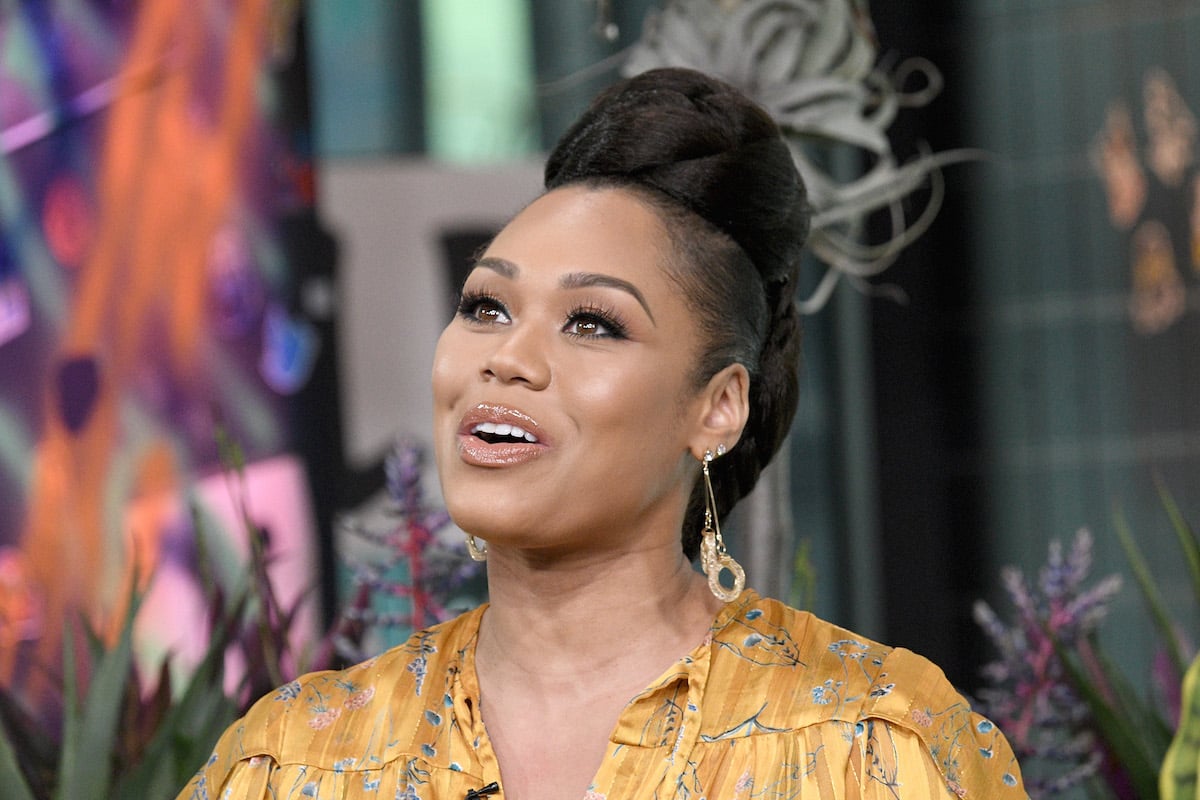 Monique Samuels earned roughly $3,500 an episode during her first season of 'RHOP'
Samuels joined the cast in Season 2. Despite her high profile marriage and appeal, she says her payday was not as heft as many would think. 
"I spent more on my wardrobe and makeup than I made that first season," Samuels revealed during a recent appearance on the podcast Behind The Velvet Rope with David Yontef. "My light bill went up [because of production constantly filming]. That check wasn't anything."
Samuels says she was paid for 12 episodes her first season. Yontef informed Samuels that other housewives insist newbies make an estimated $60k during their inaugural season. But Samuels says each franchise differs.  After doing the math, she says she earned $42k, which rounds out to roughly $3,500 an episode.
The former 'RHOP' star breaks down how she spent more money than she earned her first season
Samuels says she didn't pocket the money. "Then, you have to deduct your legal fees from that," she explains. "So, I walked away with nothing my first season. I don't think I even made money until my third season. It's literally like pennies."
Samuels also confirms speculation that housewives are responsible for paying out of pocket expenses for each event they throw throughout each season. It's important to note that each housewife is reportedly contractually obligated to throw a designated number of events as part of their individual storyline. 
"You have to take into account you're paying for the production so when they come and they're setting up all of their lights, my electricity bill shoots up," she says. "Any events or parties that you're having, you're paying for everything. You have to go shopping to get new clothes and you have to pay for your glam, your makeup artist, your hairstylist that are coming constantly…I spent way more than I made my first season for sure,"
Samuels also says each confessional look and reunion taping look has to be approved by production and is also an out-of-pocket expense. Making things worse, she says producers want to see multiple looks per taping, which increases costs. 
Monique Samuels says she has no regrets about quitting the show
Samuels exited the show following the airing of part 3 of the Season 5 reunion. She says the fight between her and Candiace Dillard, coupled with poor editing and manipulation from production was enough to walk away. 
"I was not even getting press opportunities," she told Yontef. "They tried to ban me from doing press. It was just craziness. I was like, the disrespect! I just felt like they were treating me less than a human."
She's now focused on her multiple businesses, including her essential oils line, her podcast and lifestyle brand Not For Lazy Moms, and other charitable work.