'RHOP': Ashley Darby Shares Photos and Name of Second Baby
'RHOP' star Ashley Darby shared photos and revealed name of their newborn baby.
The Real Housewives of Potomac original housewife Ashley Darby and husband, Michael, have mostly been at the center of controversy in the show. However, they have seemingly worked on their marriage and welcomed their first child, Dean Michael, in 2019. A little over a year later, she became pregnant again with the couple's second child.
Although Darby revealed they welcomed their second baby shortly after giving birth from the hospital bed, she didn't show his face or announce the name. A few weeks later, she posted pictures of the newborn and revealed his name.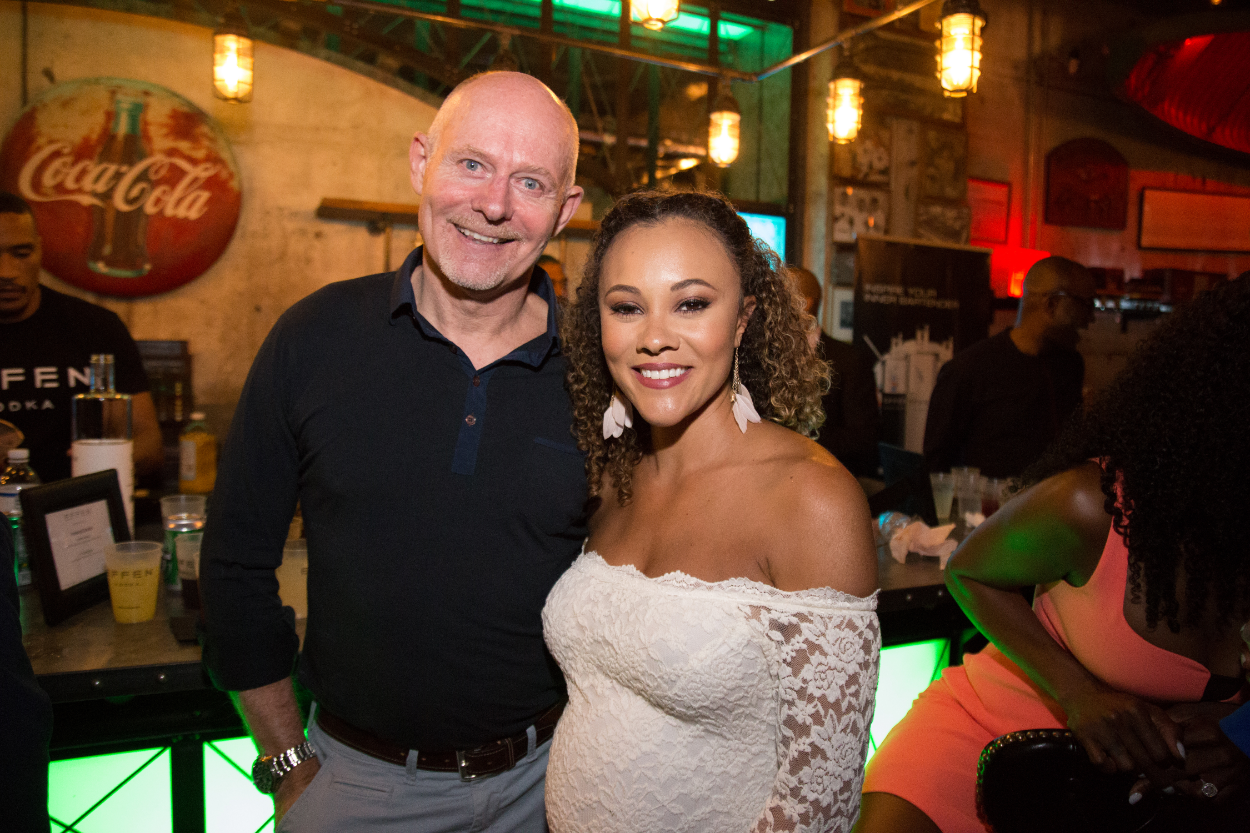 Ashley and Michael Darby had their first child in 2019
Former pageant queen Ashley Darby and real-estate millionaire husband Michael debuted as original cast members of The Real Housewives of Potomac in 2016.
The two stayed in the center of drama in their circle as the ladies claimed Michael was gay. Additionally, a cameraman sued her husband during the fourth season, alleging the Australian native inappropriately touched him.
However, a judge later dismissed the case. Throughout her time on the show, Darby has expressed her desire to become a mother. Shortly after the fourth season aired, she announced her pregnancy.
The couple welcomed their first child together, Dean Michael, in July 2019. Michael has two adult children from a previous marriage.
Darby welcomed their second baby in 2021
Their relationship took a hit following the birth as the former pageant beauty admitted she changed, and Michael stepped out on her.
Although he insists he didn't sleep with the woman, she snapped a picture of him in his boxers and sent it to various blogs.
The couple acknowledged the situation in a counseling session that seemingly helped them. Additionally, Darby noted the COVID-19 pandemic pushed them to spend more time together, strengthening their marriage in an interview.
In Sept. 2020, after the first few episodes of the fifth season aired, the couple announced they were expecting their second child. After closely documenting her pregnancy journey on social media, Darby revealed they welcomed their second baby on Mar. 2, 2021.
They shared pictures and name of the baby on social media
Shortly after giving birth, the OG housewife posted a video from the hospital bed while holding her newborn to her Instagram story. She thanked her followers for their "kind and warm wishes" but didn't show the baby.
A few weeks later, Darby uploaded several pictures of the baby boy and their family, revealing his name as Dylan Matthew. The former pageant queen noted he weighed a little over seven pounds at birth and referred to him as "the best addition" to their household.
She also wrote about the "bond" already forming between her two sons, as Dean often "kisses and hugs" the newborn, calling it "the most incredible to witness."
In another post, the OG housewife uploaded a picture of the baby and another of only her holding him, writing, "I didn't know my heart could hold this much love." Darby limited the comments on her post. The Real Housewives of Potomac has been renewed for a sixth season.