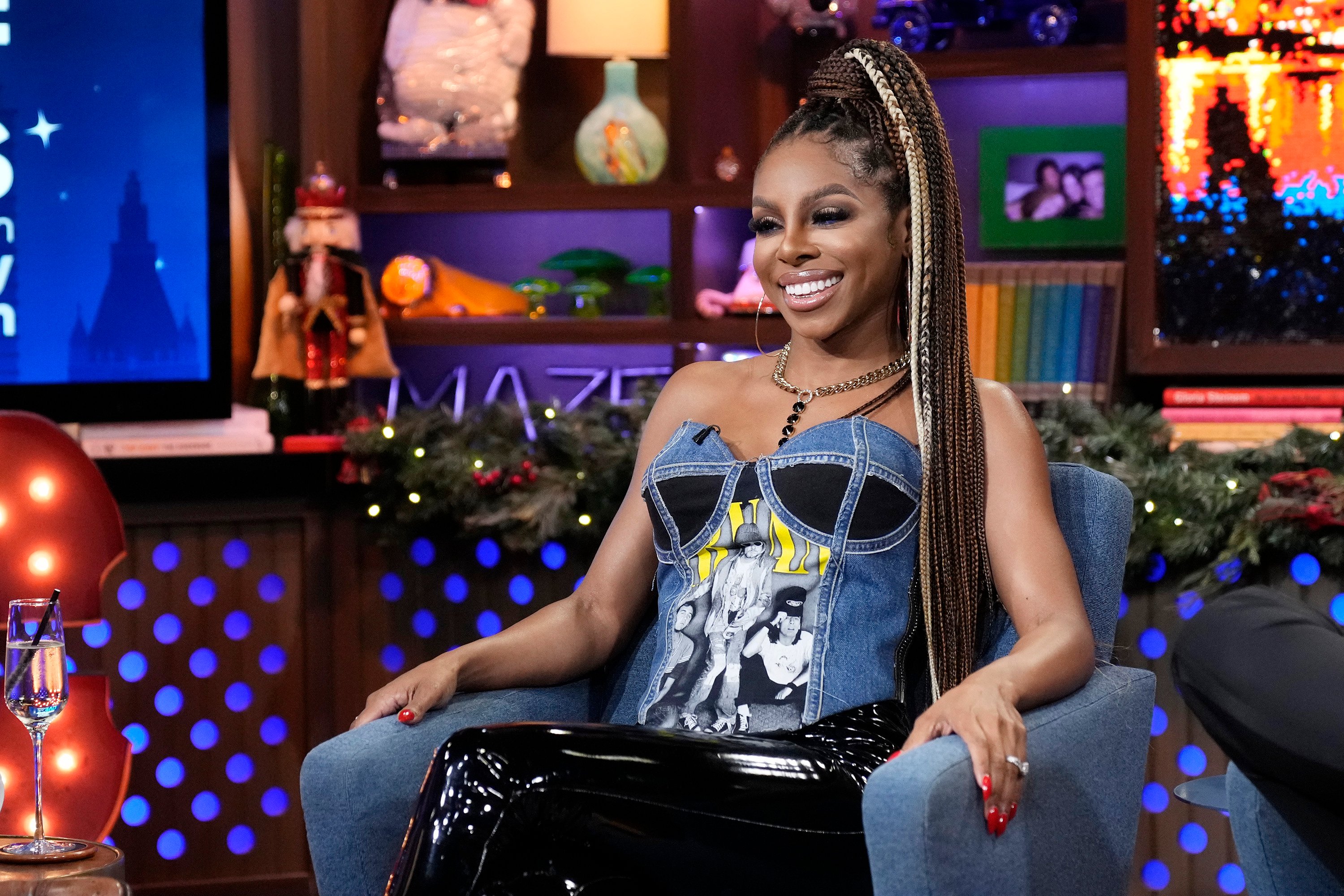 'RHOP': Candiace Dillard Bassett on Whether She's Leaving the Show to Focus on Music Career
Outside of filming 'RHOP,' Candiace Dillard Bassett has a pretty successful music career. Her fans have wondered whether she'd leave the show as a result.
The Real Housewives of Potomac fans have watched Candiace Dillard Bassett go from singing "Happy Birthday" to her co-stars when she first joined the show to now being a member of the Grammy Recording Academy. The Bravolebrity has no trouble slewing a verbal lashing her co-stars' way, but she's now becoming equally known for her musical talents outside of the show. With her booming singing and acting career, some fans wonder if she'll leave the show's drama behind to hone in on her work. But she says for now, it's not something she's planning on saying goodbye to.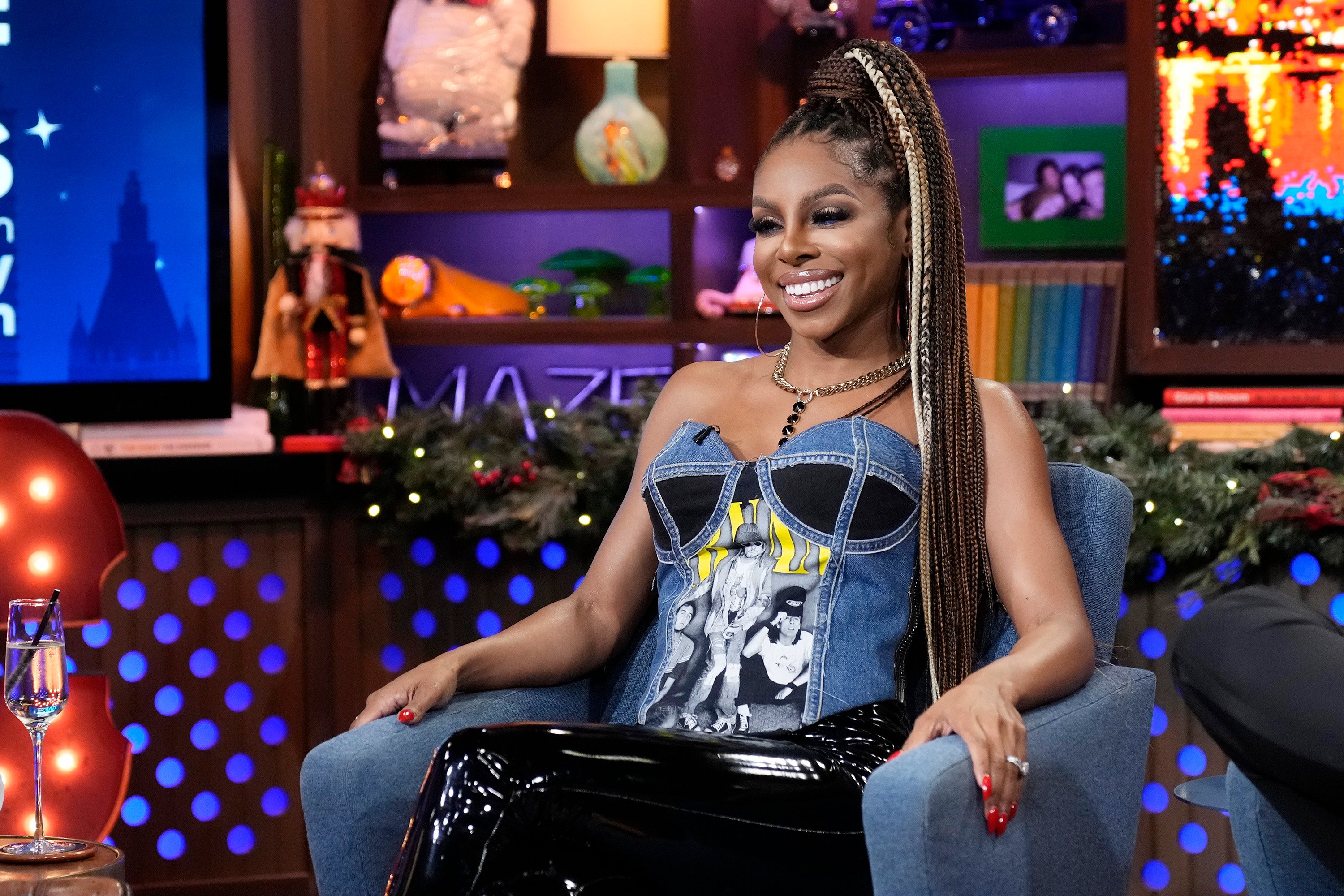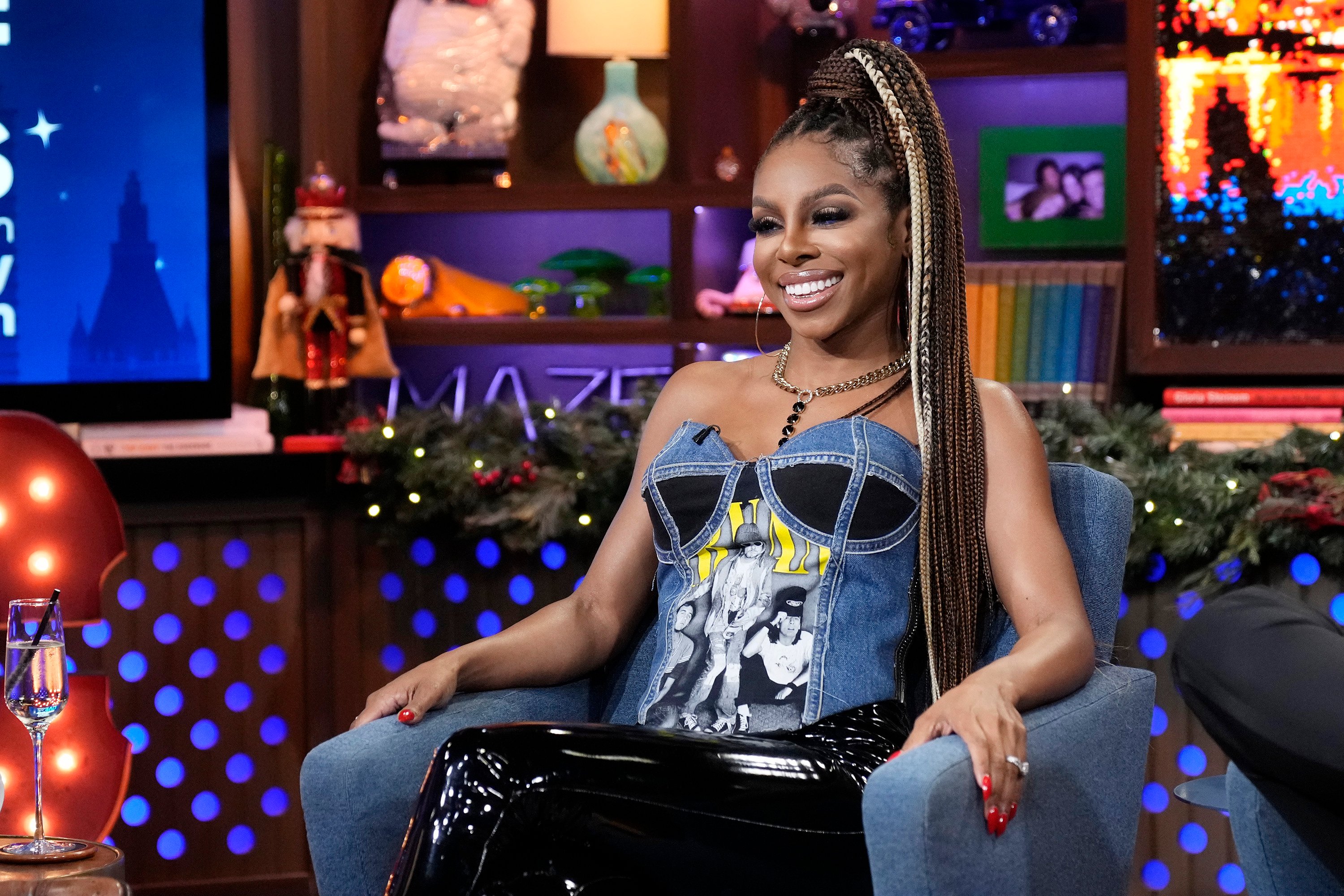 Candiace Dillard Bassett says she has no plans on leaving 'RHOP' to focus on her music
Dillard Bassett released her debut album, Deep Space, in 2020. Since then, she's released a deluxe version, filmed multiple visuals for her accompanying singles, and embarked on a five-city music tour. She also has a few ongoing acting credits under her belt. While some say it may be time for her to leave reality TV behind, she says she's doing exactly what she planned when she signed on for the show.
"I came into this space with goals. I wanted friendship, and I wanted sisterhood….But I also wanted to accomplish certain career goals," she told us in an interview.
Before joining the show, Dillard Bassett was already taking acting classes. She also had a successful luxury hair weave line. Because of the show, she says she's been able to expand upon such dreams, with the number one vision of being a singer. 
"I knew the power of this platform if I used it properly. And I'm proud that I've been able to do so much of what I've come to accomplish, but I'm not done," she added.
Candiace Dillard says Bravo doesn't have to support her
She also credits the network for supporting her along the way. In every season, Dillard Bassett has been chronicled working on her music in some way, or another.
The singer has been filmed in the recording studio and on the sets of her music videos. This season, she was filmed working with rapper Trina on the remix for her single "Insecure." The video was also filmed, as well as the video release party in the season finale.
"I so appreciate how Bravo has chosen to support my career, because they don't have to. They can cut and chop and screw things however they see fit. But it means a lot to me that they have chosen to highlight my music and give me opportunities to perform and highlight what I'm doing as an actor," she explained.
Much of Season 7 focused on rumors about her husband, but she refuses to let that run them off the show
Season 7 began with her co-star Gizelle Bryant accusing her husband, Chris, of making her feel uncomfortable when he asked to speak with her in her hotel room. Others accused Chris of flirting with them at cast events, which production proved wasn't true with real-time footage.
Since joining the show, the Bassetts have been a target. Chris has played a hand in managing his wife's career, which Bryant has also been critical of. Dillard Bassett chalks up her co-star's constant critiques of them to jealousy.
"When the people that are setting the tone on the show are miserable and bitter and unhappy, they're going to go after what looks like and what is a positive, happy, healthy relationship," she said, adding, "Any relationship, any marriage that has any merit, that has any history, that has any sort of institution attached to it is going to be attacked by those who are lacking in those places."