'RHOP' Star Candiace Dillard Speaks Out: 'I Did Nothing To Deserve Being Physically Attacked'
Candiace Dillard is speaking out about her physical altercation with Monique Samuels. The 'RHOP' star feels she didn't do anything to have been brutally attacked the way she did.
Candiace Dillard from The Real Housewives of Potomac is speaking out about the brawl she was involved in on the show. After exchanging some words with co-star Monique Samuels, Dillard was physically attacked. Ahead of Sunday night's episode, Dillard is again saying she didn't do anything to warrant that reaction from Samuels.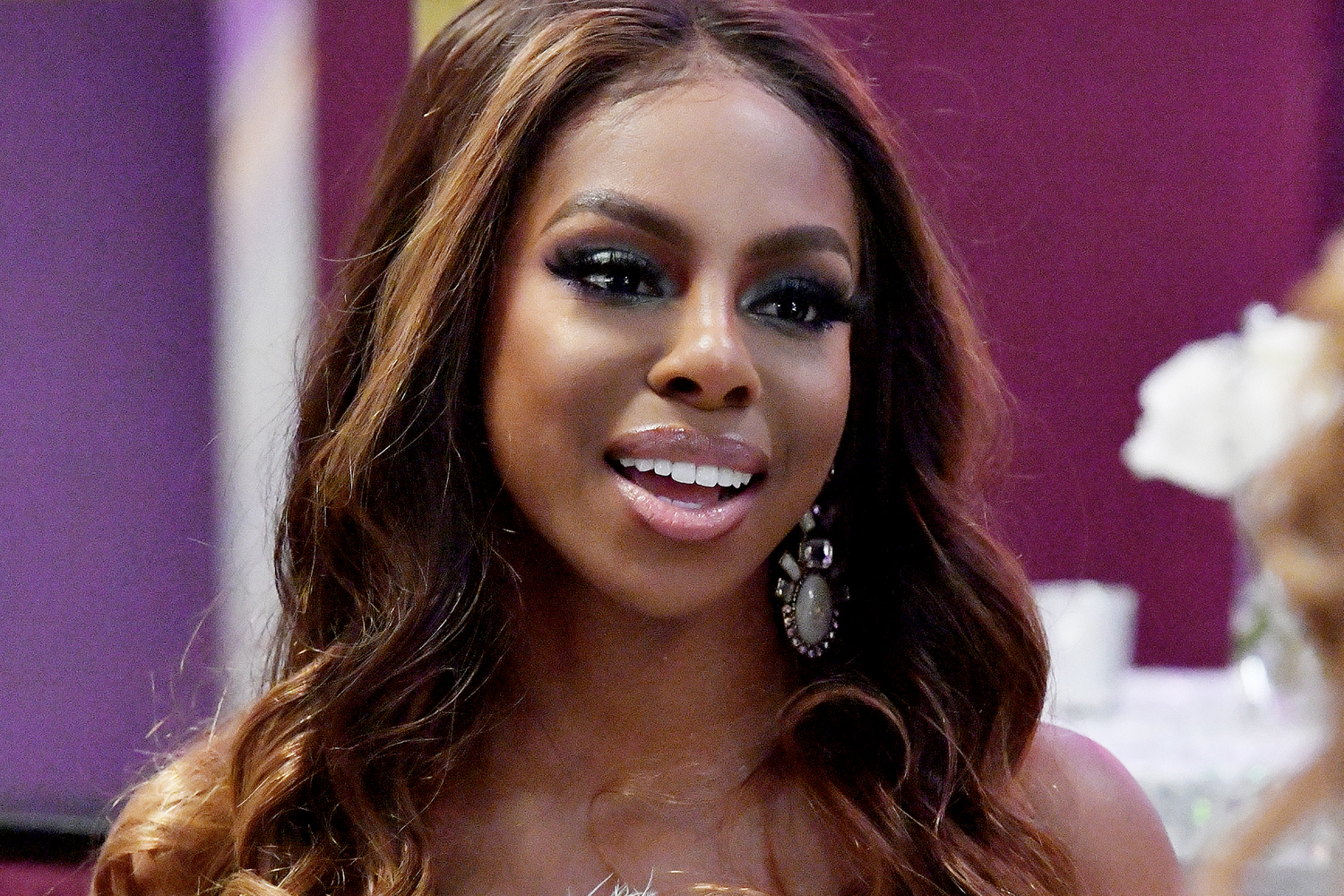 What was behind the fight?
As RHOP Season 5 initiated there was already tension between Dillard and Samuels. The season started off with Dillard celebrating her wedding anniversary inviting all of her fellow housewives as well as former ones like Charrisse Jordan. Samuels felt that Dillard was being messy inviting Jordan as she believed she was behind a nasty rumor about her family.
The allegations about Samuels was that she had been cheating on her husband with her personal trainer. Even further than that, the paternity of Samuels' baby was put into question which was taking the rumor to the extreme.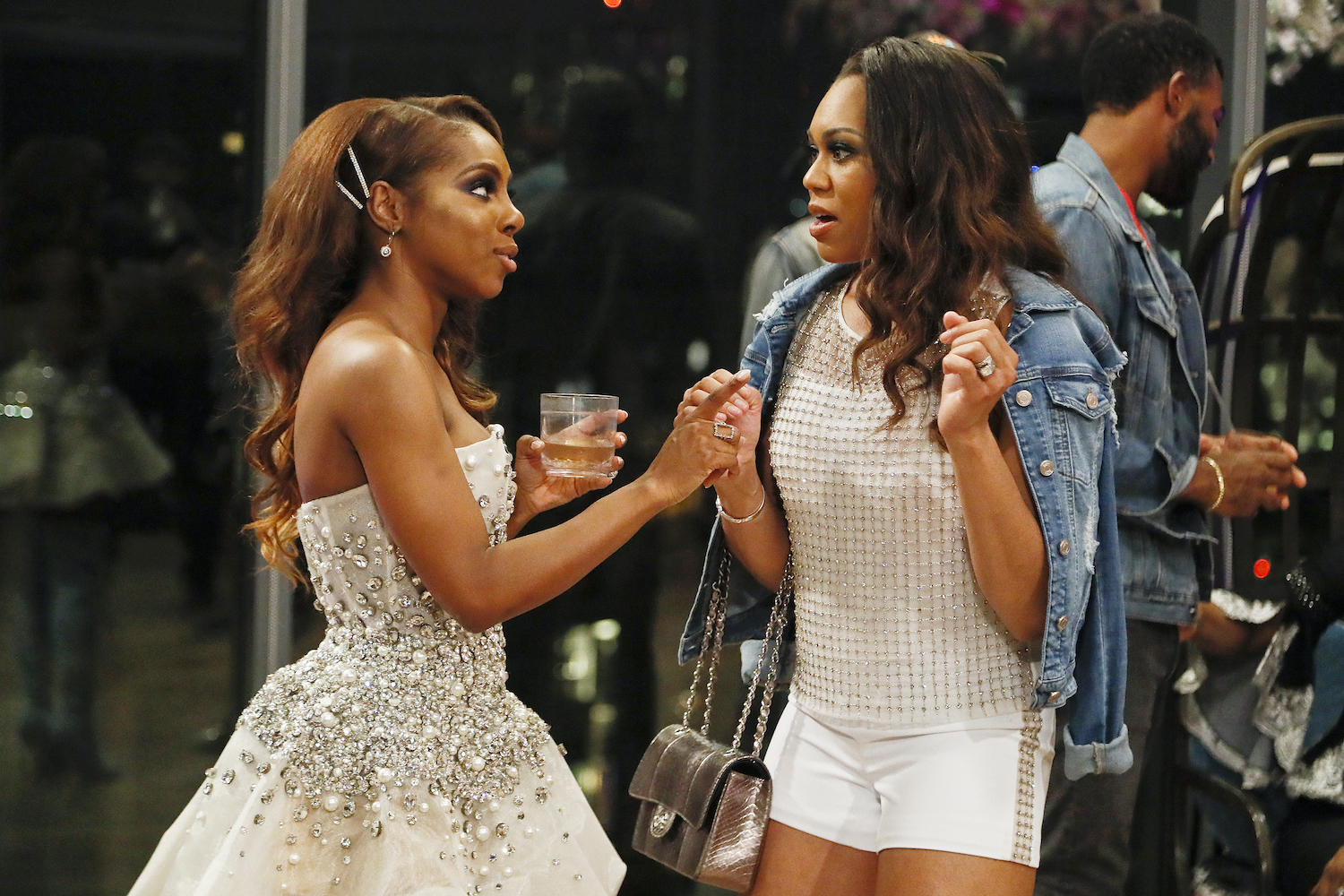 After the RHOP ladies went on a getaway to Samuels' vacation home, the tension between Samuels and Dillard was uncanny. When it was time to leave, Dillard tried to say goodbye to the hostess but she was asleep, which made the former think Samuels was faking it.
When the housewives got back together, Dillard started throwing a little shade towards Samuels and she eventually snapped. The encounter got physical that production had to get involved to break up the ladies.
Samuels alleges that she didn't swing or punch Dillard until after she was hit in the face with a glass.
What did Candiace Dillard say?
After the episode that showed the fight in its entirety, Bravo has teased fans with the aftermath of the situation. The ladies will sit down with Samuels and talk about what happened. Ahead of the episode airing on the cable network, Dillard said she didn't feel like she provoked Samuels.
"I maintain that I did nothing to deserve being physically attacked," Dillard posted on Instagram. "That's a separate conversation than the one regarding whether or not I did anything to contribute to the altercation."
"When we want to have a conversation about accountability in engaging in contentious arguments — you'll see more of that later this season — but I absolutely contributed with my verbal gymnastics to this incident," Dillard continued. "And if every time someone says something that the other doesn't like, we want to justify it with physical violence, we have a problem. But let's double and triple down some more on what I 'deserved.'"
'Too late' to say sorry
Things between Dillard and Samuels are not in a good place and their friendship seems to be irreparable at this moment. Dillard alleges that Samuels has been going around saying in interviews she wished she would've walked away from the situation. However, for Dillard, it's "too late."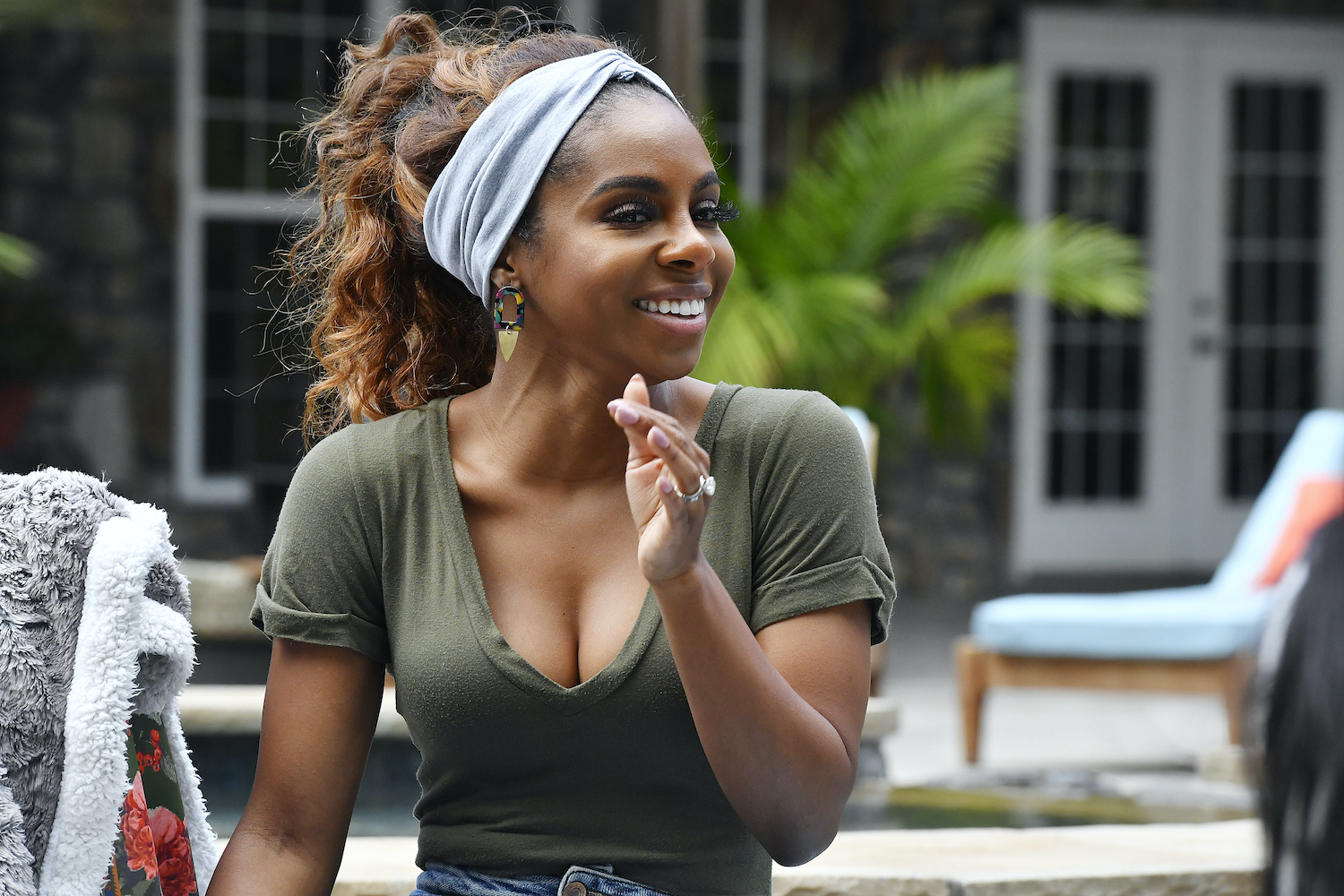 "You weren't saying that after the fight," Dillard told People of Samuels. "All of a sudden you're sorry? You doubled down in July. You can't be sorry now that everybody has seen [the fight]. It's too late for her to be sorry."
Fans can continue watch the drama unfold on The Real Housewives of Potomac every Sunday night at 9 p.m. ET on Bravo.