'RHOP': Everyone Gizelle Bryant Has Dated on the Show
Gizelle Bryant is single and ready to mingle after her breakup from Jamal Bryant. The Real Housewives of Potomac star says she's looking to date but not jump into anything too serious at the moment. Fans are familiar with Bryant's dating life as she's shared openly on the show. In six seasons, she's had several romances go sour.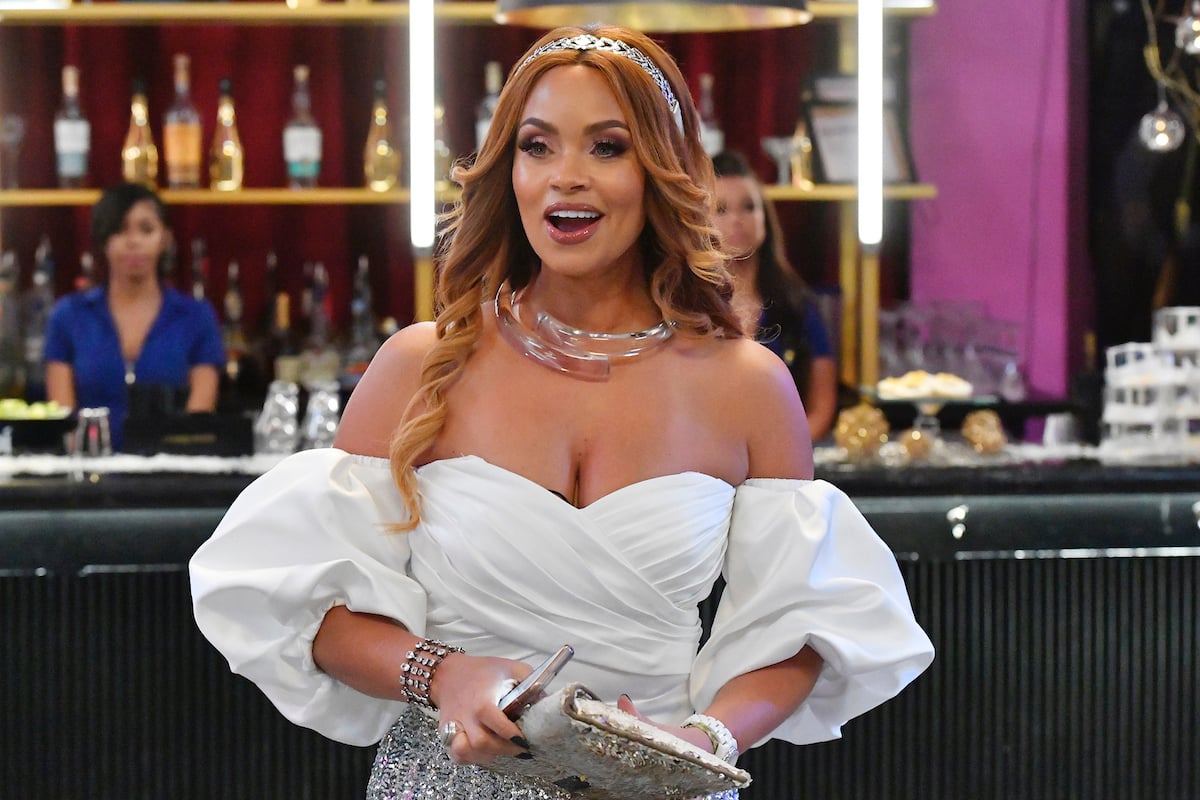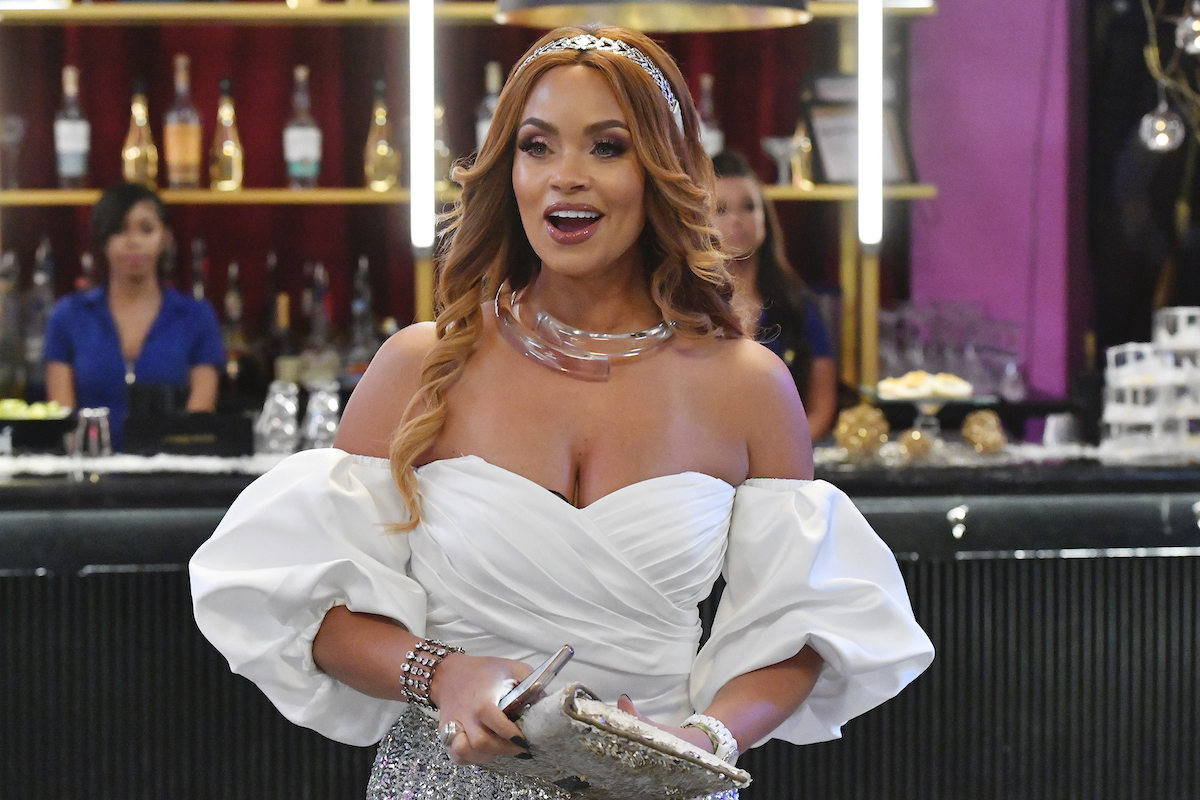 Gizelle Bryant's mother loved Gizelle's longtime friend, Kevin
In Season 1, Bryant had been single and casually dating for some time. She moved back to the Potomac area after divorcing Jamal. Though she enjoyed dating, she admitted to not having another serious relationship but was looking to change that and settle down.
Viewers met Kevin, a longtime friend. Kevin was interested in having more than a platonic relationship with Bryant. 
"Kevin is somebody I've known for about 15 years, and he and I have been very good friends. And all up until recently, we both had been seeing other people," Bryant told Bravo's The Daily Dish. "So we're now both single, ready to mingle."
Related: 'RHOP:' Gizelle Bryant Reveals Her Daughters Are Still Skeptical About Her Rekindled Romance With Jamal Bryant; Talks Possibility of Marriage
In a confessional on the show, Bryant spoke of her mother's adoration for Kevin. "My mother is in love with him. She's known him as well, and she thinks he's a great guy, she thinks he's a great dad, he'd be a great father figure for my kids. So she's all on board," she said. "I'm still treading lightly, but so far, so good."
Kevin wooed Bryant during one of their dates by bringing flowers and gifts. But in the end, she felt it was best for the two to remain friends.
Sherman Douglas dated Gizelle Bryant for two years
Viewers were introduced to Douglas during season 3 of RHOP. Bryant revealed during the season 2 reunion that they were dating. She met the retired NBA player at a local gym.
Things appeared to be going great between Douglas and Bryant, with him making several appearances on the show. Bryant began complaining that Douglas showed a lack of interest in her and didn't communicate with her as often as she'd like him to. Still, she was interested in working through their issues but they eventually split.
Related: 'RHOP:' Gizelle Bryant's Dad Is No Fan of Her Rekindled Romance With Jamal Bryant
Douglas' ex-wife Kyndall made a few appearances on the show as well, complaining that she and Bryant were acquaintances. It appeared that Bryant broke girl code by dating a friend's ex but per Bryant, she and Kyndall were never friends. Bryant claimed they only knew one another socially through mutual friends.
Douglas and Bryant reconciled. She later revealed that the cause of their split was the show. The two even began couple's counseling to work on their communication. But when Douglas decided not to accompany Bryant to her co-star's wedding and canceled hours before the event, Bryant had enough and ended things.
Jamal and Gizelle Bryant reconciled over a decade after their divorce
The Bryants divorced in 2009 due to Jamal's infidelity. Despite their breakup, they remained close friends and co-parents. Gizelle confirmed during the season 4 reunion that they were giving their relationship another shot.
She said Jamal was reformed from his playboy ways. But rumors persisted that Jamal remained unfaithful and even had more outside children. It was also widely suspected that Jamal and Gizelle were faking their relationship for a storyline.
Related: 'RHOP' Gizelle Bryant Accused of Faking Reconciliation With Jamal Bryant for a 'New Storyline'
In addition to Gizelle's co-star's being leery about their relationship, Gizelle's father did not approve. The couple's three daughters were also not on board.
Gizelle maintains infidelity was not a factor in their relationship the second time around. Still, things didn't work out. She says the stress of the COVID-19 pandemic and being in a long-distance relationship with Jamal caused their split.