'RHOP': Gizelle Bryant Says Karen Huger Is 'Full of Crap'
Gizelle Bryant and Karen Huger are the queens of throwing shade on The Real Housewives of Potomac. The two iconic stars have been at odds since the beginning of the series back in 2016, despite their friendship surpassing the show. Both are cautious with each other, and although they've had good moments, they've also read each other to pieces. Huger has been upping her style game lately and has been calling out Bryant for her fashion choices.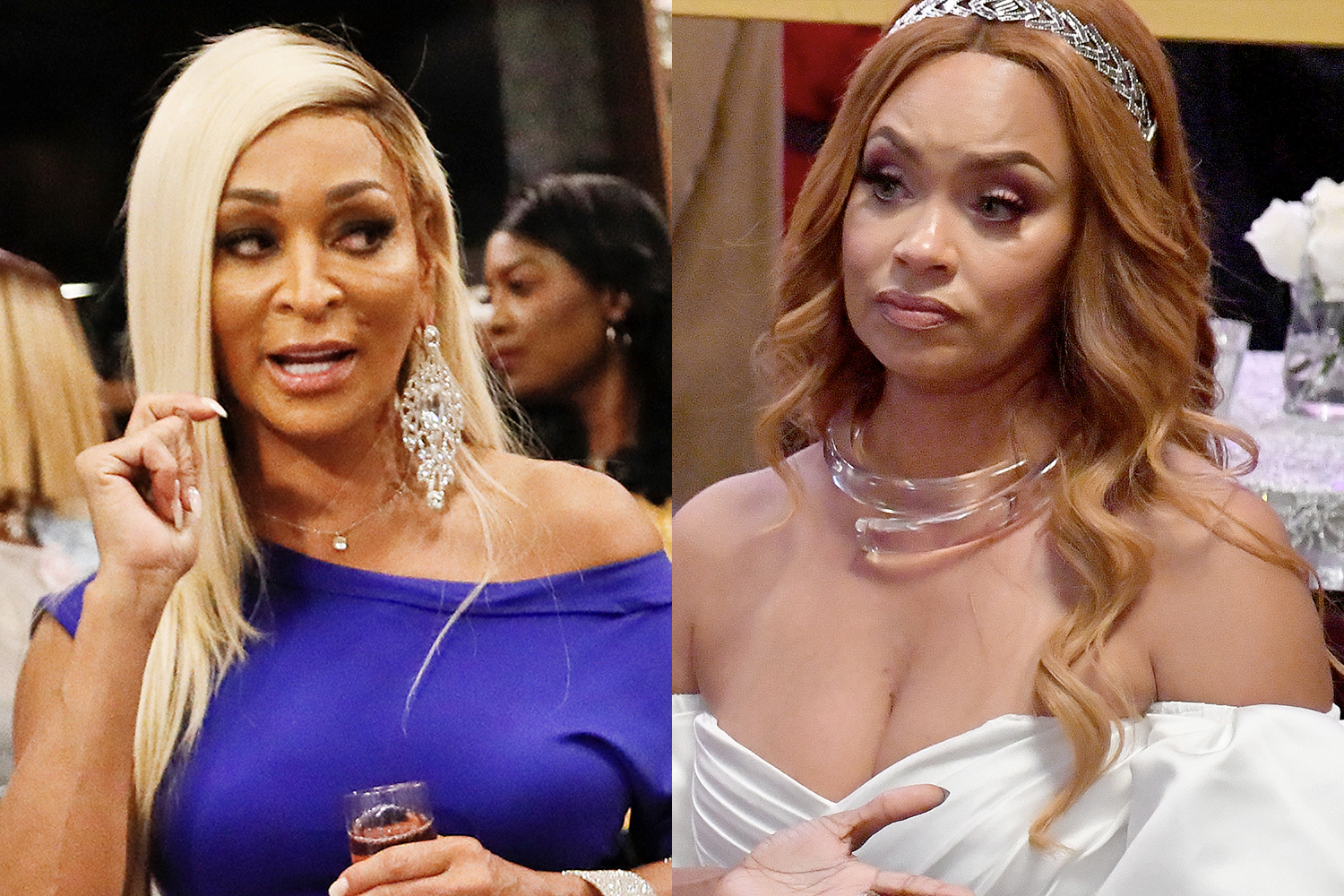 Gizelle Bryant claps back at Karen Huger
One thing that's been on Huger's radar this season is Bryant's sense of style. During a clip of the reunion, the Grande Dame says that Bryant is lucky to be pretty because her style sucks. This is not the first time Huger expresses this sentiment, earlier in the season she said something similar.
"Thank God Gizelle is a good looking woman because she can't dress at all," Huger said. "I'm ashamed to be seen with her sometimes, to be honest. I get a headache talking about Gizelle's clothes. You have an Excedrin or a Tylenol?"
During an appearance on Watch What Happens Live, Huger said that her style was her "trademark." She then added, "I'm not trying to change Gizelle. I accept her honey, trashy wardrobe and all."
However, Bryant was not just going to take all the shade without throwing a little back. The Bravo's Chat Room co-host recently reacted to Huger's multiple digs about her fashion sense.
"I thought was it was interesting to me because Karen is full of crap and I wasn't surprised because that's what she does," Bryant told Stylecaster. "And so I was like, OK, this is funny because clearly, she hasn't looked in the mirror lately."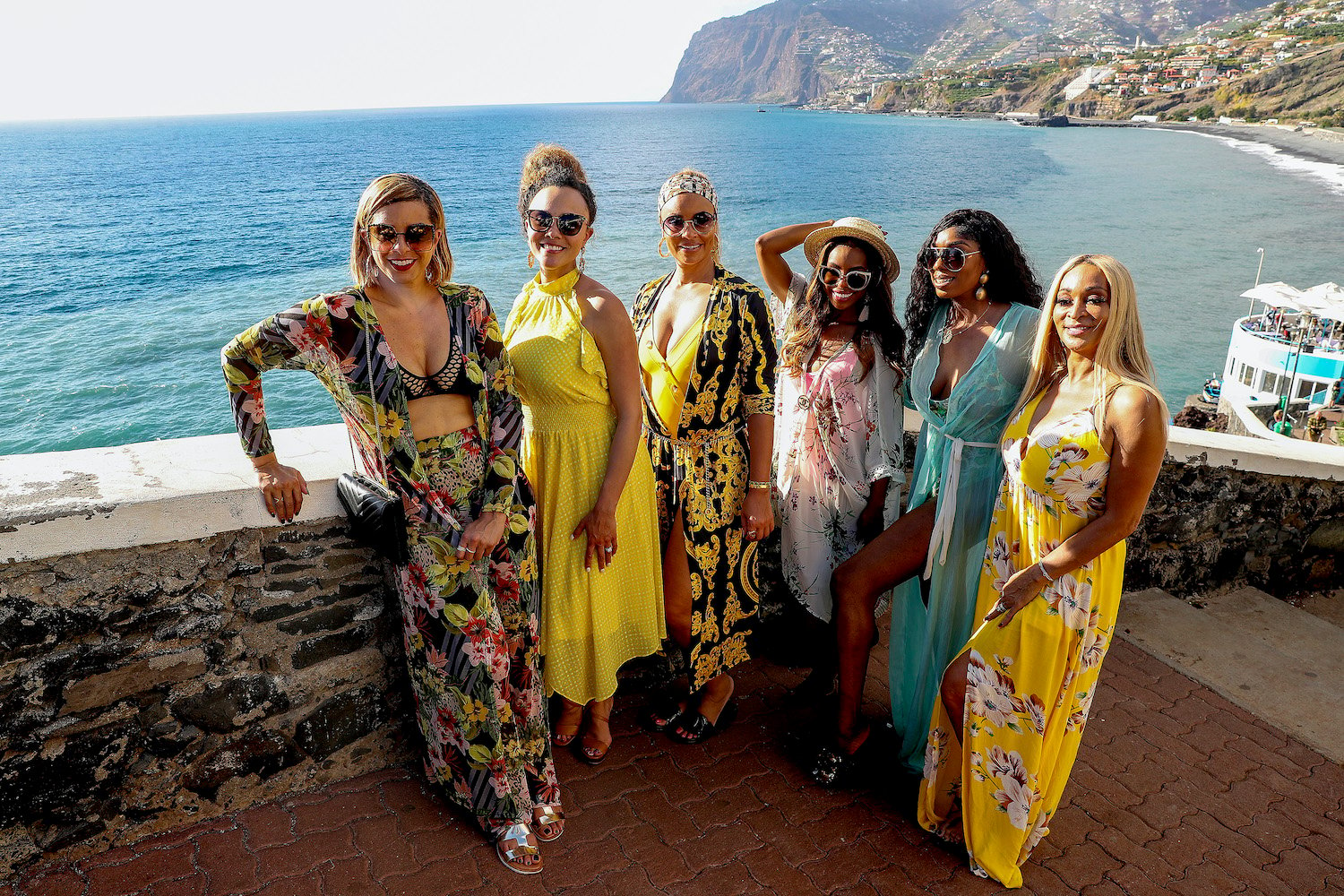 Karen Huger receives criticism
Huger might be throwing shade regarding Bryant's fashion, but the former also gets criticism from her fellow castmates. When Robyn Dixon released a hat line, she asked all the girls to pose for pictures. After the designer received the photos that she would display on her website, she was less than excited for Huger's shots.
Dixon made the decision of cutting Huger from displaying her pics on her website. The main reason was due to Dixon believing Huger skewed older and she wanted to feature younger women.
However, no one insults the Grande Dame and gets away with it. When Huger made an appearance on The Wendy Williams Show, she gave the clap back that fans were waiting for.
"That's Robyn who was doing the age-shaming and shame on her," Huger said. "Again, they don't understand because they don't have the wisdom that we mature women have."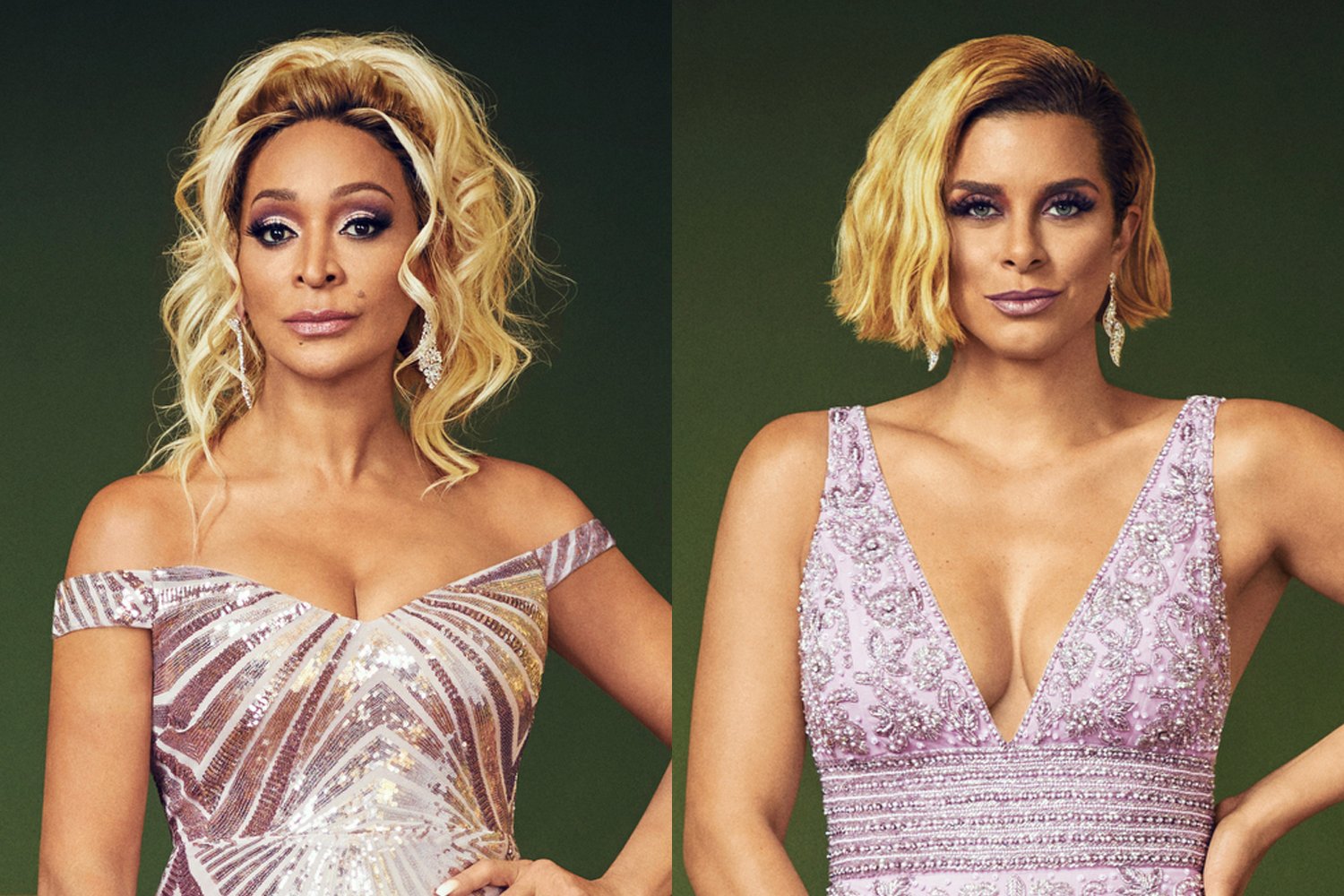 "Now, Robyn is a hard 40, and lookin' every day of it, but…I really feel like she shot herself in the foot with this because we 50-year-olds can afford her product," Huger added. "In fact, the 20-year-olds that wanna buy Robyn's hats come to their mama for the money, so she just shot herself in the foot."
The Real Housewives of Potomac airs Sunday nights at 9 p.m. ET on Bravo.