'RHOP': Gizelle Bryant Thinks Karen Huger Is Intimidated by Wendy Osefo
Does Karen Huger from The Real Housewives of Potomac really not know Wendy Osefo or is she just hazing the newest member of the cast?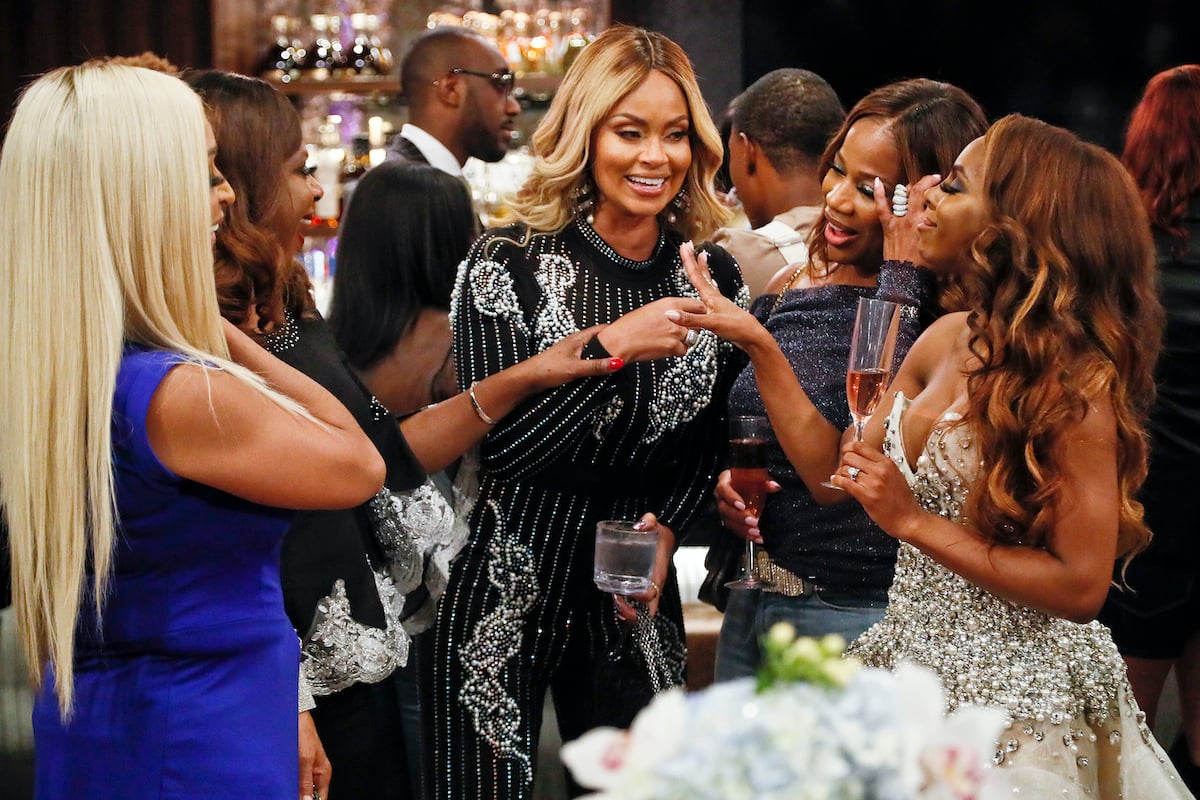 If Gizelle Bryant had to venture a guess, she'd say Huger is a little intimidated. "I do know that Karen is very clear that Wendy is smart and strong and I think that was probably a little intimidating for Karen," Bryant said on the Behind the Velvet Rope with David Yontef podcast. "I think that there is a level of being observed when we meet a new person. Because you don't know in front of the camera, what they're going to say or do."
"So you're kind of a little reserved," she continued. "That could be my excuse because I didn't really know Wendy. But that's not Karen's excuse. Karen should have been just open and loving. And Karen actually should have been the one that brought her in and introduced her to everybody."
Karen Huger definitely knows Wendy Osefo
Huger literally said to Osefo that she didn't know her during a recent episode of the show. But that's simply not true, Bryant says. "I don't get it," she said. "Like you guys are in the same organization, the same board. Y'all are on like a subcommittee of that board."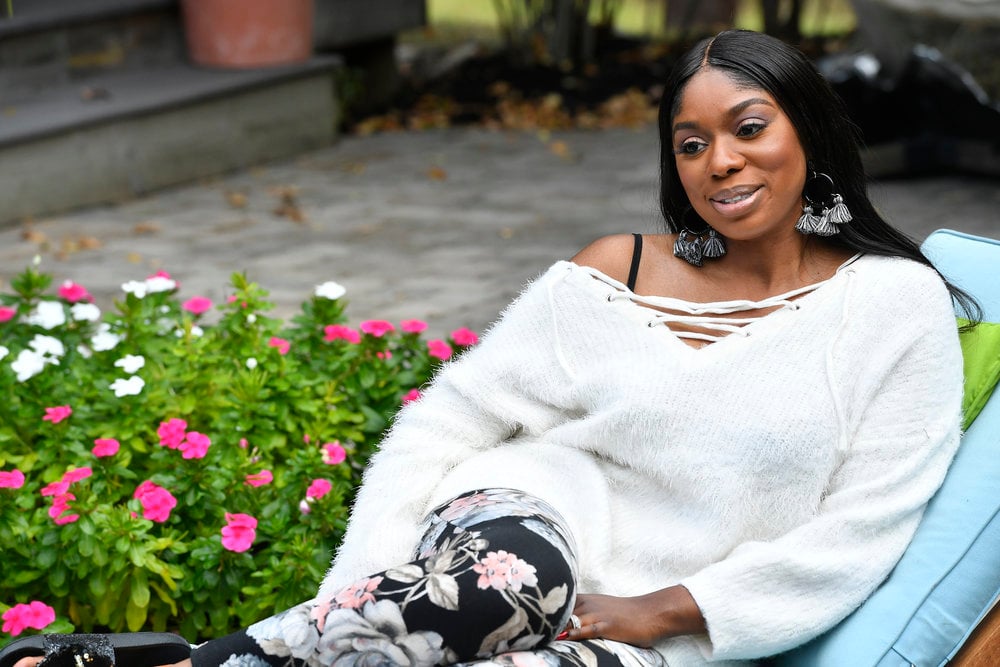 But she says Huger will act like she doesn't know someone and end up being introduced to the same person multiple times. "Like Karen, I don't get it, just say you know the girl!" Bryant remarked. "And they had pictures together, like the whole nine. It's very strange, but it's typical Karen. It's quintessential like, 'Oh, hi.' Like she just met you for the first time."
"And that's fine if that's how you are, but you're on the same board with this woman," Bryant added. "Y'all have committee meetings, y'all have conference calls, like, you know her. So it just doesn't work when it comes to Wendy, like you know who she is."
The 'grande dame' has gone too far
Bryant believes she was the one who gave Huger the "grande dame" moniker as a joke. But, "She has taken this persona and run with it," Bryant remarked. "And I think in the beginning we thought it was cute because it was just like something cheeky and cute. And it's like, yes, you're the grande dame, blah, blah, blah. But now I think in her mind, she's trying to morph into something that she's made up and that's confusing. That's the confusing part because it's like, and I think Ray's even a little confused. It's kind of like, do we know who you are?"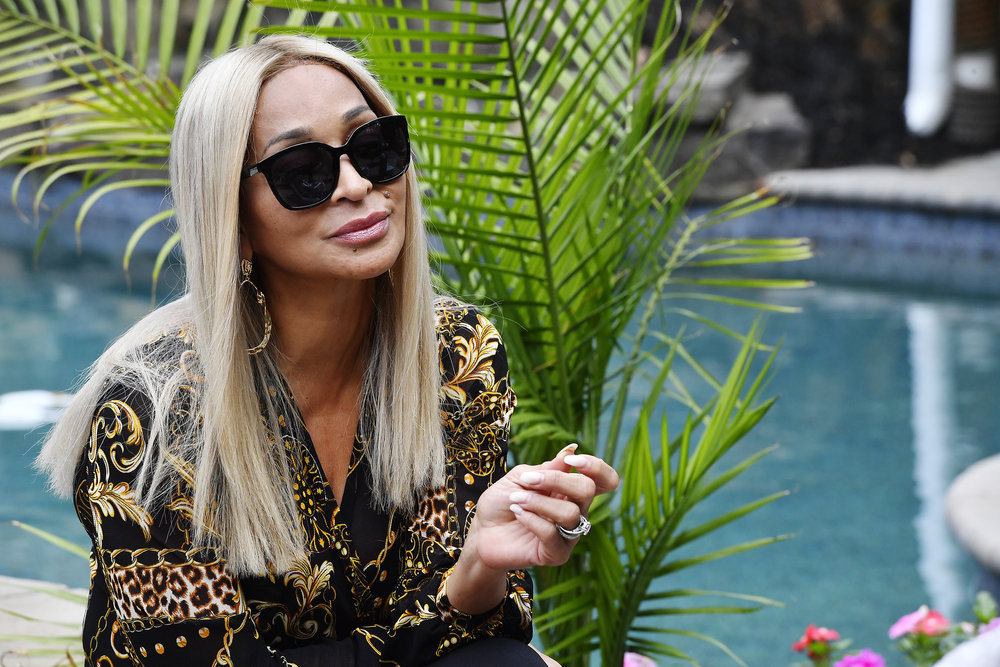 Bryant said the cast was also not shocked by the cracks beginning to emerge in Huger's marriage. "I mean, we've always felt like there was some drama there, but she never really talked about it," she said.
"It is nice to see her discuss it and really kind of be forthcoming about what's going on," she continued. "Because it's like no relationship is perfect. If you've been married for 25 years, my God, you made it, I'm on a wing and a prayer. So why not be honest? And just like, let everybody know what's really going on." She said being open about her marriage made her better understand Huger too.