'RHOP' Drama: Karen Huger Calls out Gizelle Bryant and Says She Has 'Laundry List of DIRT' on Her
There's nothing more legendary than drama between the stars of The Real Housewives of Potomac. Gizelle Bryant and Karen Huger have a unique relationship and have been taking jabs at each other for years. The Grand Dame is the queen of reads and Bryant was her target ahead of a new episode Sunday night. Huger is demanding an apology from her co-star and revealing she has a "laundry list of DIRT" she can call her out on.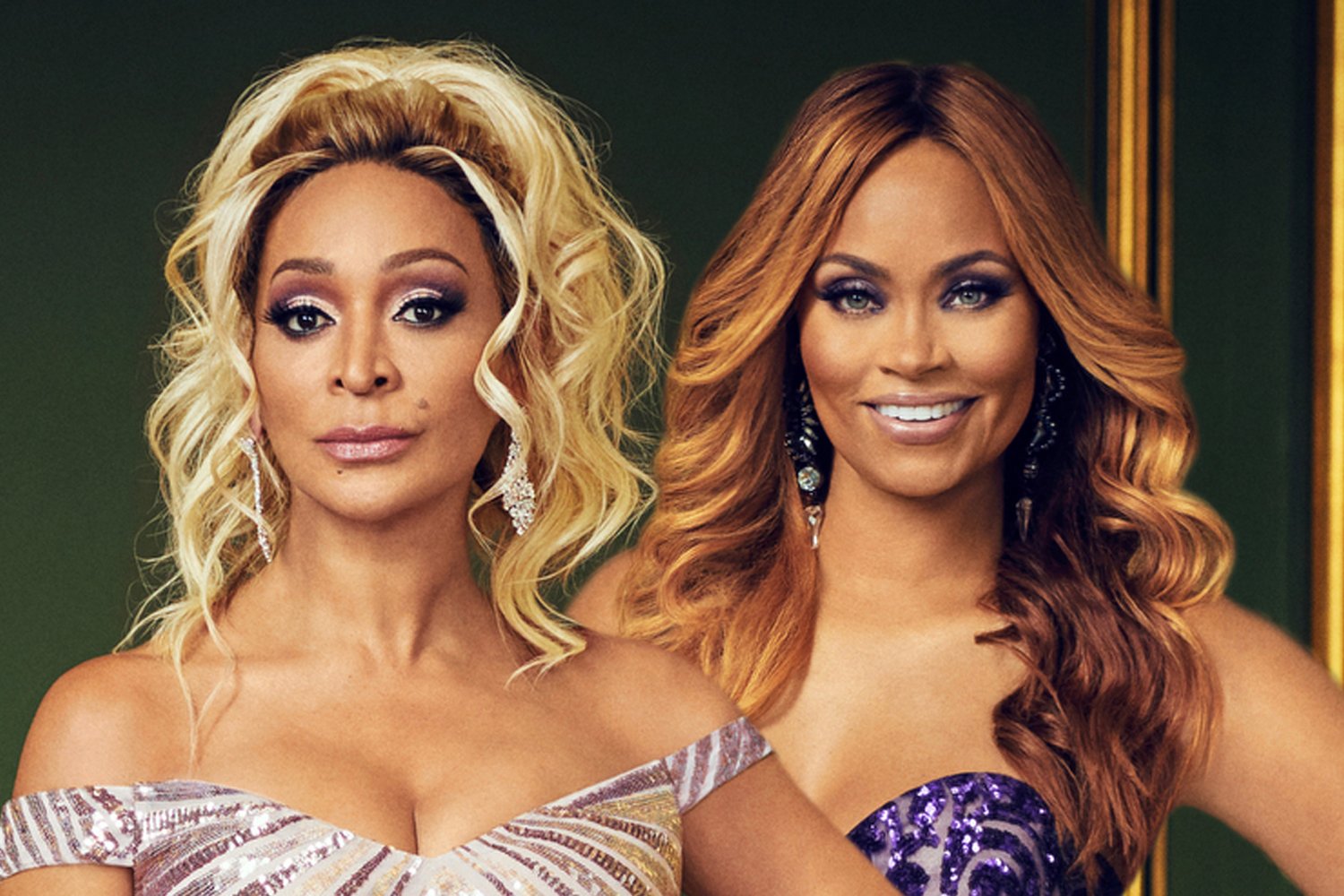 What are Karen Huger and Gizelle Bryant feuding about?
Huger brought up this season that she is upset at Bryant because she wished death on her husband, which hurt her kids. A flashback to the scene in question has Ray Huger giving advice to Bryant about "attracting guys while you still can," in reference to her age.
"[Ray] will be buried six feet under before this fades," Bryant said in the confessional from four years ago pointing to her looks.
The Grand Dame and her kids took this as a death wish to Ray. During the most recent episode of RHOP, the topic comes up once again. Wendy Osefo tries to intervene and tells her new close friend Huger that, in fairness, she doesn't think that Bryant wished death on her husband.
"I have never said anything about Ray dying," Bryant defends herself in the RHOP Season 6 scene.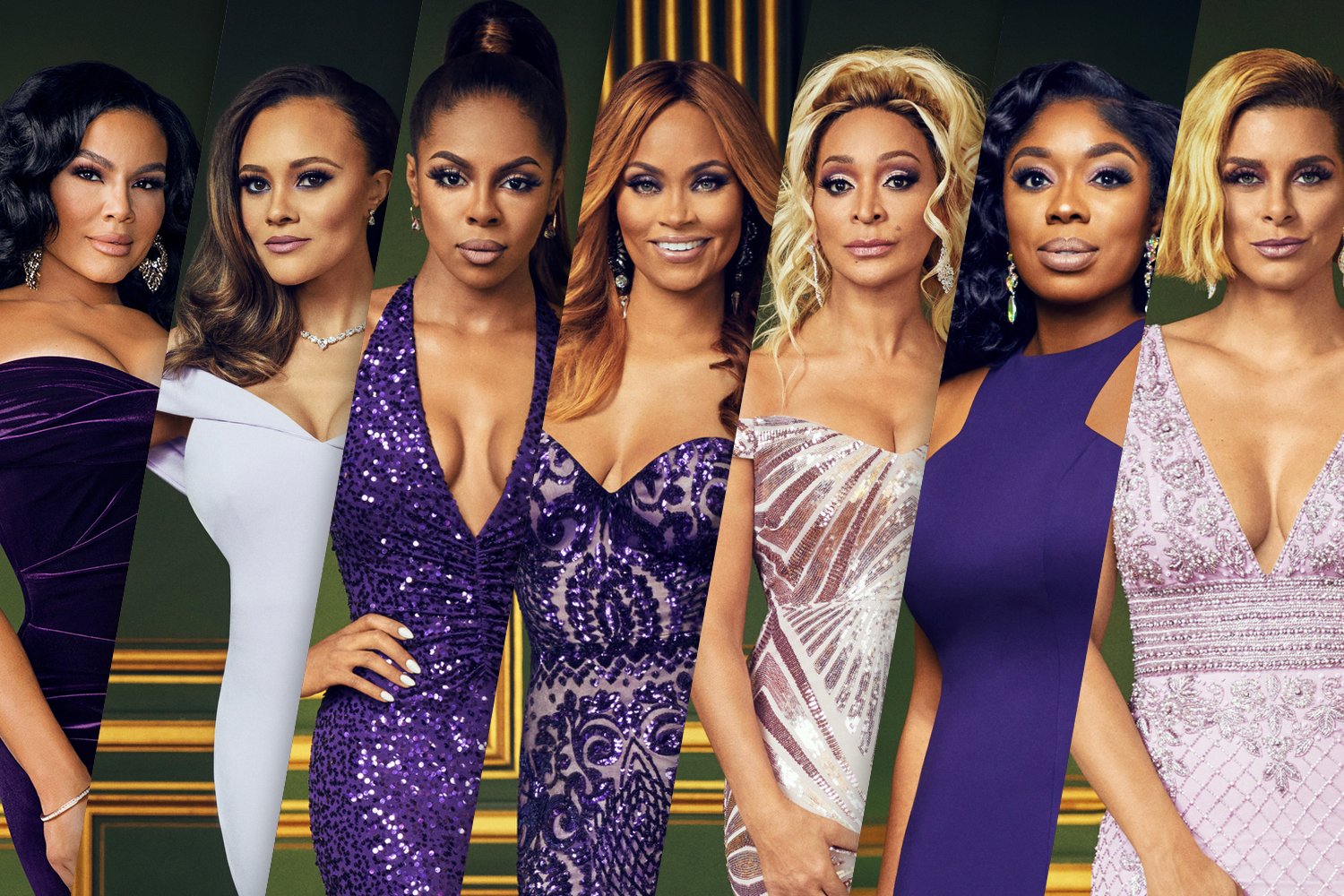 RELATED: 'RHOP': Nicki Minaj Is Serious About Replacing Andy Cohen as Host for Season 6 Reunion
Karen Huger wants an apology from Gizelle Bryant
Huger is adamant that Bryant is in the wrong and upset that her life was revealed as a "lie" and therefore exposed as a "fake" and a "fraud." The Grand Dame took to Instagram ahead of the new episode airing Sunday, August 15 to call Bryant out.
"I know your butt is still on fire since binder time & the reunion couch humiliation 2020," Huger wrote. "However, Robyn says her bosom buddy never wished death on Ray…then she says that was 4 years ago….well if she never said it, it would be zero years ago."
Huger wants an apology from Bryant and doesn't want the latter to dismiss how her children felt over her comments.
"Enough is enough, everyone knows I have a laundry list of DIRT that I could call you out for. You can't hurt me," Huger continued. "However, because this hurt my children to hear this come out of our mouth, you need to acknowledge their pain and at minimal, say you regret your choice of words. For goodness sake @gizellebryant please don't say that my children are grown now, hurt is hurt, pain is pain no matter how long ago or how old. There is no expiration date on pain!"
RELATED: 'RHOP': Monique Samuels Quits, Won't Return for Season 6
Fans react to Karen Huger's message
Reactions from fans on the Instagram post were mixed. While some fans called out Bryant for being messy, other fans tried to make Huger see that her co-star was not wishing death on her husband.
"Nah [I'm] sorry, you are making a mountain out [of] a mole hill. She didn't wish him ill or death. When actually what Ray said was bang out of order," one fan stated.
"Cmon Karen you know she wasn't wishing death. People say that all the time, it's the same as saying hell will freeze over before… you really made up a beef with her for this season," another fan noted.
"First you keep coming at these kids Mama. Then you put the word 'dead' in a sentence with their Daddy's name. Just not cool. No matter if you're 5 or 65, everybody dreads losing a parent," an Instagram user mentioned.
The Real Housewives of Potomac airs Sunday nights at 8 p.m. ET on Bravo.