'RHOP': Karen Huger Masterfully Reads Robyn Dixon on 'The Wendy Williams Show' After Ageist Comment
Karen Huger is one of the stars of 'RHOP' and is known for her epic reads on her co-stars. Robyn Dixon just received major shade from the Grande Dame of Potomac and fans are loving it.
Karen Huger is a fan favorite on The Real Housewives of Potomac. The Grande Dame, as she calls herself, has been at odds with some of her co-stars like Robyn Dixon. Things have heated up between the Bravo stars and Huger knows how to fight back. Appearing on The Wendy Williams Show, Huger gave an epic read on Dixon that still has fans gasping for air.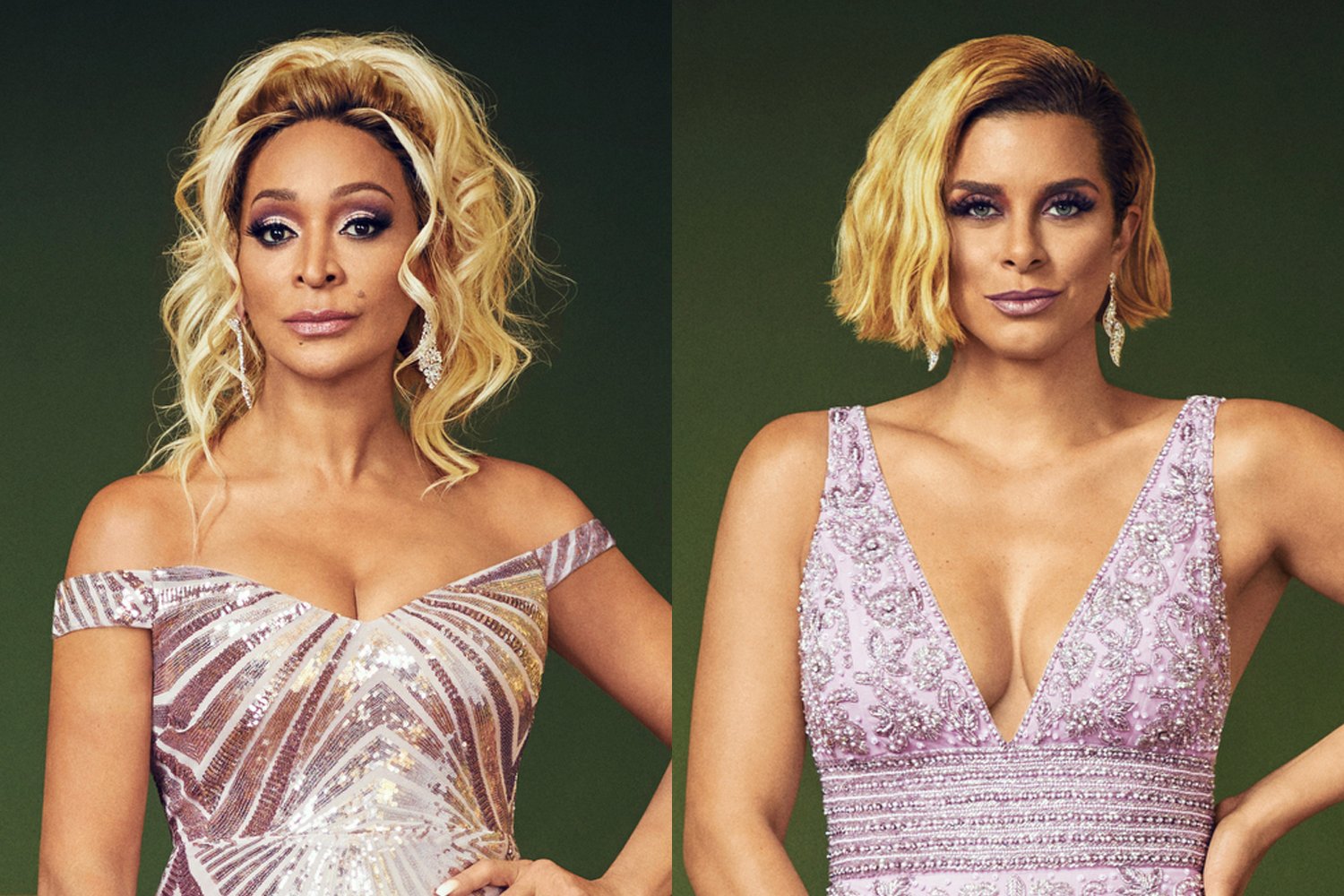 Why are the 'RHOP' stars feuding?
Dixon has started a hat line called Embellished. During the current season of RHOP she is getting ready to launch her website to sell the product. Dixon asked her reality series co-stars to model the caps for promo photos for the digital shop.
During the cast trip to Portugal, Dixon received some pictures from the shoot. However, the mother of two was not too pleased with Huger's shots. She said that the photographer gave her the best photos and she didn't think she fit the brand.
Dixon felt that Huger aged the brand and didn't want her to be featured on the website. It turned into a big drama on the show when the site was launched and Huger was nowhere to be found.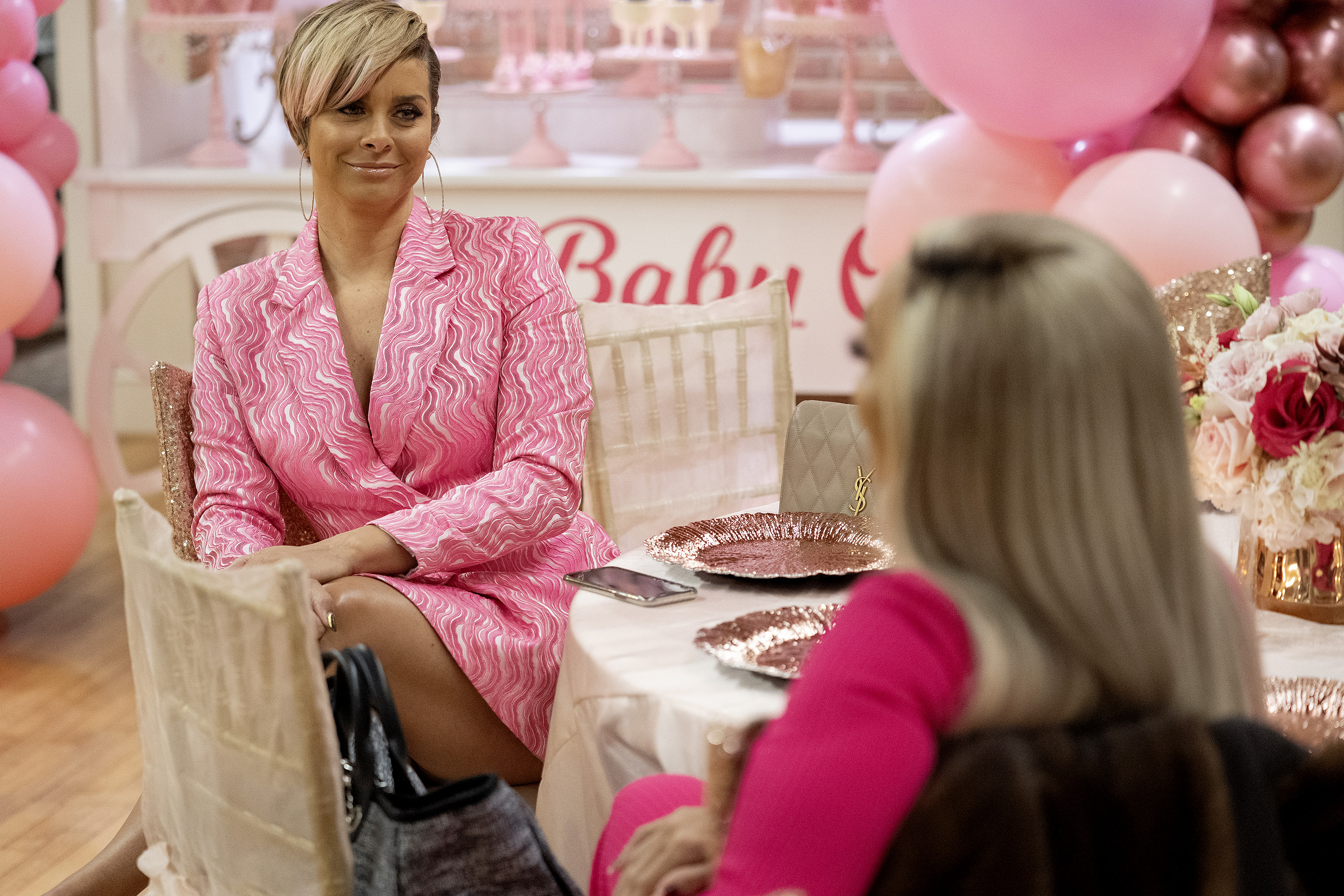 Karen Huger's epic clap back
When one disses the Grande Dame, one needs to expect a clap back in her level and Dixon might not have been ready for it. Huger was a guest on The Wendy Williams Show where the queen of shade didn't waste any time to get messy. Williams asked Huger how she felt about being cut from the online promotion of the hats.
"That's Robyn who was doing the age-shaming and shame on her," Huger said. "Again, they don't understand because they don't have the wisdom that we mature women have."
There's no denying that Huger has great wisdom and that's why fans look to her for what she brings to the show. However, no one saw what Huger would say next.
"Now, Robyn is a hard 40, and lookin' every day of it, but…I really feel like she shot herself in the foot with this because we 50-year-olds can afford her product," Huger added. "In fact, the 20-year-olds that wanna buy Robyn's hats come to their mama for the money, so she just shot herself in the foot."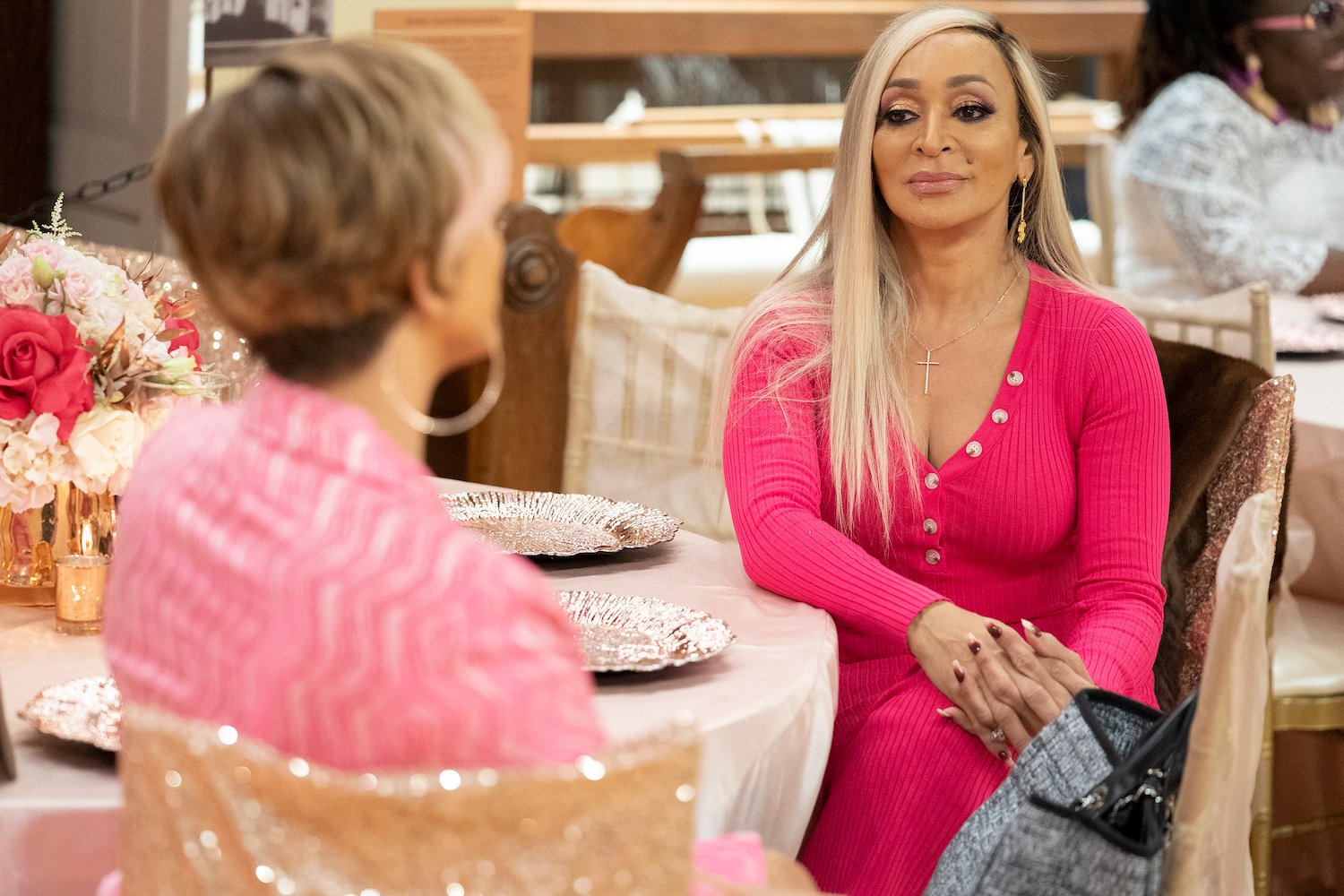 Huger, who is a businesswoman herself continued saying that she "took time out of [her] business schedule to do that for her and she did not pay me."
"I come at a high price. But I'm not gonna say to not buy Robyn's hats. Teach her a hard lesson and buy her hats, support her please, she needs the help," Huger said.
Huger also threw shade at Dixon's BFF, Gizelle Bryant. The Grande Dame mentioned that the latter had shuttered her business, slightly taking a dig at the alleged fail.
"If Gizelle needs some help in how to grow a brand, tell her to call my people, OK? You don't put out a makeup line and have it disappear without saying 'bye' to your customers who supported you," Huger continued.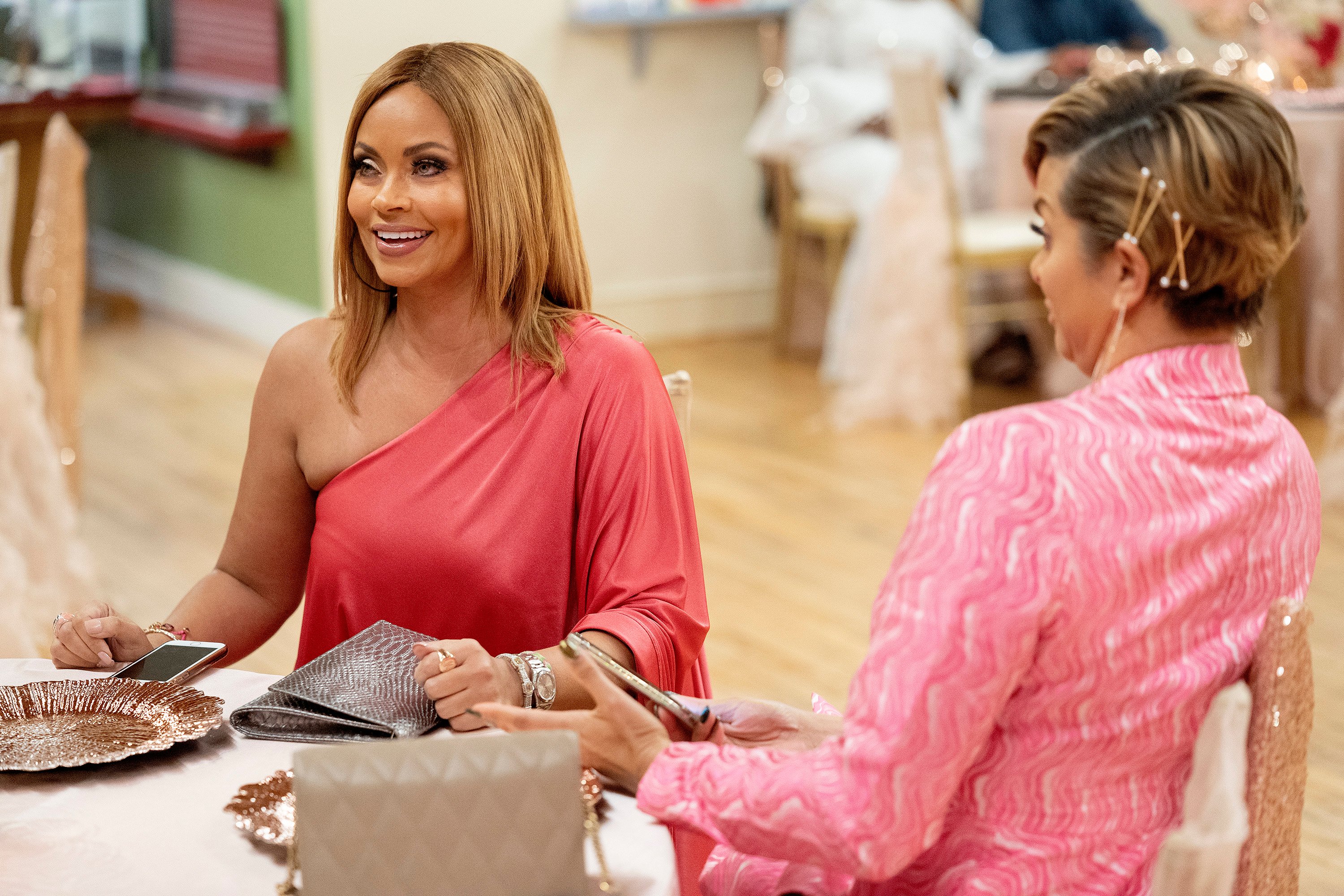 "EveryHue is no longer available to any customer — it was liquidated, let's just go ahead and say that. But I'll help [her] if she needs some help!"
The Real Housewives of Potomac airs Sunday nights at 9 p.m. ET on Bravo.